If you've ever found yourself marveling at how fast downhill skiers travel during the Olympics, where they usually descend at around 80 miles per hour, then what Italian speed skier Ivan Origone did over the weekend will leave your jaw on the floor.
On Saturday, Origone gathered with a collection of other speed skiers on a nearly vertical slope at the Vars ski resort in France and accelerated to a blistering 158.4 mph, breaking the world record for the fastest speed ever on skis.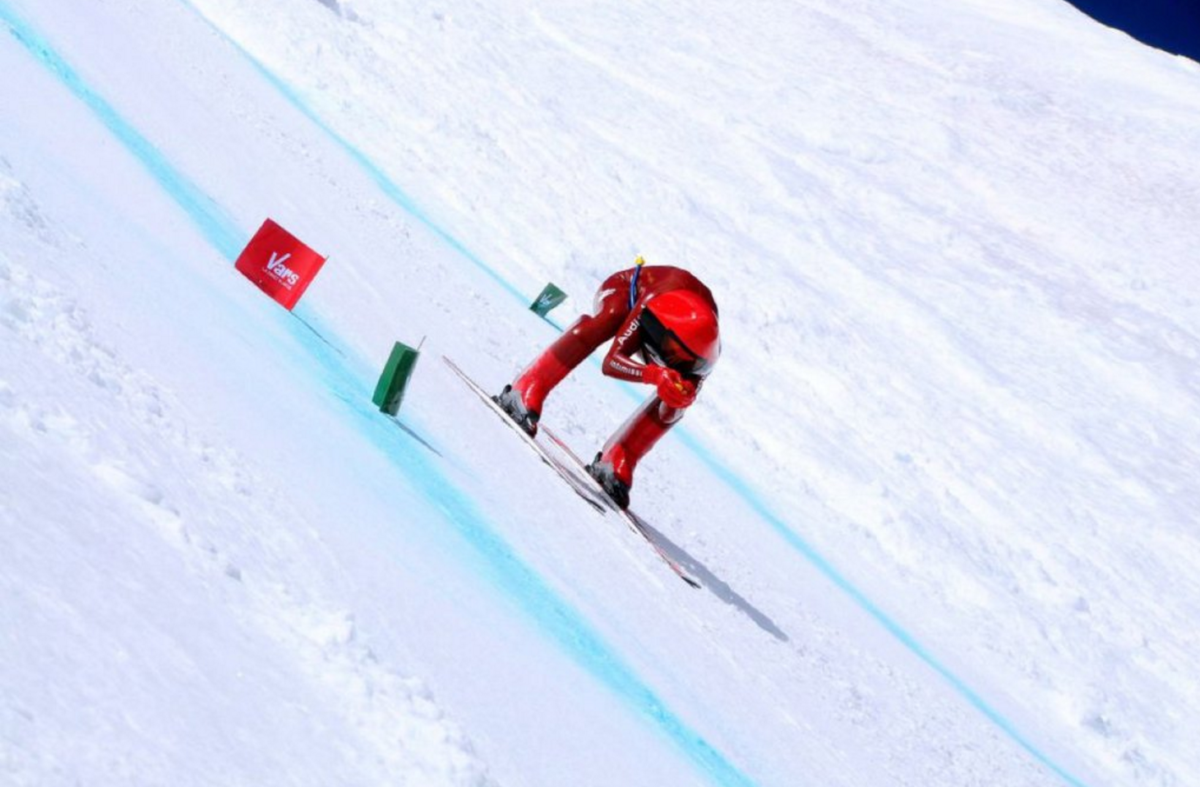 "It's the first time I've gone [that] fast. I was so keen to do what I've done," Origone told Diario AS after his mind-blowing feat. "This record is the proof that if I'm on a good piste, where I can brake safely, I can cope with any angle and not have any fear."
RELATED: Eric Barone sets mountain bike speed record
As pointed out by multiple sources, Origone accelerated so fast that he actually beat the off-the-line speed of a Formula One car, reaching 125 miles per hour in just 5.5 seconds.
That number is up there with the acceleration speed of a body in complete free fall.
In hitting 158.4 mph, Origone was successful in besting the previous world record, which he also set, of 156.9 mph.
UPDATE: On the same day that Origone broke his own world record, fellow Italian speedster Valentina Greggio broke a 10-year world record for women by hitting speeds of 153.4 mph at Vars:
More from GrindTV
7 of the quirkiest places to stay in Canada
10 tips for traveling around the world on a budget
This guy built the heaviest bicycle in the world and rode it
For access to exclusive gear videos, celebrity interviews, and more, subscribe on YouTube!