Since whitewater paddlers first explored British Columbia's Grand Canyon of the Stikine in the 1980s, the legendary river's place in whitewater lore has shifted slightly. Evolving technique, available "beta," and advanced equipment make the canyon attainable to a (somewhat) wider array of paddlers. One rapid, however, remained un-tested for over 30 years after paddlers first explored the Stikine: Site Zed. It isn't just one of the biggest rapids in the world; the canyon's remoteness and inaccessible nature makes it committing and dangerous.
Adrian Kiernan filmed Nouria Newman's first complete female descent of Site Zed (she didn't even roll). Todd Wells, Brendan Wells, and Jules Domine also fired up the massive rapid in this film.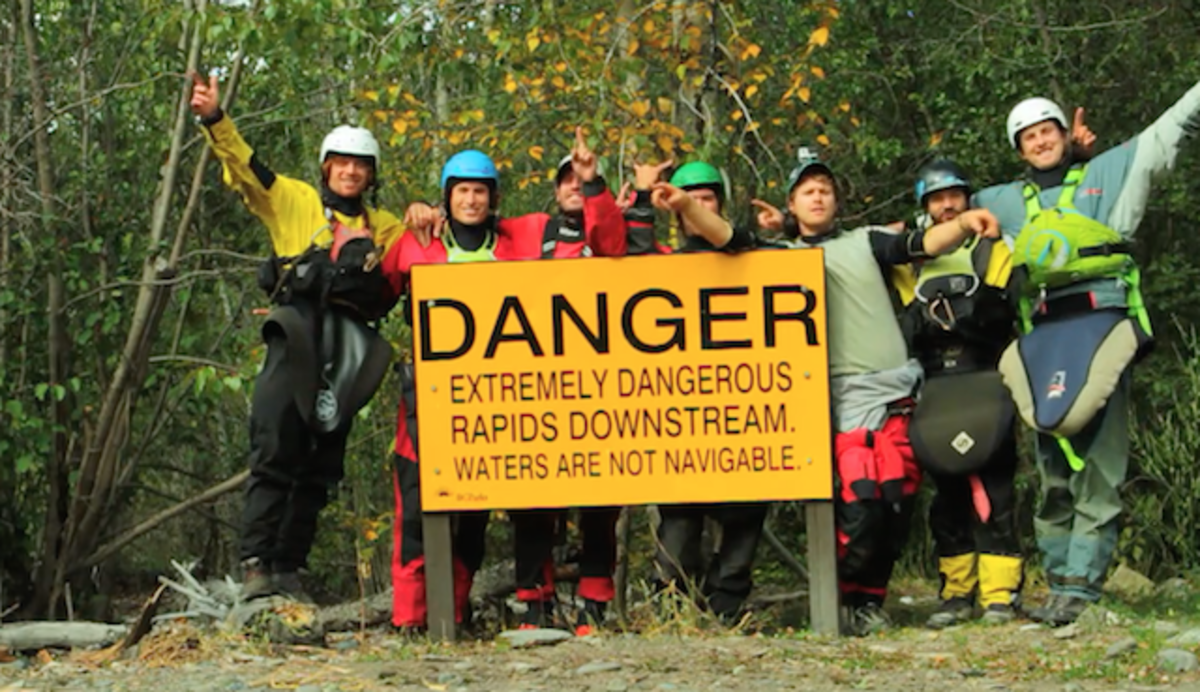 —Legendary paddlers like Rob Lesser, Doug Ammons, Bob McDougal, and Lars Holbeck put the puzzle pieces together in an era when neoprene was all the rage. READ about the Stikine's paddling history on CanoeKayak.com
—WATCH Journey to the Stikine and the Sacred Headwaters, a film about the environmental threats facing the Stikine River.
The article was originally published on Canoe & Kayak
For access to exclusive gear videos, celebrity interviews, and more, subscribe on YouTube!