You may remember pro skier Candide Thovex from his mind-blowing edit "One of Those Days 2," which has amassed more than 17 million views since it was uploaded in January. And while Thovex's abilities on snow are well documented, in a video posted online Tuesday, POWDER reports, the Frenchman proved that he's perfectly capable of tearing up a mountain without any of the white stuff.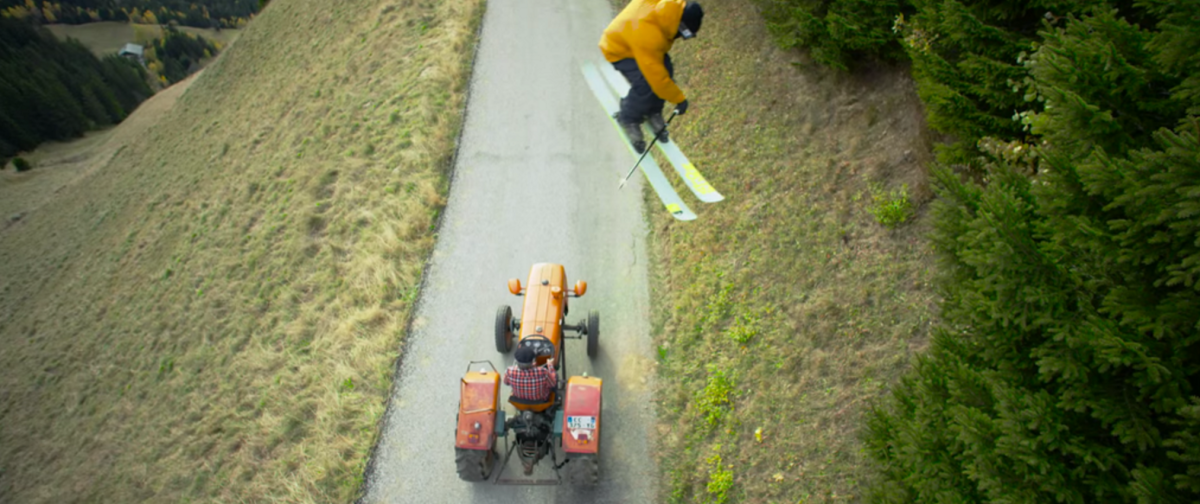 The nearly two-minute video shows Thovex tackling the slopes of the
Megève ski resort
in the French Alps on grass, landing flips and sending road gaps that would make the most seasoned skiers blush, even in pristine winter conditions.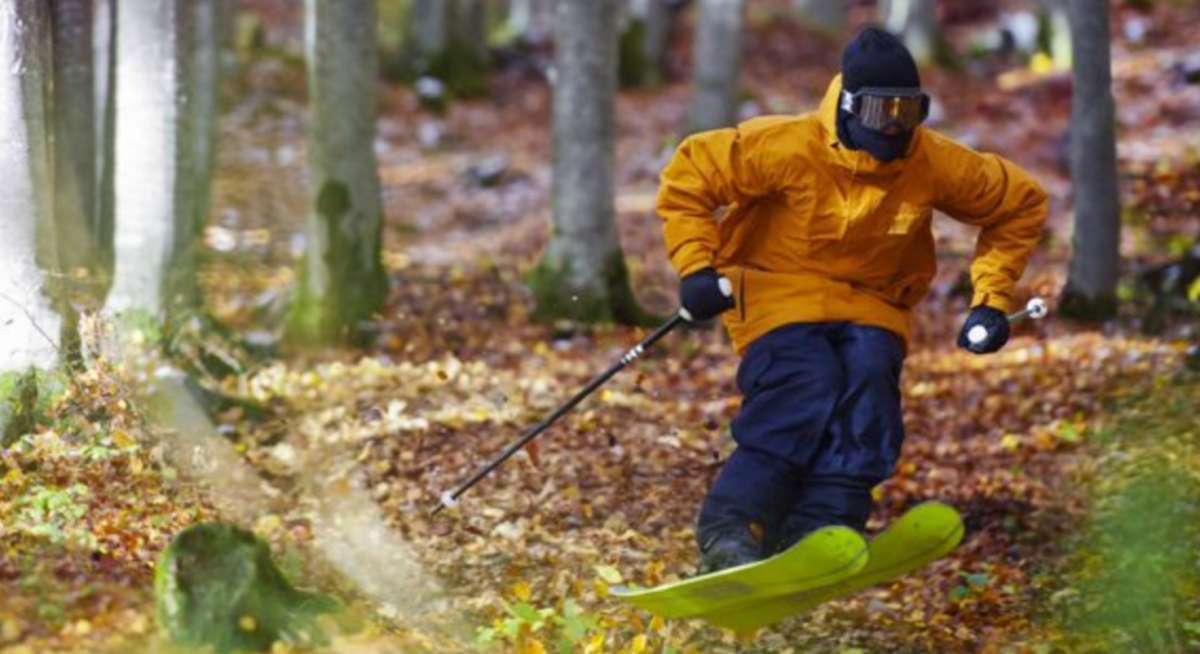 The video, which came through a partnership with Thovex and Audi, as well as his ski sponsor, Faction Skis, ends with
Thovex
flipping into the back of an Audi. And while that last part of the clip is obviously edited, the rest of it is very real, making it all the more insane to watch.
More from GrindTV
Escaping the nation's capital by mountain bike
Devil's Pool could be the ultimate holiday plunge
Big-wave rider tarp-surfs sludge to highlight Rio's pollution
For access to exclusive gear videos, celebrity interviews, and more, subscribe on YouTube!