The first episode of the final season of Anthony Bourdain's Parts Unknown premiered on CNN on Sunday, and it's the last episode in the series to feature Bourdain's narration. Set in Kenya, it follows Bourdain and comedian W. Kamau Bell as they sample traditional dishes, meet locals, and experience the country's stunning landscapes.
"Tony has made some of the best television in the history of television," Bell says in the trailer for this season. "He wasn't making TV for TV's sake, this was his life's work. That he brings my name into that, I feel a tremendous responsibility to learn the lesson that I learned when I was with him, to deepen the work that I'm doing, and to prove him right to want me to be on an episode of 'Parts Unknown.'"
Following Bourdain's death earlier this year, CNN announced that the show would air the last episodes that Bourdain was working on. There will be six in total, including visits to West Texas, Spain, Indonesia, and Manhattan's Lower East Side, and they will air on consecutive Sundays.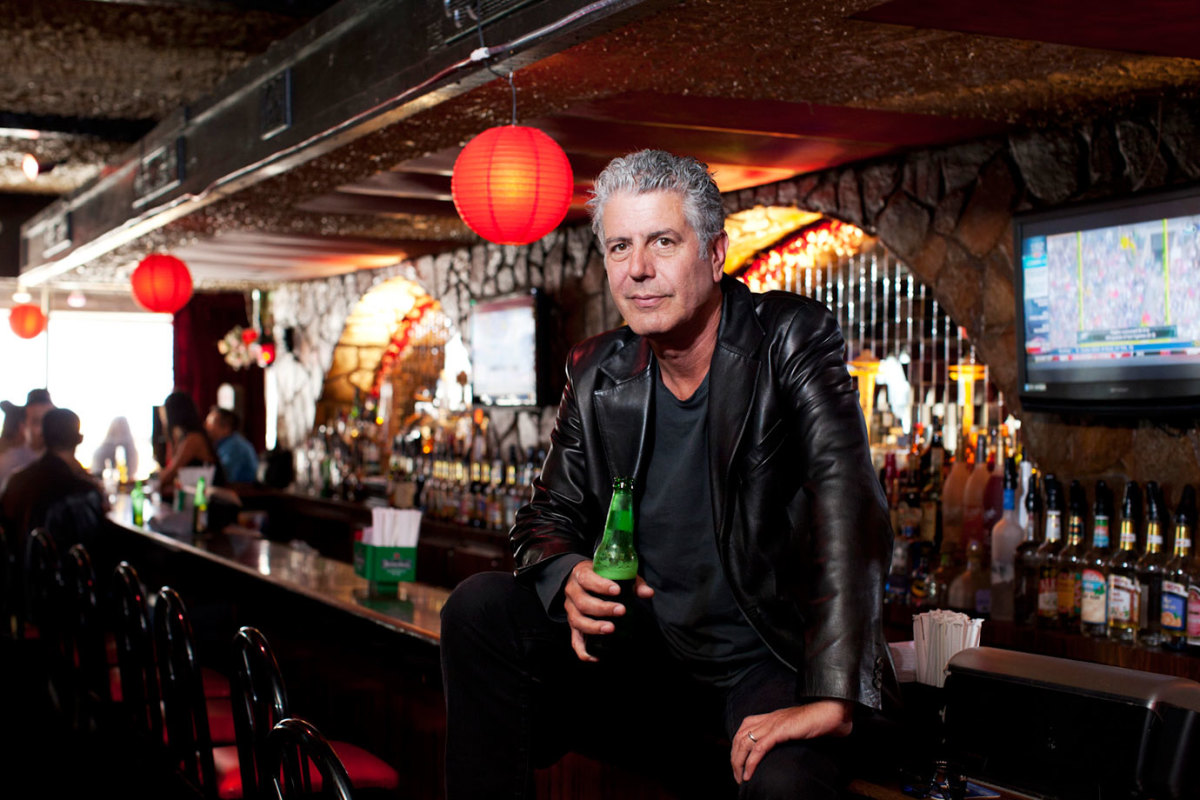 Here's a look at the trailer for the final season:
For access to exclusive gear videos, celebrity interviews, and more, subscribe on YouTube!