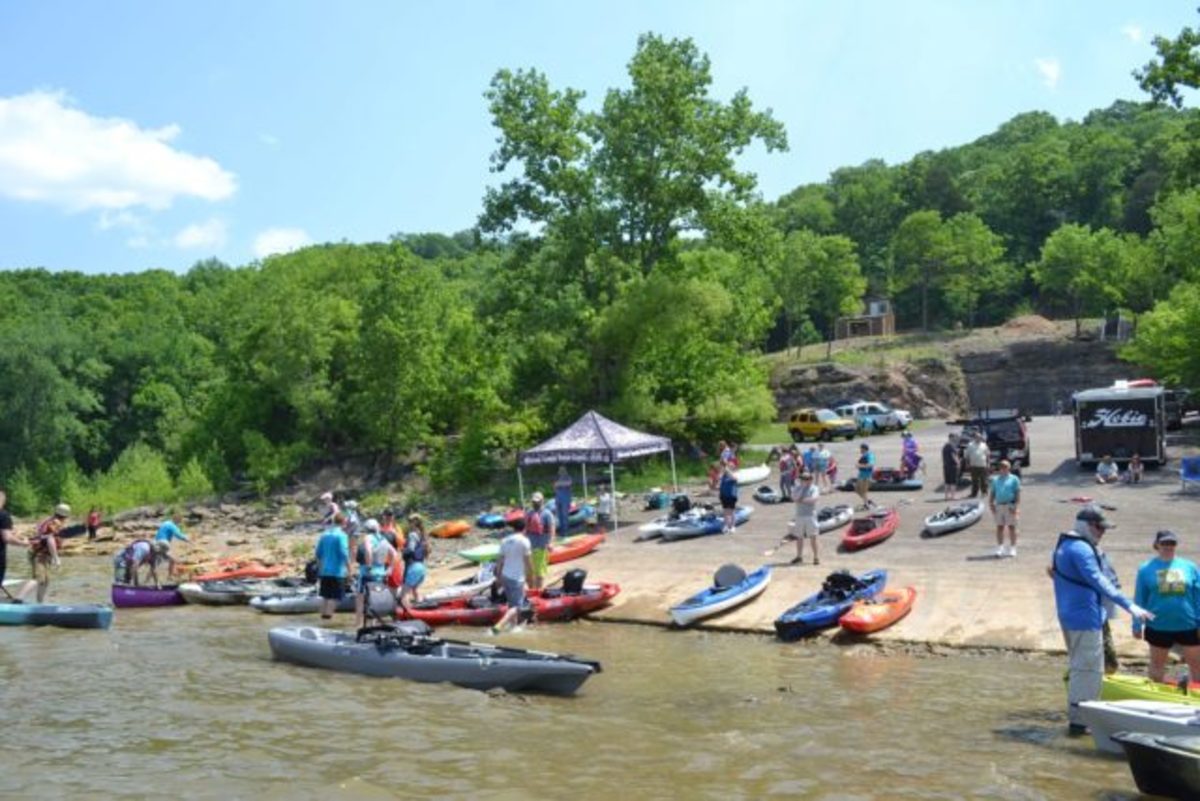 Waterpalooza started five years ago when Joel and Janis Martin, a Central Tennessean family came up with the idea to create a community centered outing. They wanted to allow customers to demo various kayaks, SUP boards and other watercraft. What started as a small demo day eventually grew into a highly anticipated event, drawing in large crowds consisting of extreme outdoors enthusiasts to local residents and families.
Event history
The Martin family owns and operates Caney Fork Outdoors, a large outdoor retailer with locations both in Nashville and on the Caney Fork River. Joel Martin says his family came to the upper Caney Fork river in 1790, and his wife Janis's family came in 1810 from Germany. The land the Martins built the store on has been in Janice's family for over 200 years. Joel goes on to say that without the help of his family and the overwhelming support of the community, this event wouldn't be possible.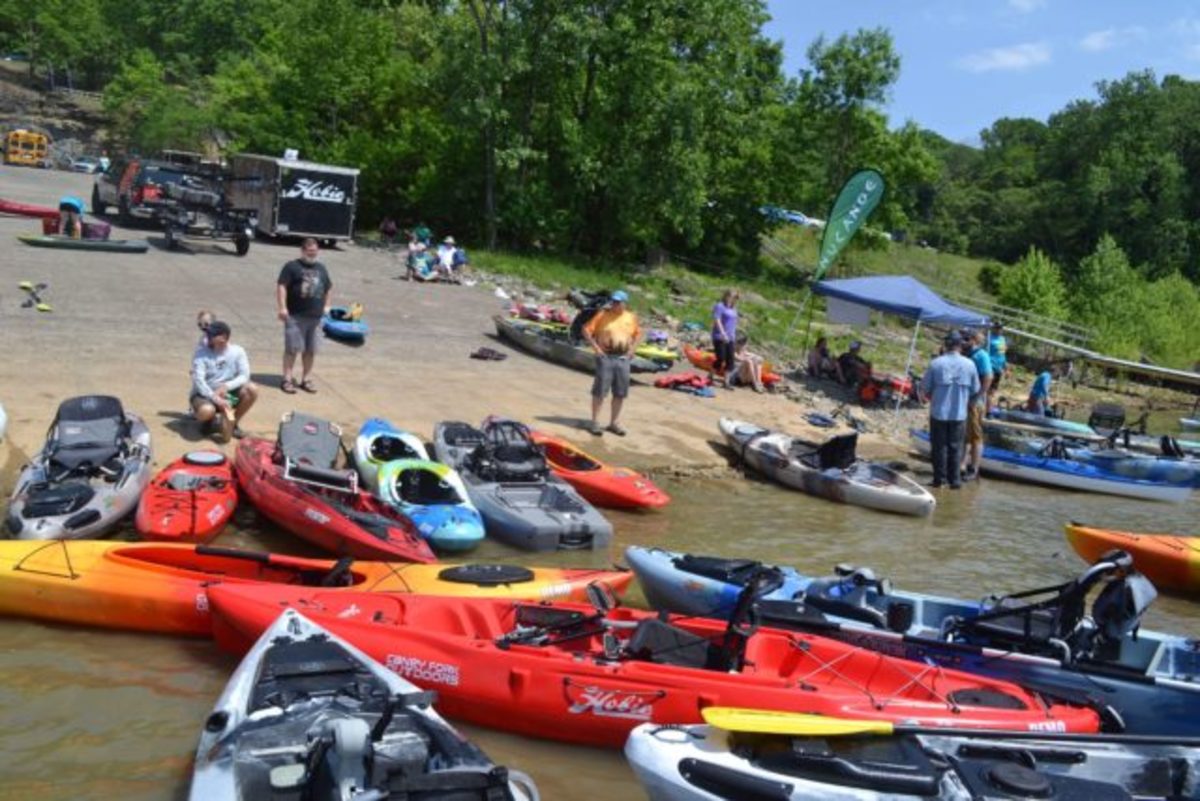 On Water DEMO
The DEMO portion of the event was conducted on beautiful Center Hill lake, minutes from Caney Fork Outdoors. Industry leading kayak brands including Bonafide, Hobie, Ocean Kayak, Jackson kayak, Oldtown and Nucanoe filled the beach with several models in their respective fleets for prospecting buyers to try before you buy.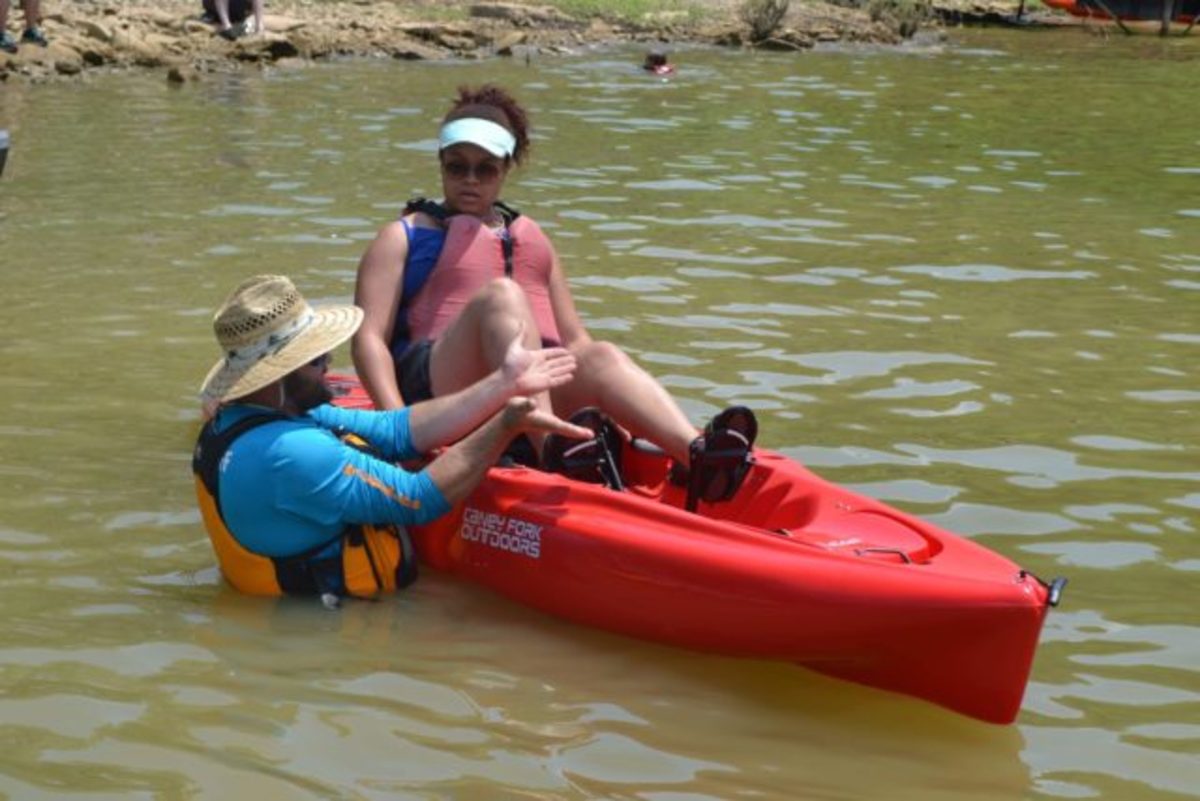 Fishing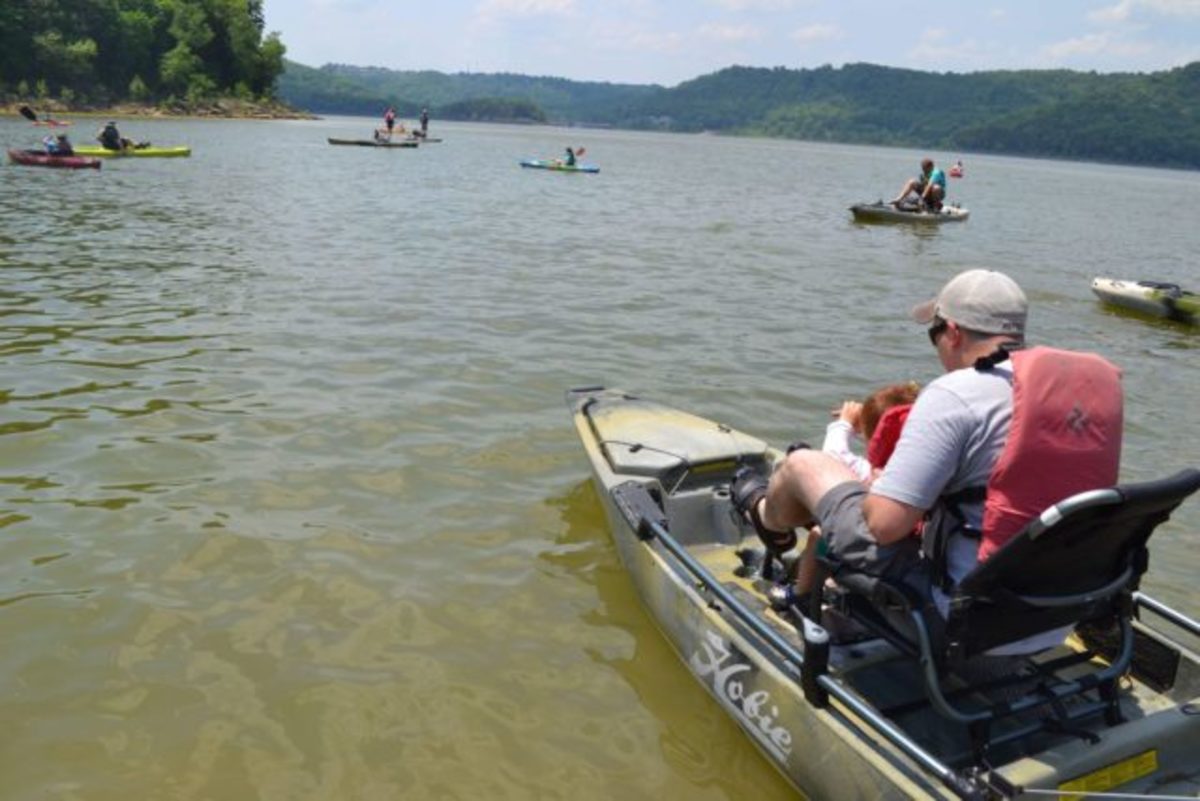 With some of the best waters in TN within driving distance, Caney Fork does a great deal of business with anglers. Waterpalooza allows anglers who have never kayak fished a chance to work with members of the Caney Fork fishing team in finding a boat that is most suitable for their fishing style.
In addition to that, if you're an angler who has been kayak fishing for years, but is curious about upgrading or getting into a different boat, this event allows you to try another model. Several attendees even brought their fishing pole.
White Water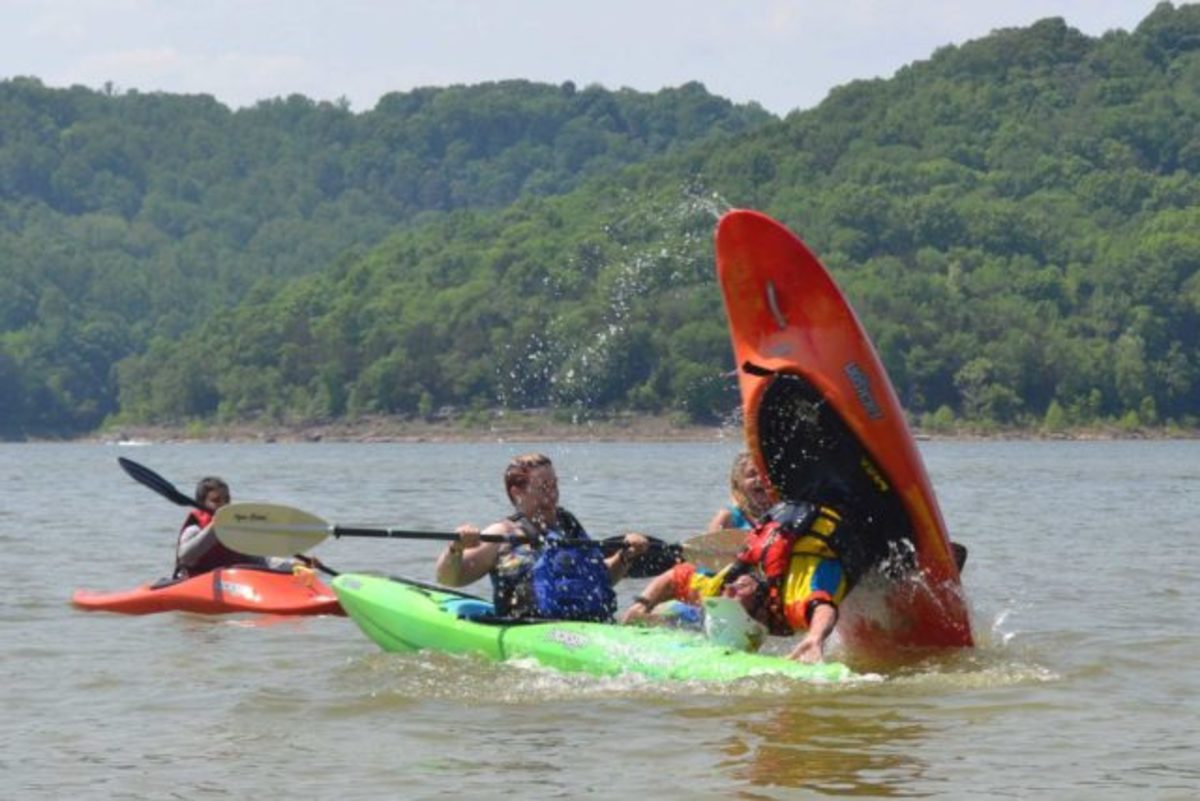 For those with interest in whitewater, Eric Jackson, a world class competitor, provided an on the water class, demonstrating various techniques and safety tips. There were several whitewater kayaks equipped with the necessary accessories for folks to try. Several members of Jackson Kayaks WW team were present to help answer questions and walk beginners and experts alike choose a boat that would best suit their needs.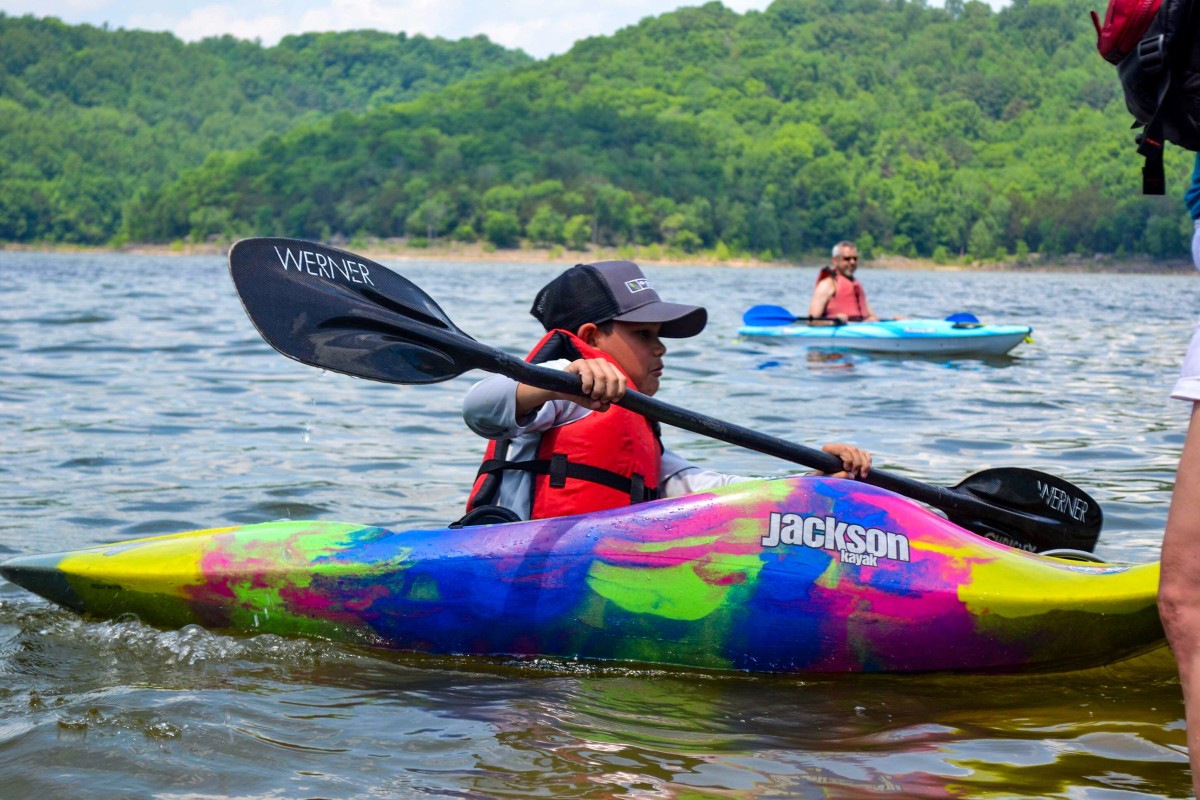 Recreational
From sailboats, SUP, to tandem kayaks, guests were able to experience a variety of different ways to get on the water. Some of the favorites included the Hobie eclipse board, a fitness-oriented stairmaster on a SUP board, and the tandem kayaks offered from both Jackson and Hobie.
After Party
Bending branches, Werner paddles, Astral, Pau Hanna and Stolhquist set up displays and talked with attendees while music played and beers were enjoyed.
Live music lingered in the background as event participants enjoy famous Caney Fork BBQ, Calf Killer Brews and conversation. As the day wound down, CFO gave away over $8,000 in prizes, including several kayaks to lucky winners.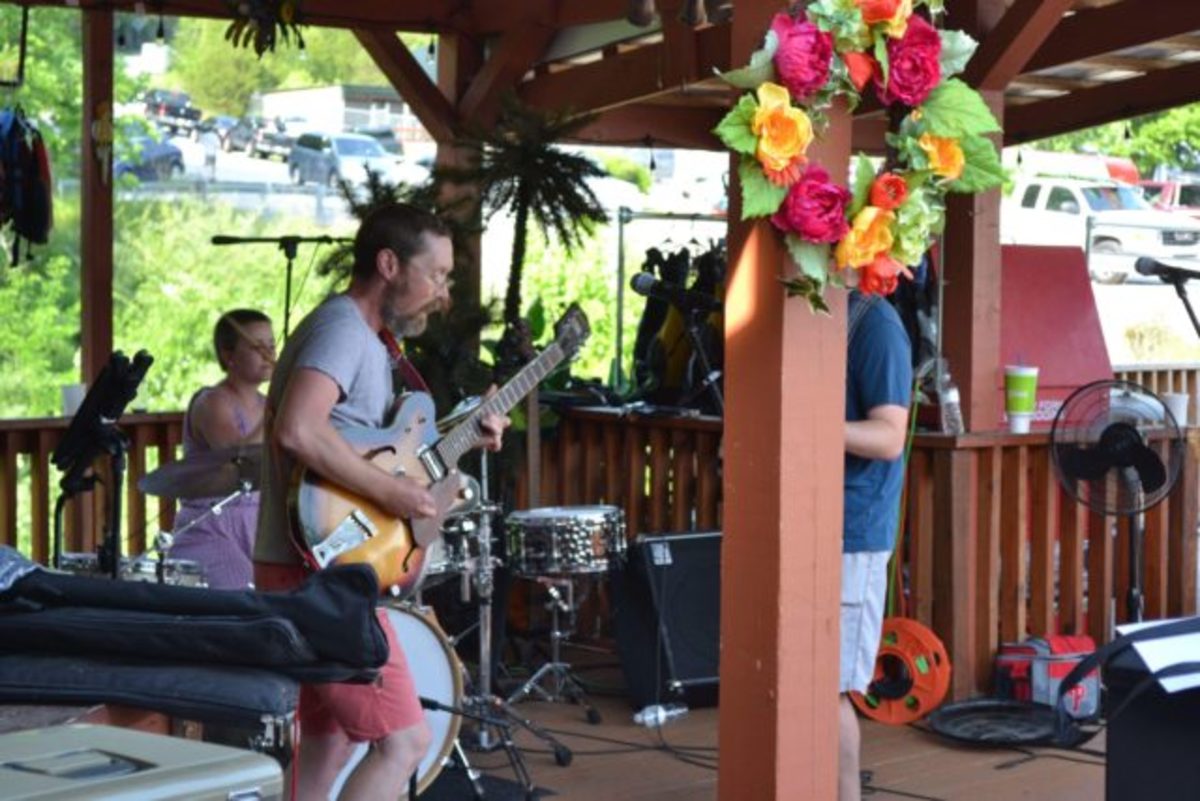 The article was originally published on Kayak Fish
For access to exclusive gear videos, celebrity interviews, and more, subscribe on YouTube!