I'm not afraid to say I'm a fan of Hooters. For the most part, I eat healthy, and half the time I even eat vegan. When I go to Hooter's, though, all that healthy shit goes out the window and I throw caution to the wind, indulging myself and living like a chicken wing king. Last Saturday, I took my indulgence one step further, and agreed to be a judge for the regional Hooter's Calendar Girl Competition in Long Beach, California—it was an easy decision on my part. As nights go, it was a strange and wonderful evening. I was joined by Kalani Robb and Alex Gray, as well as Pat Parnell (host of FUEL TV's "The Daily Habit"). Pat is getting married soon, so we went ahead and made it a sort of impromptu bachelor party.
Most of the night is shrouded in mystery and will remain in my memory banks for private usage only; the rest is laid out here with photographic evidence. Judging the contest was a tough job, but somebody had to do it—Chris Cote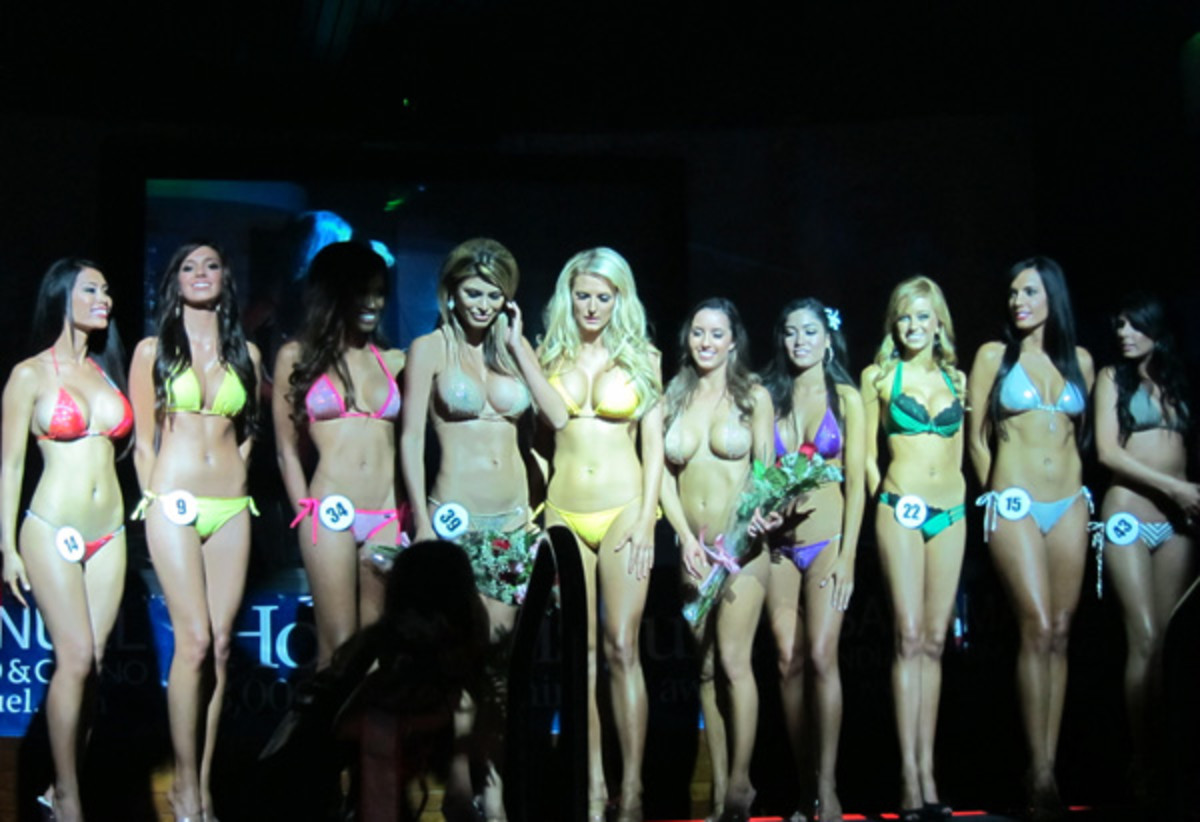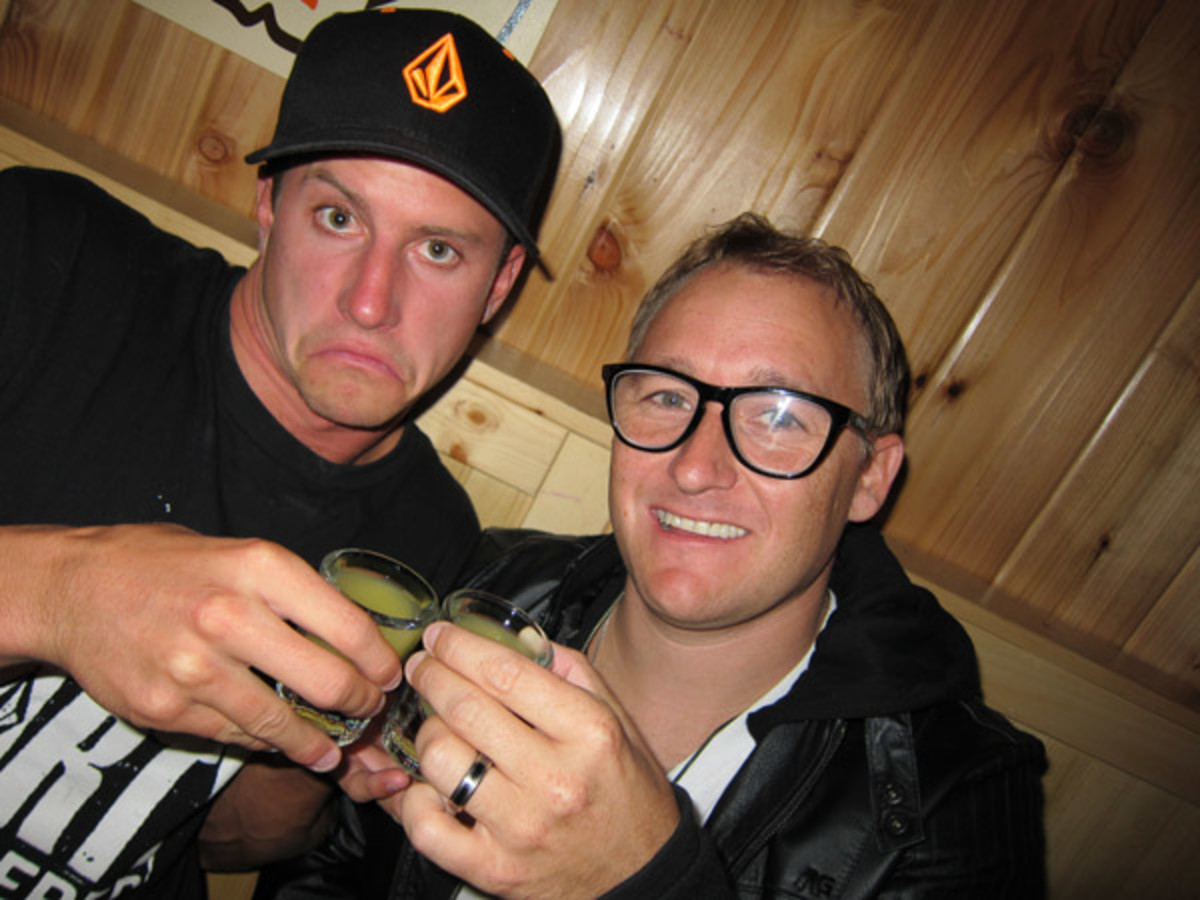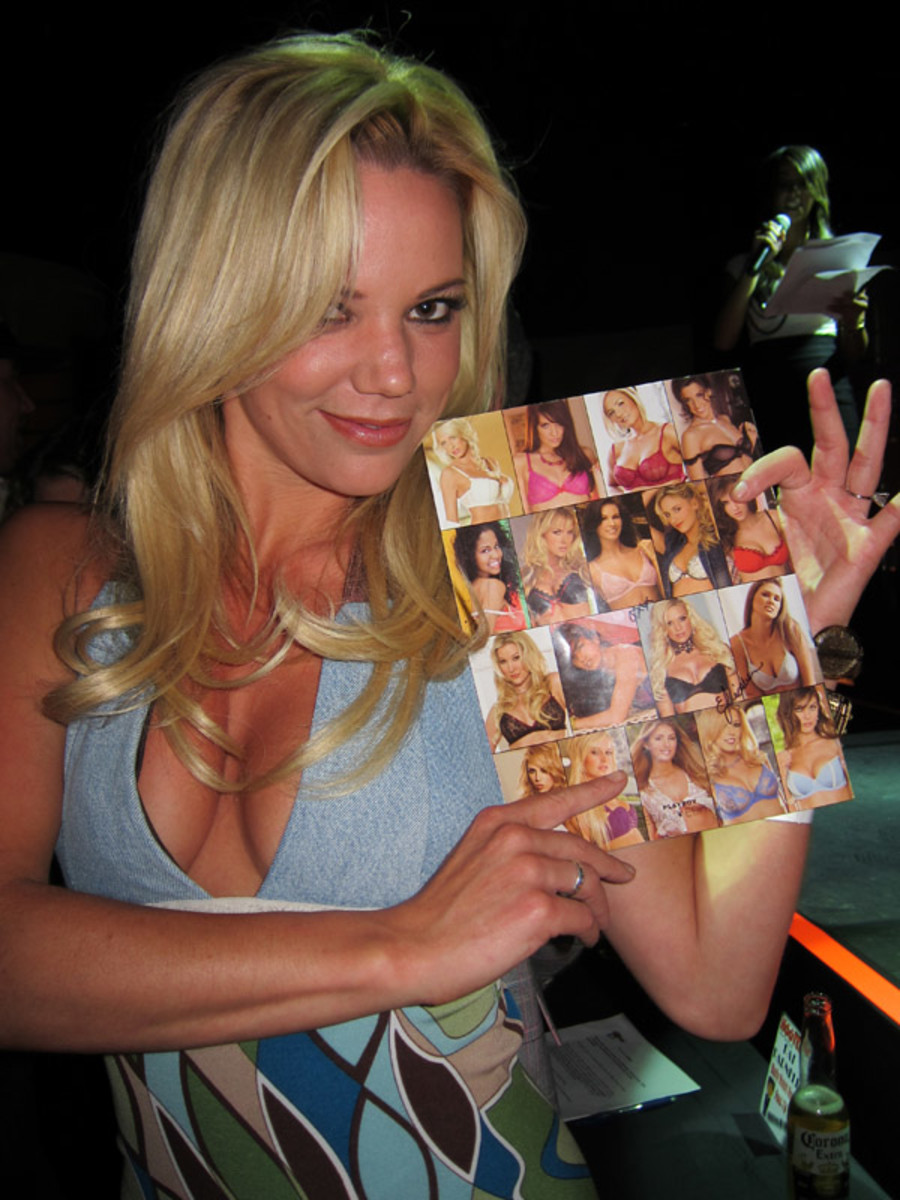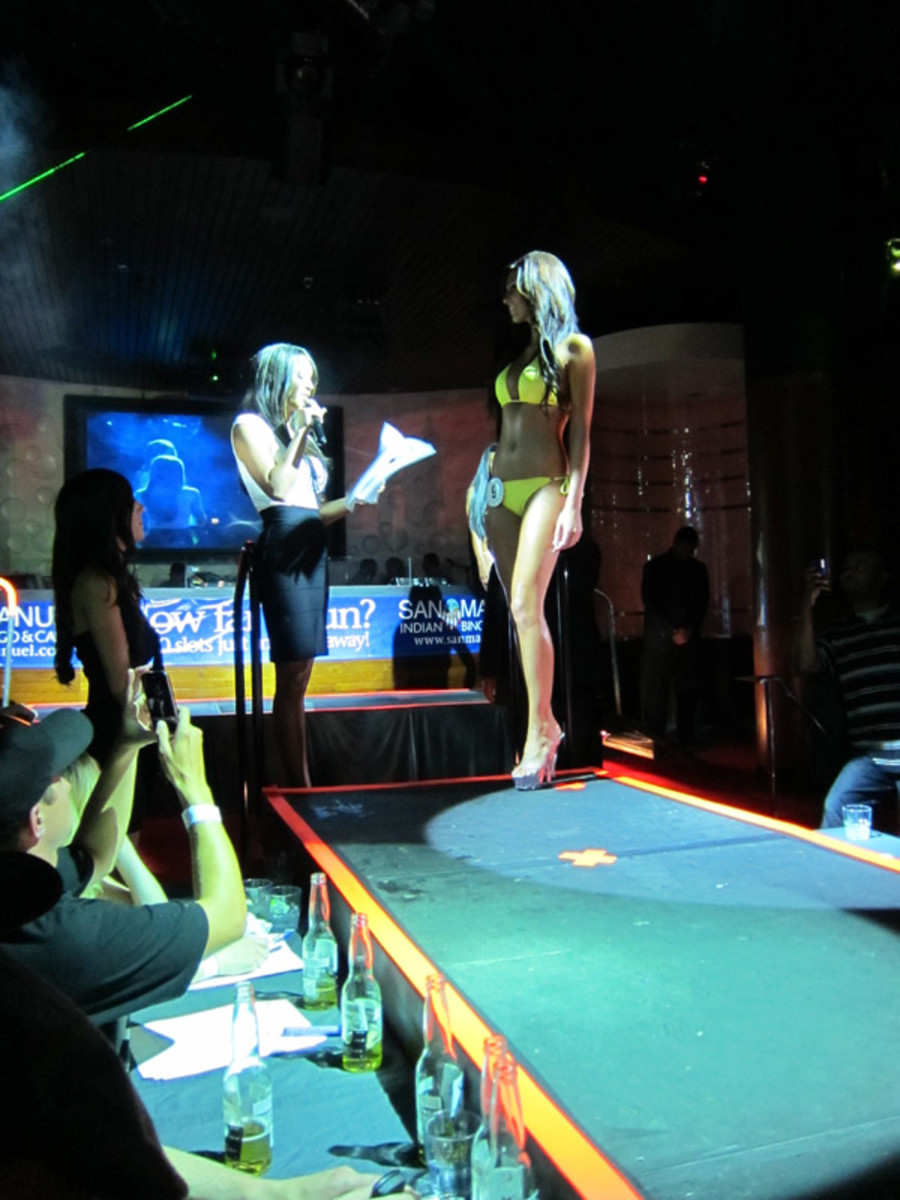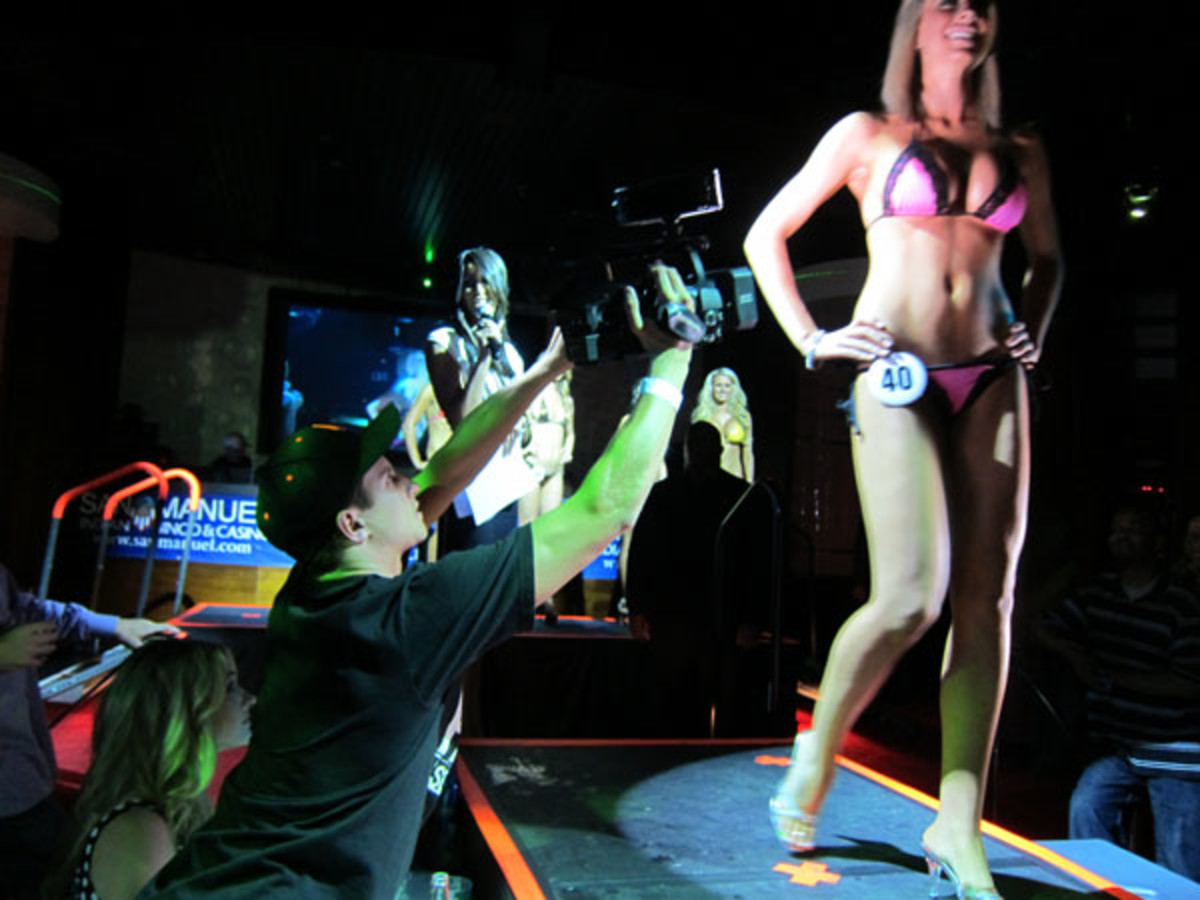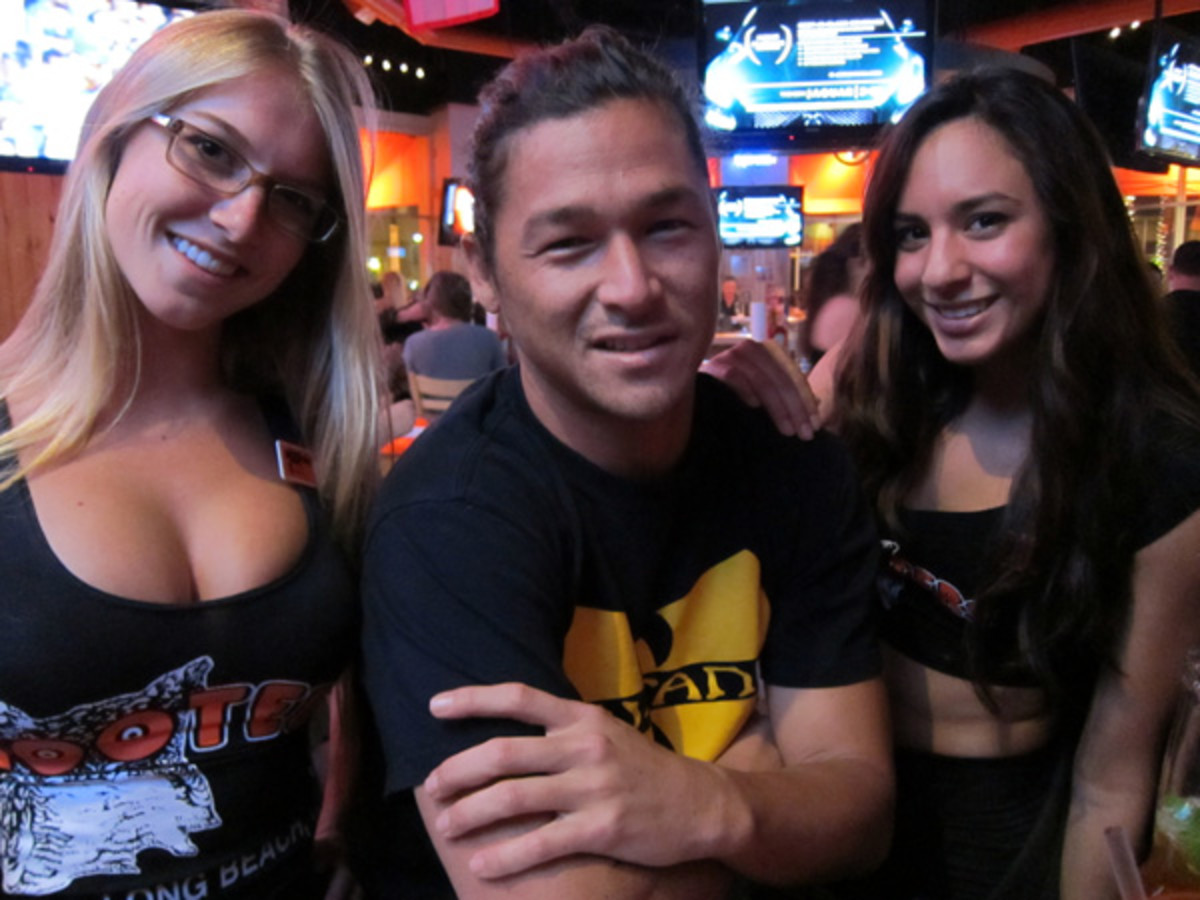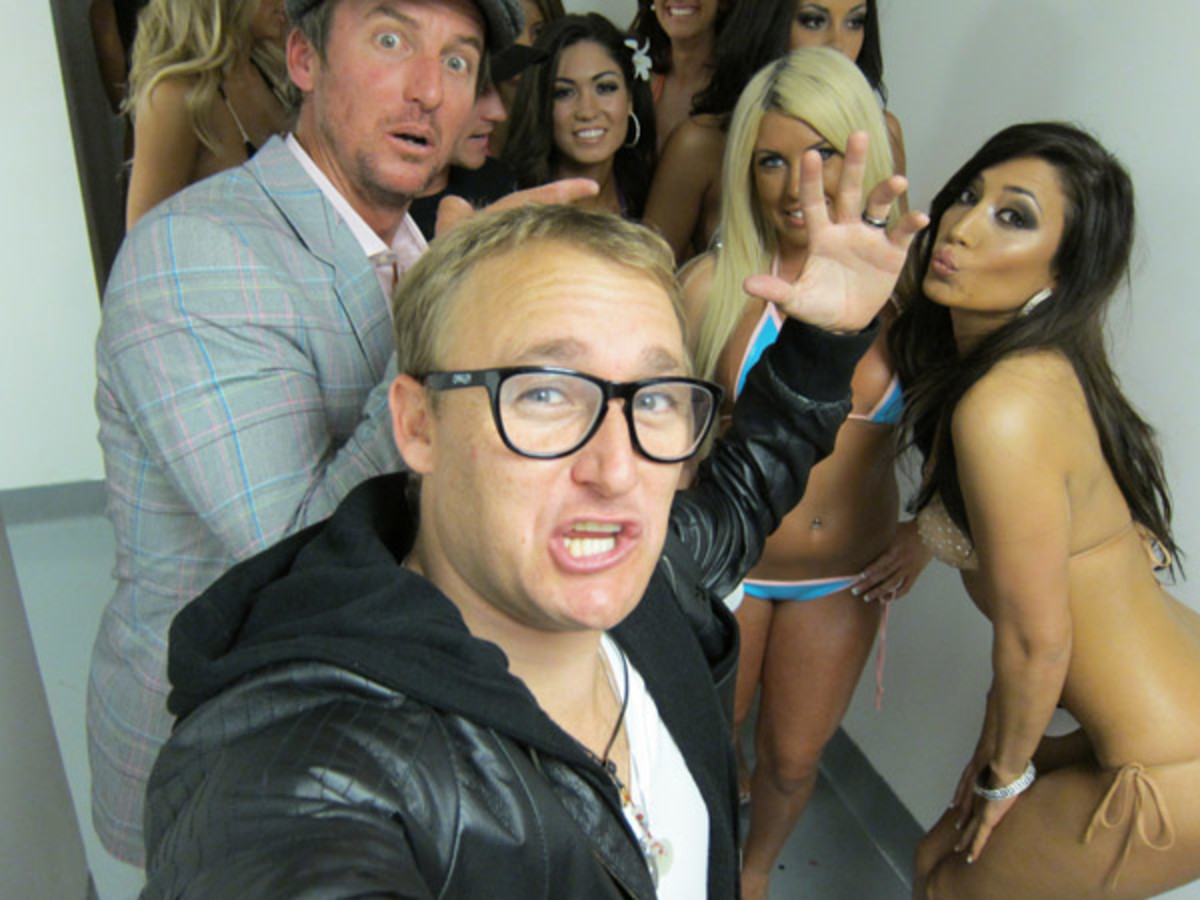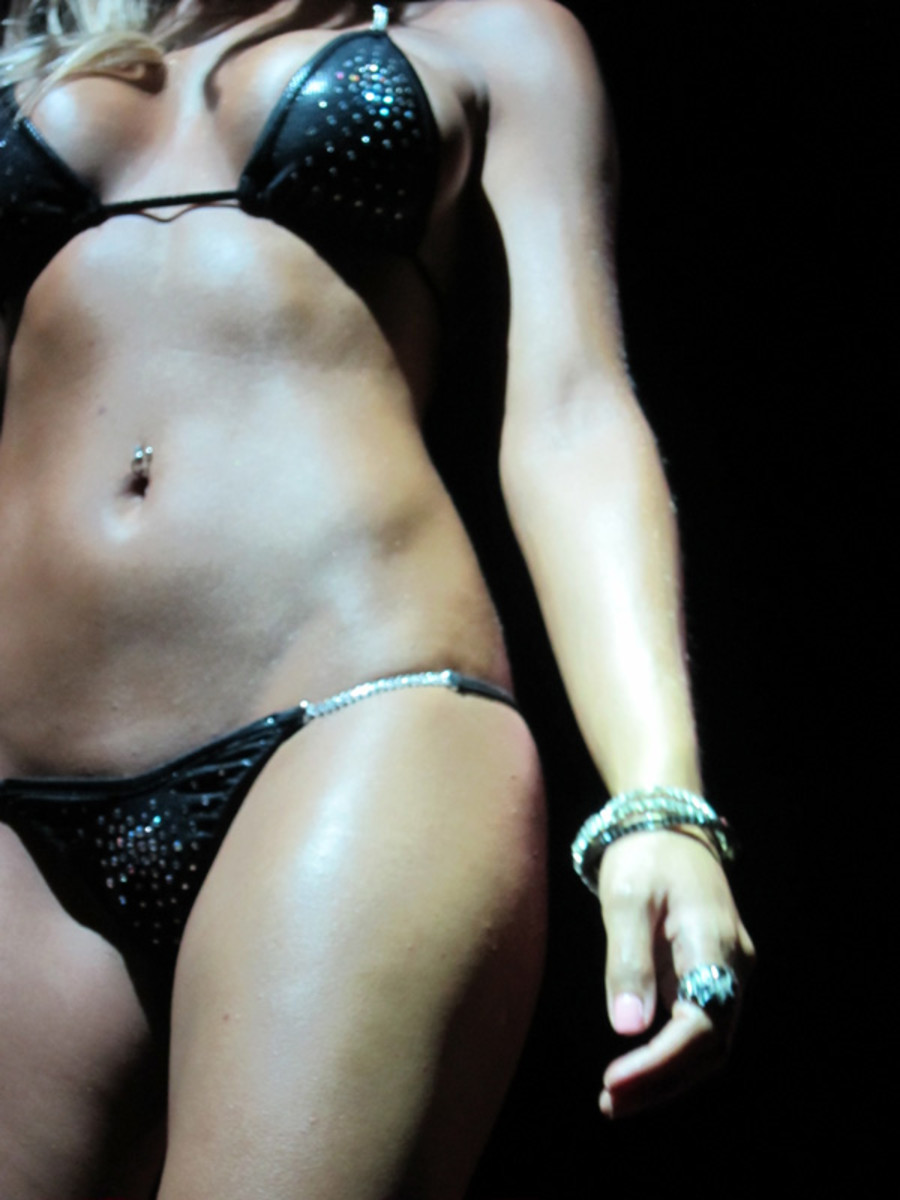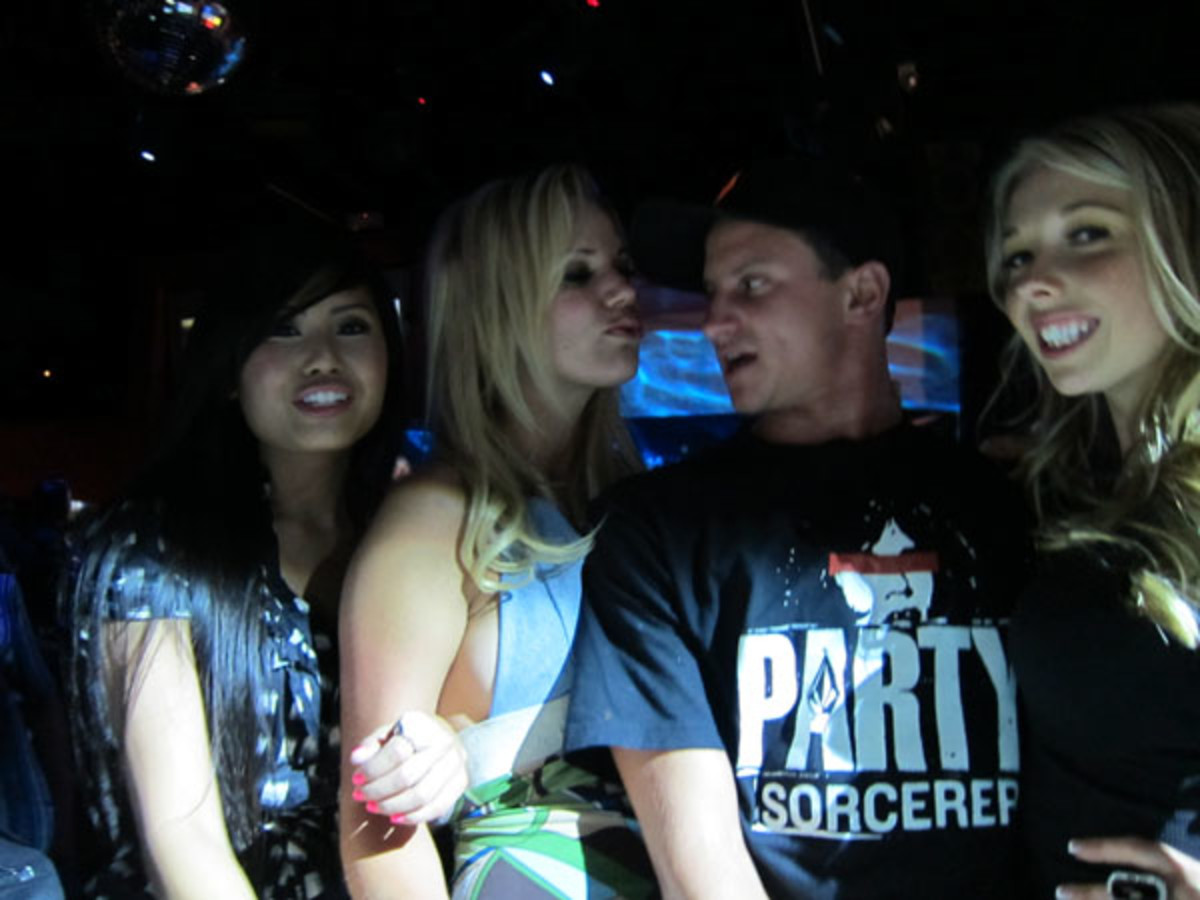 For access to exclusive gear videos, celebrity interviews, and more, subscribe on YouTube!