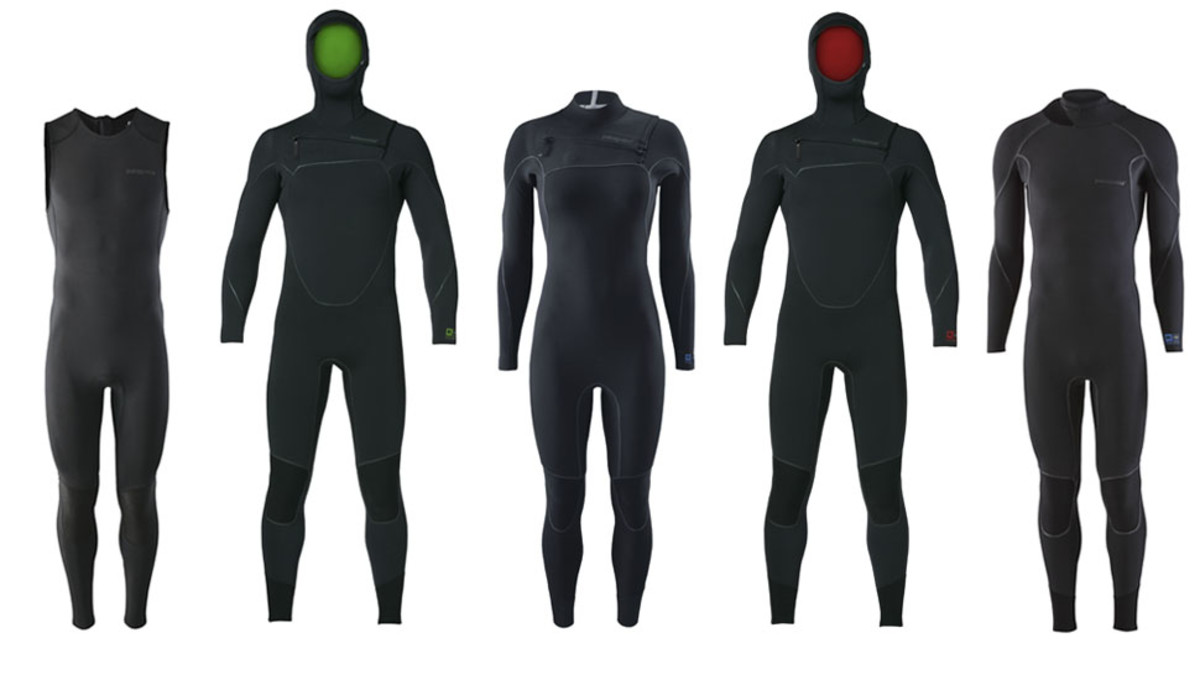 Wetsuit Review | Patagonia Yulex Series
Review by Rebecca Parsons
Neoprene wetsuits that we know and love may become a thing of the past, thanks to Patagaonia's incorporation of the new Yulex technology in its Fall wetsuit line. The eco-minded company launched the first and only non-neoprene wetsuit, a project that's been ten years in the making. The suits are instead made from a natural rubber that comes from Hevea trees grown on reclaimed farmland in Guatemala. Patagonia partnered with Yulex and the Forest Stewardship Council (FCS) to produce the rubber, receiving a certification from the Rainforest Alliance for their eco-friendly practices. In comparison to other wetsuits on the market, these revolutionary suits reduce carbon emissions by up to 80 percent.
"Surfers and wetsuit manufactures—including Patagonia—have relied on neoprene for years, despite the fact that it's a nonrenewable, petroleum-based material with an energy-intensive manufacturing process," says Hub Hubbard, Patagonia's wetsuit development manager. "Neoprene is nasty stuff, but for a long time we had no alternative. Through our partnership with Yulex we've invested in a plant-based game-changer and built it into our entire fullsuit line."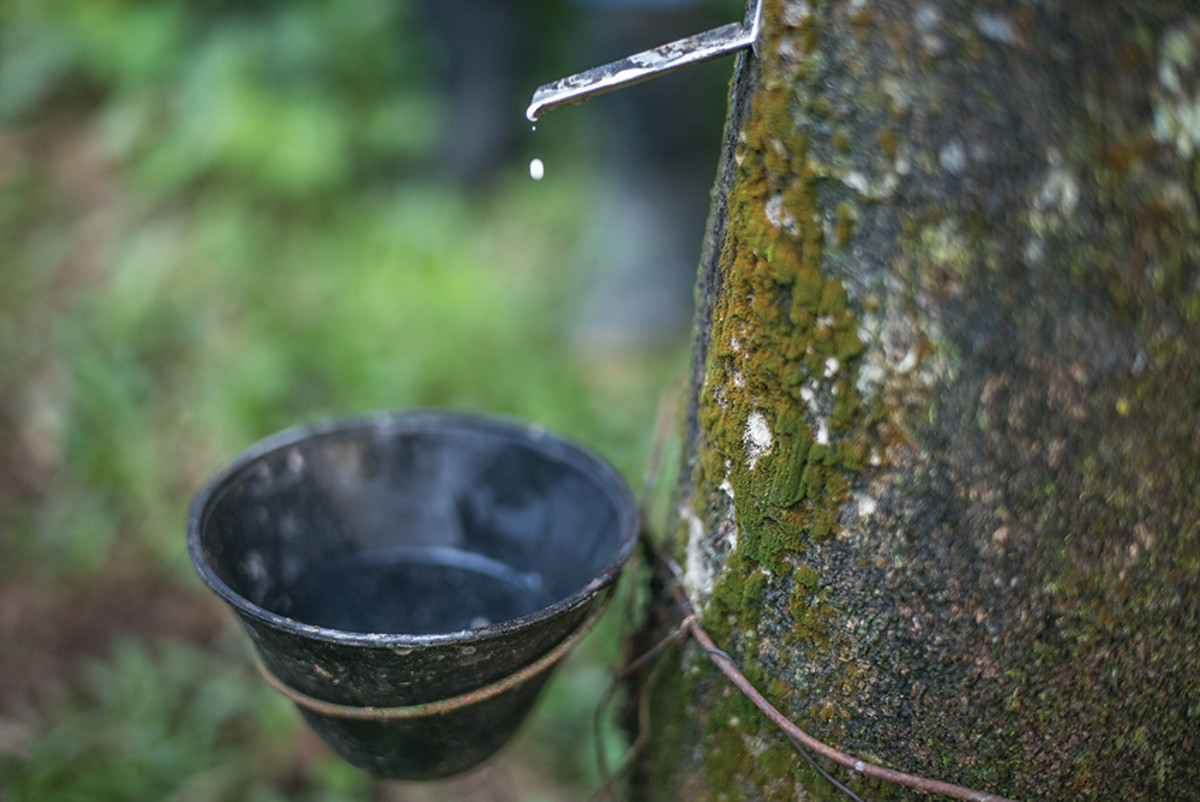 The Yulex suits in Patagonia's Fall 2016 wetsuit line include a fast-drying thermal lining made from recycled polyester, allowing for lighter suits that dry quicker. The new line includes 21 suits, ranging from suits adequate for 32 to 75 degrees Fahrenheit, with both front-zip and back-zip options.
But what you're really dying to know: how do the suits hold up?
I'm a SoCal local and typically paddle in waters ranging from 60 to 72-degrees, so I opted for the women's R2 Yulex front-zip fullsuit, the Patagonia equivalent of most 3/2mm wetsuit. When I received the suit I was stoked on the appearance and quality of the suit and was excited about reducing my carbon footprint. I think it's important to note that I have a love-hate relationship with wetsuits: I love that they keep me warm and allow me to surf in colder climates, but I hate the struggle of putting them on and the constrictive feeling they give me.
My initial thoughts when putting on my Yulex suit were that I hade made a terrible mistake. It was extremely difficult to put on and although I ordered my standard size, it felt extremely tight. But as soon as I paddled out all of my inhibitions and hesitations dropped; the suit was incredibly warm and did not restrict my range of motion as I had feared. After my session the suit dried quickly as promised. It was dry and ready to go for my next session in what seemed like no time.
Since receiving the Yulex R2 a few months back, I've worn it for multiple sessions standup paddling, longboarding and snorkeling. Although at first it was a tighter fit than suits I've had in the past, it forms to fit well after a couple outings and it's also remarkably warmer than the standard 3/2mm. The material is extremely high quality and if my experience thus far has been any indication, it will be the longest lasting suit I've ever owned.
The prices are comparable to other suits out there and Patagonia has an incredible return policy: if the suit doesn't perform to your satisfaction they will repair, replace or refund it.
I am stoked on this product and I hope other manufacturers follow suit (pun intended). Here's to a neoprene-free future! —RP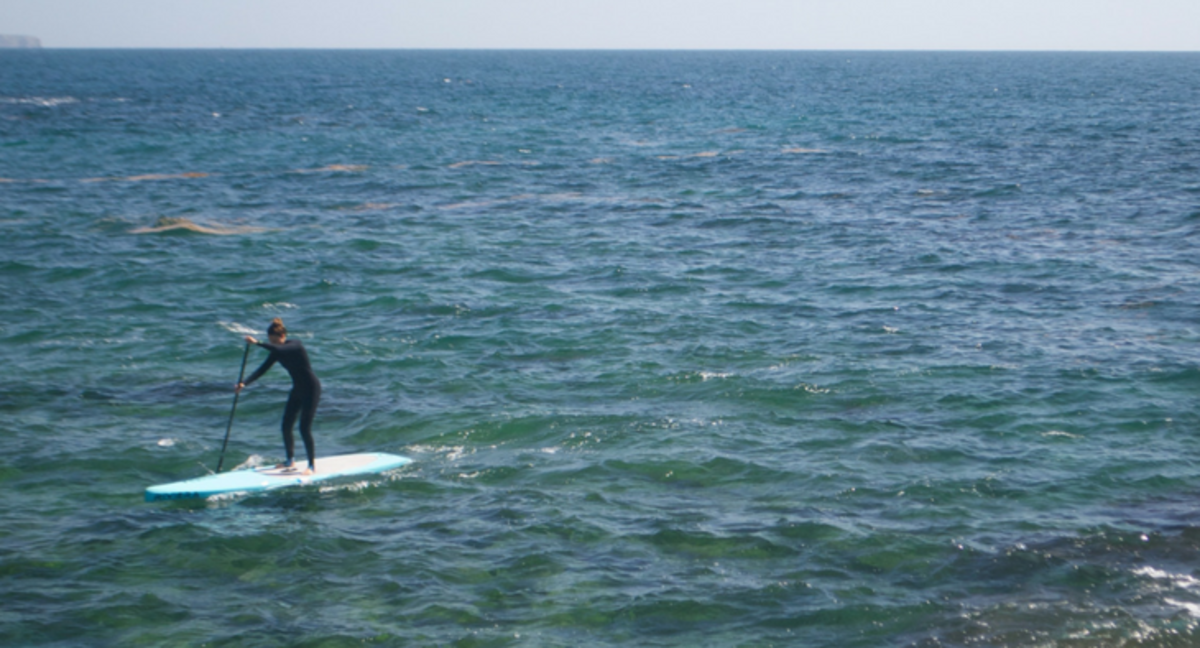 Check out last year's models in our 2015 Wetsuit Review
SUP Functional Women's Swimwear: Advice From The Pros
The article was originally published on Standup Paddling
For access to exclusive gear videos, celebrity interviews, and more, subscribe on YouTube!