Planning the ultimate summer adventure that'll get your adrenaline going often requires a good amount of research and tons of time you don't really have. But this year, Airbnb just made booking your trip a little less of a hassle. If you log into your app starting today, you're going to notice a brand-new section called Airbnb Adventures that lets you book everything from an overnight cliff camping trip in Colorado to a three-day paranormal tour in Nevada, to name a few. Thinking about booking one? Here's everything you need to know about it.
So what exactly is Airbnb Adventures?
Adventures is a new platform the brand launched June 13 that lets you book adventurous travel itineraries around the globe. How does it work exactly? You can reserve an Adventure through the app on your phone just like you've done in the past when booking an Airbnb for that family getaway or your work trip.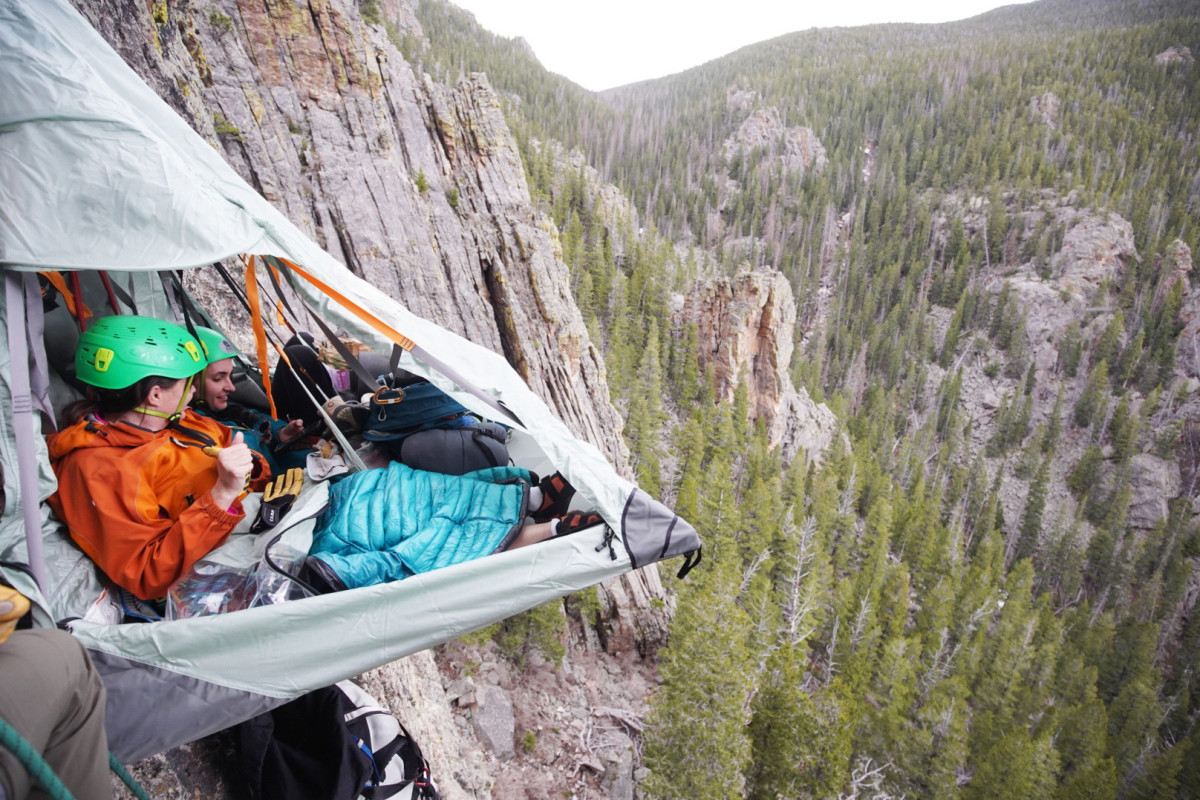 What kinds of things are available to do on Airbnb Adventures?
Cliff camping. Hanging out with outdoor photographer pros. There's a little bit of everything for everybody, no matter what you're interested in. But don't let the name fool you—you don't have to be a hardcore adventurer ready to sleep hundreds of feet off the side of a cliff to get something out of this new addition to the app on your phone. There are tons of options to choose from depending on your budget, too: Prices range from about $100 and can go up to a grand depending on the activity and the length of time you choose. Though, keep in mind you might not be the only one to book the same experience: Airbnb says you won't have to be part of more than a dozen people on your Adventure.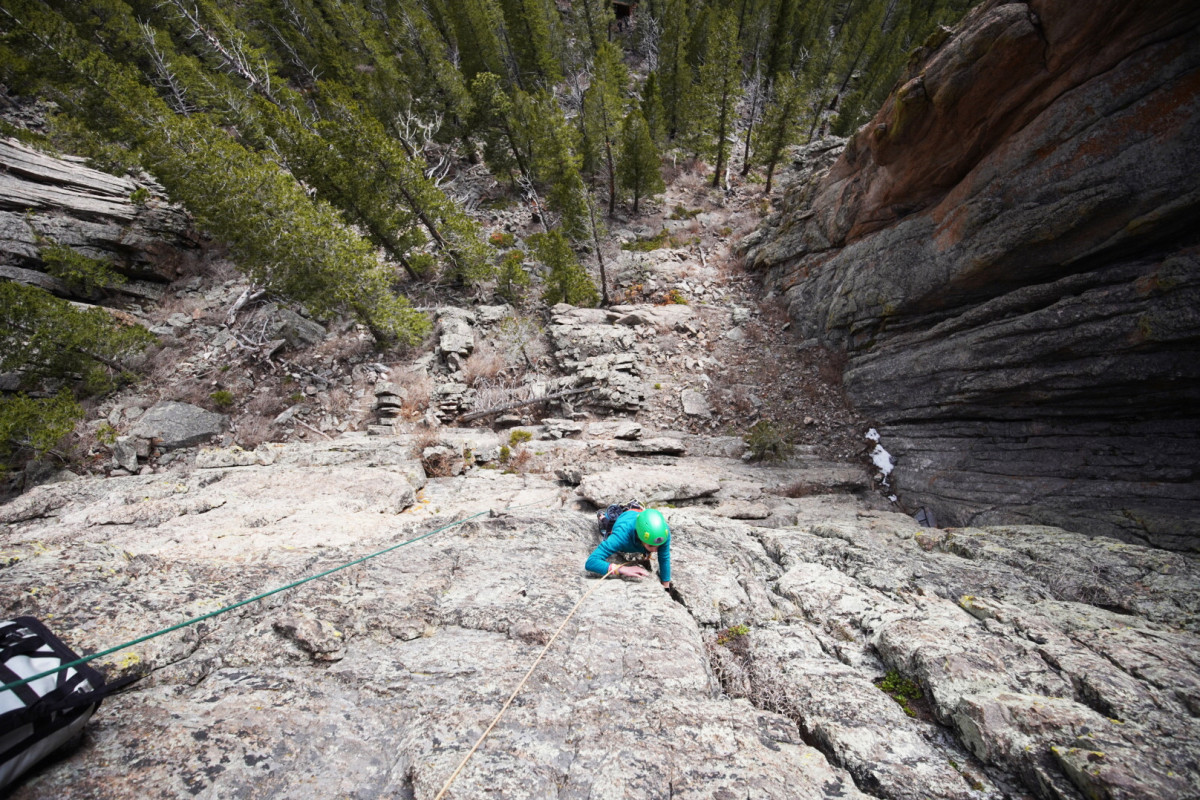 But how is it different than Experiences?
You might've heard of or even booked a few Experiences, Airbnb's group of, well, experiences that let you do everything from learn to cook pasta in Italy for a few hours to catching a concert in a specific town. Adventures is the next step and lets you extend your experience to stay a night or even a few days depending on the activity you choose.
It connects you with experts who actually know what they're doing
Think of it like your standard Airbnb host. Ever stayed in an Airbnb and received a handwritten note filled with recommendations to the best local restaurants or things to do? Pick an adventure and you get set up with guides who know everything about what you've signed up for so you get the most from your time. We went cliff camping in Estes Park, CO, and our guides coached us through how to pack our bag before setting off for camp and even taught us how to climb up and rappel down a rock wall even though we'd only ever climbed at indoor gyms in the past. Bonus: They made us a steak dinner and coffee and breakfast the next morning. Note: Our guides gave us a few options and asked us what we wanted to do throughout the trip, but if you like to make your own travel plans, you might consider booking an Experience instead so it's only a portion of your overall itinerary.
CHECK OUT ALL THE ADVENTURES HERE
For access to exclusive gear videos, celebrity interviews, and more, subscribe on YouTube!