Fly-fishing is intimidating. There's the costly gear, piled high and pinned thickly onto expensive vests and hats. There's the convoluted terminology, the increasingly difficult techniques, the shrinking access to public rivers.
As an outsider, it looks like a sport that belongs to the rich and early retired, like polo (on real horses!) and country club golf.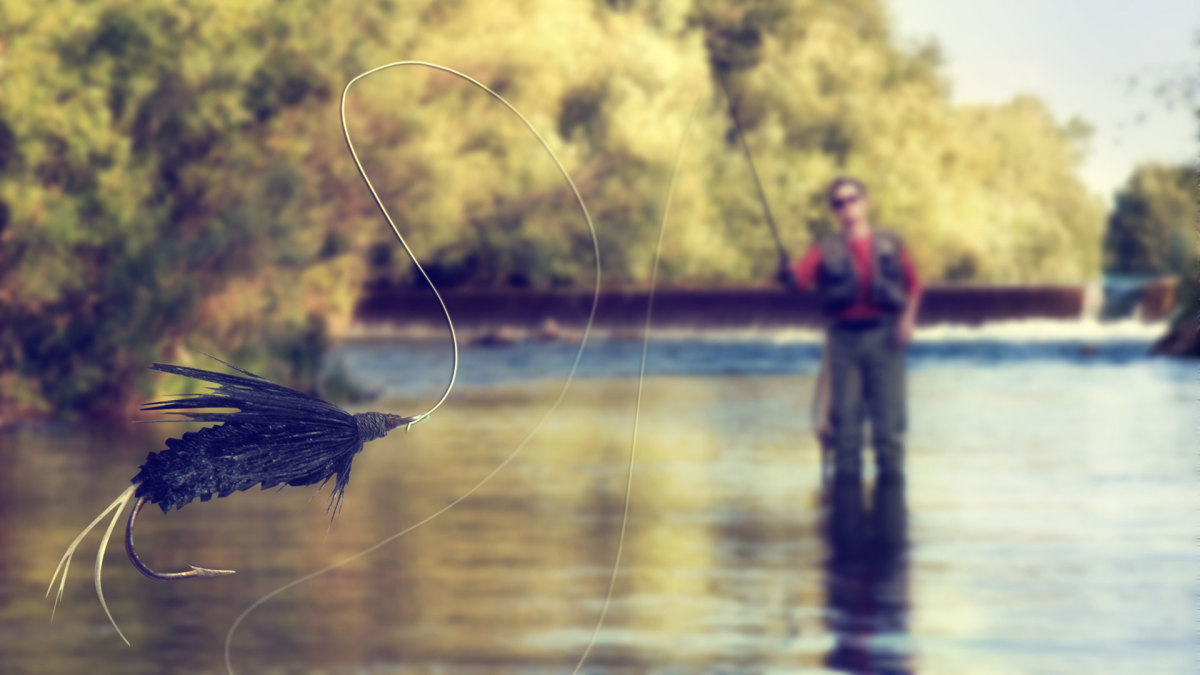 Then you meet Will Watters, and suddenly fly-fishing seems, well, like something you actually want to try. Something you'd maybe even be good at.
"There's a cocky attitude you'll occasionally run into," admits the Colorado fly-fisherman who, along with his wife, Kelly, launched the fly-fishing and outdoor apparel company Western Rise, where quick-dry shirts and waterproof outerwear meant for the river are the main fare.
"But fly-fishing is about having a good time outdoors, waving a stick around with some feathers tied to the end of it. There's no room for cocky."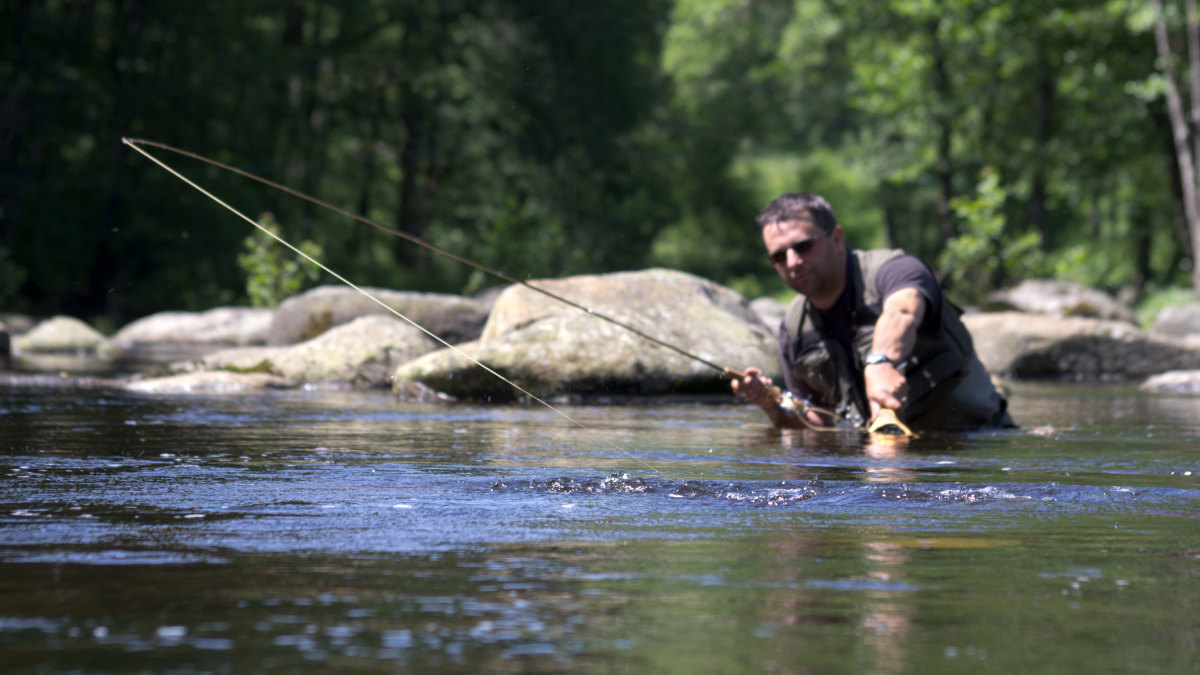 For Watters and legions of other fly-fishing lovers, the sport is the everyman's pursuit, a nostalgic pastime and a way to enjoy nature without spending a fortune or maxing out your lung capacity.
"Growing up, we would fish Montana in the ice and snow, driving around the state fishing old holes and spots my grandfather knew from growing up, staying in dingy hotels and eating at roadside diners," Watters says. Then, one summer, he made the transition to fly-fishing and "was hooked."
"I was terrible!" he laughs. "The first fish I caught on a fly rod happened because I got frustrated with casting, hiked up to a bridge and lowered my fly down."
Ready to cast your line (or, you know, lower it)? Then heed these tips from Watters.