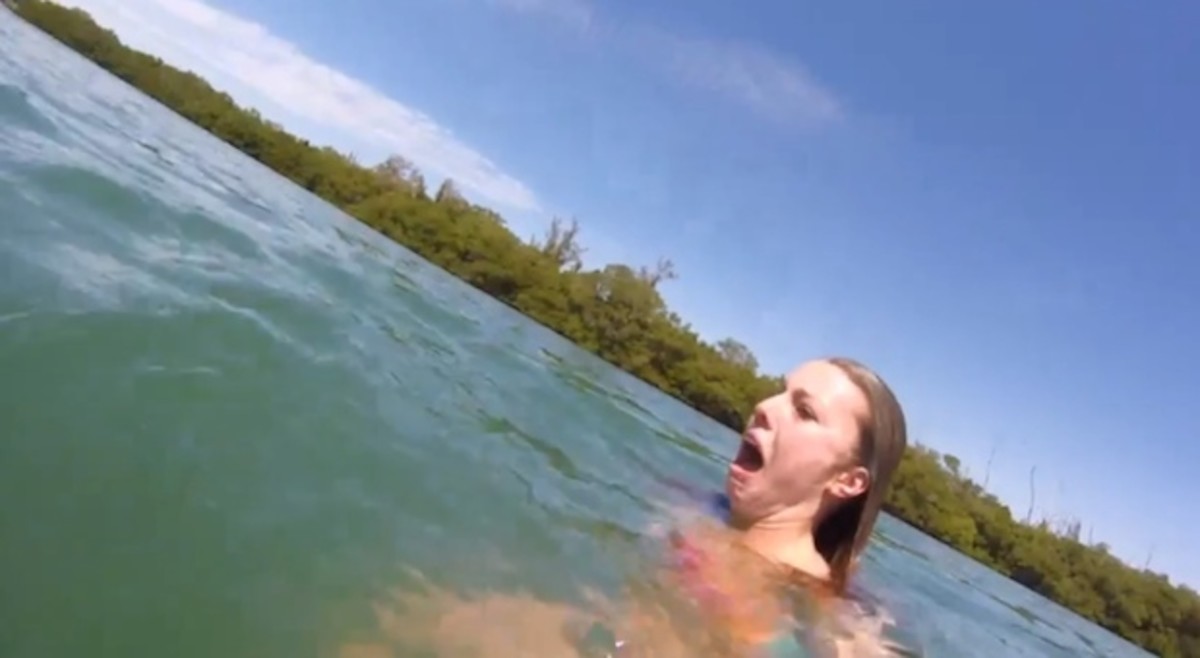 There are few creatures as a docile as manatees, which are often referred to as sea cows. But because they're large and often lurk just beneath the surface in murky water, it's understandable that some people would be apprehensive in their presence.
But for one spring-breaker in Florida recently, the friendly manatee in her midst might as well have been a ferocious shark.
<iframe width="620″ height="340″ src="https://www.youtube.com/embed/yLmfgK8adXk?feature=player_detailpage" frameborder="0″ allowfullscreen></iframe>
The accompanying footage, showing a young woman clearly distressed while videotaping herself with a selfie stick, was posted to YouTube this week after first appearing in installments on Twitter.
"Wh… Where is it? Ooohhhhh my god!" the woman screams, to set the stage for a prolonged freak-out episode that appears genuine and is definitely being enjoyed by friends on a nearby boat.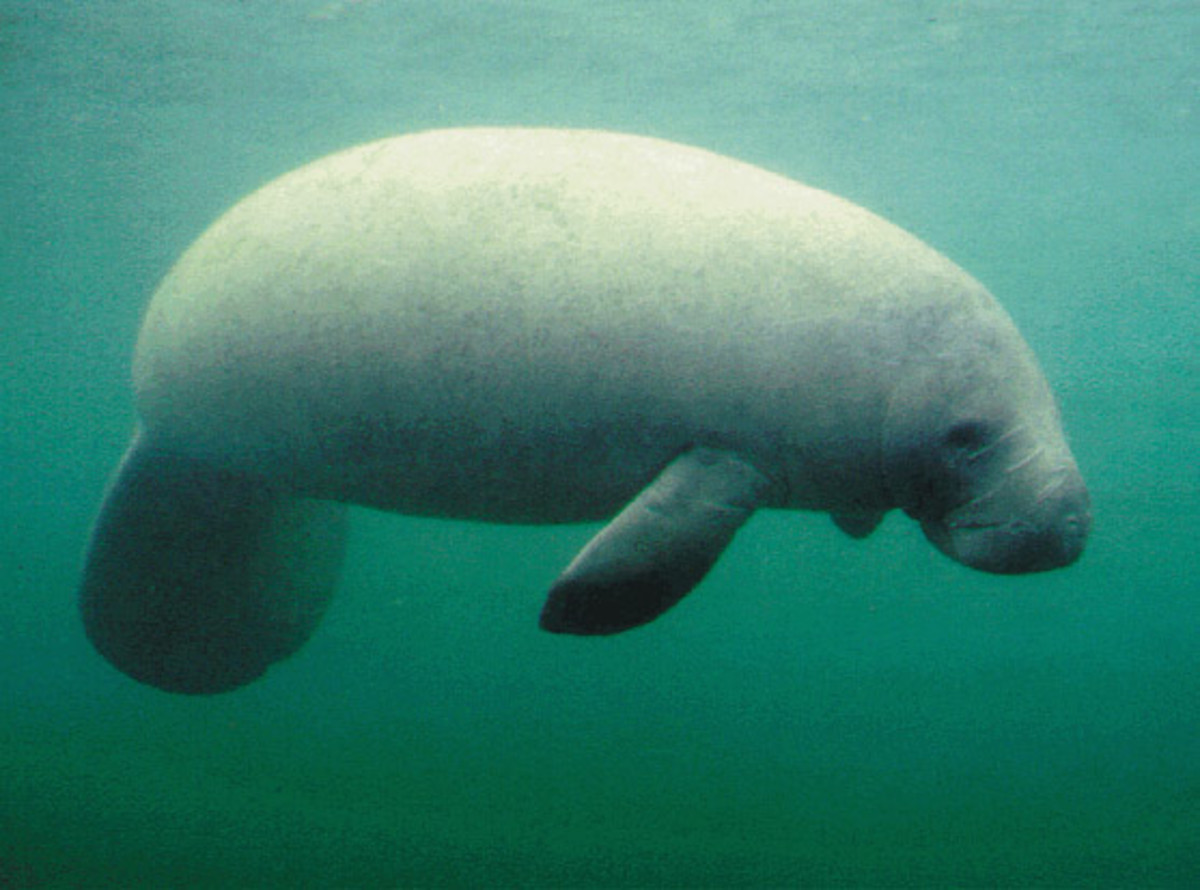 All the shouting must have been quite unsettling to the manatee, given that these iconic herbivores spend much of their days sleeping while submerged, surfacing only periodically to breathe.
At one point, however, the woman musters enough bravado to try to touch the beast, only to recoil back into her this-is-too-creepy mode.
She must have been overjoyed to have been thrown the rope, so she could climb back aboard the boat. And in the aftermath, some might wonder how she feels about being the star of a video that's sure to go viral.
More from GrindTV
Trials rider Vittorio Brumotti tempts fate on a railing 60 feet above ground
Hayato Nishizawa skis off a 133-foot cliff
Massive 'fish tornado' captured in photos
For access to exclusive gear videos, celebrity interviews, and more, subscribe on YouTube!