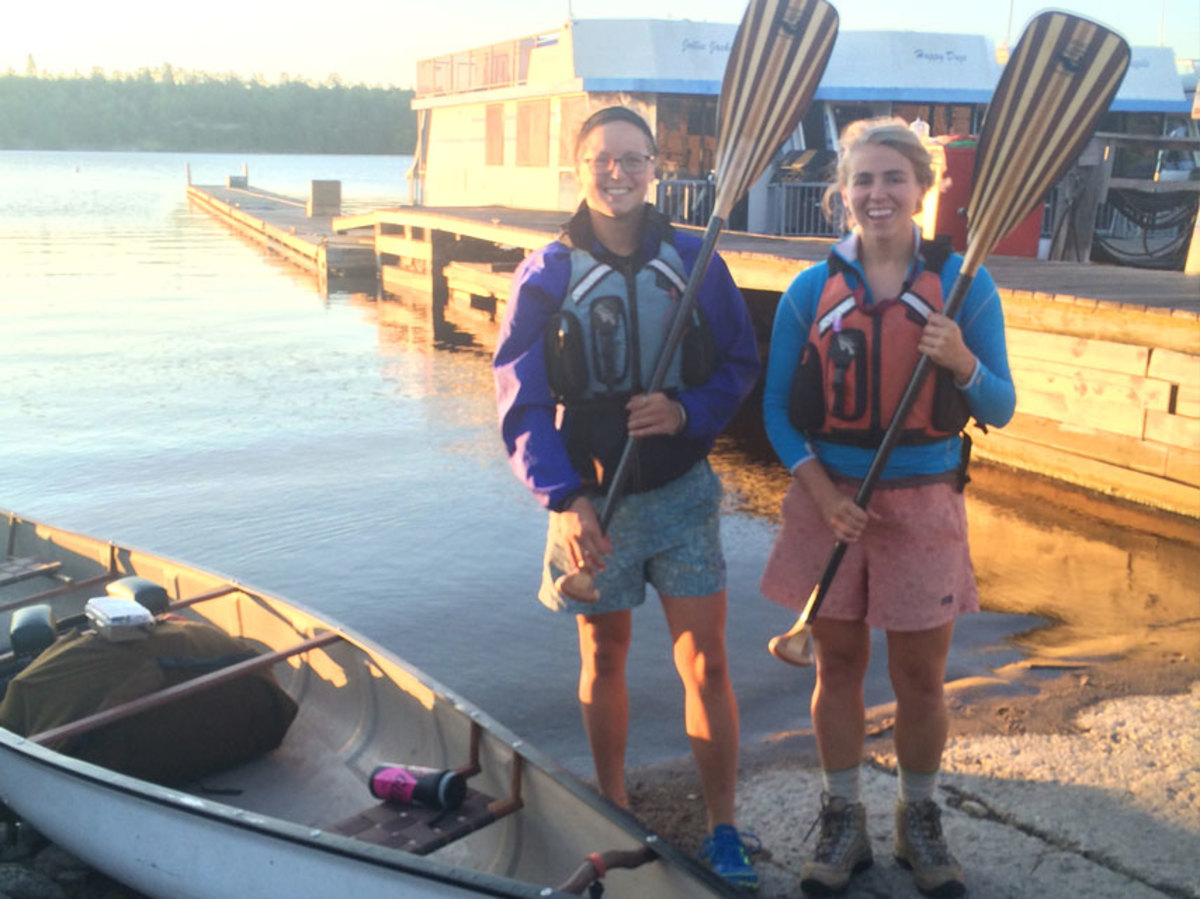 Grand Marais, Minn. — In a 100-hour stretch from July 20 to July 24, two women, Claire Jencks and Ann Raiho, paddled from Crane Lake near Voyageur National Park to Lake Superior along the historic border route. The purpose of this adventure was to paddle a classic wilderness passage unsupported and as fast as possible to claim the first well-documented canoeing speed record for the route — and to challenge other canoeists to attempt to do the same.
Jencks and Raiho's 100-hour speed passage included sailing across Lac La Croix faster than 8 mph and completing over 40 portages. They slept four hours a night (16 hours total), paddling the Pigeon River to the Grand Portage after dark, plus encountered moose, beaver, the Northern Lights, and a surprise waterfall. For more details about preparation and the trip itself, visit border-route200.squarespace.com. This trip was sponsored by Bending Branches and Stone Harbor Wilderness Supply.
It's been claimed that in the 1980s, Verlen Kruger paddled from Lake Superior to International Falls in 80 hours and 20 minutes. However, Jencks and Raiho's excursion was the first time a speed record has been documented by satellite with a SPOT device. Rob Warner of Outward Bound in Ely, Minn., will lead a competing expedition this September.
About Claire and Ann
Claire (pictured below, left) is a software engineer / artist / semi-professional athlete from the Pacific Northwest. Ann (pictured below, right) is a Ph.D. student at the University of Notre Dame in ecology from Inver Grove Heights, Minnesota. Previously, Ann completed a 1,700-mile canoeing journey from Minneapolis to Hudson Bay. Claire and Ann met in Colorado through mutual ultimate frisbee friends and are planning on paddling in the Yukon 1000 next summer.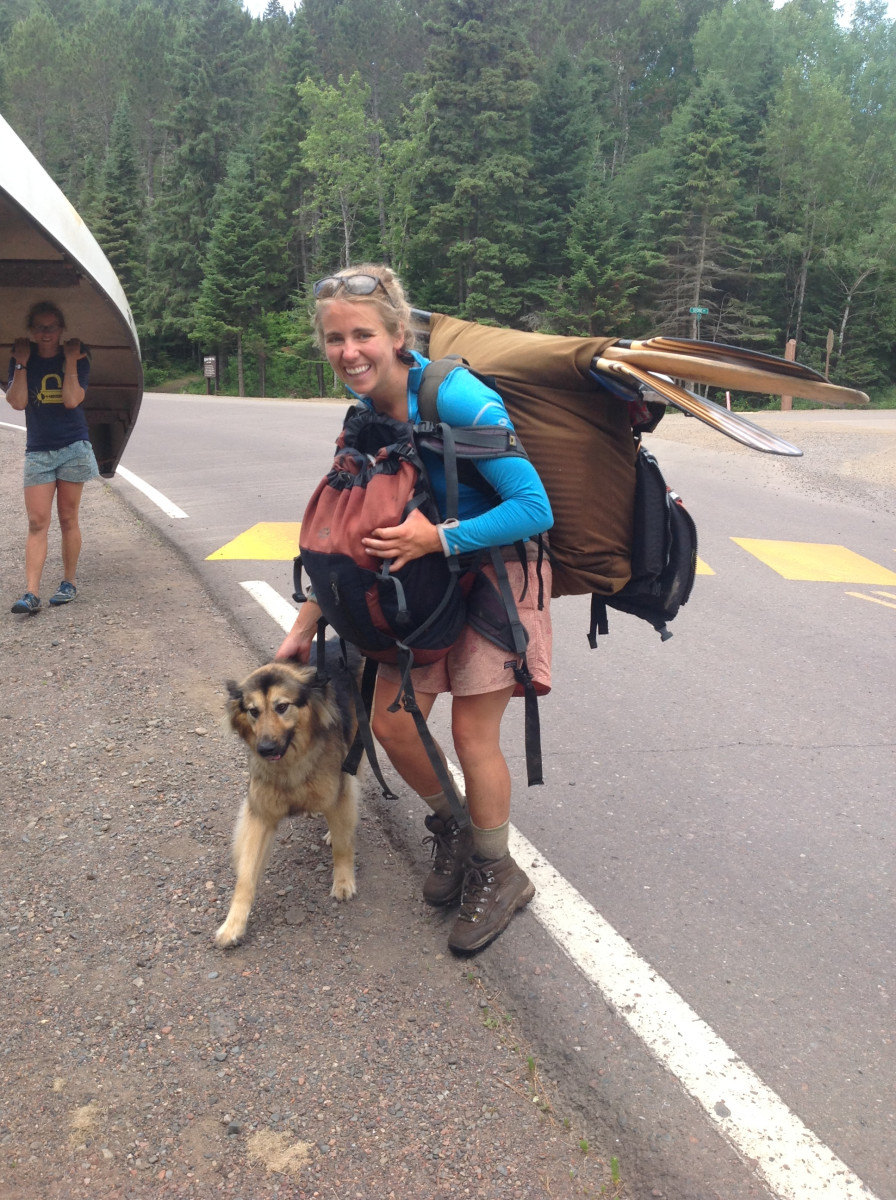 The article was originally published on Canoe & Kayak
For access to exclusive gear videos, celebrity interviews, and more, subscribe on YouTube!