Regardless of gender, as a solo hiker there are daunting factors: If you injure yourself or encounter a dangerous wild animal you're bereft of support.
Yet, as a female solo hiker, the prospect of unwanted attention (or worse) whilst wandering in the wild can add an eerie element to a trek. Perhaps potential female hikers are even deterred from treading onto the trail; after all, extensive sections can be remote, and a quick internet search may produce sinister stories about lone female hikers.
However, badass athletes such as Sunny Stroeer (who in February 2018 became the first woman to circumnavigate and summit Aconcagua in a single push), Kristin Gates (the first female to traverse Alaska's Arctic Brook Range solo on a route mapped out herself) and Heather Anderson (whom in 2015 became the first person to simultaneously hold the speed records for both the PCT and AT) flaunt that females are proving their prowess in the outdoors. Yet despite this piecemeal pluckiness, is it safe for female hikers to go it alone?
We gathered advice from long-distance lady hikers as to how to stay savvy – and not be put off breaking trail alone.
Stay Alert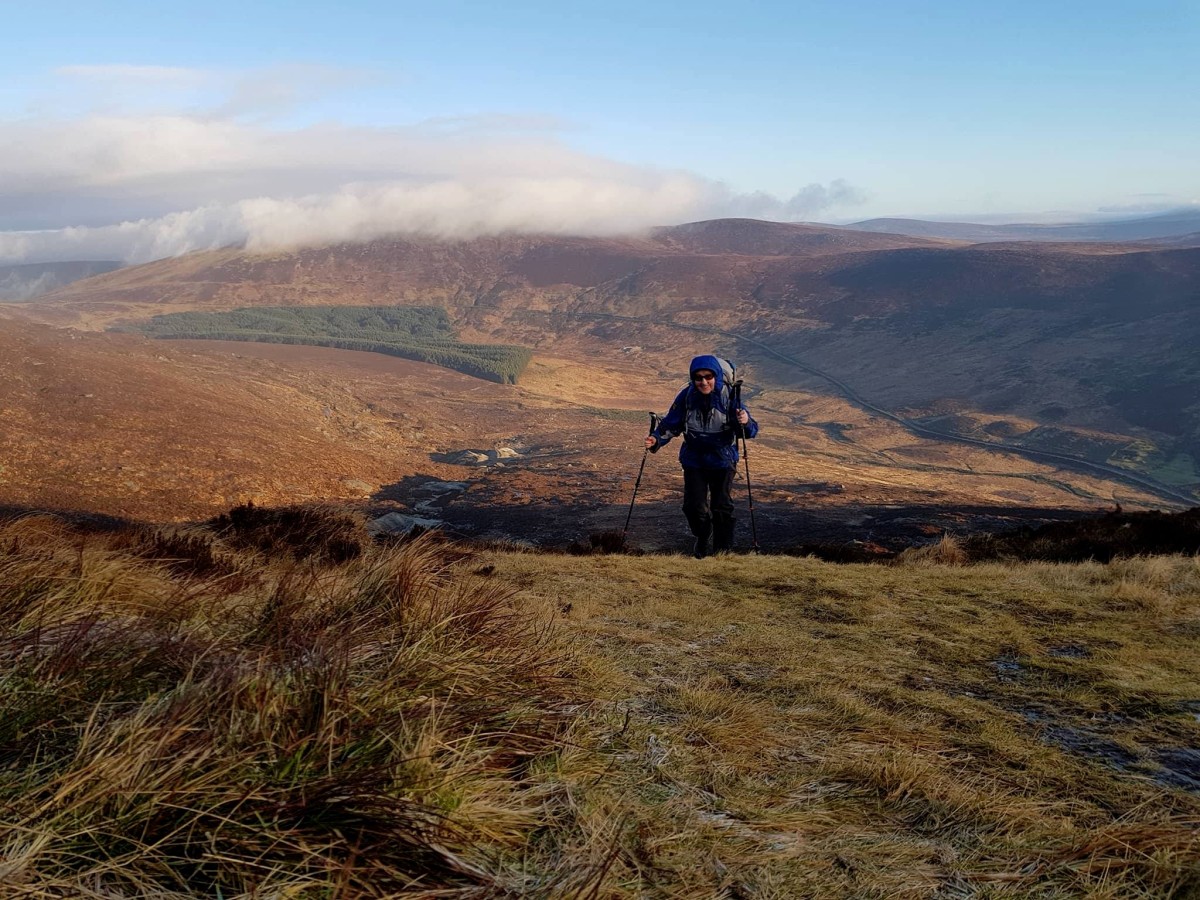 Liz Murray, whose longest solo hike was 373 miles on the Camino de Santiago, is an avid advocate for solo hiking. She points out: "There is a tiny minority of trouble makers out there."
Yet, she stresses the importance of staying fully alert. "I never wear headphones while on the trail. I don't drink alcohol or eat out in bars at night," says Murray. "Boundaries are very important, listen more than you speak until you get to know someone. Don't tell your life story the moment you meet a person."
But she adds that these benefits are not just for ladies. "Being present at all times on the trail is good practice for everyone," she adds. "There is more chance that you will pick up on subtle changes in the environment, or in unsavory people.
"Being aware is not stressful – it's about using all of your senses and trusting when you notice something is not quite right. Otherwise you won't hear that avalanche, rattlesnake or distant thunder."
Take a Dog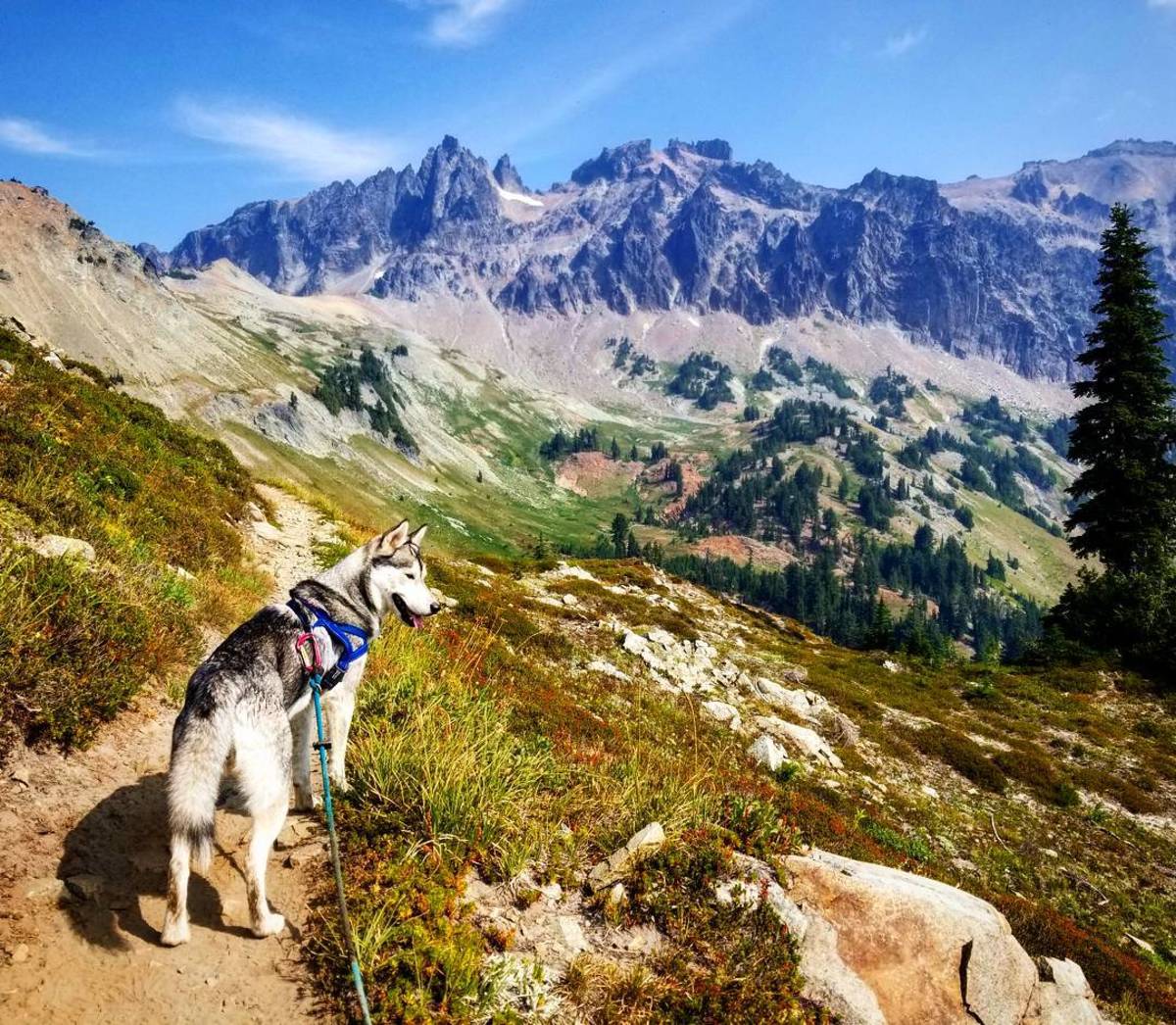 Taking a furry friend can definitely assist in dispelling precipitous fears when camping and hiking alone with just a limpid slice of fabric between you and an intruder.
Katie Gee, who hiked a 75-mile section of the Portuguese Camino alone, took her dog. "He made me feel safe and would make a noise if anyone came close," says Gee.
Protection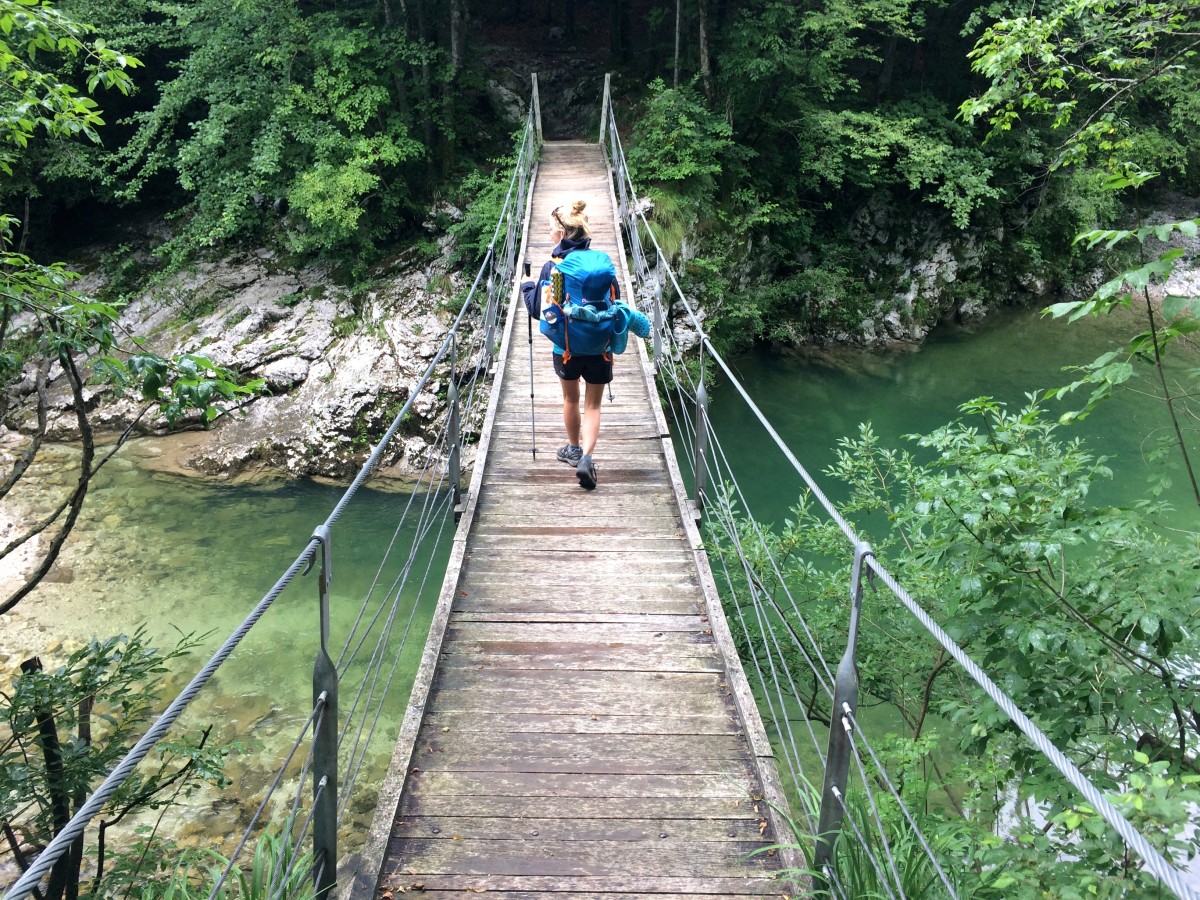 The very notion of carrying a weapon seems histrionic, yet a pall of nameless uncertainties can linger. Carrying something can help to restore a state calmness.
"Some female hikers took bear spray for personal protection against 'unwanted' attention," notes Winter.
Murray relied on her hiking poles but ruefully admits: "I'm sure I could easily be disarmed." And Gee had a penknife "that was accessible when I was asleep but I never used it in self-defence."
Go For It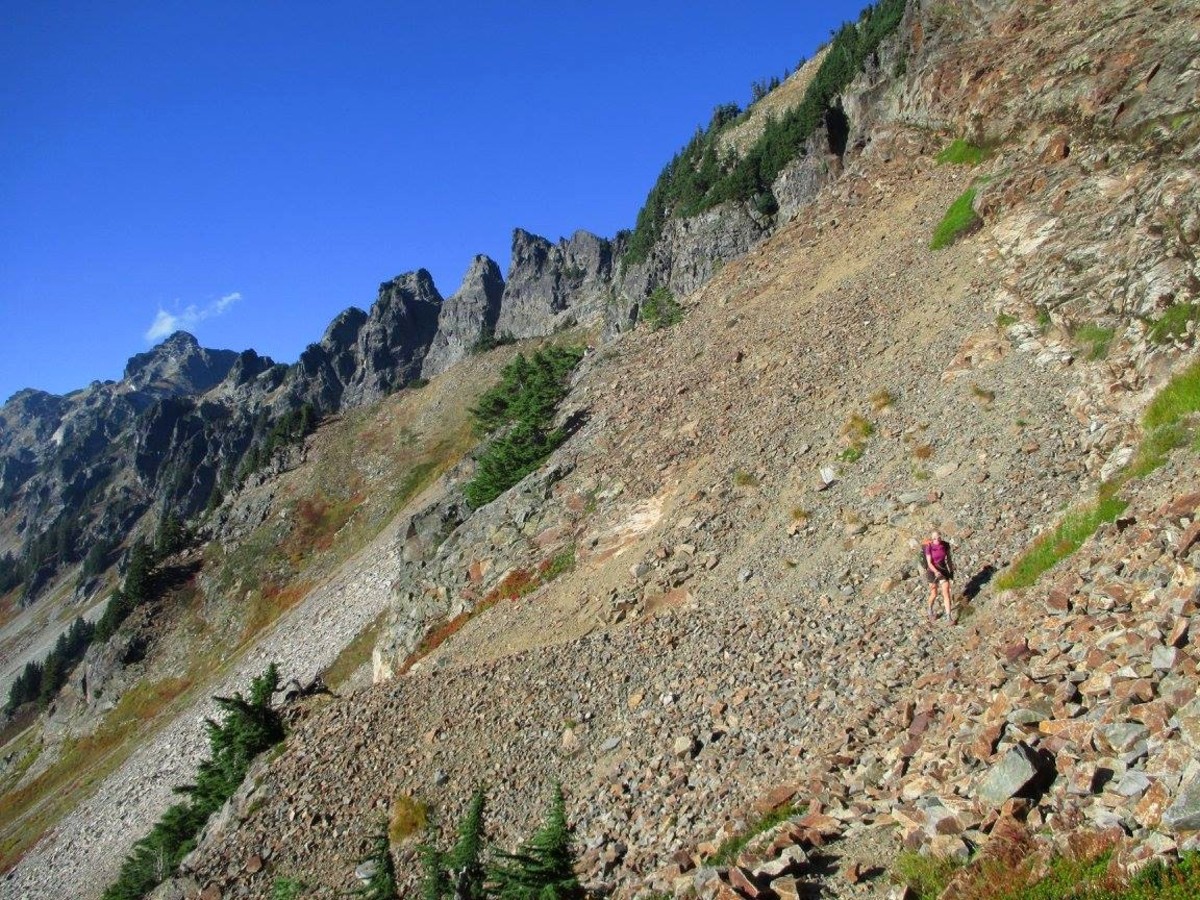 "There is no reason that women should worry more than men about hiking alone. It's all in the mind," says Winter. But, if you're still feeling antsy Winter suggests you try and camp with others.
After all, once you're in your tent no one could know if it was a male or a female sleeping inside. "Plus, after the initial few days of hiking alone, you'll never feel more like yourself then out in the wilderness totally rocking it solo," Winter continues.
For access to exclusive gear videos, celebrity interviews, and more, subscribe on YouTube!