The Question: What's Your Favorite Unexpected Piece of SUP Gear?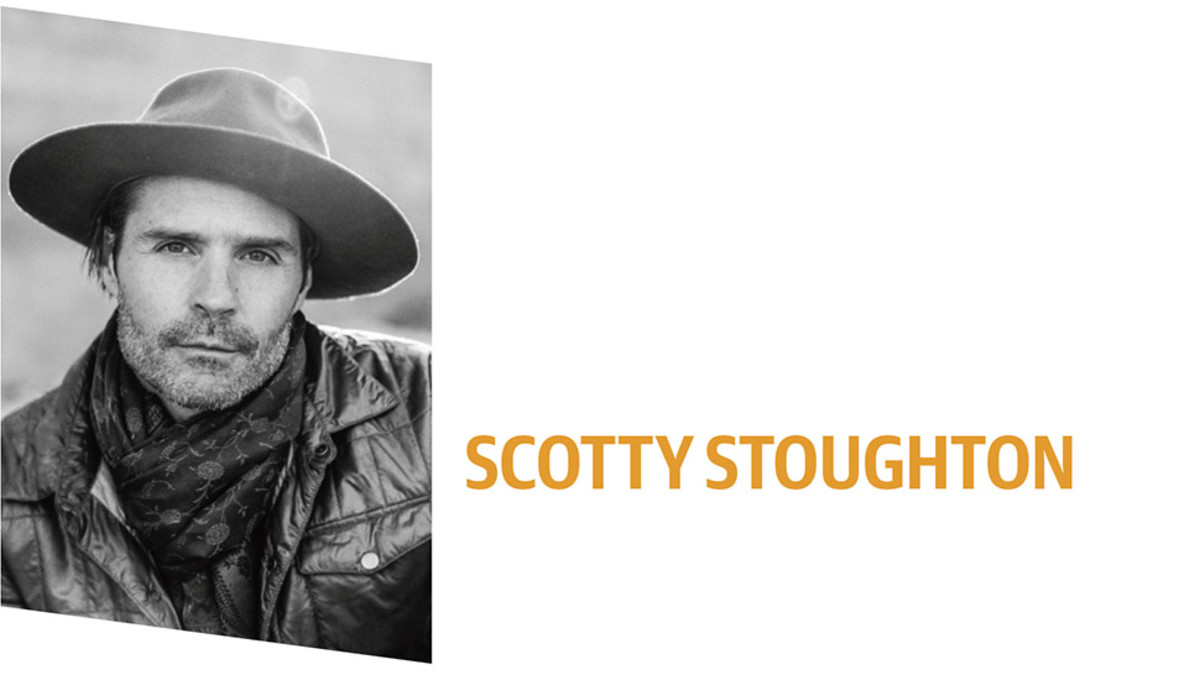 Hometown: Denver, Colorado
Occupation: Co-founder SUP Colorado, musician, festival organizer
Answer: "A river-rescue knife. I feel naked without it because I use it for anything that comes up unexpectedly. Otherwise I'm a minimalist; I take nothing but the absolute essentials."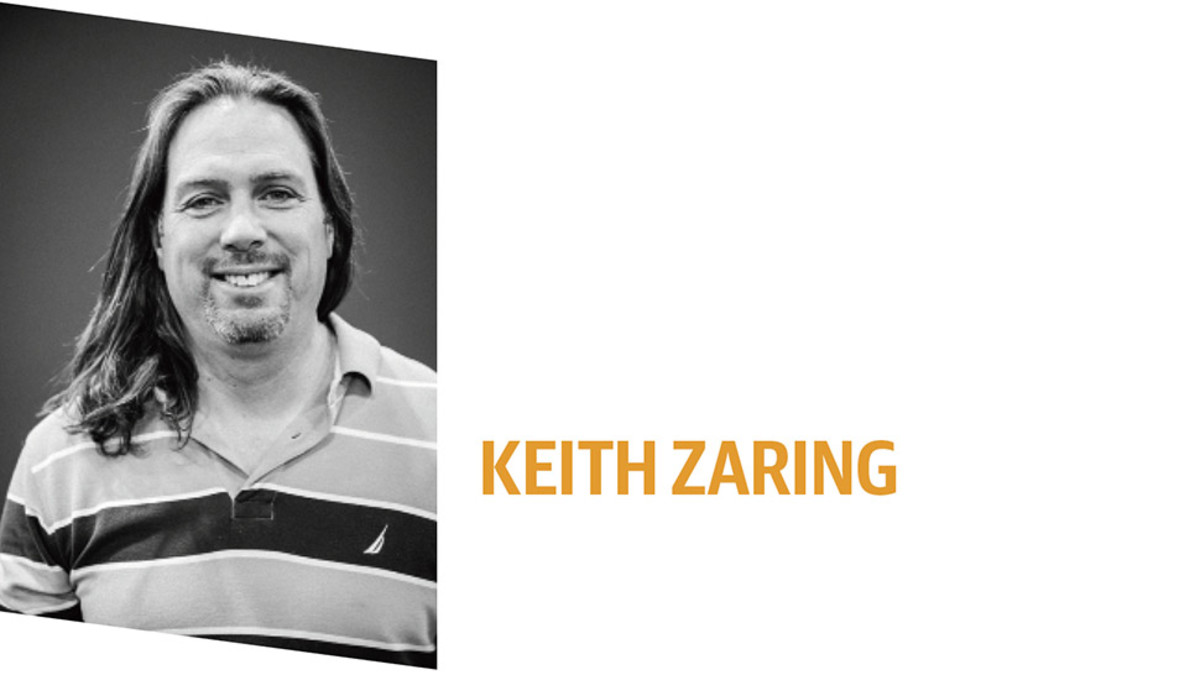 Hometown: Centennial, Colorado
Occupation: Owner of AKZ Land Paddle co.
Answer: "Waist-mounted PFD. It's passive and comfortable to paddle with. I like it for the freedom."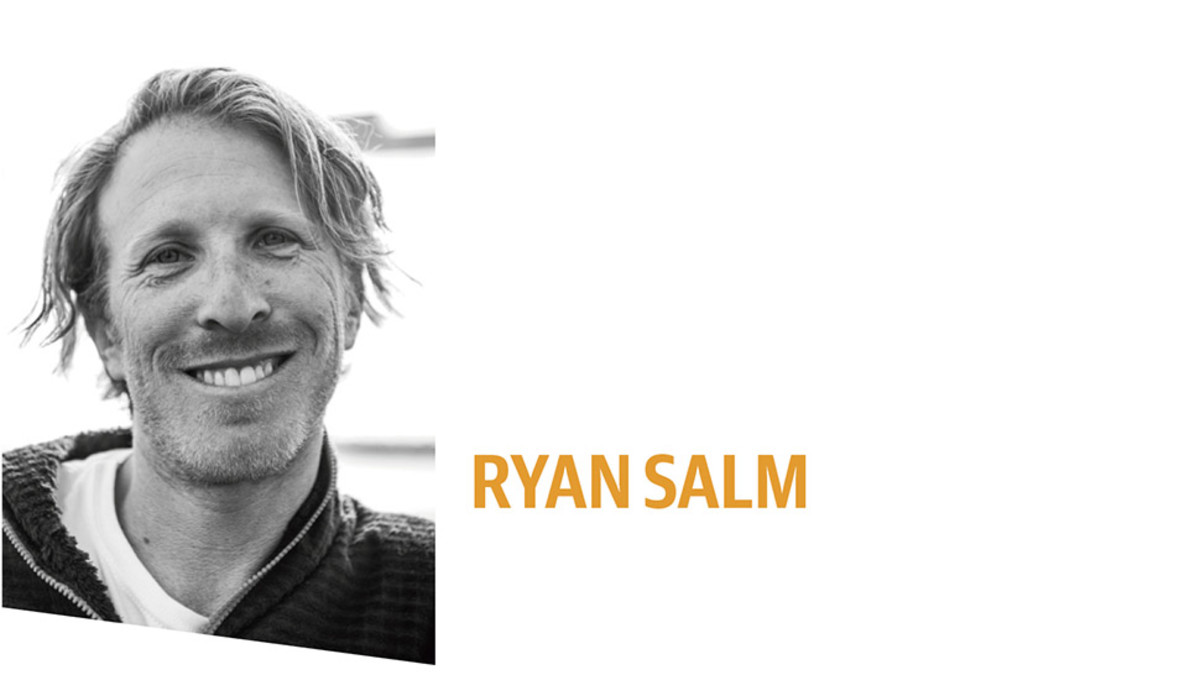 Hometown: Tahoe City, California
Occupation: Photographer
Answer: "Extra zinc and a very light, cotton button-up long-sleeved shirt for sun protection. Being a fair-skinned gentleman, I don't want to get fried."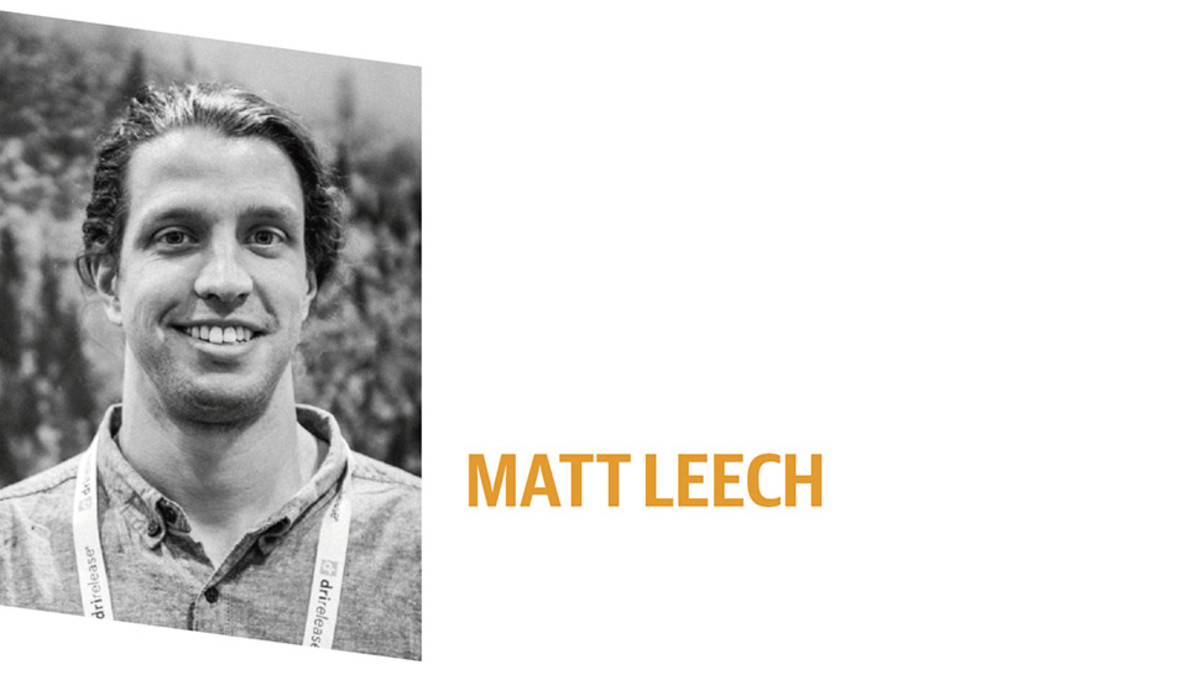 Hometown: Doylestown, PenNsylvania
Occupation: Sales Manager
Answer: "The Astral Sea Wolf PFD is not too cumbersome and allows me to store lots of gear. It also has the quick-release belt for running whitewater."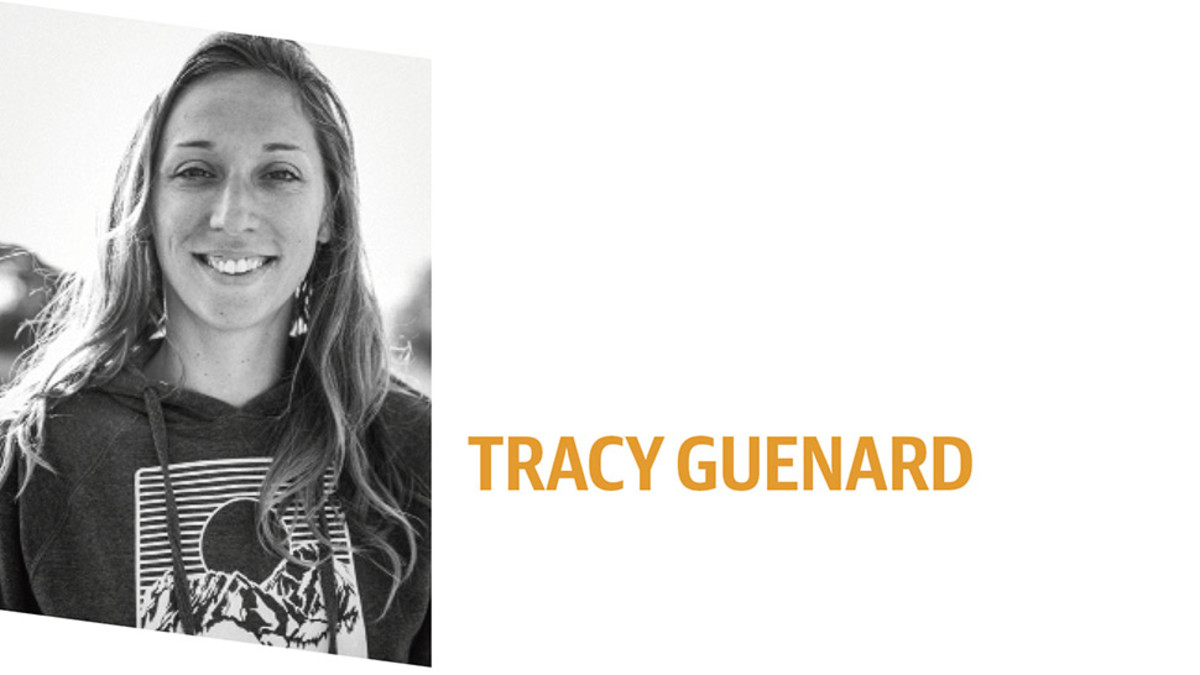 Hometown: Ottawa, Ontario, Canada
Occupation: Writer and Jewelry Maker
Answer: "I have lots of fun paddling with my dog so I use a doggie PFD with a handle. It makes it super easy to get her on and off the board."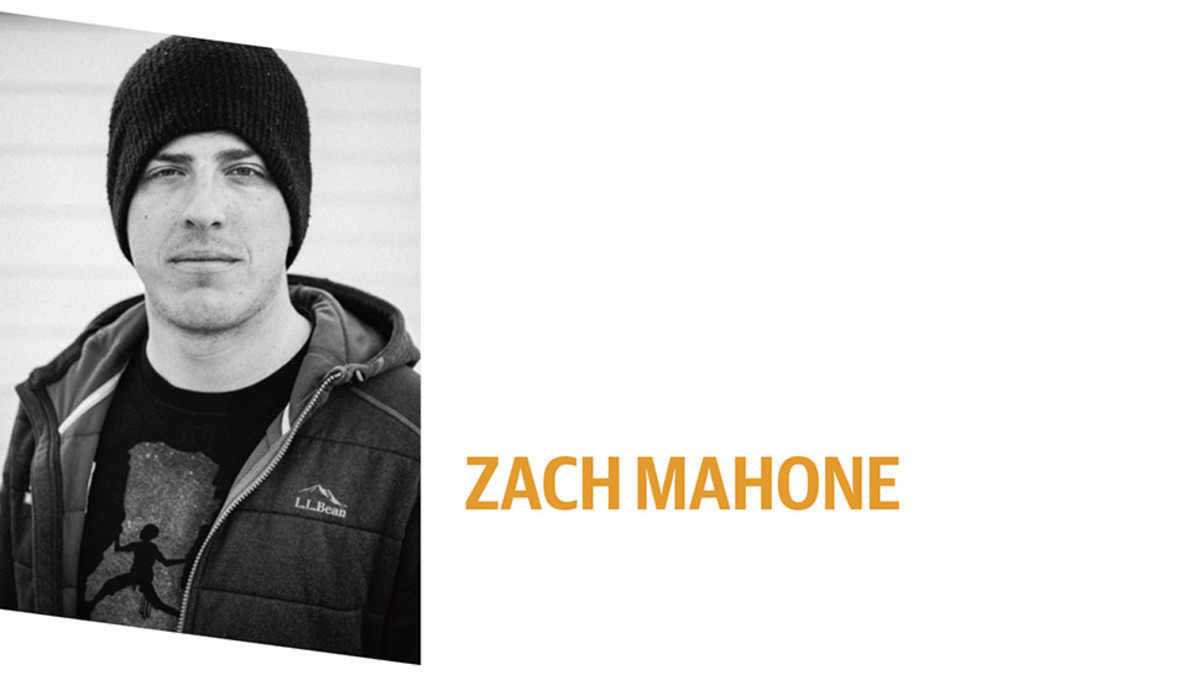 Hometown: Minturn, Colorado
Occupation: Photographer
Answer: "A 12-volt pump for inflatables is a game-changer. It speeds up the whole process of getting on the river and you can give it to other people to help them out."
Related
Word on the Water: Biggest Fashion Faux Pas in SUP?
Word on the Water: Where Will SUP be in Five Years?
The article was originally published on Standup Paddling
For access to exclusive gear videos, celebrity interviews, and more, subscribe on YouTube!