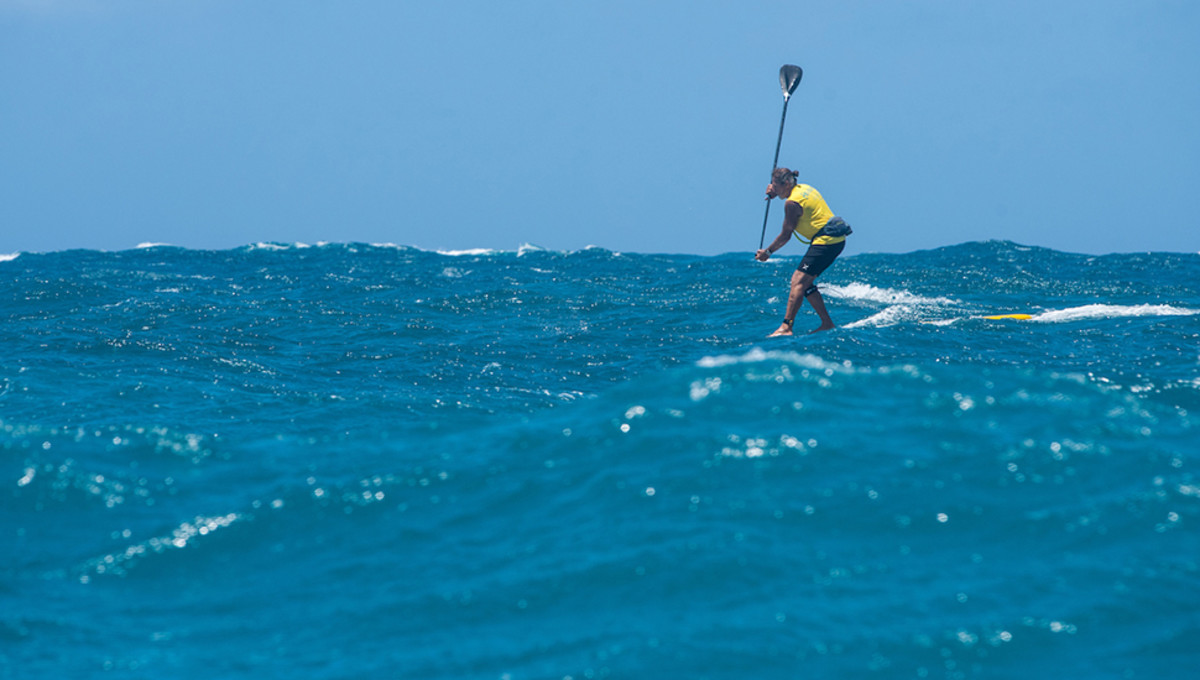 The State of Our Seas: Fast Facts About Today's Oceans
For many paddlers, the ocean is our sanctuary.
It gives us a place to escape the pressures of everyday life and connect with the forces of raw, natural energy. Whether riding a wave at Malibu, downwinding across a Hawaiian channel or paddling along a local coastline, the ocean provides us healing and joy like no other place. Beyond its recreational offerings, all paddlers and human beings rely on it for a livable ecosystem and a thriving global economy. Without it, humans simply wouldn't be.
As a worldwide community unites to celebrate World Ocean Day, we put together a few key stats about the current state of our seas.
The Good
The ocean covers 71% of earth's surface.
The average depth is 12,200 feet.
We have explored less than 5% of the ocean.
The ocean produces 50% of the world's oxygen.
The ocean absorbs about 30% of the CO2 released into the atmosphere.
Coral can live up to 5,000 years old, making them the oldest living animals on earth.
Coral reefs create homes for up to 9 million species.
One billion people rely on coral reef fish for their primary source of protein
In 2014, the ocean contributed $352 billion to the US economy and supported 3.1 million jobs.
Coral reef plants and animals are used as sources of new medicines being developed to treat cancer, arthritis, human bacterial infections, heart disease, viruses, and other diseases.
There are currently 239,779 named marine species, though some scientists estimate there could be as many as 25 million species.
The Bad
Sea level continues to rise at a rate of about one-eighth of an inch per year due to warmer ocean temperatures and melting ice.
80% of all pollution in the seas comes from land-based activities.
Increased CO2 output has led to ocean acidification, causing coral structures to become weaker.
Coral bleaching–caused by increased water temperatures–has devastated more than 900 miles of Australia's Great Barrier Reef since 2016.
Scientists estimate there are 5.25 trillion pieces of plastic debris in the ocean.
1.4 billion pounds of trash enter the ocean each year.
Industrial fishing has reduced the number of large ocean fish to just 10 percent of their pre-industrial population.
More than one-third of the shellfish-growing waters of the United States are adversely affected by coastal pollution.
Of the 29 million gallons of petroleum that enter North American ocean waters each year, 85% comes from land-based runoff.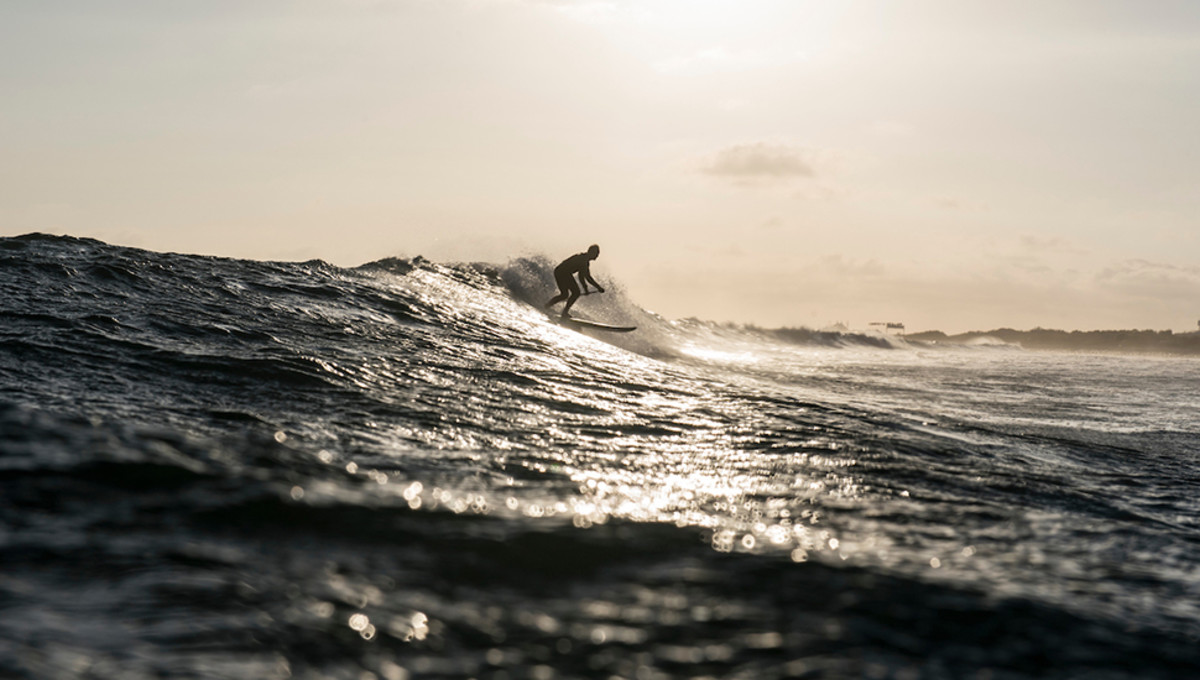 What can we do to help?
The National Ocean Service has a full list of solutions that each of us can use to prevent pollution from reaching the ocean. Check it out; there may be some easy ways for you to help improve the situation. Regarding the overfishing epidemic, we can help by making more responsible seafood choices. Visit www.fishwatch.gov for a full database of sustainable seafood and learn more about making better choices for the environment.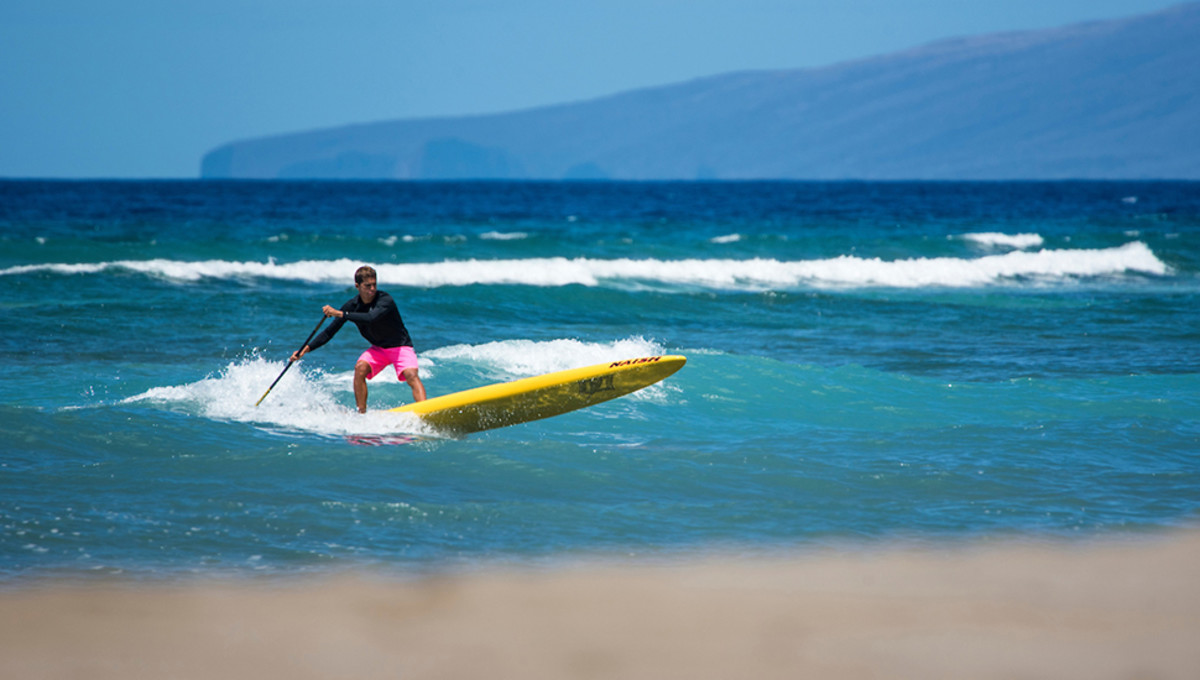 Finally, take the time to educate yourself on issues that impact our oceans. Look to science-driven resources such as NOAA and the Marine Conservation Institute to make true assessments of the ocean's state. And most importantly, when you make note an injustice involving the ocean, speak up and do what you can to take action against it. Because really, what would we—paddlers and humans—be without the ocean?
The article was originally published on Standup Paddling
For access to exclusive gear videos, celebrity interviews, and more, subscribe on YouTube!