On the heels of recent prize money equality issues after an amateur female surfer got paid less than her male counterpart and California officials threatened to grant access to the Mavericks event without equal prize money for males and females, on Wednesday the World Surf League (WSL) announced that it will award equal prize money to male and female athletes for every WSL controlled event in the 2019 season and beyond.
This makes them the first and only U.S.-based global sports league (and among the first internationally) to achieve prize money equality.
"Today is a huge moment for the sport of surfing," said WSL Commissioner Kieren Perrow. "With our 2019 calendar, new season and dates – we are proud to confirm the new prize money equality will be in effect. This covers all WSL-controlled events: the Championship Tour, the Longboard Tour, the World Junior Championships and includes the Big Wave Tour.
"We will be working with our partners at competitions where we don't control prize money, such as certain Qualifying Series events, to achieve equality as soon as possible."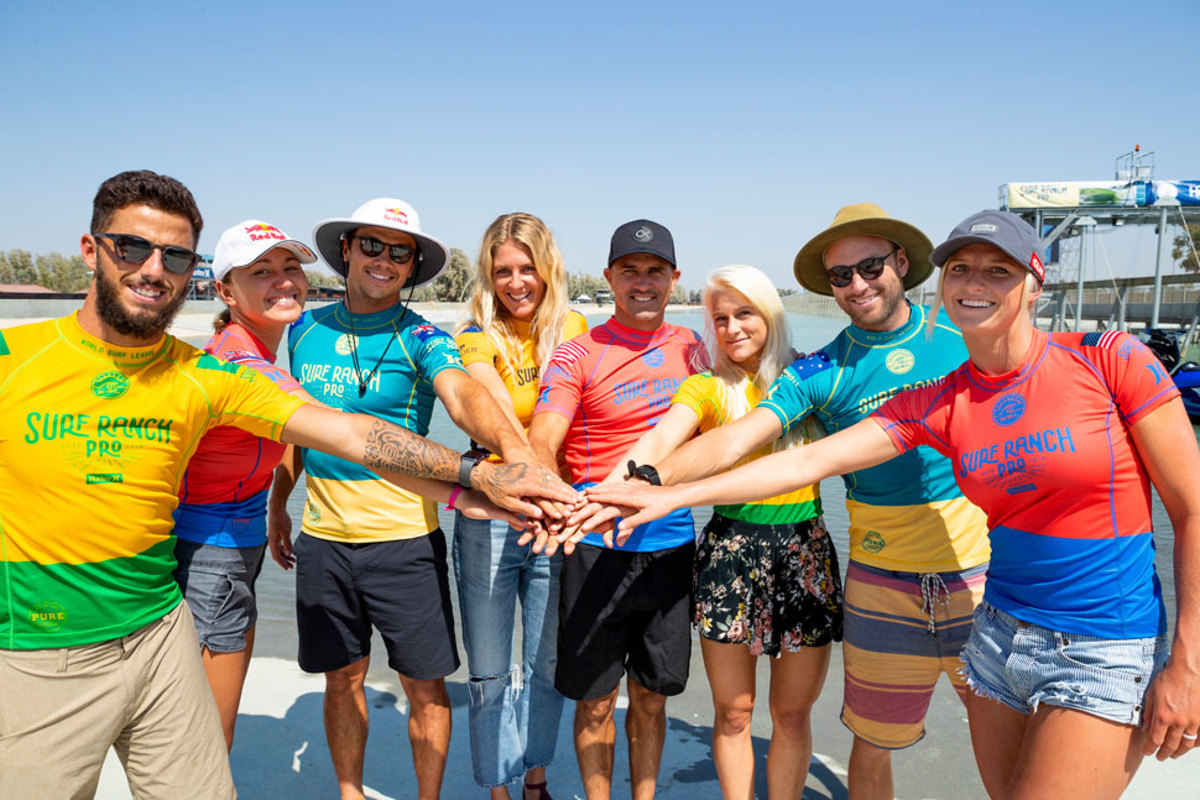 Six-time World Champion Stephanie Gilmore said, "This is incredible, and I am thrilled. The prize money is fantastic, but the message means even more."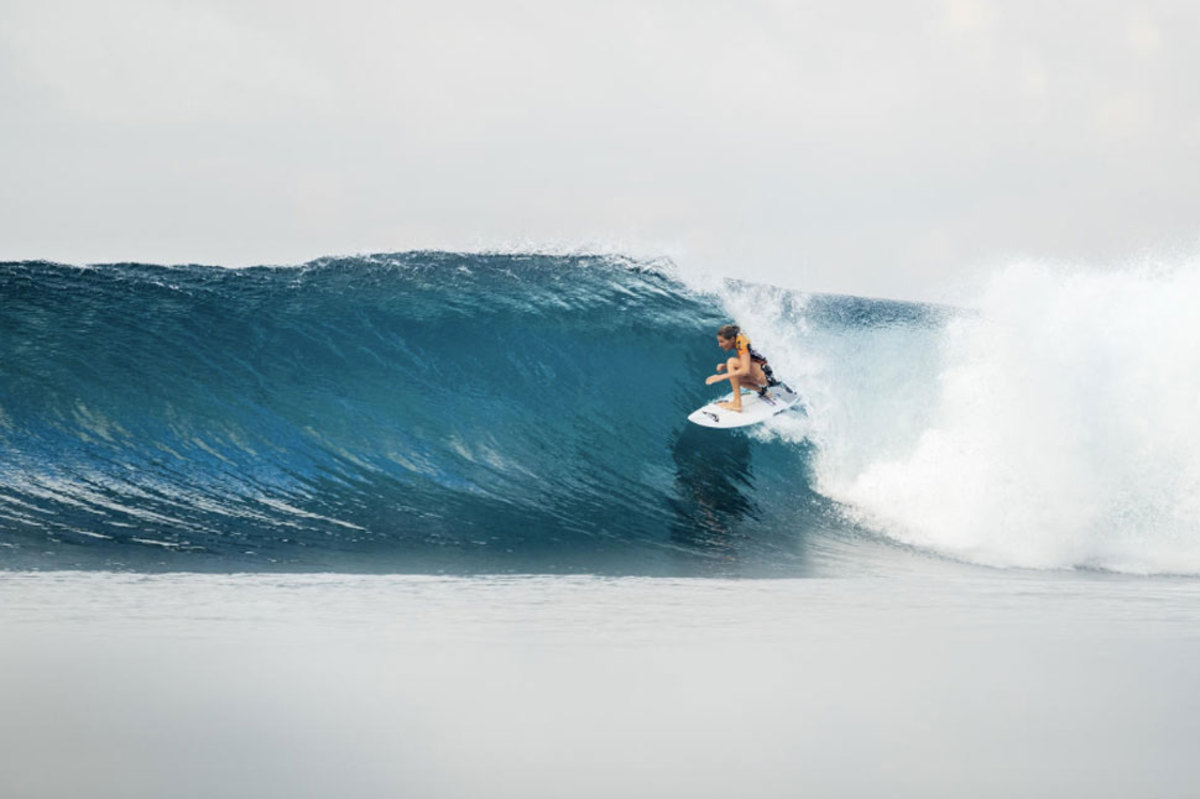 In an interview with The Players' Tribune, Gilmore said that for years, she felt like women's surfing was just a sideshow as she struggled to prove her value in stride of receiving equal pay. She went on to say, "I really hope this decision can be the start of a much bigger movement not only in sports, but eventually in society."
"I think that this decision by the WSL is a message to society – that equal prize money should be the standard," 11-time World Champ Kelly Slater told The Players' Tribune. "It should be the norm."
For access to exclusive gear videos, celebrity interviews, and more, subscribe on YouTube!