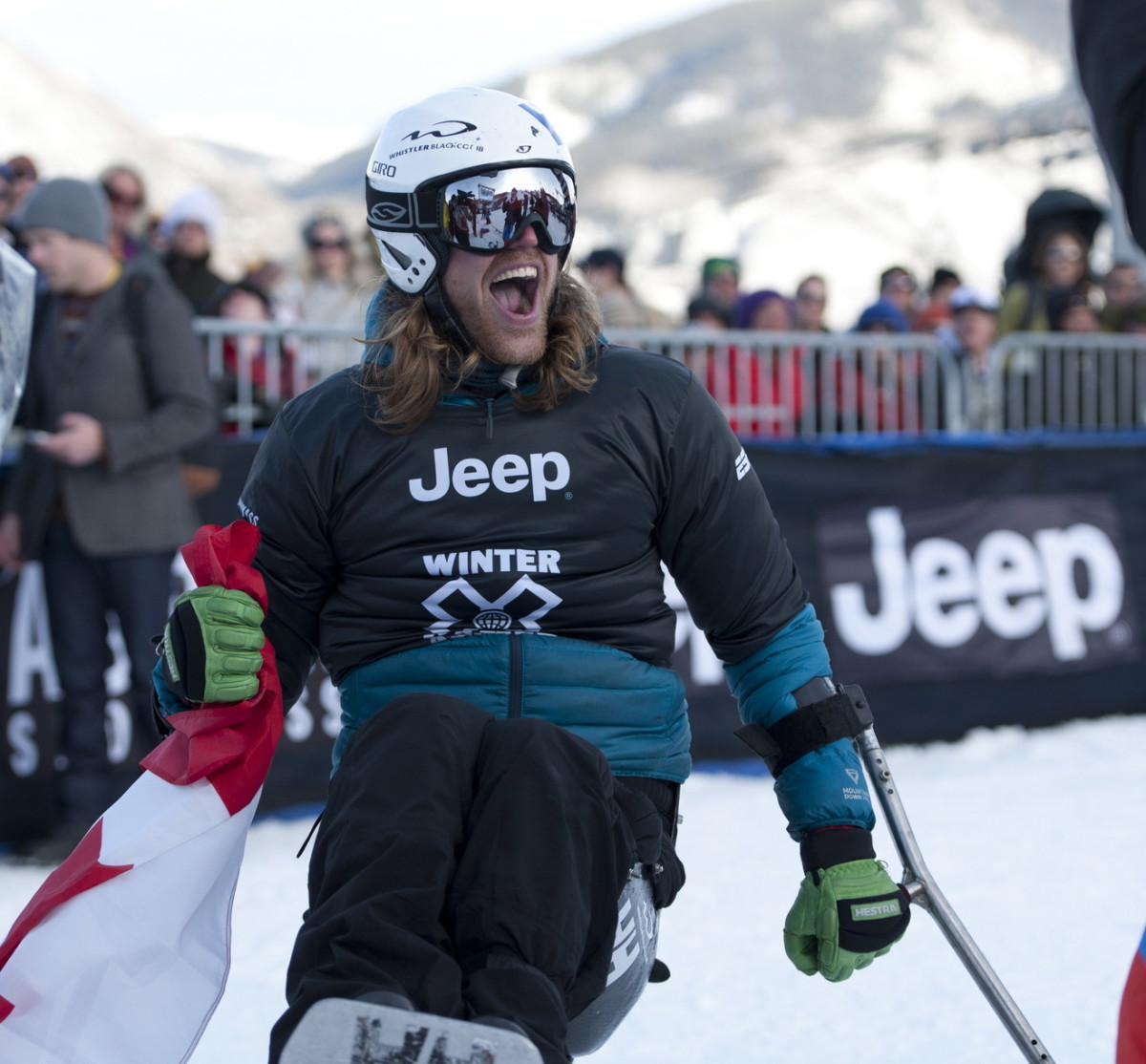 Why shouldn't winter action sports be something everyone can partake in—and not just from the bleachers? This season, for the first time, the Winter X Games, to be held in Aspen, Colorado, January 22–25, 2015, will include a prominent Snowboarder X Adaptive event, where the world's best adaptive riders will race head to head. Athletes will start simultaneously and compete side by side to the finish line on a 2,900-foot-long course with an average slope of 15 percent and 475 feet of vertical drop.
The Snowboarder X Adaptive event was previously staged as a demonstration in Winter X Games 2011 and 2012, but was brought back as a full competition for this year's Games, joining Mono Skier X and SnoCross Adaptive in the lineup. Medals in these events will count toward the official X Games total.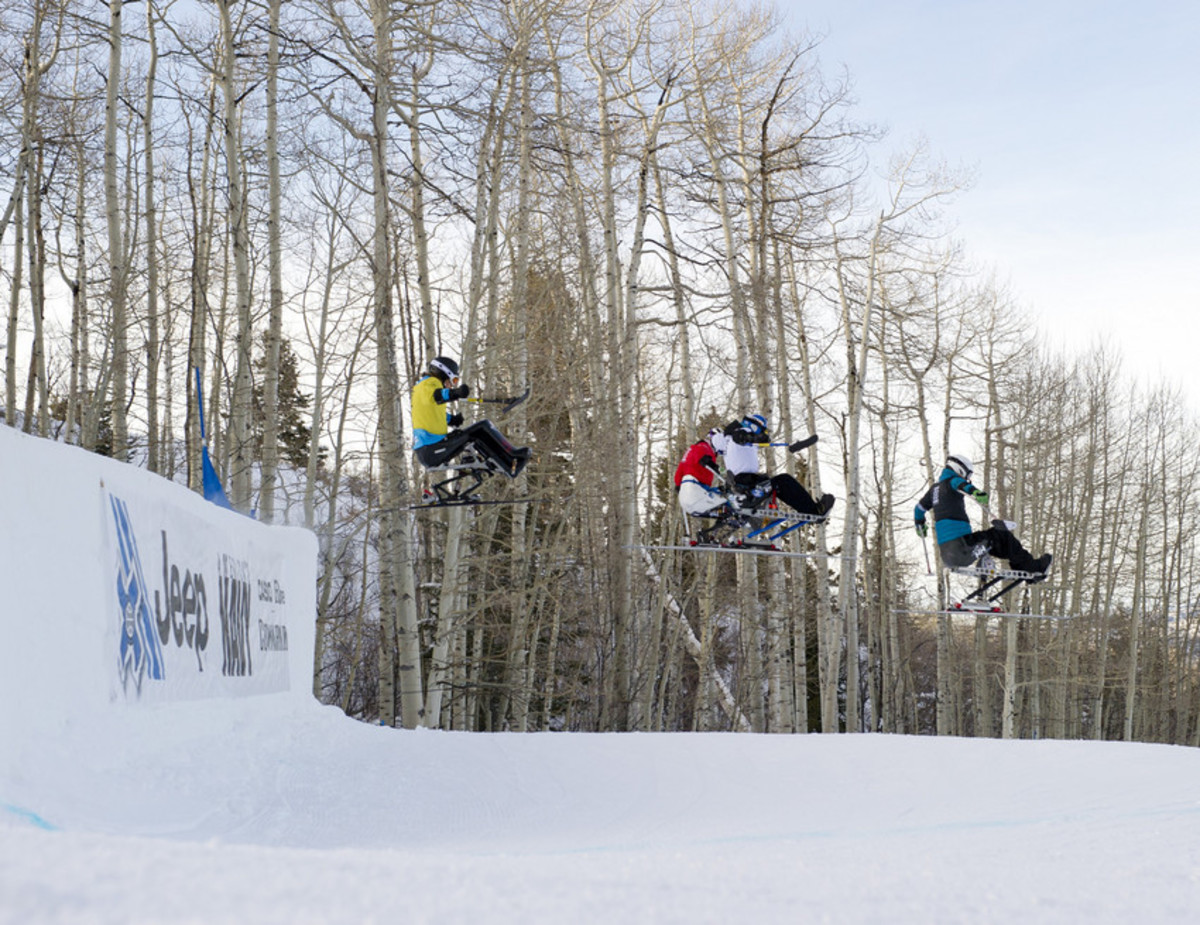 Also new to the X Games world stage is a Special Olympics Unified Snowboarding dual slalom competition on January 22. The race is made up of mixed teams of one Special Olympics athlete and one X Games athlete vying for the win on the dynamic X course, which includes step-ups, step-downs, a roller section, banked turns, berms, and both flat and steep sections, ending with a 55-foot jump.
"X Games has always been synonymous with progression, and the inclusion of adaptive disciplines and the Special Olympics event are further examples of that," says X Games vice president Tim Reed. "It's exciting to share the tremendous experience in Aspen with a larger part of the snowboarding, skiing, and snowmobile community."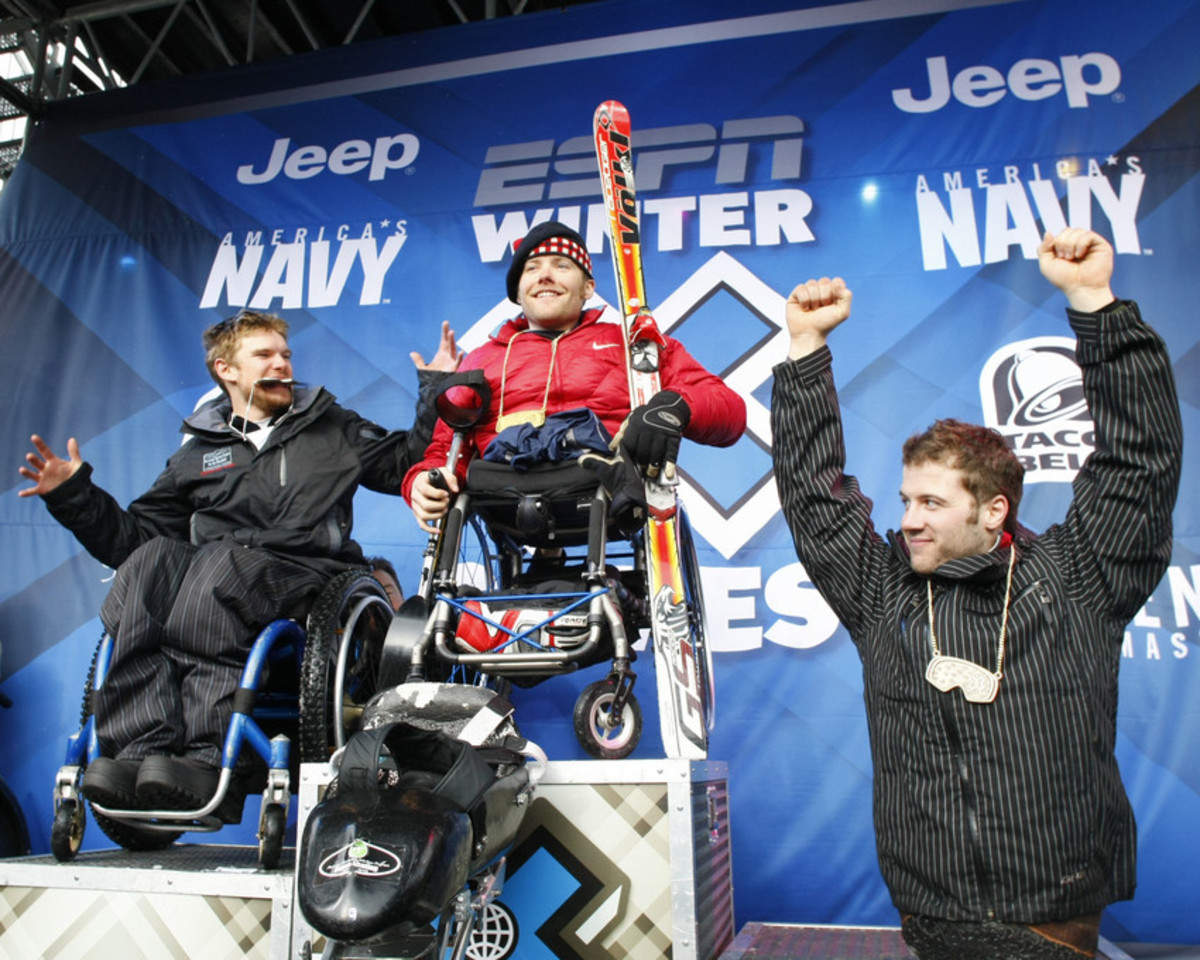 One of the leading advocates for the inclusion of a Special Olympics signature event is professional snowboarder Hannah Teter, who has a brother with special needs. "Two years ago when I was at the Special Olympics World Games, the head of Special Olympics, Tim Shriver, and I started daydreaming about how incredible it would be to get Special Olympics involved with the X Games," Teter says. "There is no better action-sports event than X Games, so I was super excited when they announced they would be partnering with us on this cool unified event. To have a Special Olympics Unified Snowboarding event in X Games, with actual X Games medals awarded, is a dream come true."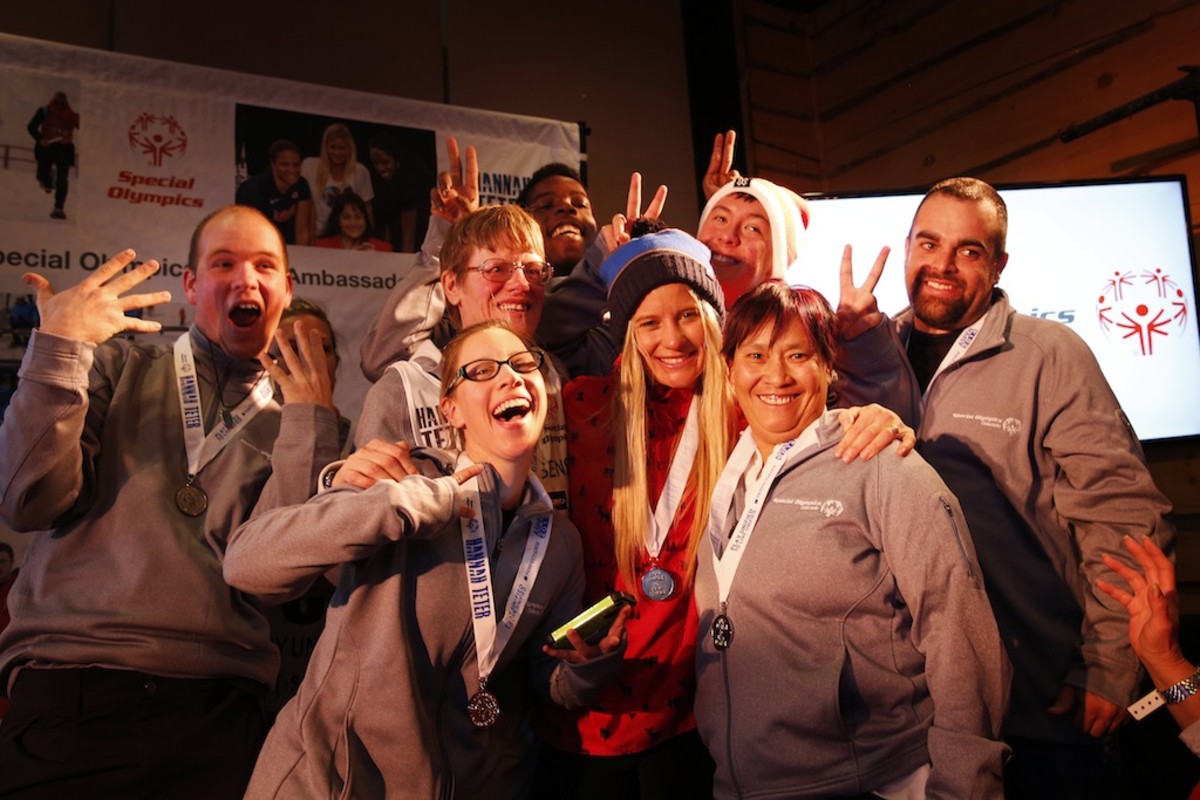 Bringing adaptive and Special Olympics competition to the X Games may be the start of something bigger than just inclusion, according to Teter. "These [Special Olympics] athletes have a lot to teach us professional athletes and able-minded athletes about sport and enthusiasm for doing what you love," she says. "They don't have that 'I've gotta be cool' mindset that everyone is always stuck in. They're just pumped out of their minds to be in the mix, to be doing the sport they love, and it makes you want to cry when you see that, [to be] thankful for being reminded of how amazing it can be, and [to realize] how much appreciation we should have for being able to ride our snowboards or our skis."
More from GrindTV
Pro snowboarder Hannah Teter wants a Special Olympics event at X Games
Surf, skate, and snow trick rotations for dummies
Pro skier tours schools encouraging kids to follow their dreams
For access to exclusive gear videos, celebrity interviews, and more, subscribe on YouTube!