The Westminster Dog Show added two new breeds for 2015, the Coton de Tulear and the Wirehaired Vizsla. The duo bring the show's total to 192, with 2,800 dogs representing the breeds and competing for the title of Best in Show.
The Coton de Tulear is a small, non-sporting breed that stands about 10 inches tall and is known for its white fluffy coat. The breed is believed to have been developed in the 16th century and is known as the "Royal Dog of Madagascar." The Wirehaired Vizsla is a rare hunting dog originally bred in Hungary. The American Kennel Club describes it as "loyal, gentle, and trainable," though there are less than 400 purebreds registered in the U.S.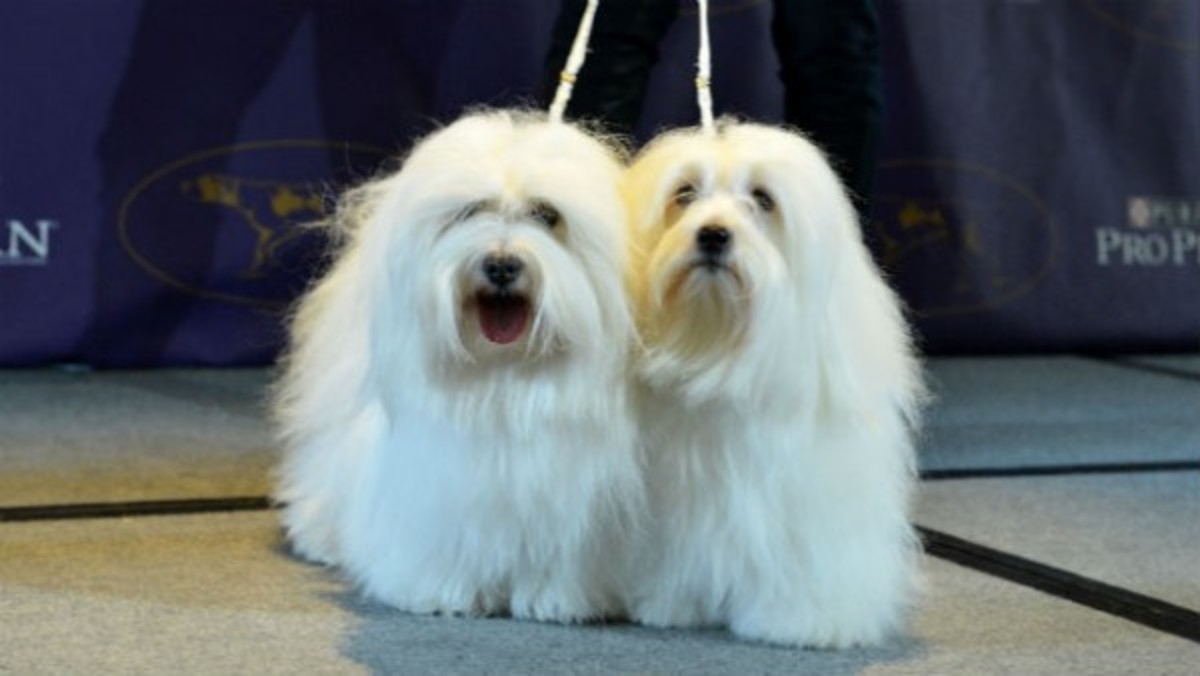 (Two Cotons de Tulear, Chanel and Burberry, competing at the Westminster Dog show.)
The Westminster dog show is America's second longest continuously running sporting event, and all competing breeds must meet standards set by the American Kennel Club. These include having sufficient numbers in the United States, a certain geographical distribution, and a parent club that regulates breeding.
The most common breeds at the show are Golden Retrievers and Labrador Retrievers. Last year, a Wire Fox Terrier named Sky took home the Best in Show prize, making it the 14th win for the breed — the most of any breed to date.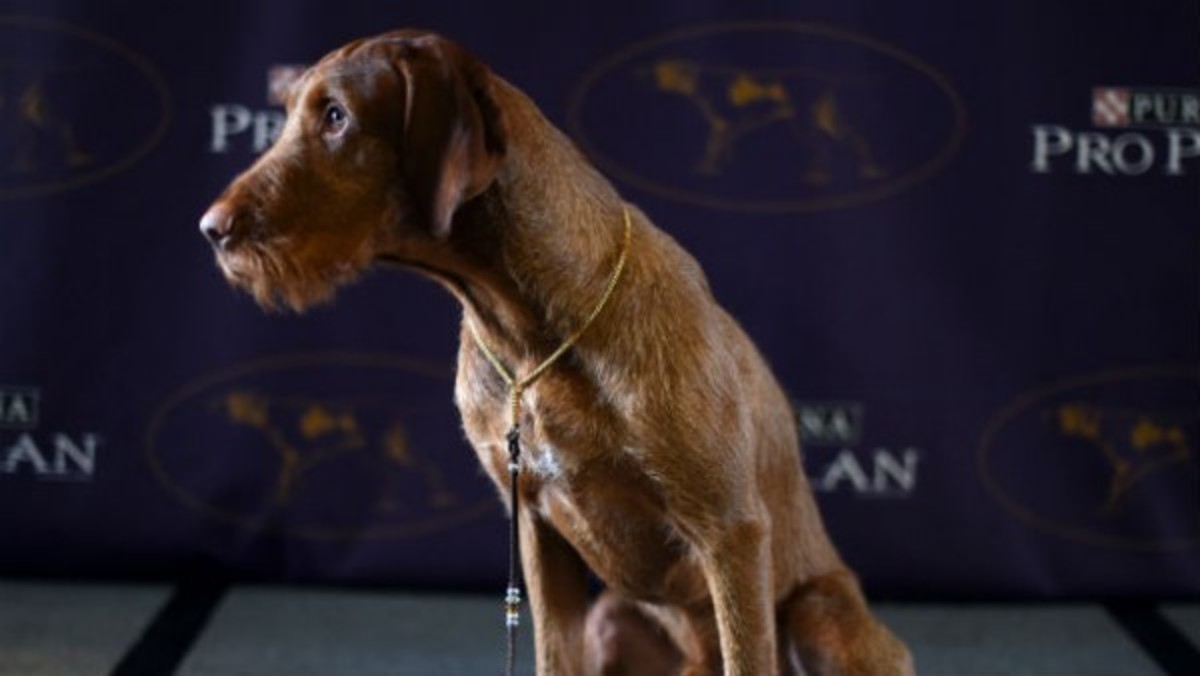 (A Wirehaired Vizsla named Falko.)
For access to exclusive gear videos, celebrity interviews, and more, subscribe on YouTube!