Written in partnership with Presscart.
Few people will look at the coming year and think now is a great time to start a business. Inflation is the highest it's been in decades. The Russian-Ukraine war, high cost-of-living, rising interest rates, and the threat of recession have all cast a shadow over the world economy.
"Launching a venture now may seem like setting sail into a storm," says serial entrepreneur Daniel Javor. "But AirBnB, Slack, Square, Uber, and Instagram all started during the 2008 recession."
Daniel Javor is the CEO of Deep Blue Ventures, a digital media holding company that employs 50 people full-time and reaches over 60 million readers a year across 9 verticals. His latest venture stepbystepbusiness.com, walks people through over 500 business ideas anyone can start from scratch in their own communities.
What Daniel Javor has seen over the last few years is that conventional wisdom doesn't work in unusual market conditions. While commerce stopped during the pandemic, unique user traffic at stepbystepbusiness.com jumped 500x year over year. More people are waking up to the reality that job security is rarely secure. The U.S. Census saw new business applications increase by hundreds of thousands. In 2021, more people googled "how to start a business" than "how to get a job."
Javor sees this trend as a net positive for entrepreneurship. "A rising tide lifts all boats," he says. "When the economy is growing, businesses can have poor fundamentals, bad management, or lackluster ideas and still make money. Those who start in less than perfect conditions are forced to face the value of their ideas in a way that doesn't matter as much in a boom economy."
Of course, starting a business during a recession does not guarantee success. In fact, Daniel's first attempt at starting a business during a recession ended in disaster. "In 2009, I started an NFC-business that failed just two years later because the market wasn't ready for the product," Javor says. "A decade later, and NFC technology is in almost every smartphone and has been made mainstream through ApplePay and Google Wallet."
Javor believes the mismatch was with the product, not the economy. "Let's say you want to sell cars," he says. "When interest rates are high and nobody's making money, you aren't going to sell a lot of new cars. You wouldn't start a new car dealership, but you might do well with a used-car dealership. Even in a recession, people need to drive."
Javor sees plenty of business ideas that are ripe to launch in 2023. One pandemic trend he's betting will continue is remote work. "Unlike sourdough bread, remote work isn't going away. Robert Half did a survey that found half of employees would rather quit than return to the office," he says. "Companies like mine that operate remotely need better tools for digital communication, project management, payroll, human resources, virtual meeting platforms. If you can come up with a great remote or hybrid work solution, you have a captive market."
He sees the same trend with online education, which was big business even before the pandemic forced everyone inside. The market for digital education is growing faster than inflation, and expected to be worth $350 billion by 2025.
"If you have coveted specialized skills, it is absolutely worth your time to look into developing an online course," Javor says. "The advantage over traditional coaching or teaching is that you can easily increase your reach by many multiples. Once you have an established course, there is little ongoing work other than marketing the product you have made."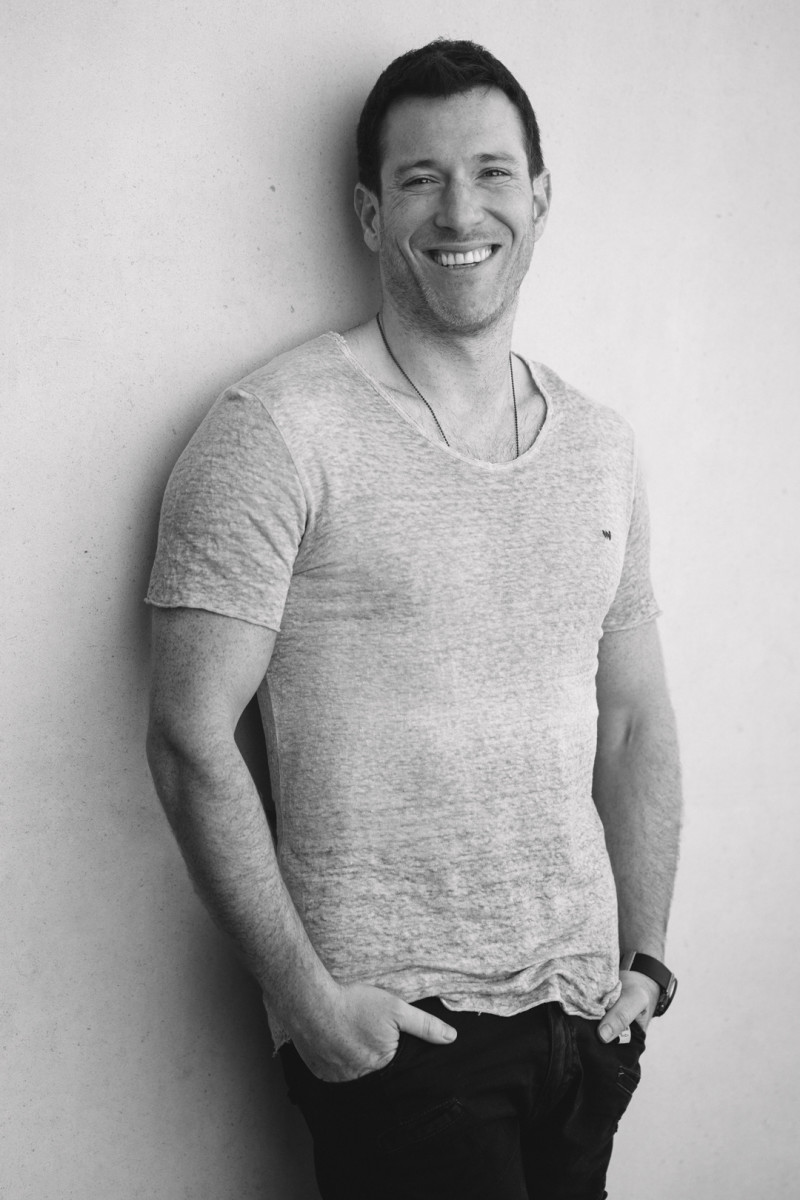 Javor understands there is a lot stacked against entrepreneurs when the market is shrinking. "Inflation puts pressure on operating costs like salaries and materials. Demand is lower because people are watching their wallets," he says. However, he believes that these challenges can be strengths towards building a solid business.
He sees start-ups as the David to behemoth corporate Goliaths. "Start-ups have the agility to pivot, be scrappy, and hustle during downturns. They can flex their headcount up and down, while a big public company will invite scrutiny during layoffs. Small companies can also offer cheaper alternatives and nip at the heels of their larger counterparts by offering products and services that are more specialized then more entrenched companies can."
Ultimately, the people who will succeed at starting a business during a recession are the ones who would do well anyway. "The strength of the economy is not the best predictor of whether a new business will success or fail," Javor says. "The strength of the team, the idea, and the execution are more important."
For access to exclusive gear videos, celebrity interviews, and more, subscribe on YouTube!