Looks like the dragons aren't the only Game of Thrones characters that can spit fire.
Peter Dinklage may be internationally known for his work in the popular HBO series, but before he was Tyrion Lannister, he was known under his rap moniker Popcorn Pete. That is right, Dinklage used to be the frontman in a rap-rock group out of New Jersey called Whizzy, which performed on the legendary CBGB stage.
So when Dinklage got the offer to rap battle Morgan Freeman on behalf of Doritos Blaze in a Super Bowl commercial, it was a role that he was all too well suited for. Men's Journal chatted with the actor on the phone about his musical past straight from the GoT set in Belfast, Ireland.
How was it taking on Busta Rhymes's verse from "Look At Me Now"?
I was excited first about the caliber of competition. I mean Morgan Freeman is a legend. It was a lot of fun. I knew it was going to be a lot of work to get Busta Rhymes's rhythm just right, because it is probably one of the fastest raps ever. I had my work cut out for me. I was actually lip-syncing it in the video. Not to mention I was excited about the pyrotechnics.
How did you prepare for filming it?
[Laughs] Luckily, I used to be in a rap group, and I think that did a lot to help. That was back in the day. I drew on that past to help me.
When was this? How many people were in the group?
This was back in the early 1990s. There were probably about five people in the band at its biggest. The members all had different careers on the side, so people would rotate in and out.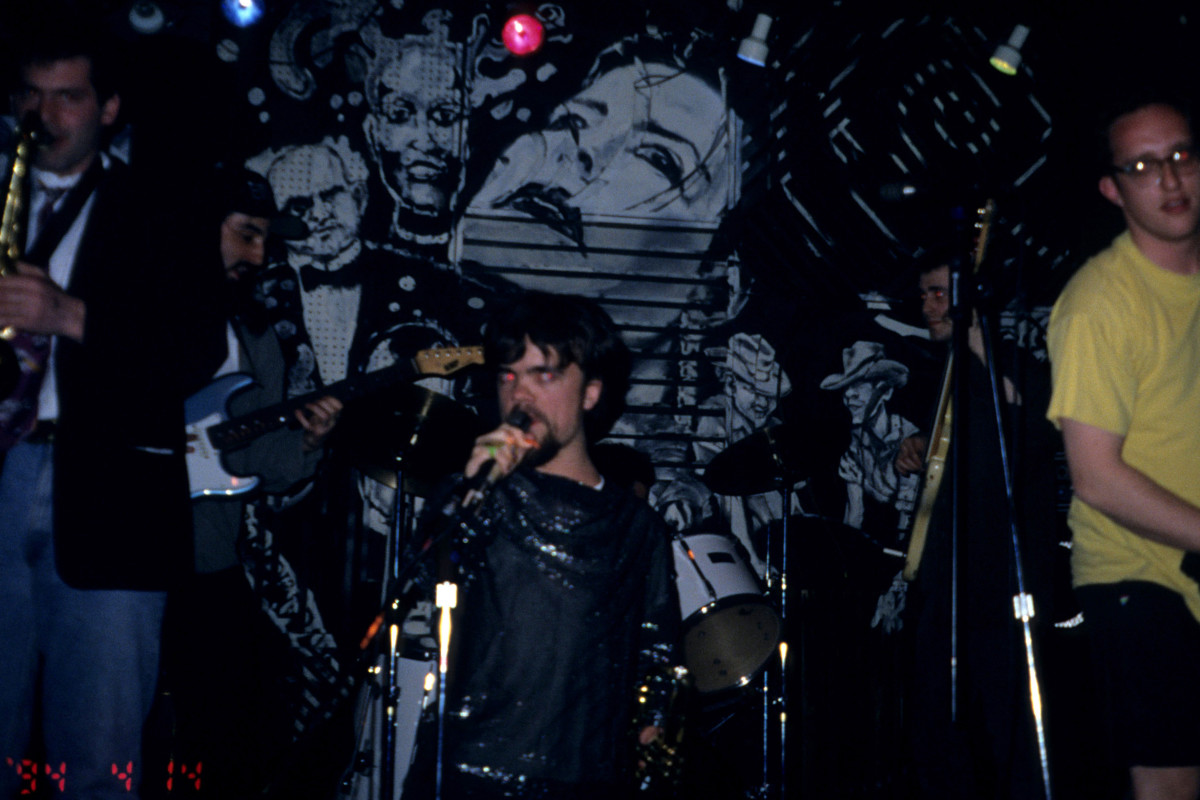 What were your influences?
We were listening to a lot of Beastie Boys and De La Soul at the time. I was also into Arrested Development. Those groups still have a special place in my heart. I think these days what Eminem is doing is awesome.
What kinds of things did you guys talk about in your songs?
We were just nuts. We were goofy. We were a bunch of suburban kids, so in reality we didn't that much to be upset about. But there were also the songs about going out, partying.
Any desire to release a track these days? Maybe drop an anonymous album?
[Laughs] I think I'm going to stick to just rapping in Doritos commercials.
For access to exclusive gear videos, celebrity interviews, and more, subscribe on YouTube!