Alexander Dreymon is ready for a fight. As star of the Netflix series The Last Kingdom, Dreymon is used to getting right in the middle of the action.
The show—which is based Bernard Cornwell's The Saxon Stories series of novels and just released its third season of 10 episodes on Netflix—is set back in 9th century AD in England and follows Dreymon's character Uhtred of Bebbanburg. Uhtred was born a Saxon but raised by Vikings, and he seeks to claim his ancestral birthright. Naturally, a lot of action, battles, and badass fights follow suit.
Dreymon says that this season will have plenty of drama for Uhtred and the other characters.
"Uhtred starts out in a pretty calm and settled place this season," Dreymon tells Men's Journal. "But obviously the s**t hits the fan right from the start and it only gets worse."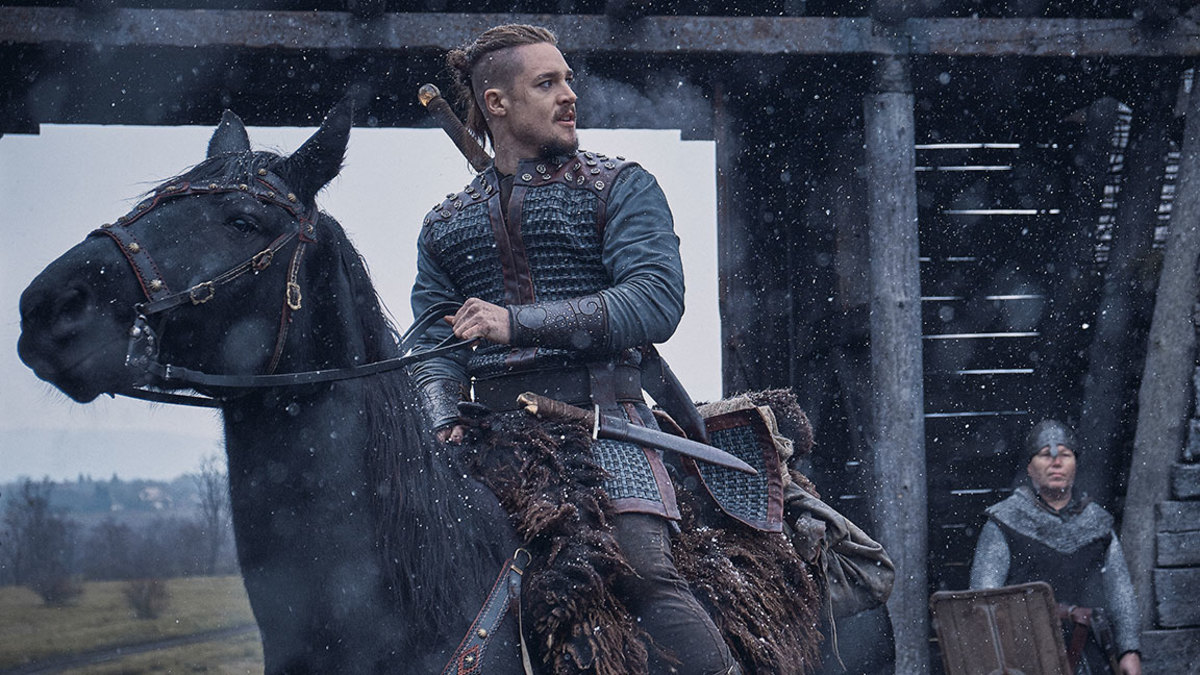 As one of the main stars of the show, Dreymon gets a front row seat to the action, which is some of the best you can find on any show on TV these days. Dreymon chalks that up to the production crew on the show.
"We have a killer stunt team lead by Hungarian stunt coordinator Levente Leszák," Dreymon says. "His guys are real life warriors, they always go 100 percent and in three seasons, I've never heard anyone complain about injuries, the cold or the long hours. When you have an army of these dudes running or even galloping at you full speed you get a pretty potent adrenaline kick. It's addictive."
The Last Kingdom Seasons 1-3 are currently streaming on Netflix.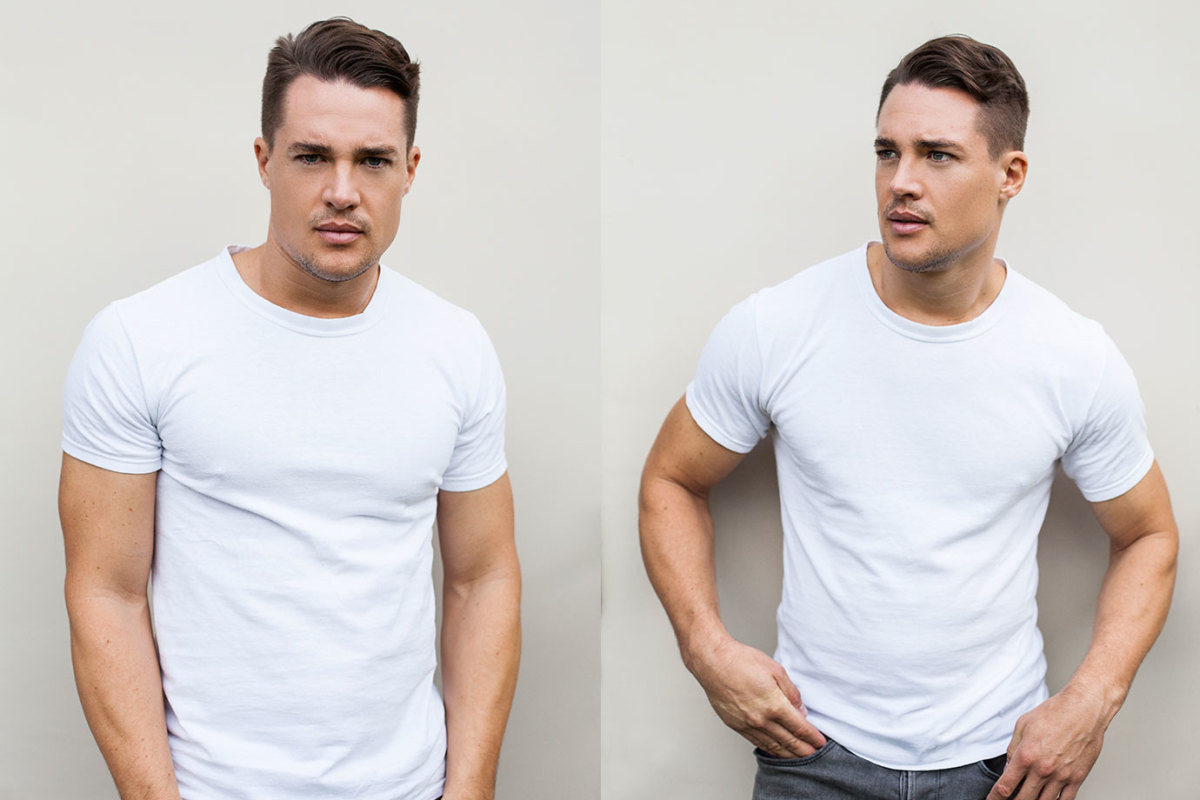 Dreymon spoke with Men's Journal about working on a historical drama, why he likes to train with Brazilian Jiu-Jitsu, why he's passionate about the conservation of tigers, and what's coming up on The Last Kingdom.
Men's Journal: What do you enjoy most about starring in The Last Kingdom and playing your character?
Alexander Dreymon: The people I work with. We've become a tight crew and our friendships go beyond this project. So going to work is now really just coming out to play with your friends. And we mostly play in the mud—living the dream!
How does it feel to be part of a show that goes over such an interesting historical period?
It's like being a kid in a candy store. Most of our sets are 360-degree, the village we mostly shoot in is huge and you could totally live in it if you're ok with getting a little chilly in winter. It makes you wonder how humanity made it this far. How did we not collectively drown in the mud or at least freeze to death? People were much tougher then.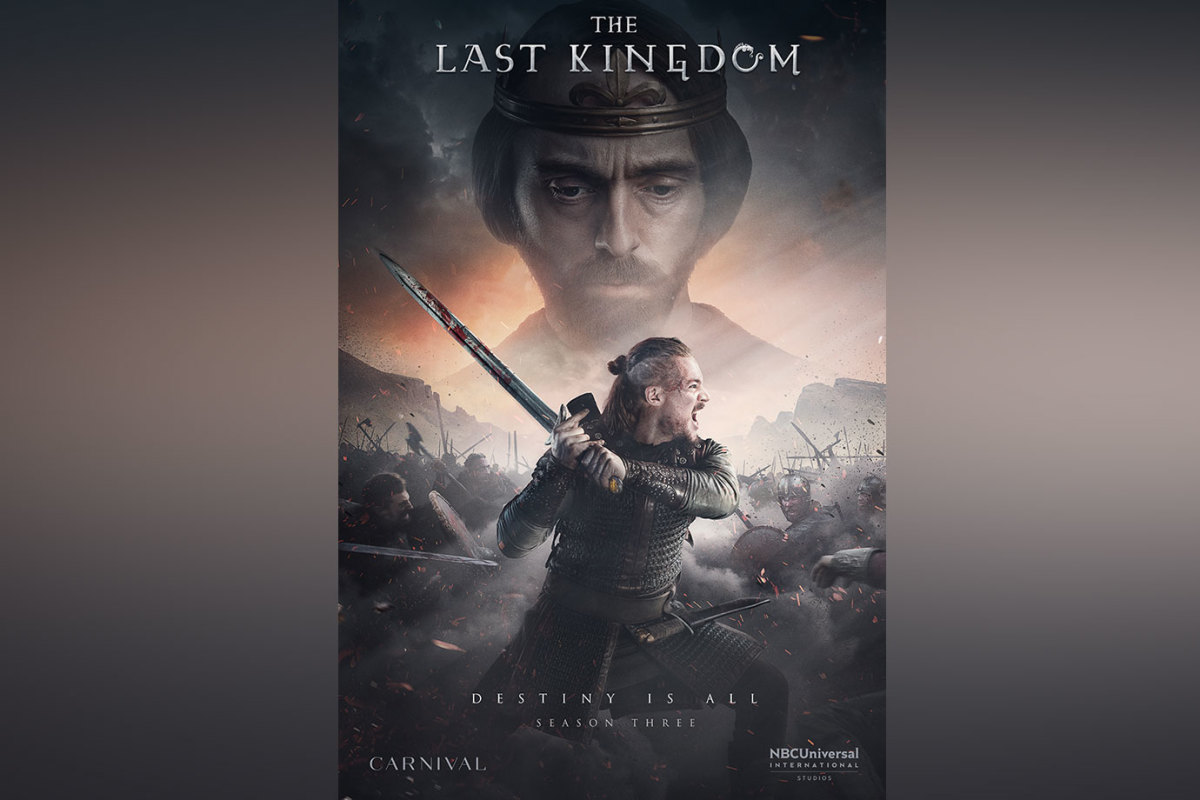 What's your daily workout routine like? What are some of your favorite exercises and moves to do in the gym?
During the shoot, I don't have time to go the gym. More often than not the scenes are a workout themselves. But I also have weights at home and found several ways to use the massive wooden kitchen table for strength training. You have to be creative and mix it up.
We've heard you are a fan of Brazilian Jiu-Jitsu. What's your workout session like when you're doing BJJ?
I love the strategic side and the fact that when you're rolling there's no way you can think about anything else, you have to be in the moment. It's like a long, sweaty meditation.
What's your diet and nutrition routine like when you're getting ready for a role like this?
We shoot in Hungary which is famous for food that's slightly on the heavy side (understatement). I don't have a specific diet, although I avoid eating meat and processed foods as much as possible. But being this active combined with the sub-zero temperatures—I basically stuff my face all day long.
We know you've done some extensive horseback riding and sword fight training as well as fight choreography for the show. What was the experience like doing all of that training?
Learning how to communicate with the horses is definitely my favorite part. I still have so much to learn, it's like learning a new language.
Do you ever use yoga, Pilates or anything related when you're training?
I don't do either but I'm a big believer in stretching. I always stretch after working out or training and then again before going to sleep. It keeps the muscles healthy and useful, reduces risk of injuries and is a great way to wind down.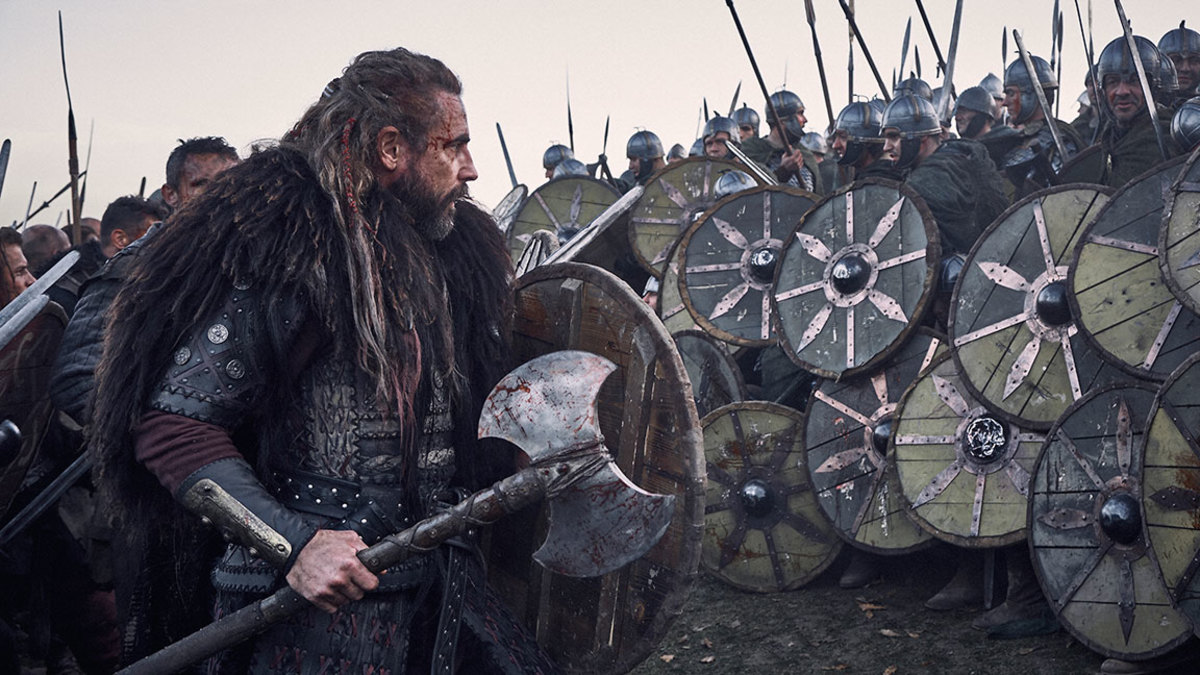 What are some of your favorite things to do when you're away from the set and not working?
Brazilian Jiu-Jitsu is one of them for sure. Reading books and writing. Spending time with my family. I have a large family with lots of little kids. Playing games with them is the best way to switch off and tank up for me.
What are you working on coming up that you'd like to share with us?
I'm working on some film projects of my own but that's still early days. What's taking up most my time at the moment is a project called TigerBurningBright. It's a fundraising program we're developing to promote the conservation of wildcat populations in Thailand. There are 96% fewer Tigers in the world today than there were 100 years ago, that means THEY'RE ALMOST GONE. You can check it out at tigerburningbright.org and do feel free to send a few bucks our way, it's deductible!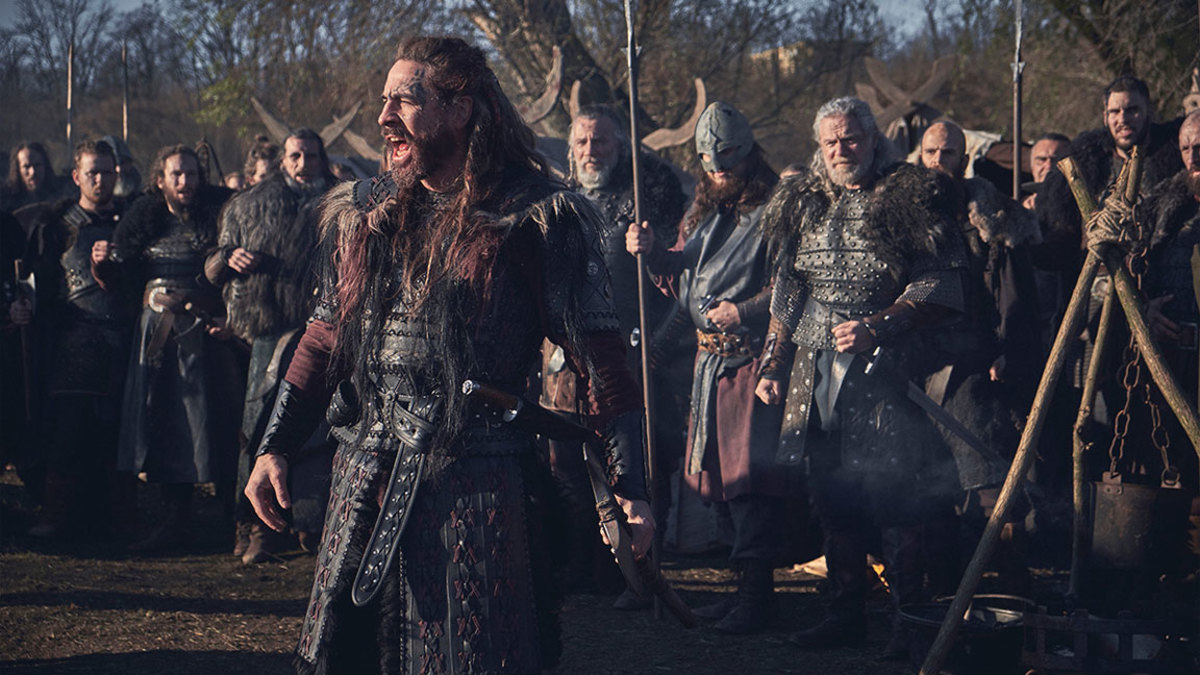 For access to exclusive gear videos, celebrity interviews, and more, subscribe on YouTube!