Even though there's a whole slew of binge-worthy content coming to Netflix in November 2018, there's also a bunch of shows and movies leaving this month.
While you'll be able to catch a new Coen Brothers Western movie, the new season of Narcos, and a new Orson Welles film, you won't be able to stream some solid movies like Jurassic Park, Paddington, Cruel Intentions, and Anna Karenina.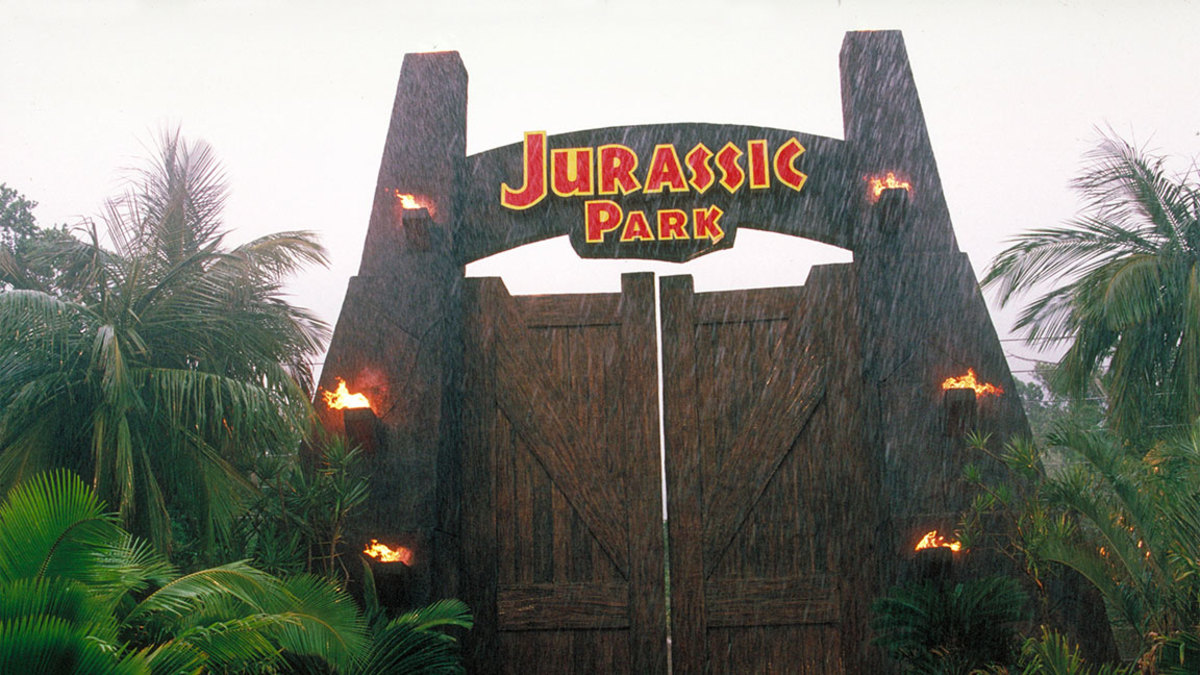 Here's what's leaving Netflix in November 2018.
Leaving Nov. 1
Amelie
Crossfire
Cruel Intentions
Cruel Intentions 2
Cruel Intentions 3
Hellboy II: The Golden Army
The Invasion
Jurassic Park
Jurassic Park III
The Land Before Time
The Land Before Time II: The Great Valley Adventure
The Land Before Time III: The Time of the Great Giving
The Lazarus Effect
The Lost World: Jurassic Park
Oculus
Phenomenon
The Reader
Run to Me
Smokin' Aces 2: Assassins' Ball
Steel Magnolias
Up in the Air
Leaving Nov. 12
Anna Karenina
Leaving Nov. 16
Paddington
Leaving Nov. 17
Undercover Boss: Seasons 1-5