If the title of this article about Avengers 4 wasn't enough of a warning—here's another one: Spoiler Alert! Thanos snapped his fingers and sent things into a tailspin in Avengers: Infinity War. Now what? Well, now it's time for Avengers: Endgame to see how the team picks up the pieces.
The new trailer for Avengers 4  sets up what's to come. Check it out here. Fans all over the world were stunned by the ending of Infinity War, but once the shock wore off, attention turned to theories and wild speculation about what could happen in Avengers: Endgame.
The actors have been mostly tight-lipped, but once in a while they let something slip through, and that's what we're here for. Captain Marvel is the next film on the schedule for Marvel Studios.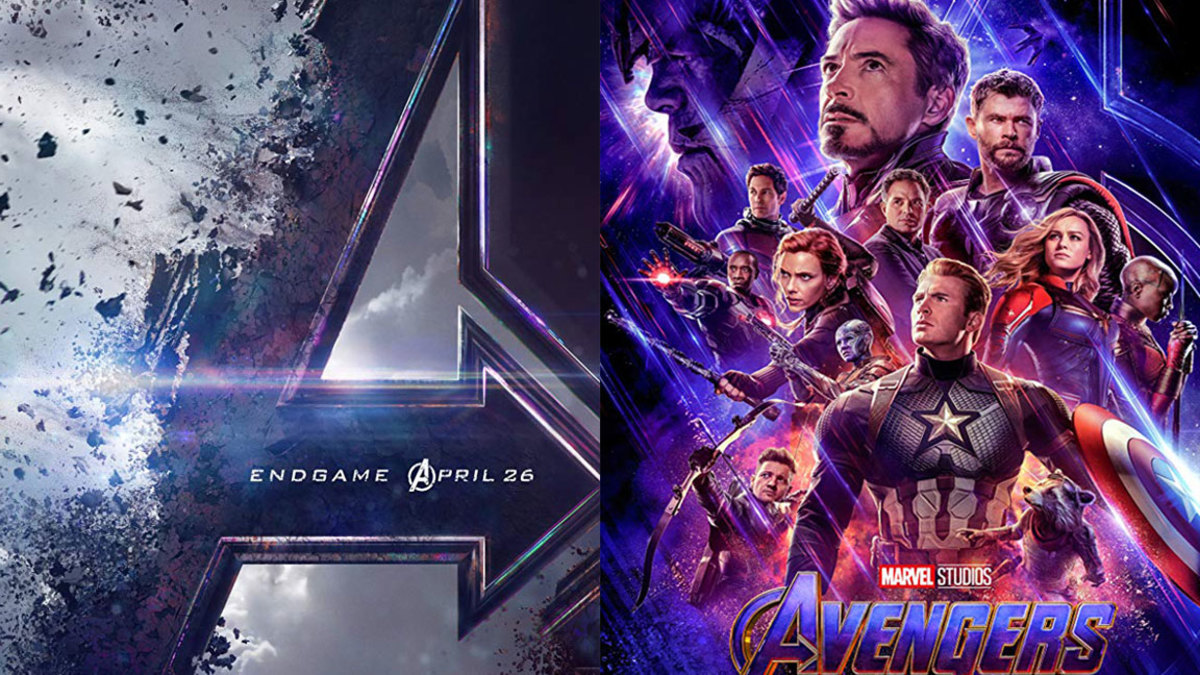 This article will compile some of the rumors, spoilers, theories, and fun speculation that the cast, crew, and Internet sleuths mention and put out into the world in the march towards Avengers 4, which will be released in May 2019.
Here's everything you need to know about Avengers 4.
For access to exclusive gear videos, celebrity interviews, and more, subscribe on YouTube!