Written in partnership with Ascend Agency
"The right knowledge can make you smart and rich," financial expert Bandman Kevo shares. That's not just a bold declaration, either. Kevo is a financial advisor who educates people on what they can do to attain financial stability. His mission is to increase overall financial literacy in the world and to help people create generational wealth. The way he sees it, it's time for everyone to become conscious of personal finances and its significance. Kevo offers coaching, mentorship, and courses to further his mission. Most importantly, he's committed to changing people's perceptions and mindsets through his example.
Originally from Chicago, Kevo is well acquainted with financial struggle and its implications. As a child growing up in a single-parent household, he had grand dreams of making it and living the life of his dreams. Kevo realized early he was not cut out for a 9–5 and consequently ventured into entrepreneurship. His passion and determination opened many doors for him, and soon, he found success in multiple industries, such as music and e-commerce. Everything was a learning experience for him, including the 22-month prison sentence he served.
Kevo's sentence was an eye-opener for him. He believes that he'd have avoided it if he had the right financial knowledge. That's why he started reading and studying to equip and safeguard himself. Along the way, he mastered lots of concepts about credit repair, passive income, and wealth creation. When he applied them, his income grew exponentially and surpassed his own expectations. Now, Kevo uses social media and the internet to reach as many people as he can and help them change their lives.
Bad credit can lock you out of many places and deny you opportunities. That's one of the core lessons Kevo teaches his mentees and fans. He shows them the various techniques they can apply to repair their credit within a short period and the resources they can leverage. Then, he guides them on the best practices to ensure they get a high credit limit and a good credit history. Kevo says that's the number one trick to rapidly overcoming poverty and becoming rich.
Kevo shares his top industry secrets on several platforms, starting with OnlyFans. Unlike other personalities who use the platform to post adult content, Kevo uses it to advance knowledge. His fans on the platform get exclusive access to his tried and tested tips to succeed in any industry, from music to e-commerce. Kevo also shares simple hacks that will shorten the learning curve for his fans. If you are looking for a shortcut to succeed from a real guru, the paid subscription will be worth it.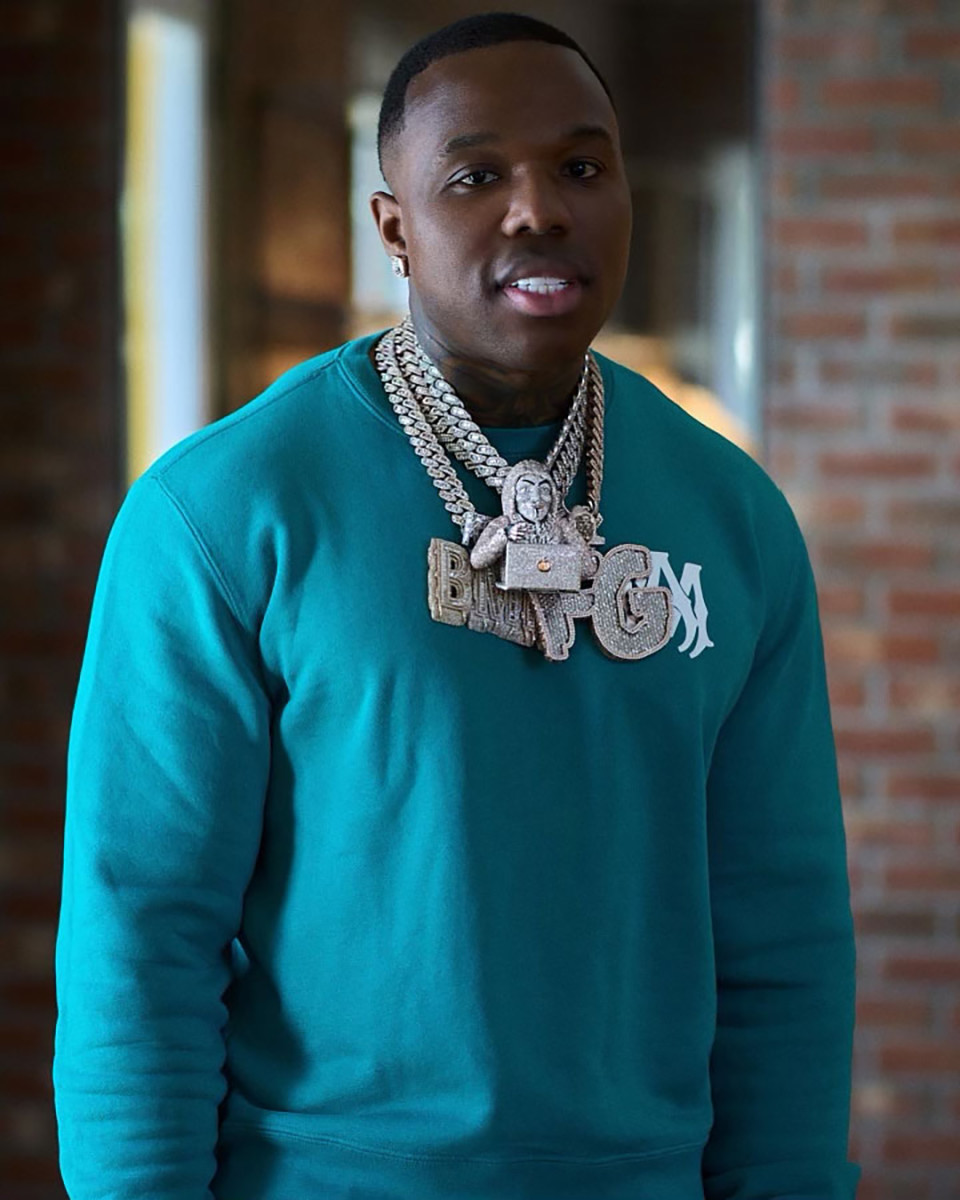 An Only Fans subscription is just one way you can benefit from Kevo's wisdom. YouTube is another. Though he only offers general tips on the platform, they are good enough to get you started on your credit repair journey. Kevo offers the basics of his premium content for free, and you can use it to get a feel for what you'd be paying for if you enrolled in his courses. You can also get firsthand testimonials from his mentees who were knee-deep in bad credit and how they repaired it with his guidance and more.
Many successful people will tell you it takes money to make money. If you want to change your financial circumstances this year, you should definitely check out Kevo's work!
For access to exclusive gear videos, celebrity interviews, and more, subscribe on YouTube!