Matthew McConaughey loves being outdoors. It's how he enjoys his workouts. So for his Men's Journal October cover shoot, we set out in the desert to capture some "magic hour" shots with the White Boy Rick star.
"We're doing what you do every photo shoot when you shoot outdoors," McConaughey says. "You piddle around in the daytime when the sun's high. Then you come about later around 6:45 pm for the magic hour. That's where all the money stuff happens."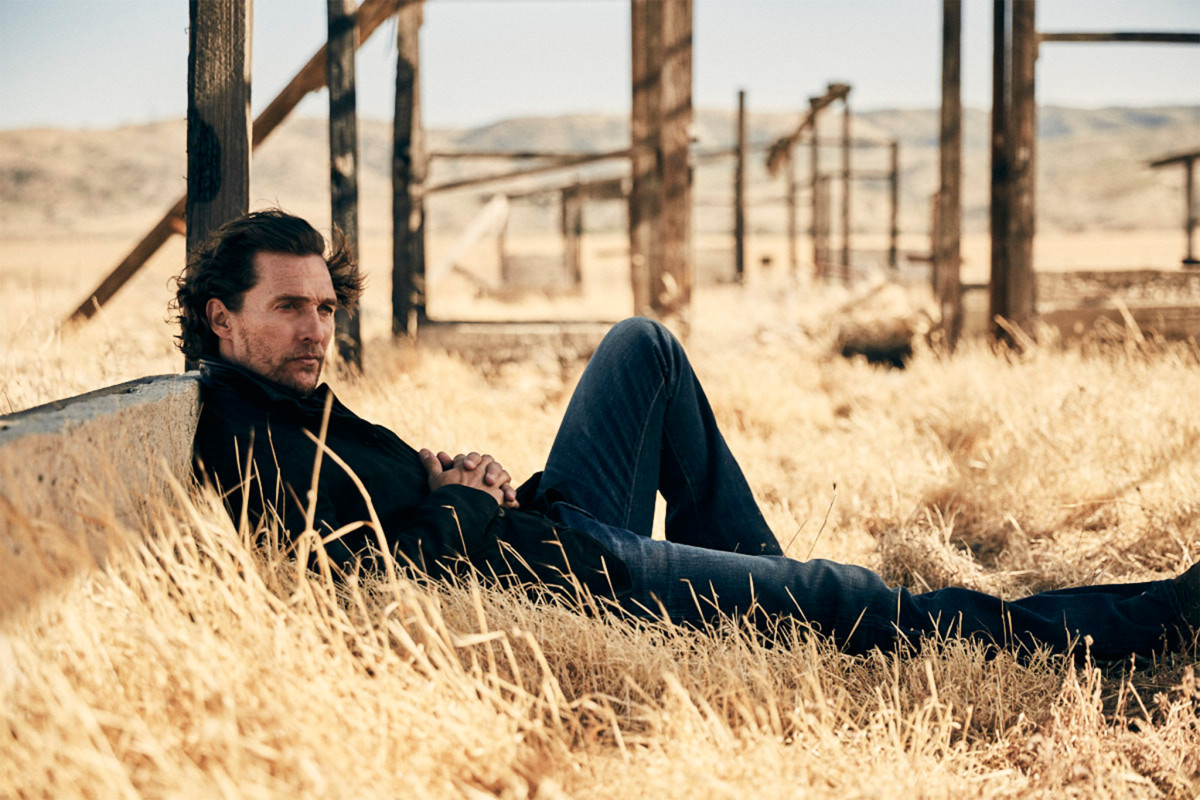 For McConaughey's cover story, Men's Journal contributing editor Jesse Will took a trip to Texas and went paddling with the Oscar-winning actor. McConaughey spoke about his recent success, including his award-winning work in Dallas Buyers Club, as well as his early performance as David Wooderson in Dazed and Confused.
Even though a lot of fans continue to ask McConaughey to repeat lines from that 1993 movie to this day, he has no problem with it.
"Look, 'all right, all right, all right' has become a national sort of moniker," he says. "People say it all the time, and they want me to say it. I've got no trouble giving it back to them. For me, it's original and genuine because they're the first three words I ever said in a job that I got, that hell, I didn't know if it was gonna be a hobby. It could have been my only gig. It ended up being a careeeeer."
McConaughey is continuing to make interesting choices in his career, including his most recent release, White Boy Rick, as well as two upcoming roles in Serenity and The Beach Bum, directed by Harmony Korine. And for some nostalgia, here's McConaughey's audition tape for Dazed and Confused.
Check out the video to hear more from McConaughey and read his cover story in the October 2018 issue of Men's Journal.
For access to exclusive gear videos, celebrity interviews, and more, subscribe on YouTube!