Whether you are asking yourself – when should I buy my first luxury watch or when should I buy the next one, one thing is for sure, you're about to be spoilt for choice. Belal Life, a well-known luxury watch brand, is all set to unveil their massive expansion plans for 2022 and beyond. Here's what you can expect.
Belal Life has an enviable clientele. And the reason for that is their large collection of luxury watches which suit the needs and status of their hi-profile clients. In 2022, they plan to expand their offerings and bring truly exotic options into the markets. Talking about their plans their marketing team says, "2022 is big for us. We want it to become the red-letter year for Belal Life. We've already established ourselves as an elite player in the market. We've set and delivered to such high expectations that our customers expect nothing but the best from us every single time. And our only goal is to keep them happy. And it's in that direction that we're including the best that established brands like Rolex, Patek Phillippe, Richard Mille, and Graff have to offer. We can't wait for our clients to indulge in these new masterpieces that are guaranteed to make them swoon with delight."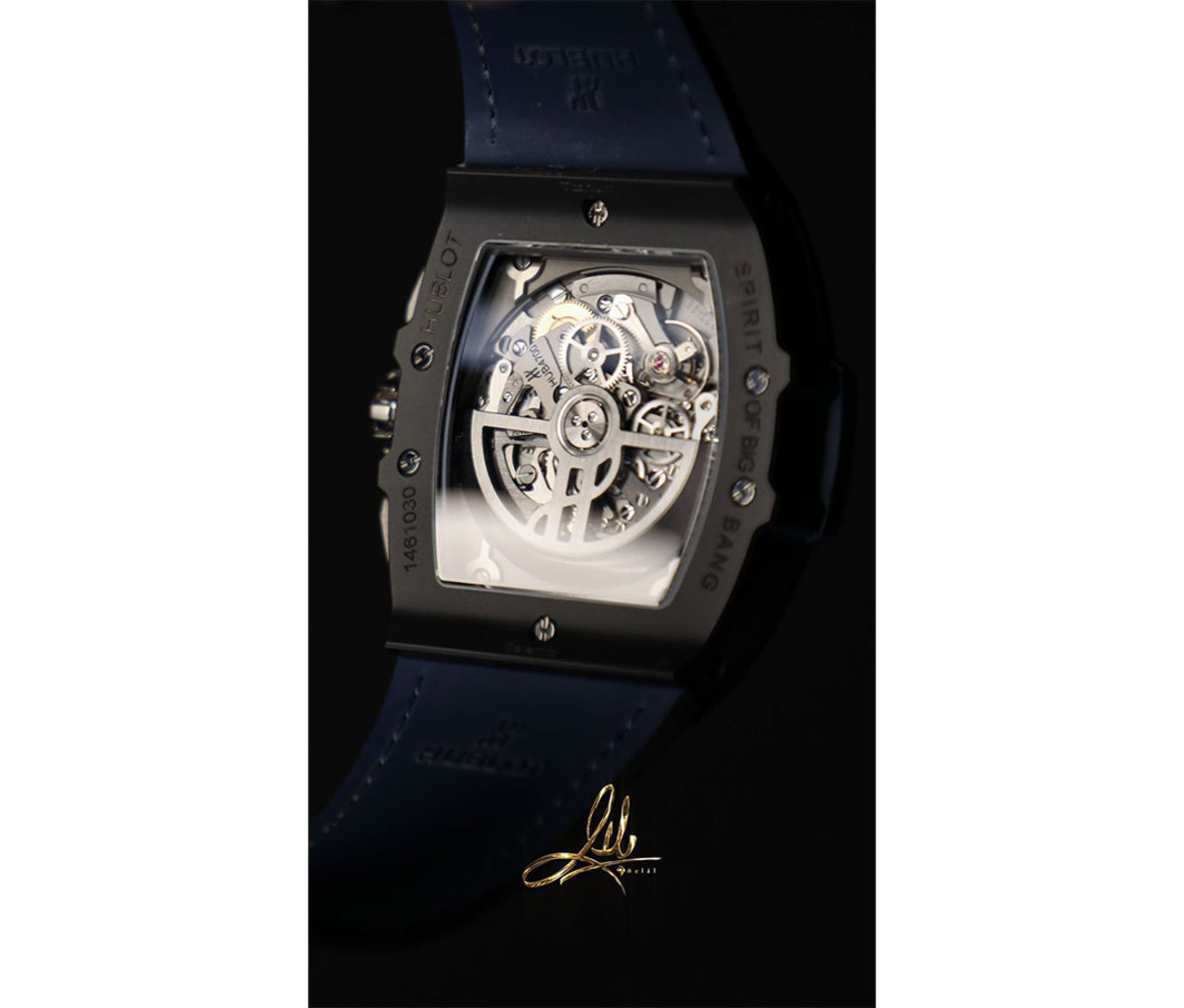 Belal Life prides itself for treating its customers like family. Their clients value their overall culture and appreciate the work Belal Life puts into brining something new to the table every single time. As a part of their expansion plan, Belal Life wants to "create what we call a 'cult offering'. This is meant for the die-hard fans, people who know the true worth of a timeless masterpiece and are willing to go to any length to secure them."
Belal Life's expansion plans are sure to add fuel to the growing luxury watch market.
For access to exclusive gear videos, celebrity interviews, and more, subscribe on YouTube!