Sure, "Bond, James Bond"—the sauve British spy who always manages to somehow save the world—is the name everybody knows and loves. But the 007 franchise would be nothing without the Bond girls. These sultry, smart, and all-around badass women have captured Bond's heart (or broken it) over and over again throughout the history of the films.
Our list includes names and faces you'll definitely recognize (one even starred on the hit HBO series Game of Thrones). They give James cause to get shaken—and despite 25 Bond films and even more Bond girls, only 12 have achieved iconic status.
Here are the sexiest, most noteworthy Bond girls of all time, ranked. Catch the newest Bond flick, No Time to Die, when it hits theaters Oct 8.
Best Bond Girls of All Time, Ranked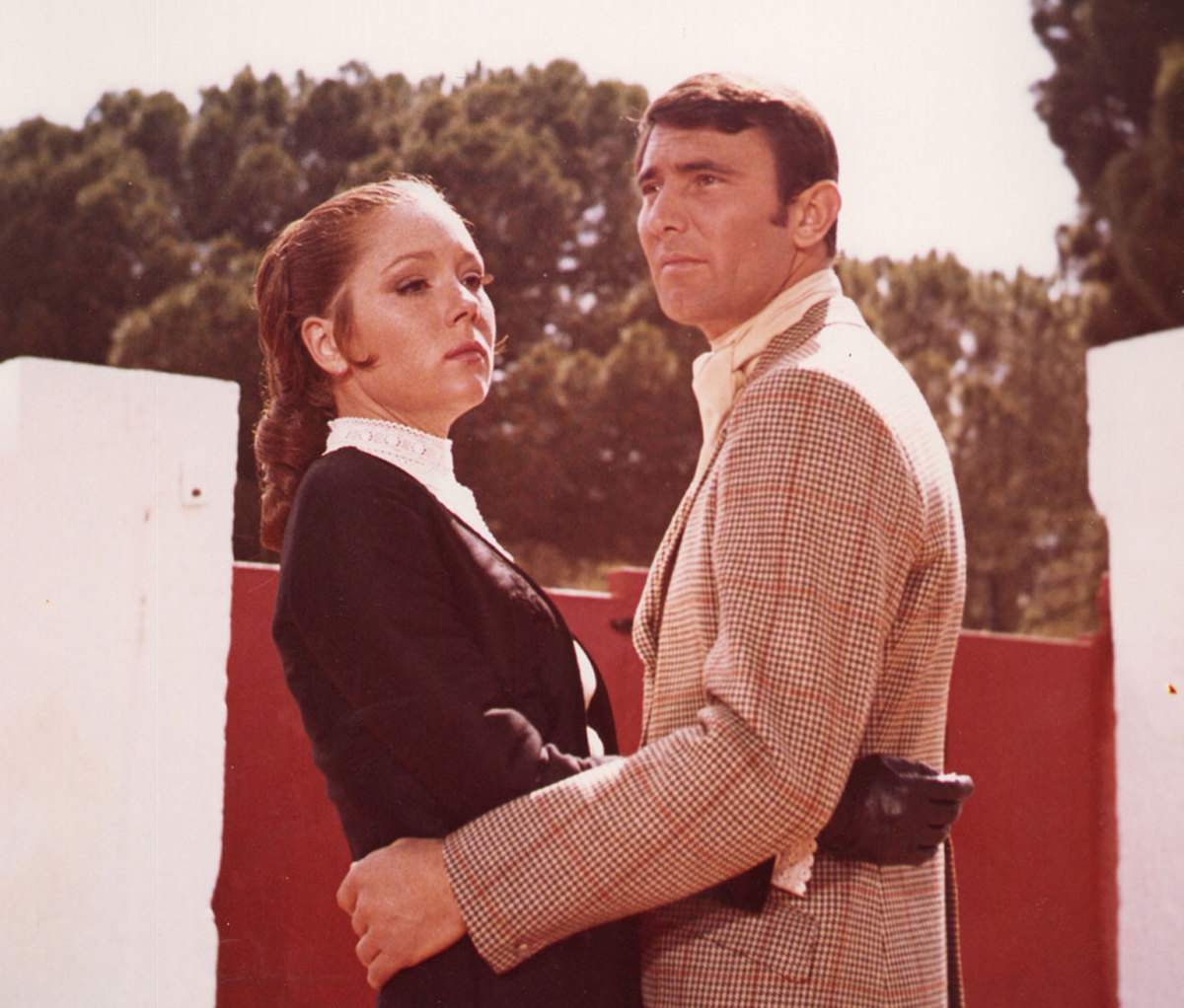 12. Diana Rigg as Countess Teresa di Vicenzo
On Her Majesty's Secret Service, 1969
Bond rescues this depressed damsel in distress on a beach in Portugal as she prepares to commit suicide to escape her life as a mobster's daughter. But the Countess, a.k.a. Tracy, isn't your ordinary Bond babe; she and 007 forge a relationship beyond the usual one-night stand. After the spy escapes assassins in Switzerland, she ultimately wins Bond's heart, and the lovebirds marry. But sadly, the new Mrs. Bond is gunned down by Irma Bunt, Blofeld's henchwoman, just minutes after the ceremony. Happily, her real life was far from tragic. Diana—an alumna of the U.K.'s Royal Academy of Dramatic Art—landed her iconic role of Emma Peel in the cult TV show The Avengers before being a Bond Girl. She also appeared in HBO's hit series Game of Thrones, as Lady Olenna Tyrell, a sharp-tongued political matriarch known as the Queen of Thorns.
For access to exclusive gear videos, celebrity interviews, and more, subscribe on YouTube!