Brie Larson's Captain Marvel is back and she's ready to take on Thanos in Avengers: Endgame. But before she takes flight and joins her Avengers teammates, Carol Danvers needs to catch up to the modern world.
In a new video from Audi with Larson, her character Captain Marvel gets a "debrief" about all the things she's missed while she's been away from earth over all these years. "It's been a lot of years Captain, long time to stay away," she's told.
After some fun back and forth showing Captain Marvel who the Avengers are and why they're fighting Thanos, Danvers learns about gluten, avocado toast, sharing on social media, new cell phones, and the finally: Electric cars. Danvers then gets introduced to the Audi e-tron SUV, the first all-electric model from Audi.
Here's a look at The Debriefing:
"Since Tony Stark introduced the world to the iconic Audi R8 in 2008, Marvel fans have really embraced the brand. We're eager to introduce them now to the all-electric Audi e-tron SUV and expect an equally strong fan reaction to Tony Stark's new supercar the all-electric Audi e-tron GT concept," said Loren Angelo, vice president of Marketing, Audi of America, in a press release.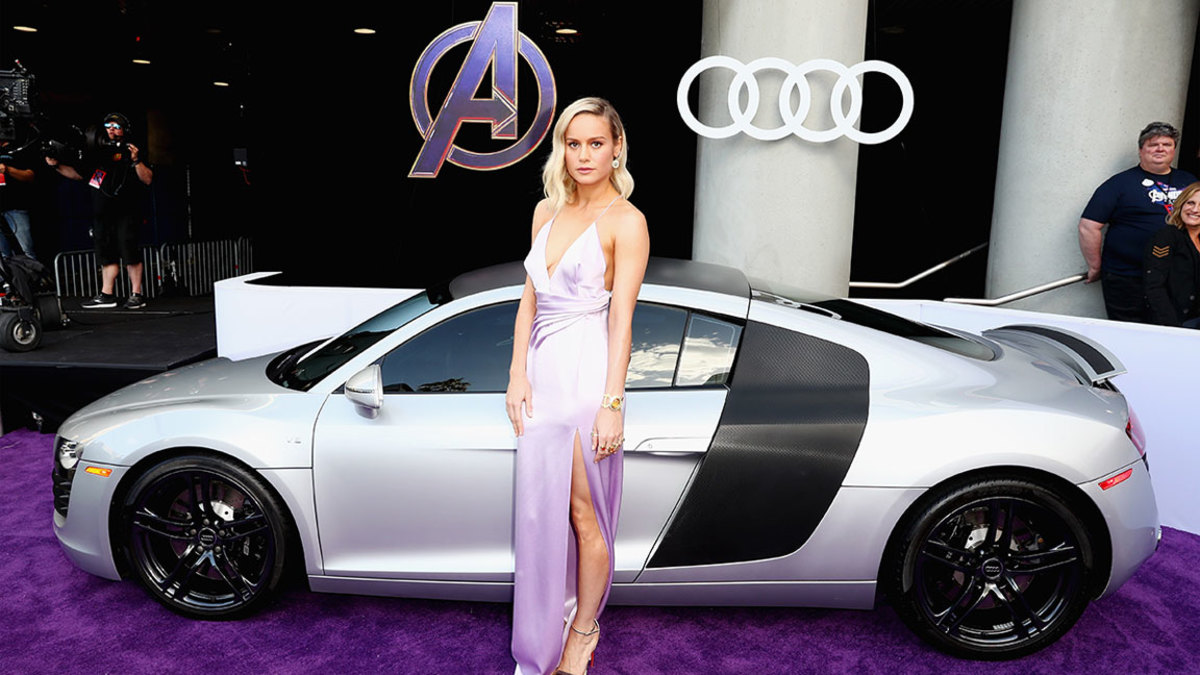 The new Audi e-tron Sportback concept and Audi e-tron GT concept will appear in Avengers: Endgame. Audi also had a presence at the Endgame premiere in Los Angeles: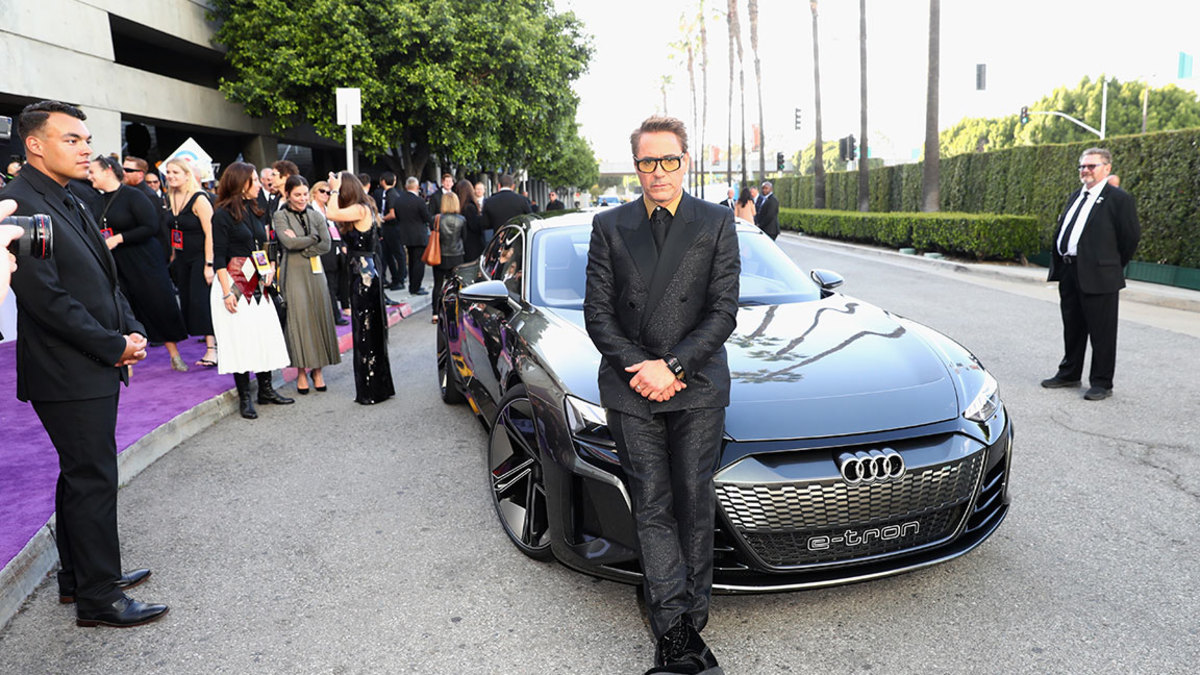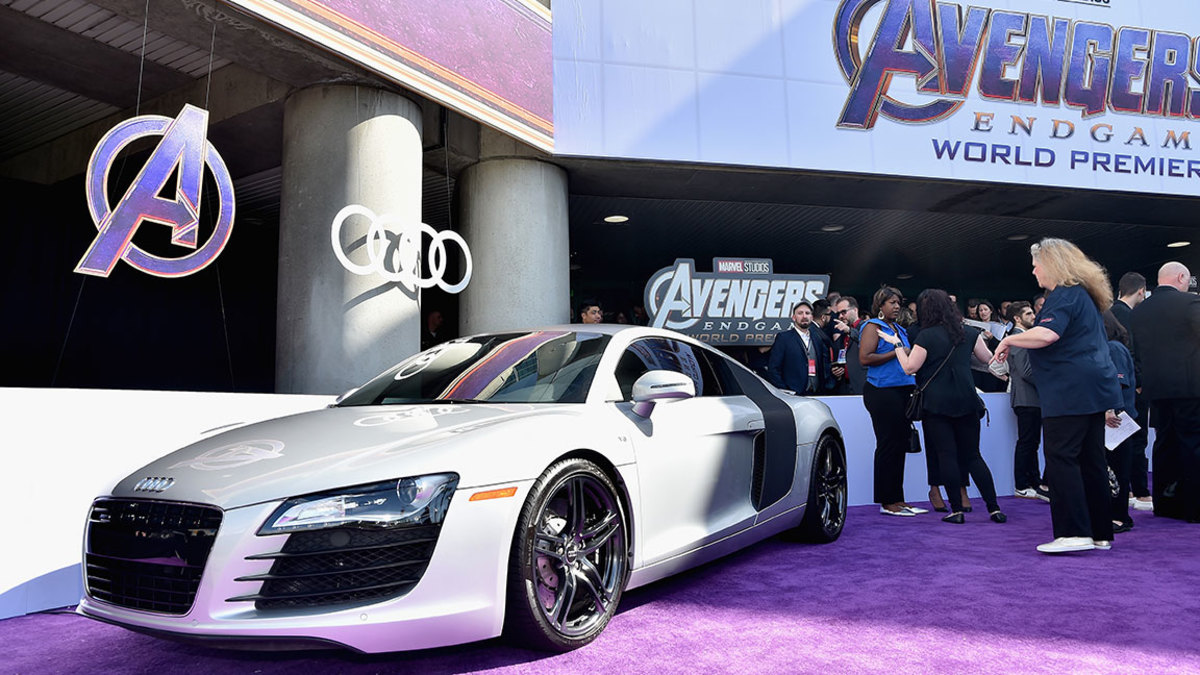 For access to exclusive gear videos, celebrity interviews, and more, subscribe on YouTube!