For the 2019 Tribeca Film Festival, Bulleit Frontier Whiskey found an exciting way to celebrate the occasion. The team set up shop in an incredible space in New York City fitted with a 3D printed bar and served 3D printed cocktails while celebrating the filmmakers, actors, and creators who took part in the festival.
The brand put together the Bulleit 3D Printed Frontier Lounge in NYC, transforming Studio 525 into a 3D experiential lounge where a number of parties and events were held during the festival, including the cast after party for the film Crown Vic, which took place after the world premiere of the film. The location also had parties for the film Plus One and the 25th anniversary celebration of Emmy Award-winning In Living Color.
The Bulleit 3D Printed Frontier Lounge was designed in partnership with FAR frohn&rojas, the 3D fabrication team at Machine Histories, popular bartender Melissa Market and robotics pioneer from Print A Drink Benjamin Greimel. The location had a bunch of different drinks and activations for people during the festival, including specially made drinks with the help of Print A Drink, which developed a mechanical arm that added drops of flavored oil into cocktails, helping to mix the perfect drink.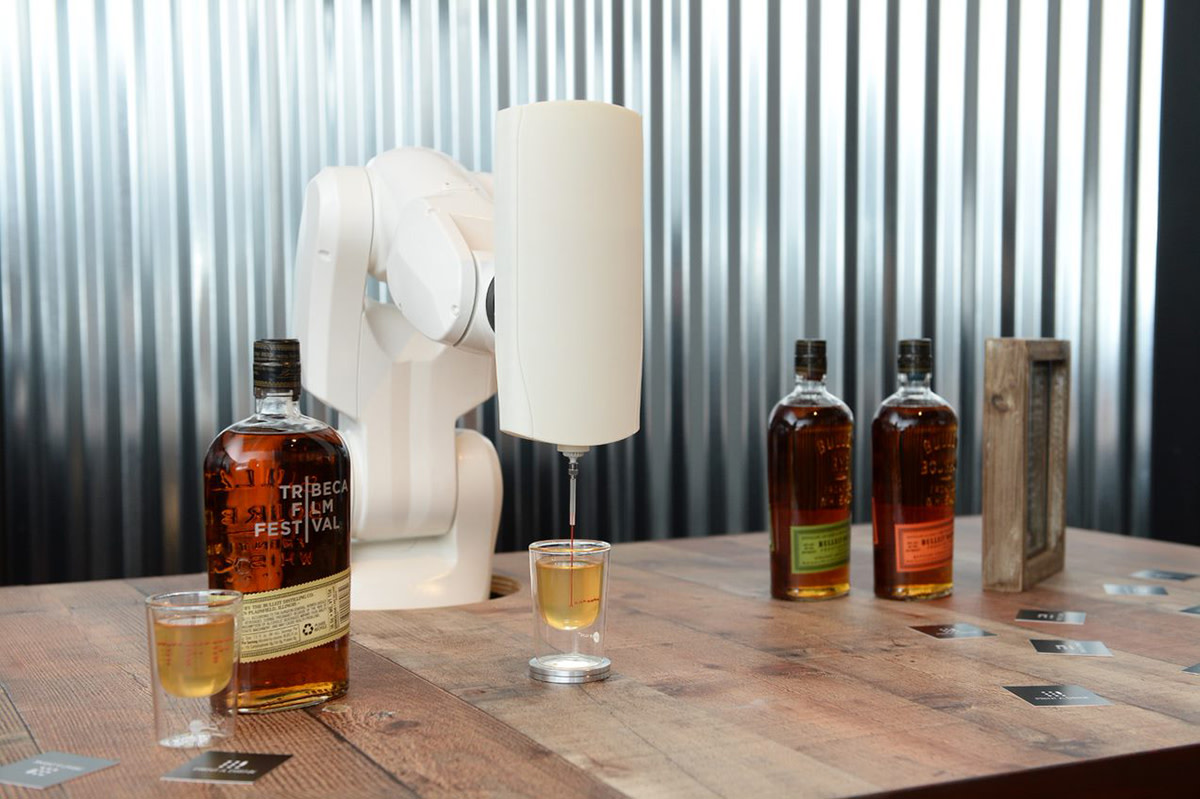 Putting the bar together was no easy feat: It took over 2,000 hours to 3D print, and in total, the bar was made of about 3,000 3D printed components, including 1,700 struts and over 1,300 nodes. Not bad for putting together a one-of-a-kind bar experience.
"Cultivating cultural partnerships and making friends on the frontier is at the heart of Bulleit and our Frontier Works projects," said Sophie Kelly, Sr. Vice President of Whiskey at Diageo North America, in a press release. "When you think about Tribeca Film Festival, it's a celebration that goes beyond filmmakers. It's a massive cultural program and we're thrilled to bring the Bulleit 3D Printed Frontier to this iconic moment in this iconic city, giving people an amazing social and cultural experience, which is at the core of what we do."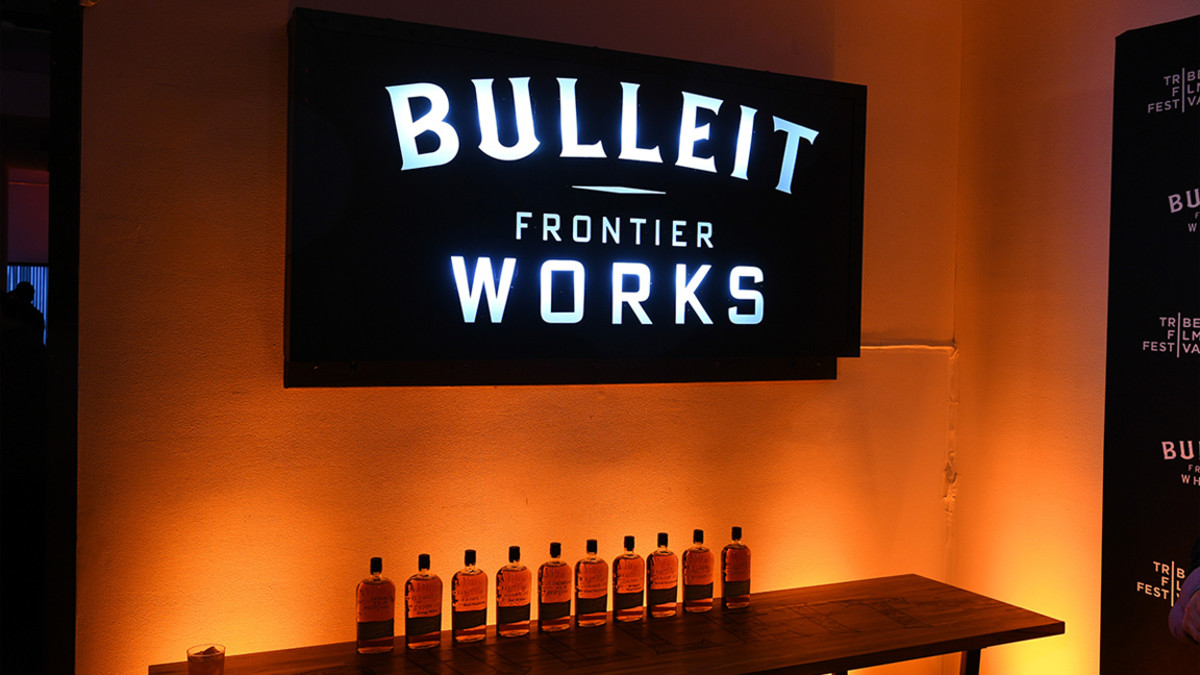 On top of having the parties and other events, Bulleit also was the official sponsor of the New York Shorts Film program, which supported 63 diverse and engaging shorts.
Here's a few more looks at the Bulleit 3D Printed Frontier Lounge and the events from the festival.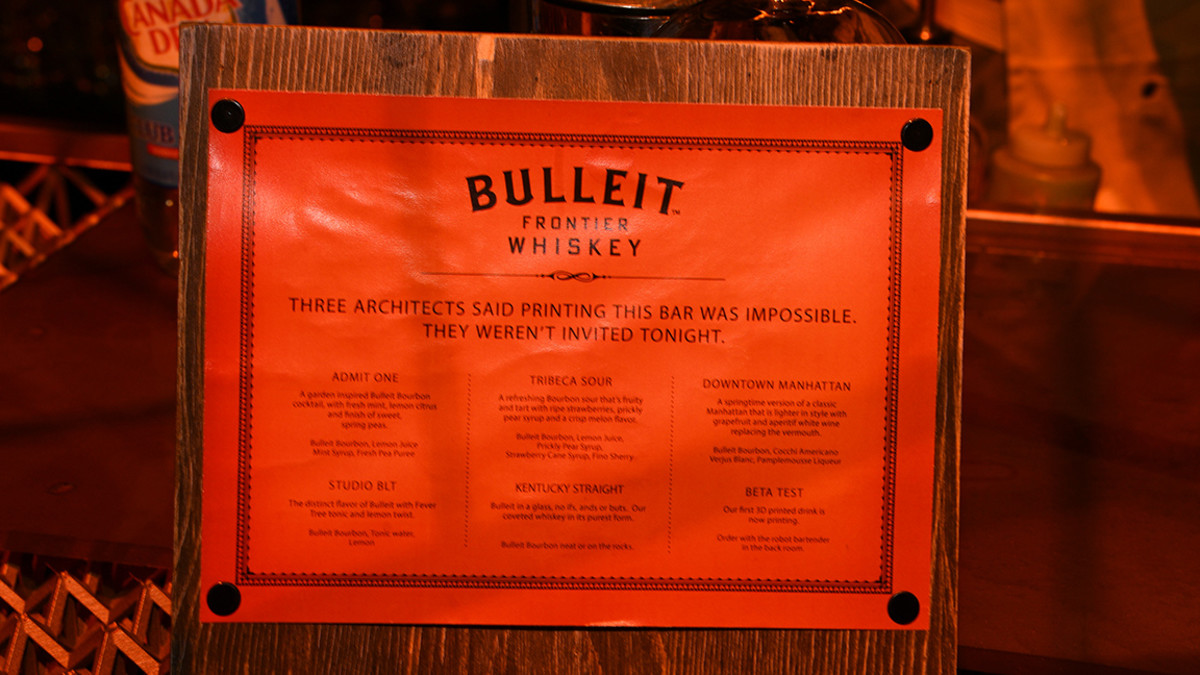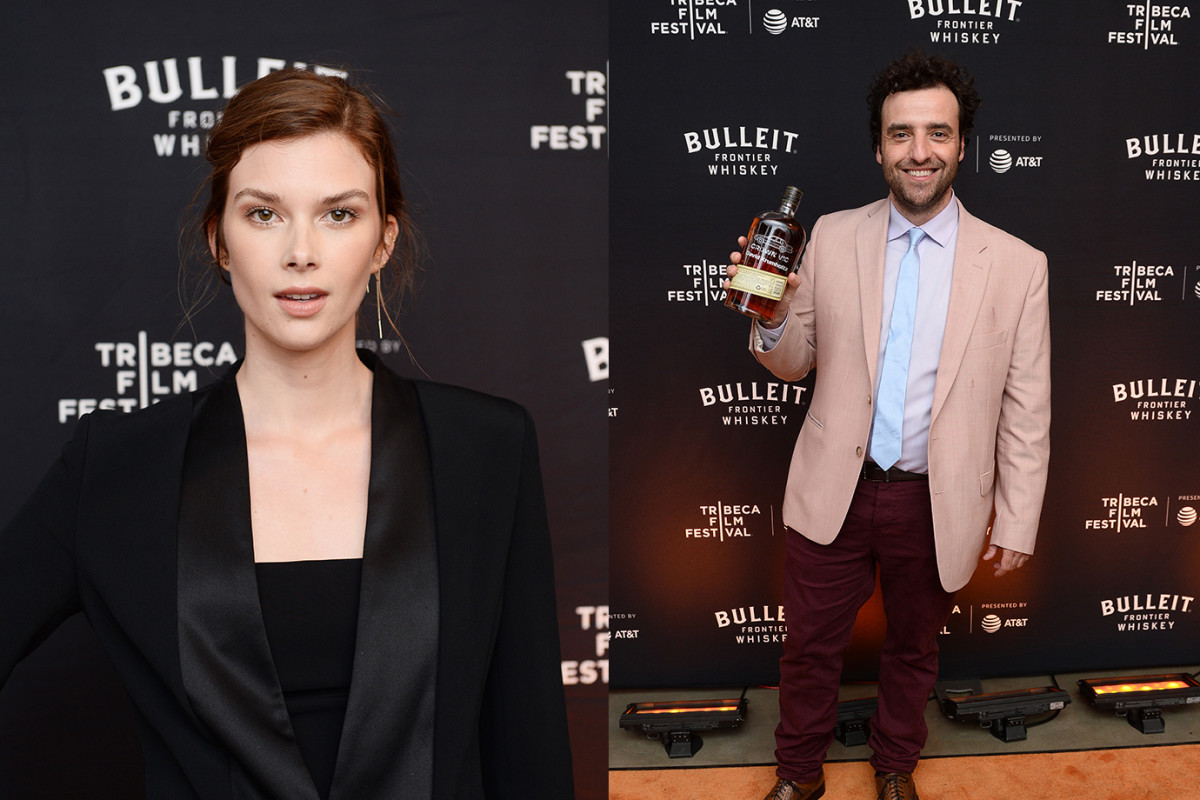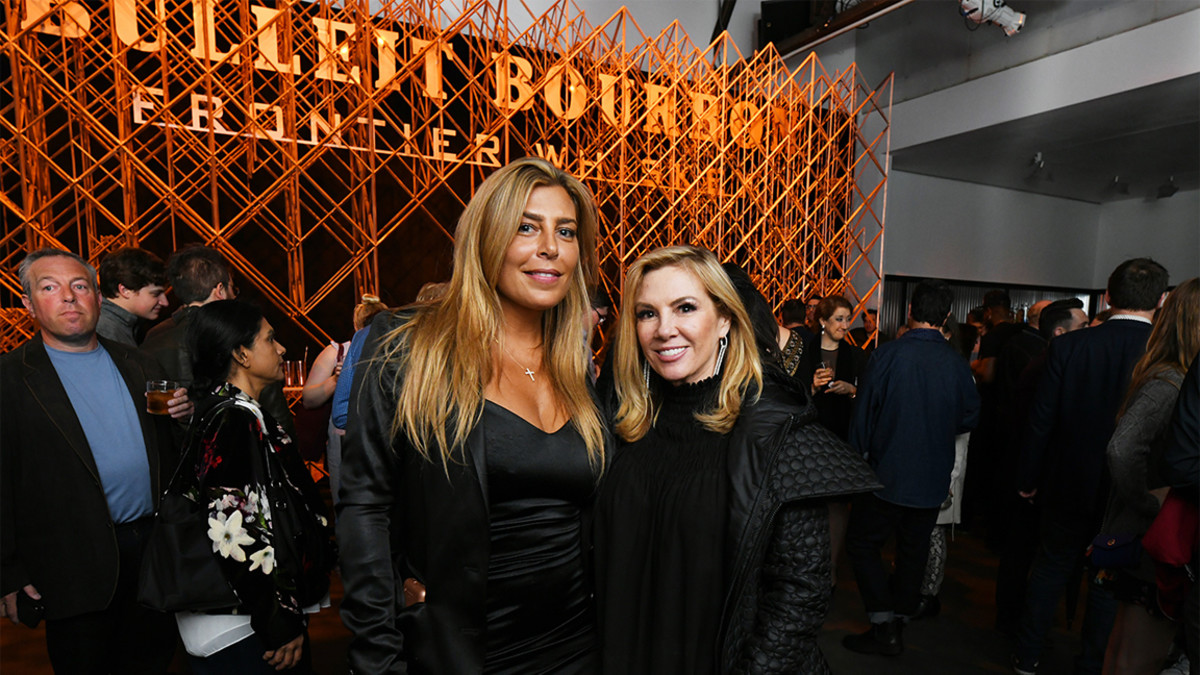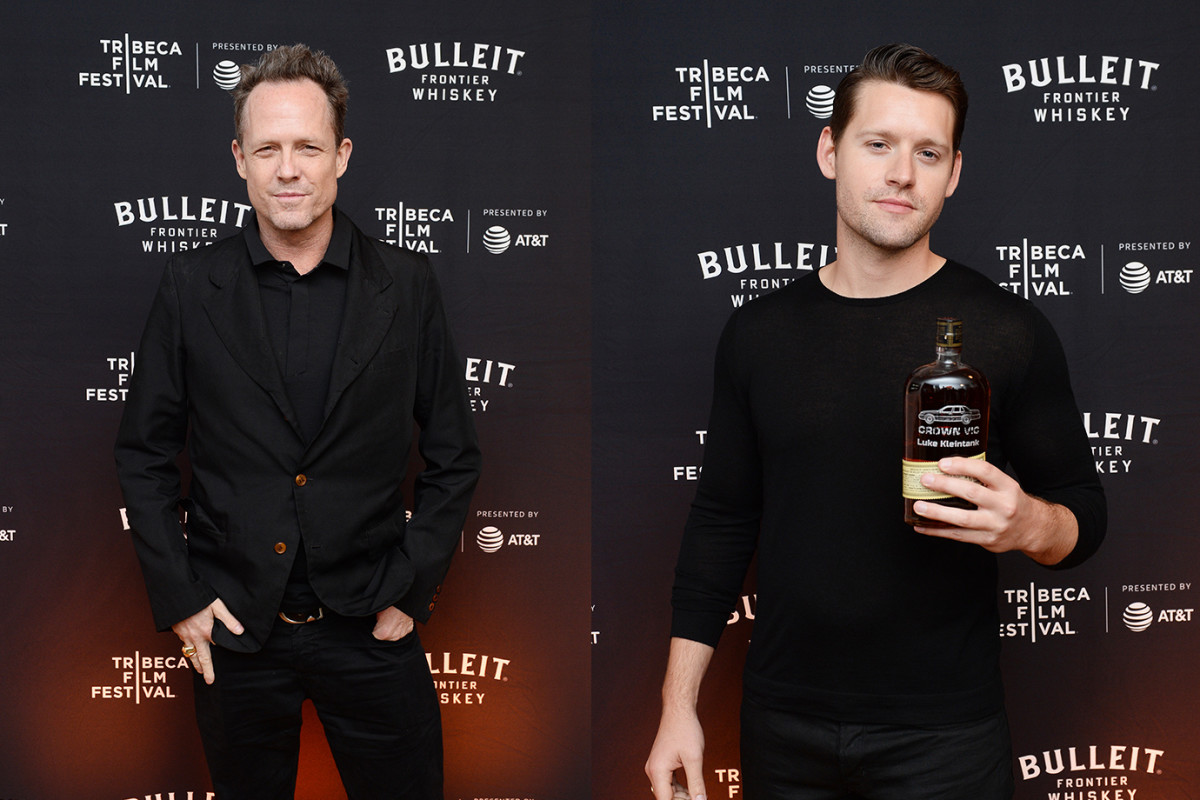 For access to exclusive gear videos, celebrity interviews, and more, subscribe on YouTube!