The job market has been changing radically in the past few decades. Whereas baby boomers could rely on their college degrees for the length of their economically active lives and, in most cases, stick to one job, the prospects for the Millenials, GenZ, and later generations are different.
Podcasts, videos, and social media provide enough inspirational and educational materials to reinforce the resolve of those willing to take a step towards entrepreneurship and fill the gaps in their knowledge.  And some accounts on Instagram play a disproportionately greater role in shaping today's new generation.
Enter influential education accounts Business Mentorship and Millionaire Motivator which are seen as today's go to accounts for entrepreneurial education and inspiration.
In the case of Business Mentorship, Instagram users can find ton of useful maxims, facts, and insights that can guide them on the core principles of success as an entrepreneur. These would include how to navigate the job market, the difference between working for money and having money work for you, and explanations on core business principles such as interest loans, tax policies, and how new legislation is affecting today's economy.
Meanwhile, Millionaire Motivator has become the de-facto hub  inspiration and positivity for budding entrepreneurs or those about to make the life-changing decision.
Millionaire Motivator offers inspirational content based on real-life success stories of well-known high-achievers inspiring their followers to get better.
Giving its followers a chance to "learn wisdom by the follies of others," Millionaire Motivator shows its followers a shortcut to personal freedom, economic success, and self-fulfillment. With success in the future job market increasingly hinging on adaptability, diversification of employable skills, and preparedness to entrepreneurship, the importance of advice and guidance provided by Millionaire Motivator will be more valuable.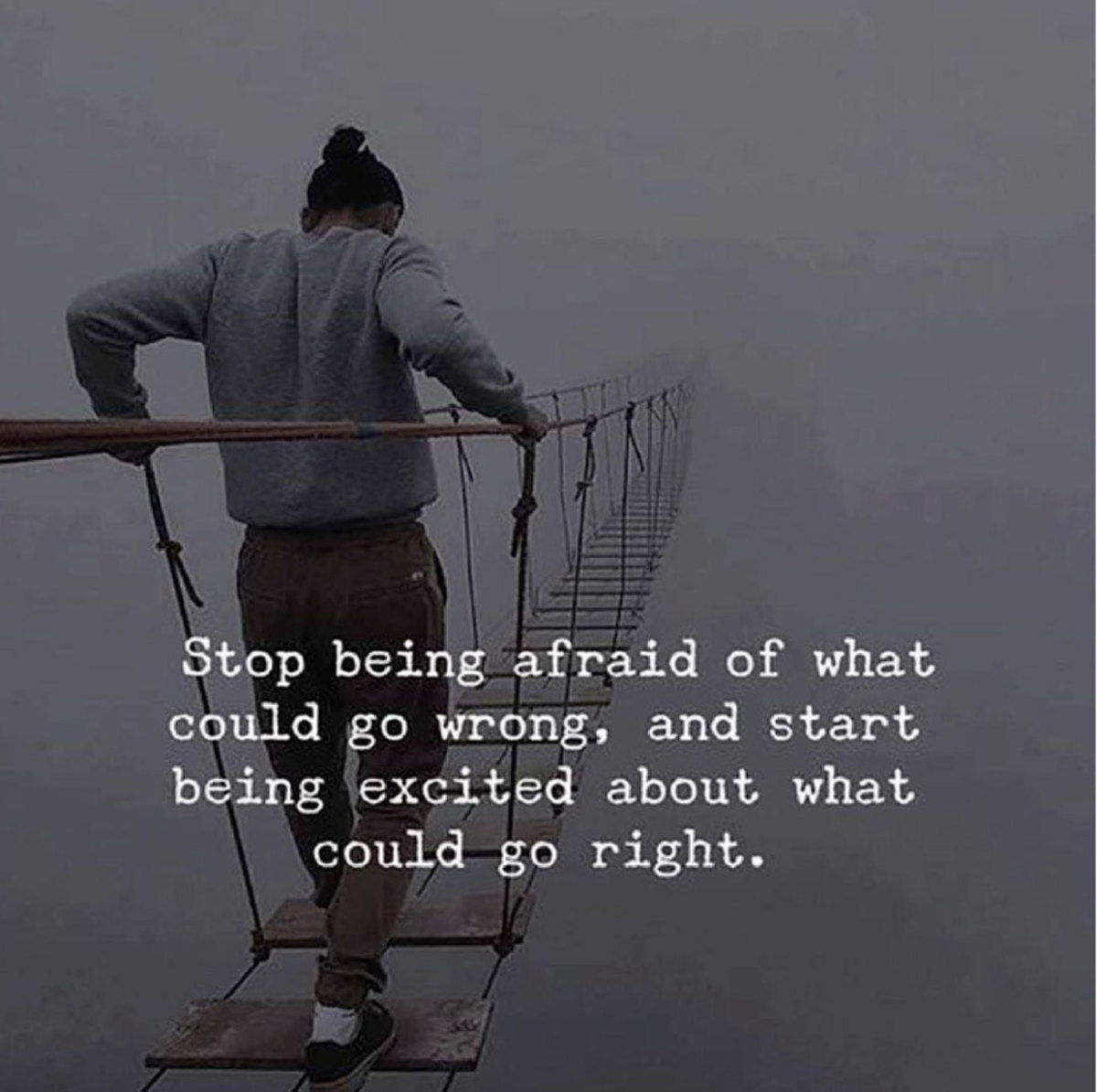 Written in partnership With Pablo Merino
For access to exclusive gear videos, celebrity interviews, and more, subscribe on YouTube!