Brie Larson and Samuel L. Jackson are ready to fight in the new Captain Marvel trailer. After teasing fans with footage back in September, Marvel has revealed the first full-length look at the film—and it's shaping up to be an epic, action-packed ride.
As shown in the first teaser, Captain Marvel will follow Larson's Carol Danvers as she discovers how she became an ultra-powerful hero.
The story is set in 1995 and picks up when Danvers already has her powers and is part of the Starforce, an elite Kree military team that fights battles in space. But the former U.S. Air Force fighter pilot keeps getting flashbacks to her previous life, and with the help of S.H.I.E.L.D. agent Nick Fury (Samuel L. Jackson), she starts to find answers about her past.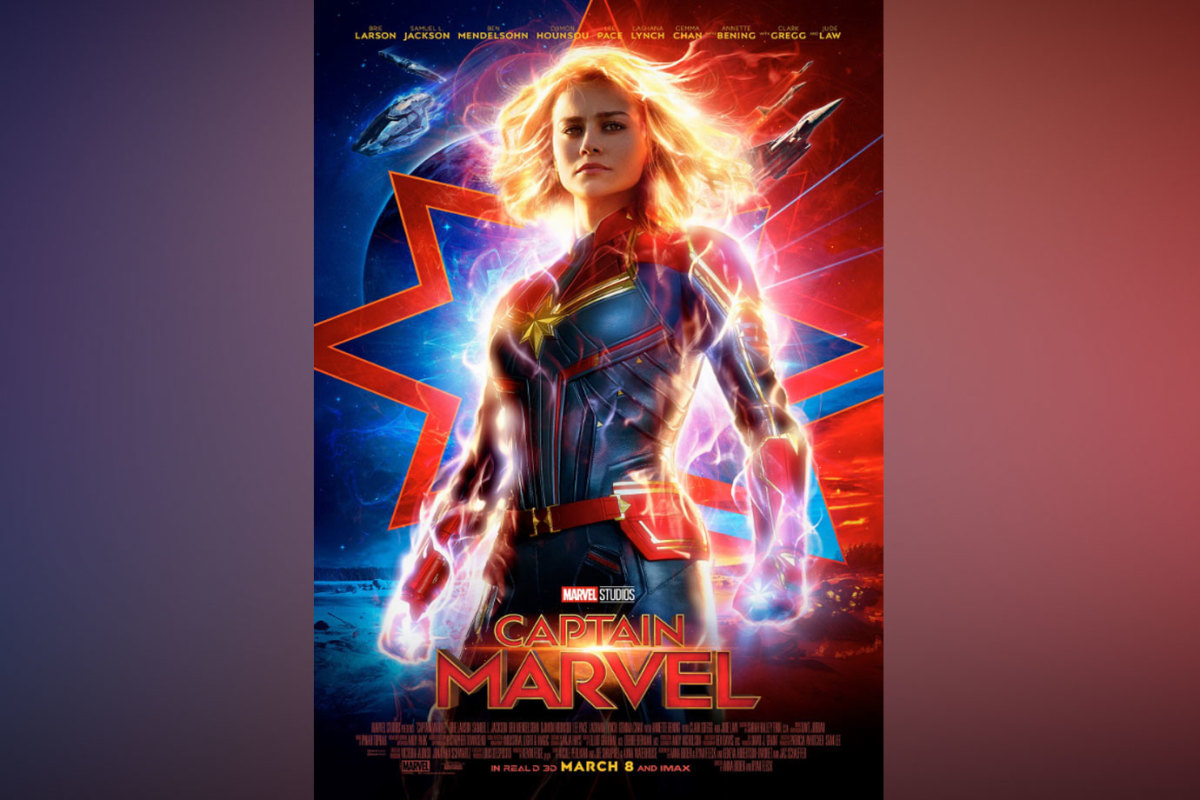 Marvel Studios head Kevin Feige said in an interview with Variety that Danvers is "the most powerful superhero that we've ever introduced."
Here's a new look at the film:
Hope begins with a hero. Check out this special look at Marvel Studios' #CaptainMarvel! In theaters March 8. Get tickets now: https://t.co/mQgwX2qGh1 pic.twitter.com/lcBdpysxiC

— Captain Marvel (@captainmarvel) January 8, 2019
Here's a look at the first full trailer:
Everything begins with a hero. Watch the brand-new trailer for @MarvelStudios' Captain Marvel. In theaters March 8, 2019. pic.twitter.com/2rA2k8gDfk

— Captain Marvel (@captainmarvel) December 4, 2018
Captain Marvel is set for a March 8, 2019 release.
For access to exclusive gear videos, celebrity interviews, and more, subscribe on YouTube!