This article was produced in partnership with GrapeStars.
Meet the new players of the celebrity alcohol industry. The Miami-based friends joined forces to launch GrapeStars over three years ago. After a long and arduous journey, GrapeStars now helps over 200+ celebrities distribute their wines and spirits online and monetize through their massive social media followings. It's safe to say 200+ celebrities with over 1.2B followers qualifies as a significant marketing machine.
GrapeStars is also a one-stop-shop for celebrities who want to create their own brand of alcohol. With relationships with over 160 of the top producers in the world, GS can create any type of alcohol a celeb may want to launch, including wine, Champagne, vodka, tequila, mezcal, gin, bourbon, and more.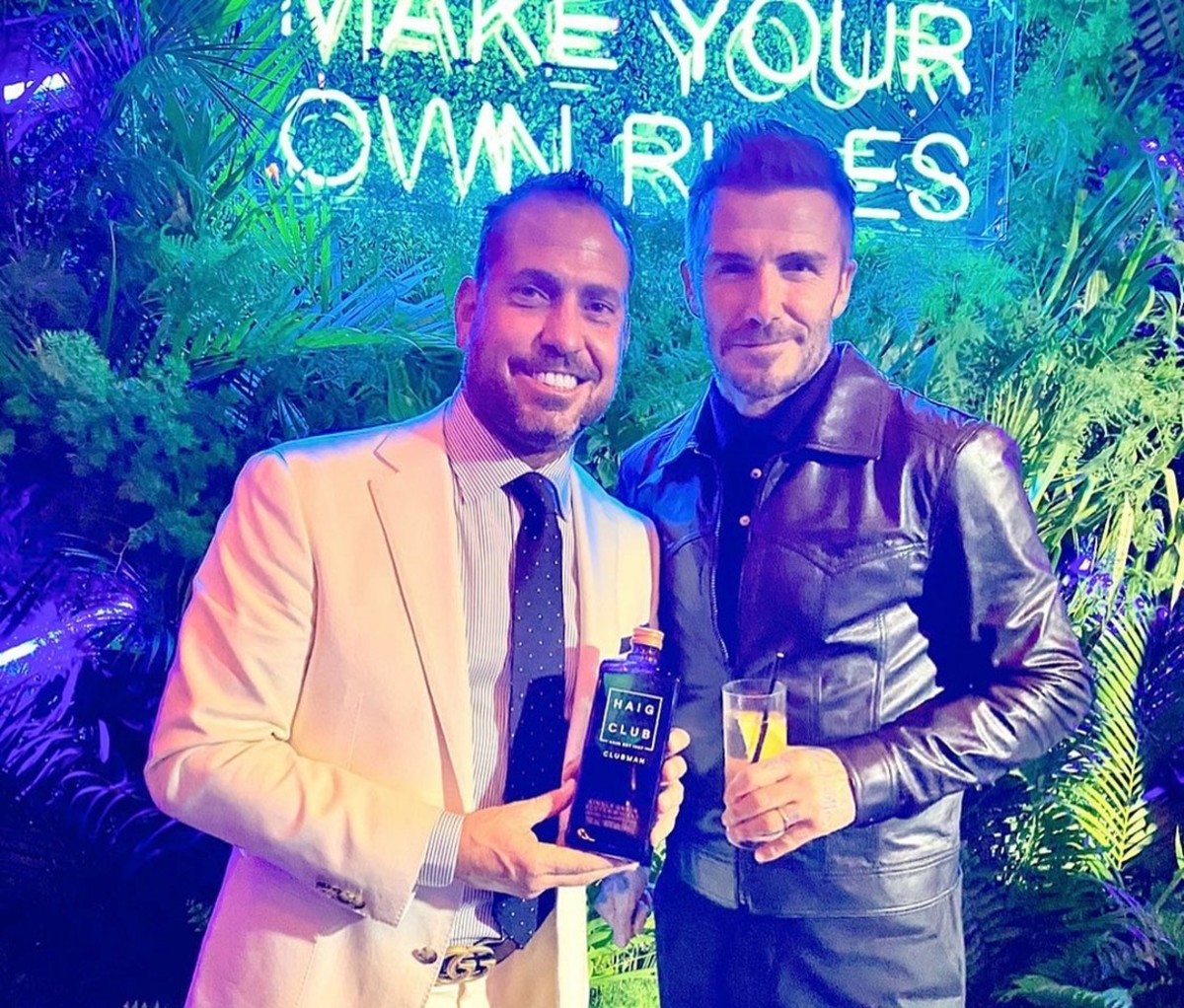 GrapeStars can offer celebrities instant online distribution in 40+ states and an amazing, fully compliant platform to convert their massive social media followings into sales. "There is no better way for celebrities to launch their brand" says Stephan Fortier, Chairman & CEO of GrapeStars International. "We are planning to expand the product base of our celebrities by adding their different products, essentially becoming an Amazon of celebrity products."
With top actors making significantly less money than a decade ago, musicians being restricted by music online distributed for free, now more than ever major celebrities are looking for ways to leverage their personal brands into additional sources of income. No doubt the wine and spirits industry has become the preferred choice of most A-listers. Now, they can turn to GrapeStars to help them navigate a complicated landscape and monetize their massive fanbase.
GrapeStars is starting to produce highly curated content with its 200+ celebrities. A TV show about celebrities launching their brands is in the works, as well as next-level social media content. GrapeStars is planning to get into the NFT game in early 2022, offering unique asset-backed NFTs from their 200+ celebrities. The NFT market is booming says Robert P. Pelletier, President of GrapeStars International. "We are in a prime position, due to our relationship with many celebrities, to create really interesting and original NFTs for their fanbase."
"We want to bring amazing, fresh celebrity-driven content to different platforms to cater to a wide demographics," says Jean Jean Pelletier, CEO of GrapeStars Entertainment.
Be sure to check out all of the amazing celebrity wines and spirits on Grapestars.com or download the GrapeStars app on the App Store or Google Play.
For access to exclusive gear videos, celebrity interviews, and more, subscribe on YouTube!