Chris Hemsworth recently took to Instagram to share two of the first official photos from his upcoming big-screen endeavor, Bad Times at the El Royale, and his new look is far from the last time we saw him take down intergalactic villains as Thor in the Avengers franchise.
In Bad Times at the El Royale, Hemsworth traded his god of thunder wardrobe staples—a floor-length red cape and metal armor—for some laid-back facial hair and jewelry. And we're definitely not used to seeing his on-screen personas stroll casually through flowery open fields on bright sunny days.
Hemsworth is probably most known for his portrayal of Thor in the Marvel Cinematic Universe, and his tenure as the on-screen Norse god of thunder has had a serious impact on his off-screen physique. He seems perpetually jacked thanks to his rigorous workout routines, which makes it easy to forget that he also went to great lengths to achieve the exact opposite look for 2015's In the Heart of the Sea.
It's clear that Hemsworth didn't have to make a serious body transformation for Bad Times at the El Royale—he's still sporting the rippling muscles he's become known for over the years—but the otherworldly jacked upper body that he built for Avengers: Infinity War is just a little toned down in the photos.
Along with the photos, Hemsworth shared the following synopsis in his post:
"Set in the 1960s, seven strangers, each with a secret to bury, meet at Lake Tahoe's El Royale, a rundown hotel with a dark past. Over the course of one fateful night, everyone will have a last shot at redemption—before everything goes to hell."
Hemsworth lauded the script, written by Drew Goddard, as "one of the best he's ever read." And based on the movie's absolutely wild first trailer, it'll be packed with twists and turns.
In a more recent post, Hemsworth shared his character poster for the film.
The rest of the star-studded cast's posters were also released. Check them out below.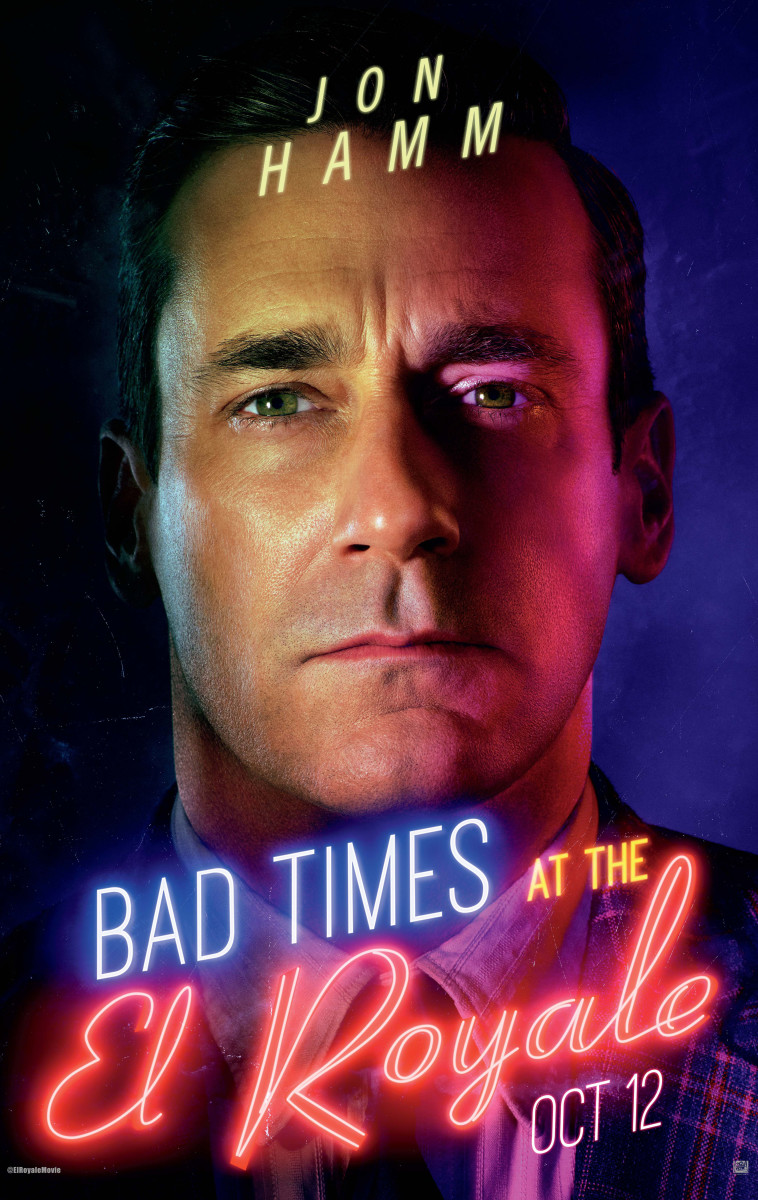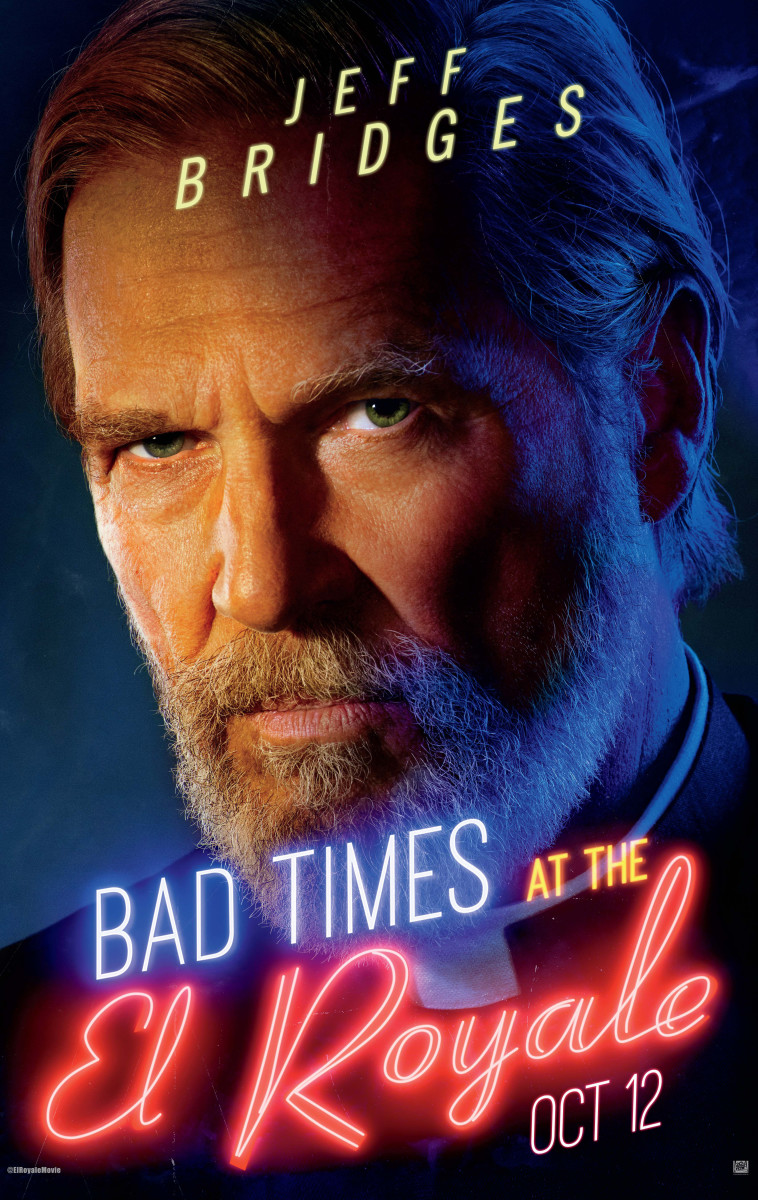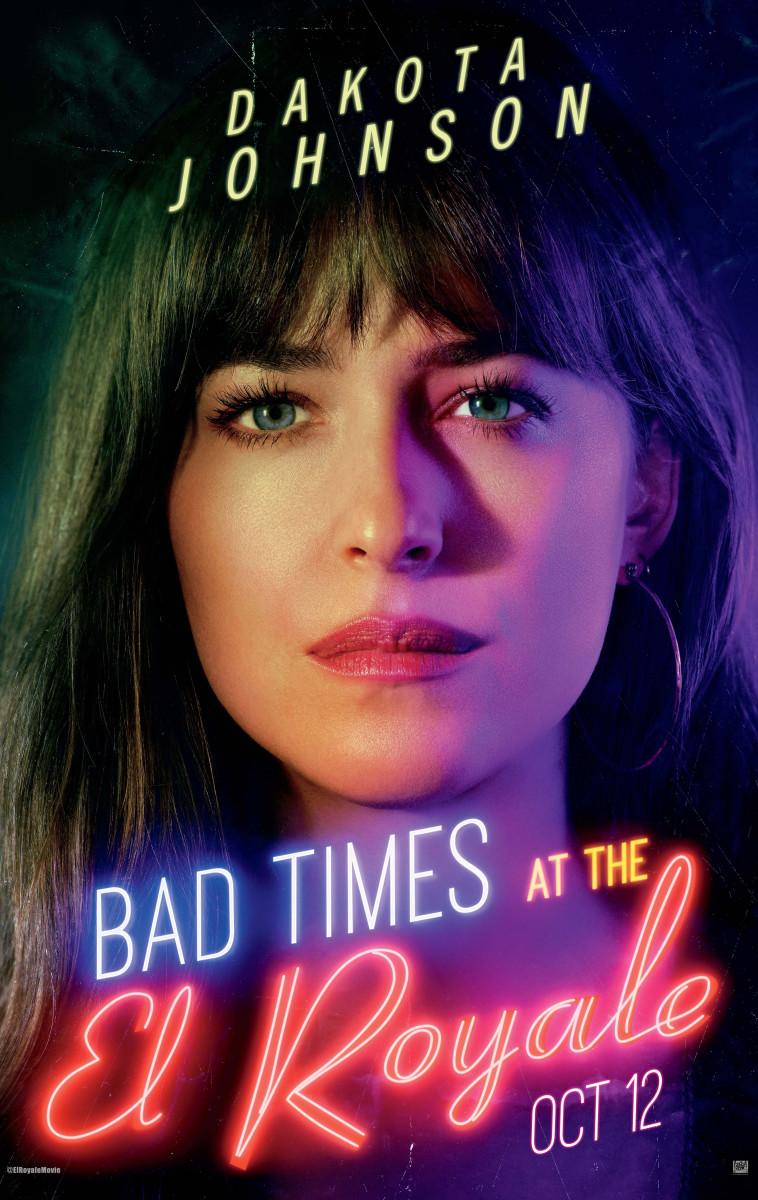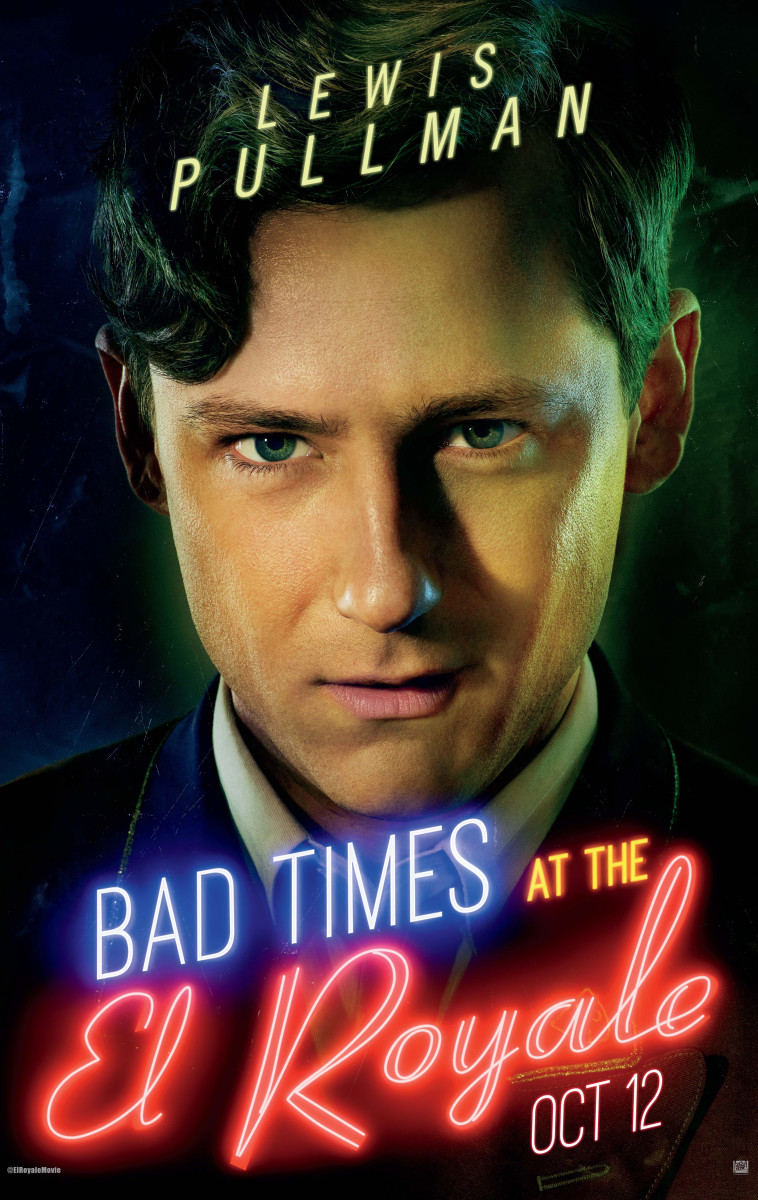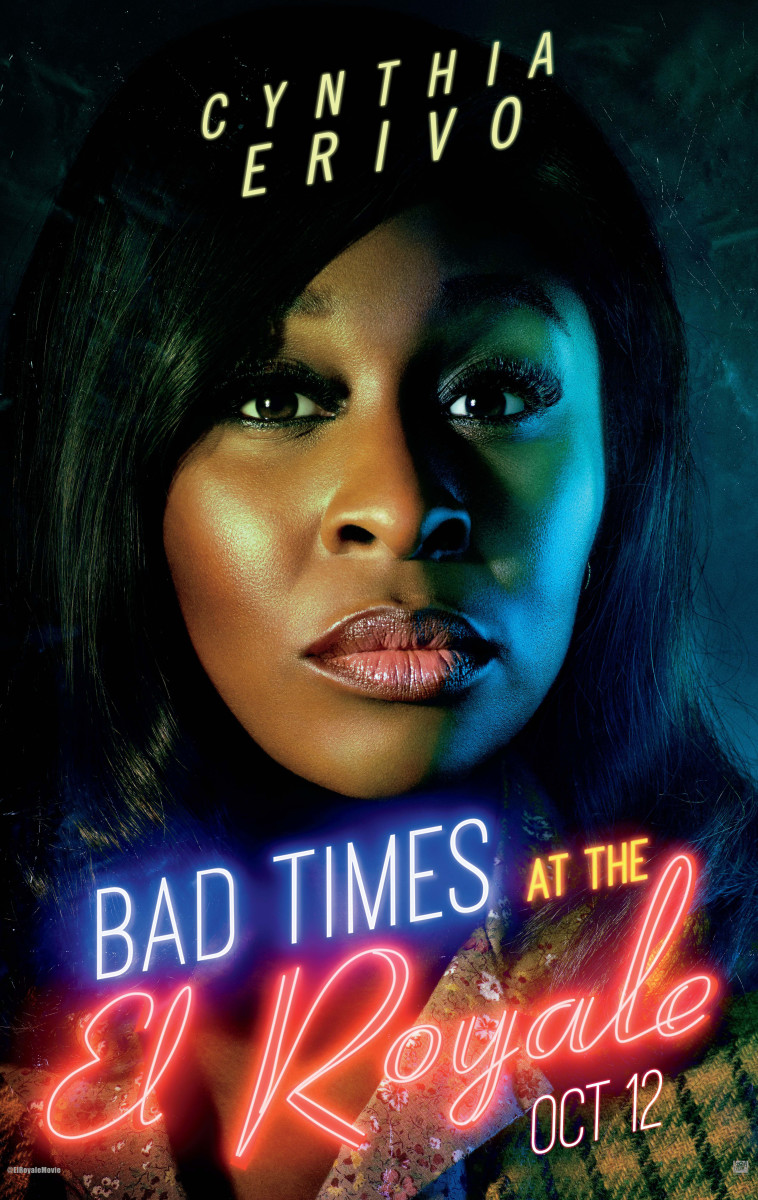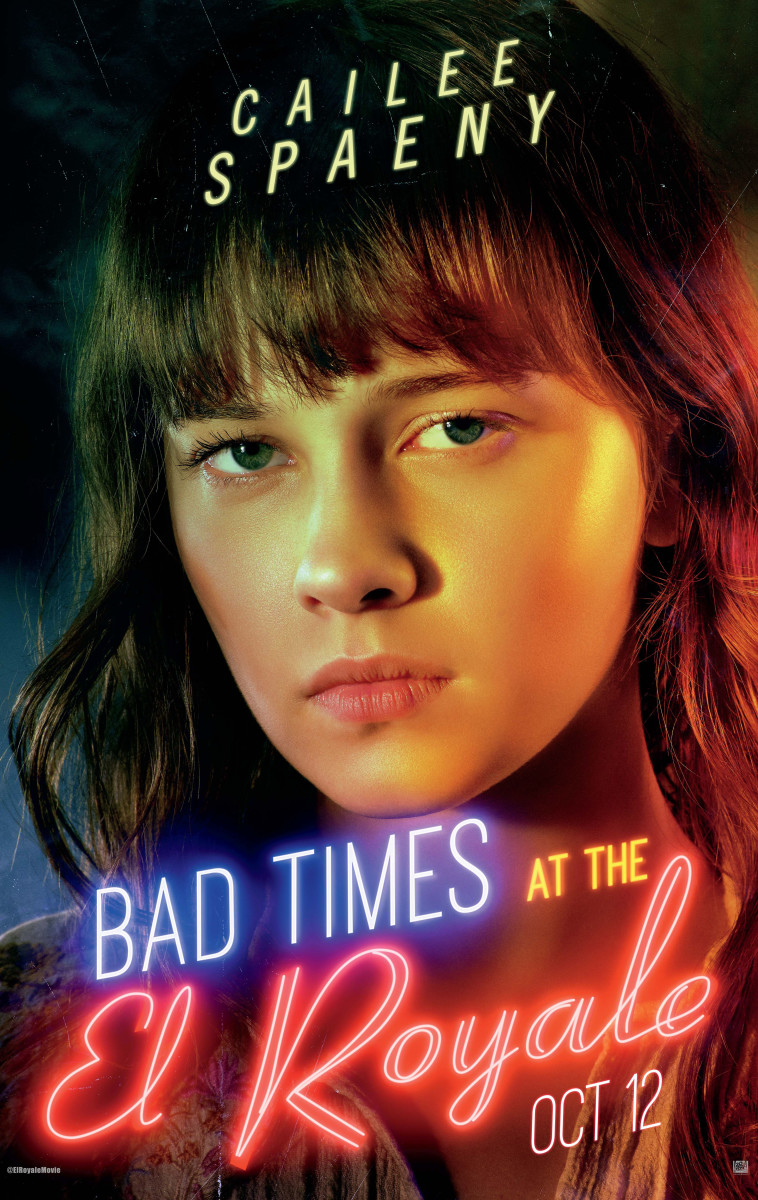 Bad Times at the El Royale, also starring Jon Hamm, Jeff Bridges, Nick Offerman, and Dakota Johnson, premieres on October 12.
For access to exclusive gear videos, celebrity interviews, and more, subscribe on YouTube!