We caught up with comedian Sebastian Maniscalco to talk about body scans, unorthodox swimming technique, 2:30 am pasta binge sessions with grandpa, and why you shouldn't workout like J.J. Watt.
Men's Journal: You're on the road a lot, how do you manage keeping fit?
Sebastian Maniscalco: My eating habits have fluctuated over the years because I could never control them on tour. After shows, I'd go out to a restaurant and sit down to a steak—but it's midnight! I had to stop that so last year I hired a personal trainer to come with me on the road. He's structured it and now I have a regimen: We get up first thing in the morning and workout. I found that the morning workouts are better for me because as soon as the day gets a hold of you, you're toast and getting it in later is much harder.
MJ: Any secrets to tracking your progress?
SM: I did a DEXA scan (dual-energy X-ray absorptiometry), which scans for body fat, visceral fat, and where you're storing your fat. I needed it on paper because it's one thing to look in the mirror and go, "Crap, I've got to work out some more," but it's another thing to actually follow your progress and see how much weight and body fat you've lost—it keeps my momentum going.
MJ: You're 45 now, so how has your approach changed?
SM: My shoulder, after years of weight lifting, hurts and running is also hard on my body, so I've implemented swimming and my wife has gotten me into Pilates. The swimming has really helped. I don't even know how to swim correctly—my technique stinks and it's not efficient—but I'm burning a lot of calories. Pilates has definitely helped me open up my hips, where I tend to get really tight. This kind of modified, resistant weight training works the muscles, but it doesn't put so much pressure on the joints.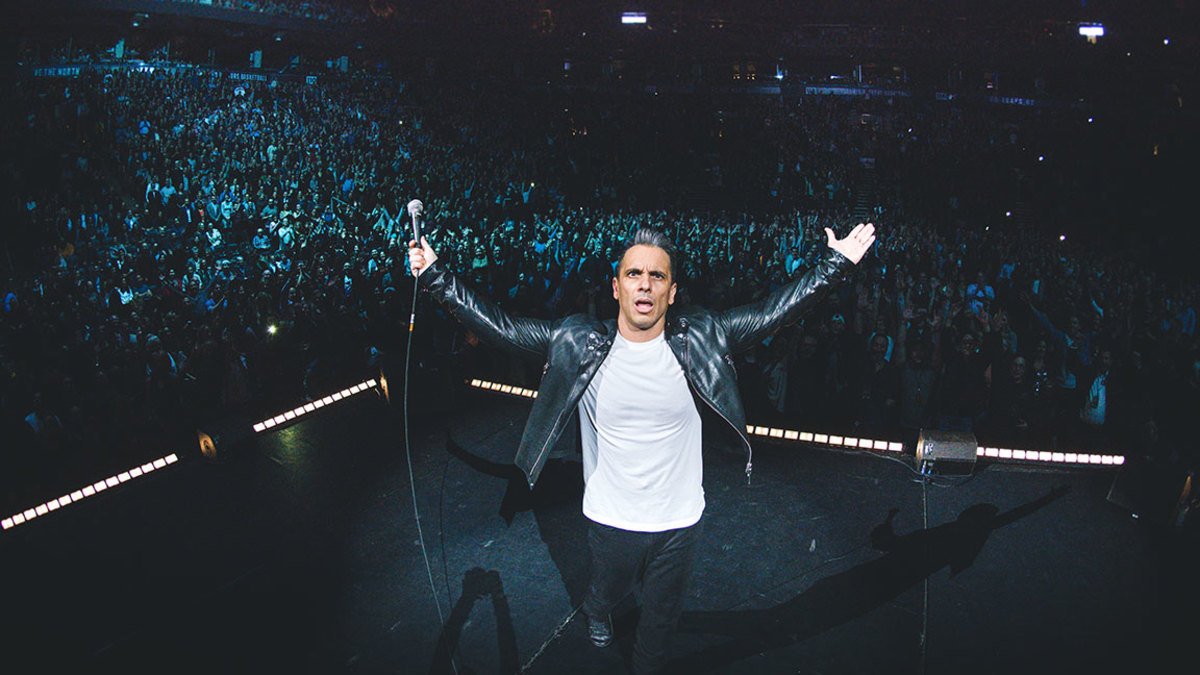 MJ: Has your buddy J.J. Watt given you any workout tips?
SM: I don't ask him about physical fitness because this guy's lifting tractor tires—I'm not doing that. He's not going to give me something that I can probably even accomplish because he's on another level. I'm not looking to do a lot of weights. I'm more interested in how do I not hurt when I sit on an airplane for four hours! But, he does text me for hotel recommendations.
MJ: What are some of your indulgences?
SM: Bread and pasta, the stuff that's been instilled in me as a young child. Back in my early 20s, I'd come home from the clubs late and my grandfather, who lived with us, would be sleeping on the couch and he'd wake up, look at me and ask "pasta?" Then he'd cook up a pound of pasta and we'd share it—at 2:30 in the morning! I'd burn it off the next day because of my metabolism, but now that I'm older, I've eliminated late-night meals.
MJ: So what's dinner look like nowadays?
SM: Sometimes we get a food service that prepares meals for us, and it might be fantastic or it might be mediocre. Sometimes I look at it as just fuel more than the enjoyment of sitting down and talking. There is time for that, and my wife loves it. At 7:00 the conversation happens "What are we having for dinner?" Everything kind of stops for three hours as we're involved with either cooking it, ordering it, or going out for it. And sometimes you just gotta eat, for 12 minutes straight, and move on.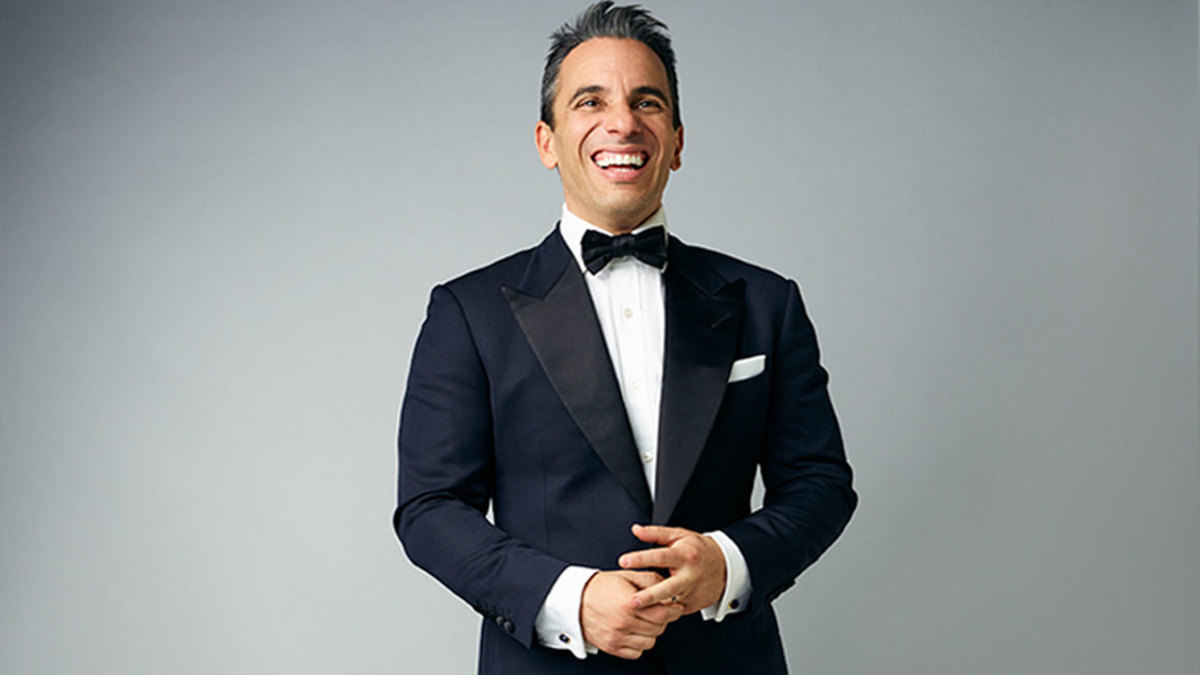 MJ: You log a lot of hours flying across the country. How do you not have it sabotage your regime?
SM: The key is to get out of my seat and walk around a lot, because the more stationary I am, the more my body starts to have aches and pains. Once I land, I work out right away to get the body moving again. No matter how late it is, I'll go downstairs at the hotel and I'll walk on the treadmill for 30 minutes or if the pool's open, I'll pop in. Stretching has been really key to me, as I have gotten older. I'm trying to do everything that I possibly can to take care of my body. I'm doing a lot of bouncing around the country and I'm very physical onstage, and these techniques will let me continue that. — As told to Sal Vaglica
For access to exclusive gear videos, celebrity interviews, and more, subscribe on YouTube!