Written in partnership with Ascend Agency
The content creation industry is unquestionably one of the fastest growing. With the widespread use of social media, millions are now venturing to become the next internet sensation. But it is also because of this that the industry has become highly competitive as different creators strive for the same audience. Therefore, to succeed demands hard work and the patience to keep going even when the numbers are not working in your favor. Most creators are not patient enough, which is why many dreams are shattered. However, talented and resilient creators such as Daelan Mangapit have proved to have what it takes to succeed in the industry.
Daelan Mangapit is an influencer and content creator with over 100,000 subscribers on YouTube. He is successful and seen by many as an icon in the social media space. But it was not always this way. It took more than a decade to reach the heights he currently has achieved.
Daelan Mangapit's story started in 2010. While browsing YouTube, Daelan was inspired by the impressive community of popular content creators and how they achieved a career out of entertaining others. Daelan took this inspiration to heart and established his YouTube channel.
With no predetermined niche, Daelan experimented with vlogs, skits, and comedy videos. However, he quickly realized that this was not the niche he would like to be known for and transitioned into being a gaming creator. Daelan then began playing popular titles such as Dishonored and Assassin's Creed and uploaded play-through videos of them daily.
Daelan also knew that if he were ever to succeed on YouTube, he would have to be an above-average video editor. For this reason, Daelan taught himself how to edit in software like Vegas Pro and Adobe After Effects.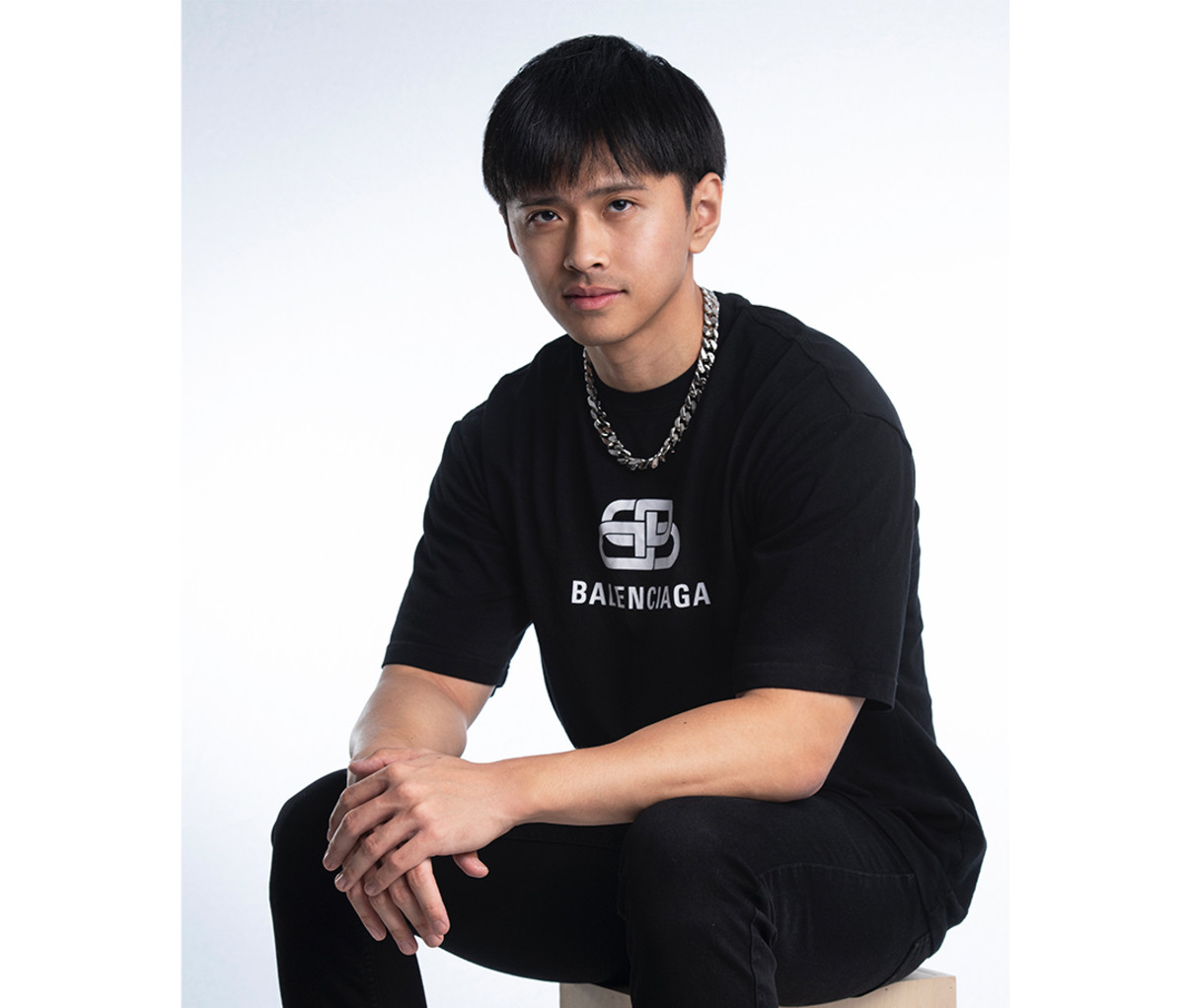 However, even with his editing skills and dedication to YouTube, Daelan's career was off to an incredibly slow start. He struggled for years to earn a substantial number of subscribers. Despite this, Daelan's patience kept him from giving up, and he kept on creating content.
After almost a decade of consistent uploads, it was then in 2017 when Daelan would have his first breakthrough. His content on Black Desert Online went viral, gaining him millions of views and over 30,000 subscribers.
An ambitious and self-driven individual, Daelan took advantage of this momentum by continuing to upload daily and later turned to live-streaming.
Beginning in 2019, Daelan transitioned to uploading Apex Legends and Call of Duty content, where he experienced another substantial amount of growth. By 2022, Daelan's channel exploded, reaching over 100,000 subscribers, exceeding 10,000,000 total views, and earning him the highly sought-after Silver Play Button.
Daelan has had an inspiring story. It took him years of hard work, sacrifice, and determination to reach his current position. In those years, he fought through the self-doubt and frustration that came with not achieving immediate success. However, even though his success did not happen overnight, Daelan prevailed. Daelan's accomplishments are a testament to the importance of patience and dedication to succeed amidst all adversities.
For access to exclusive gear videos, celebrity interviews, and more, subscribe on YouTube!