Is James Bond about to go green in Bond 25? He might be. Daniel Craig could potentially be driving the electric Aston Martin Rapide E in the next film directed by Cary Joji Fukunaga, according to a report from the British outlet The Sun.
The report says that an insider close to the production said that "the decision was spearheaded by the film's new director, who's a total tree-hugger. He is working directly with Aston Martin to get one of their electric cars ready for its big close-up."
When it was first announced in 2017, Aston Martin wrote in a press release that the model would have a "limited production run of 155 cars." The vehicle, which is Aston Martin's first electric car, will start production later in 2019 and will cost £250,000 (approximately $332,000 in USD), according to Car and Driver.
The source from The Sun went on to say that the car will be used in an "incredible action sequence in the movie. It's going to have all the high-tech gadgets. To be clear, this is something Cary pushed for and Daniel and the producers are going along with." Recent reports have production setting up in Italy to film the opening action sequence of the movie, although there's no confirmation yet that this scene will be the one to feature the Aston Martin Rapide E.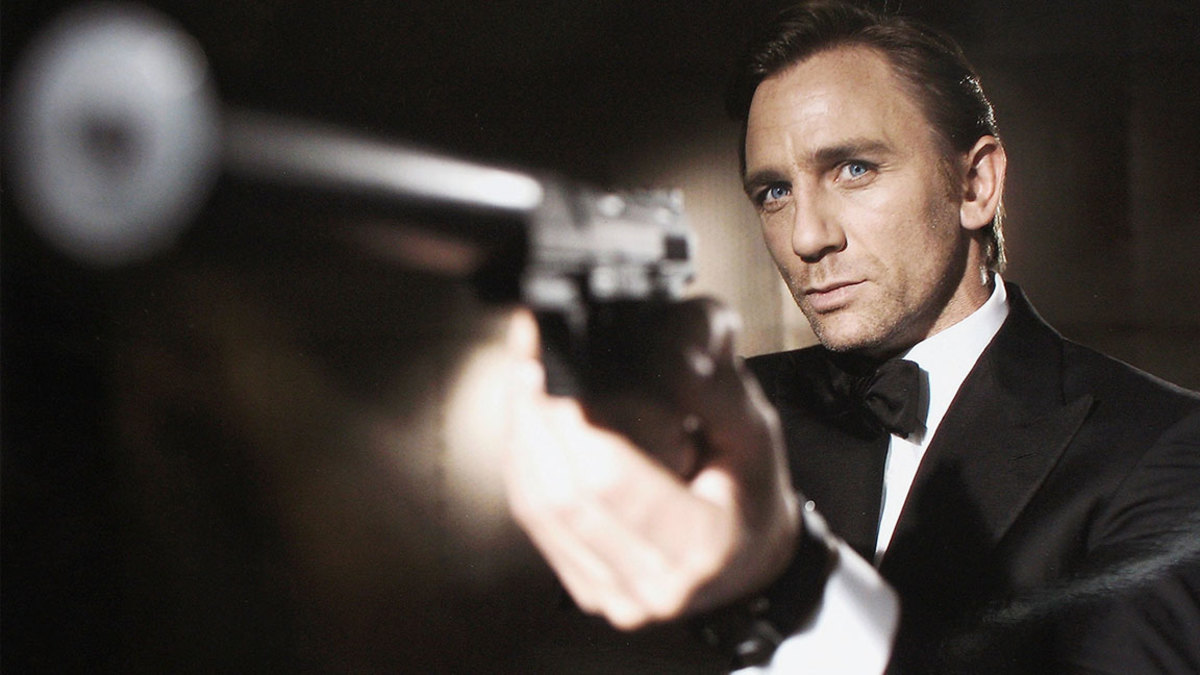 The Aston Martin electric model will have an "800V battery electrical architecture with 65kWh installed capacity" and is expected to have "charging at a rate of 1851.2 miles of range per hour using a typical 400V 50kW charger," according to the Aston Martin website.
The next Bond film is set for an April 2020 release after numerous delays tied to changing directors from Danny Boyle to Fukunaga, and new work on the script from Scott Z. Burns (The Report, The Bourne Ultimatum). Fukunaga, who directed the entire first season of True Detective and that incredible one-take scene from Episode 4, is taking on the biggest production of his career in Bond 25 after working on smaller-scale films like Sin Nombre, Jane Eyre, and Beasts of No Nation.
Bond 25 will be released on April 8, 2020.
For access to exclusive gear videos, celebrity interviews, and more, subscribe on YouTube!