The action movie classic Die Hard celebrated its 30th anniversary in 2018. Even three decades later, the wild night John McClane spent at Nakatomi Plaza has held up as one of the best films of the genre—and the one that made Bruce Willis a movie star. So it's only fitting that 30 years later, Die Hard 6 is on the way.
Following the previous five films—the most recent being 2013's A Good Day to Die Hard—there was a lot of chatter about a potential sequel, but it never seemed to get off the ground at any movie studio. Those days are over.
Willis has spoken in recent interviews about the film, and director Len Wiseman has said that production will get started once the script is complete, telling Slashfilm that the next Die Hard is "going to be happening fairly soon."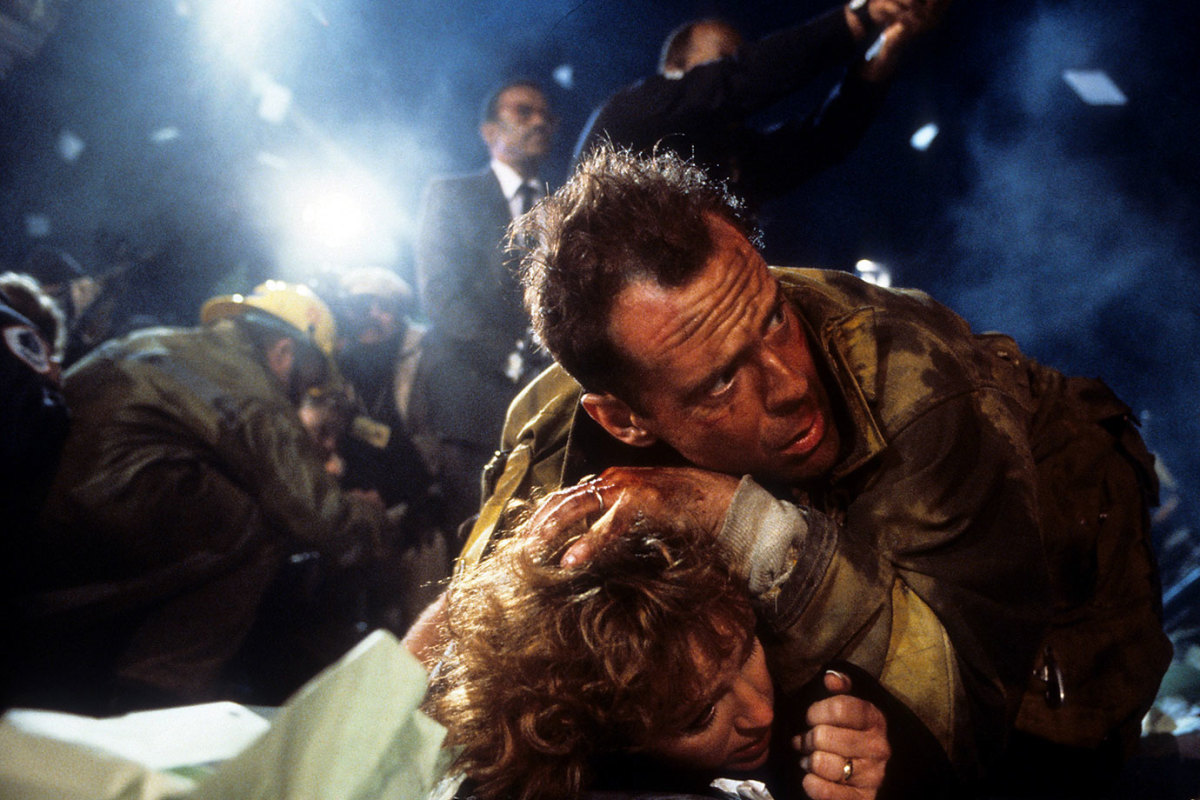 Here's everything you need to know about Die Hard 6.
For access to exclusive gear videos, celebrity interviews, and more, subscribe on YouTube!