Did you love Avengers: Endgame? Would you like to keep some of the best moments in the front of your memory for a long time to come? Now, you'll be able to do it: Classic Stills has released the full official Avengers: Endgame fine art collection for you to bring home.
Classic Stills, which has numerous collections of rare and iconic photos as well as movie stills, collaborated with Marvel Studios to create the collection, which includes 22 iconic moments from the film. The limited-edition fine art prints depict various moments and heroes from the film, including Robert Downey Jr.'s Iron Man, Chris Evans' Captain America, Chris Hemsworth's Thor, and more.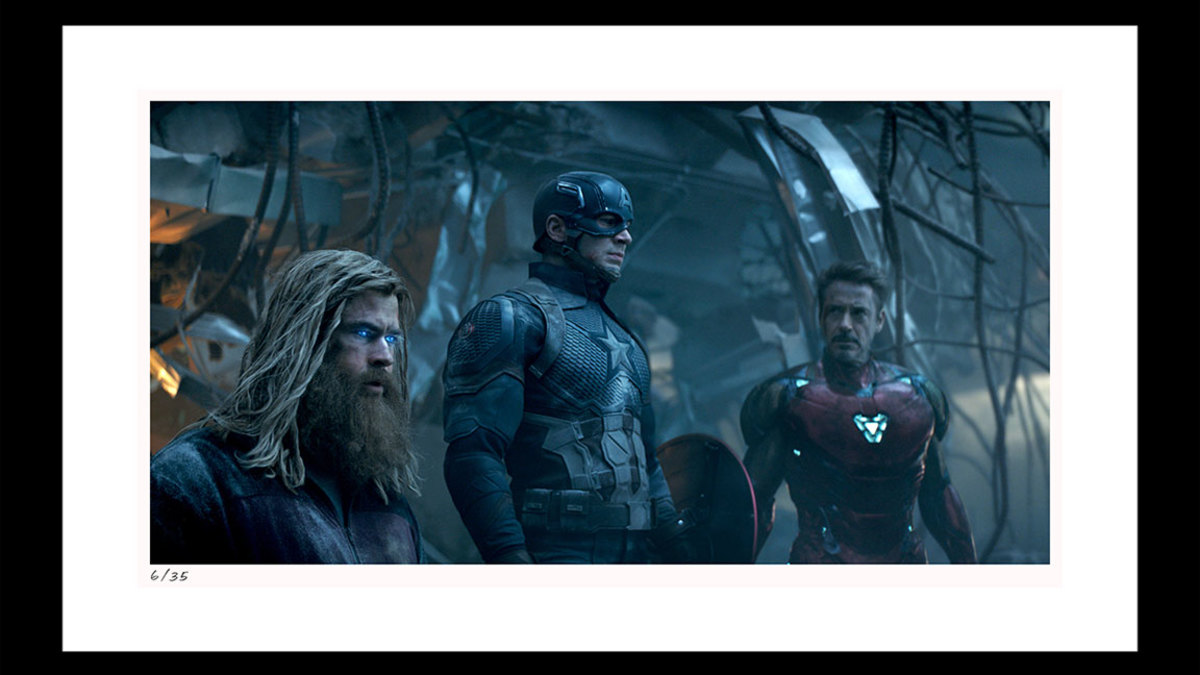 After first releasing four prints from the film around when it was released, Classic Stills has added 18 new images from the Avengers: Endgame film to the collection. The collection now has 18 additional moments for people to check out and those were picked out by fans in a competition held by Classic Stills to pick the favorite moments from the film.
"We called on Avengers fans to assemble, and they did so in droves, " said CEO Rene Freling in a press release. "Hundreds of fans from all over the world told us which Endgame moment they'd most like to hang on their wall, and we're delighted that the collection includes so many of their choices."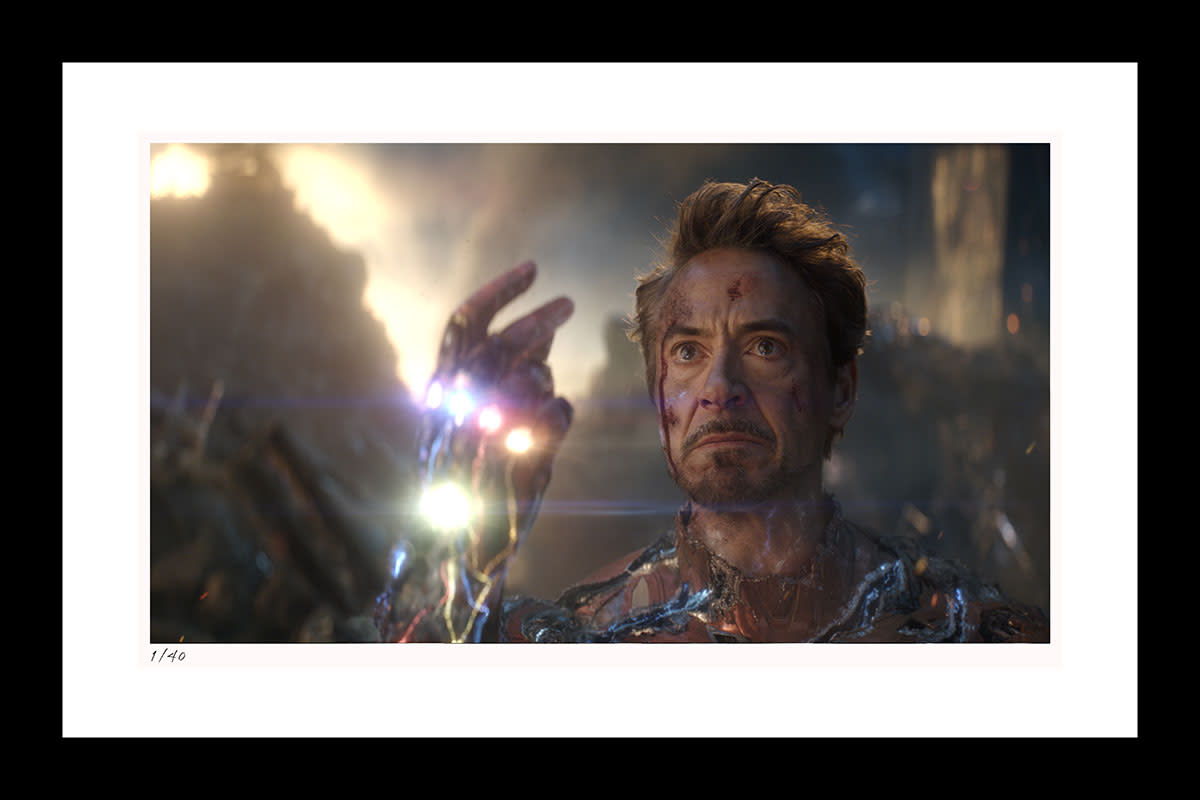 (You can check out the collection at both the US and UK sites here.)
Among the 18 moments were these top 10 picks, voted on by fans:
10. Tony Stark hugs Peter Parker as they are reunited
9. Captain America fights Thanos with Mjolnir
8. Steve Rogers dances with Peggy Carter
7. The Avengers charge at Thanos' army
6. The female Avengers assemble to face Thanos' army
5. The portals open and the remaining Avengers join the fight against Thanos
4. Tony Stark says : "I am Iron Man" and snaps his fingers
3. Captain America says "Avengers assemble' as the Avengers prepare to attack
2. Captain America stands alone to face Thanos' army
1. Captain America wields Mjolnir for the first time
The prints in the collection will be on sale in up to four sizes, each with 100 individually numbered prints of the images available in total. Prices of the prints will range from $149/£125 to $1000 /£850. The collection is available to purchase for fans in the US, Canada, UK, Ireland, France, Germany, Spain, Italy and The Netherlands.
Check out the full collection at https://classicstills.com or https://classicstills.co.uk.
Here's a look at some more of the collection images and framed images up close: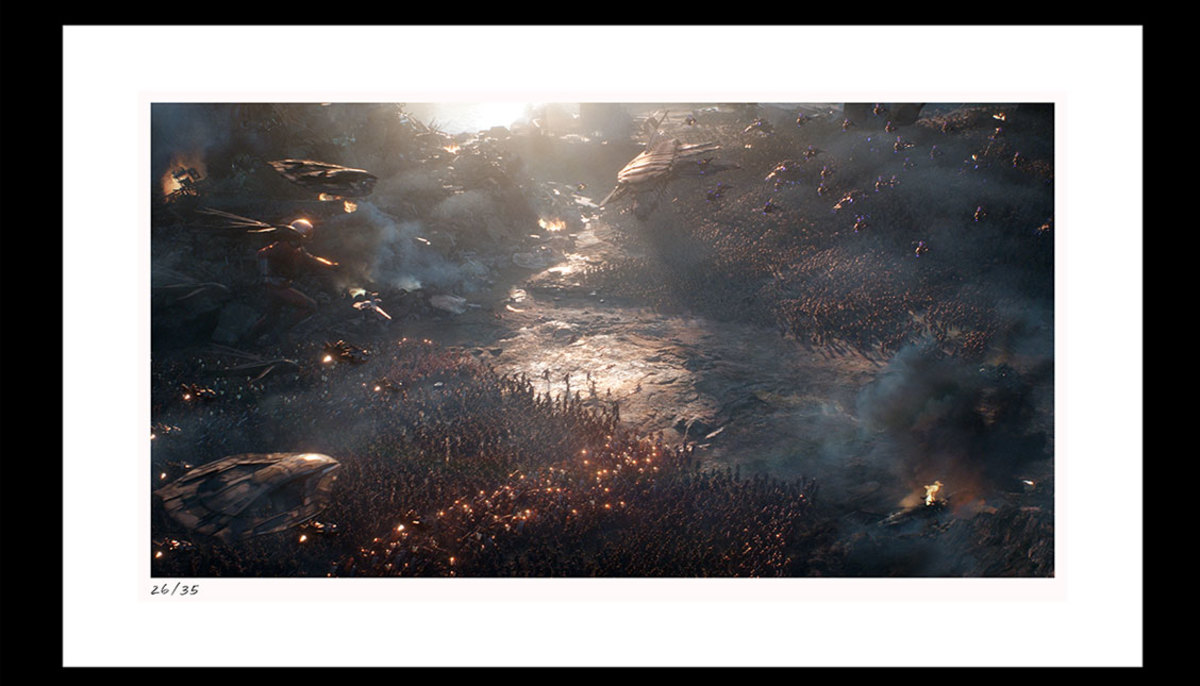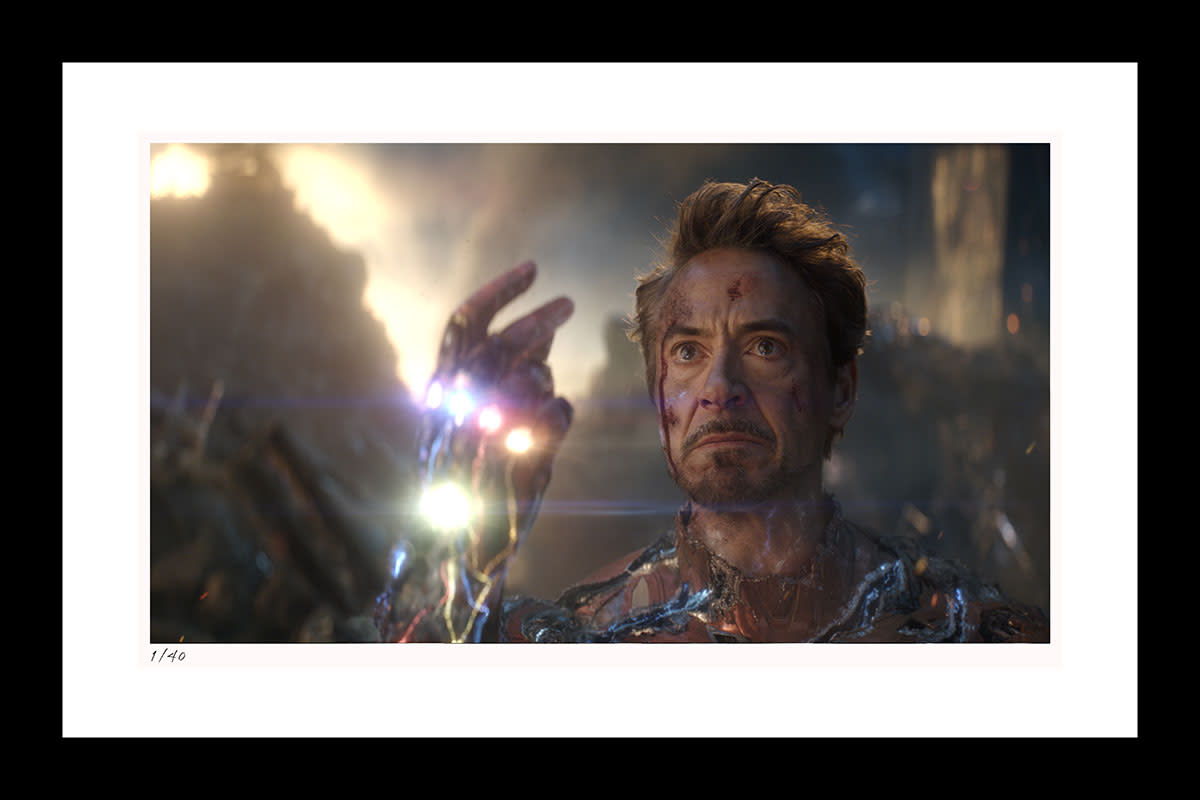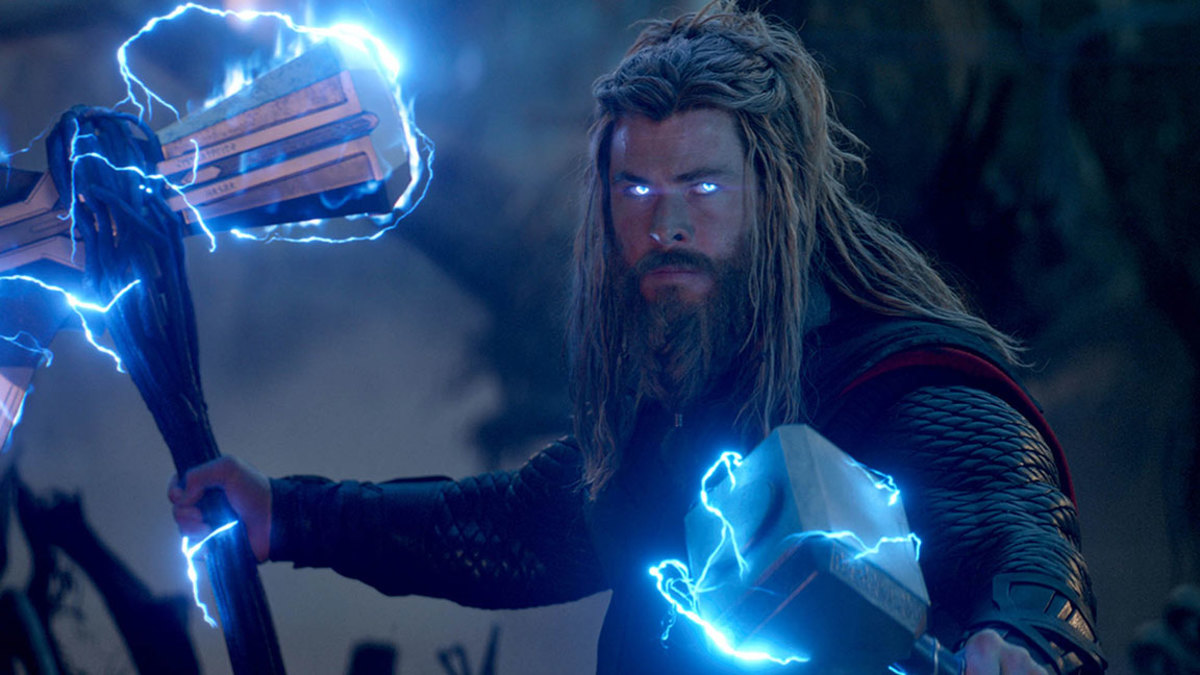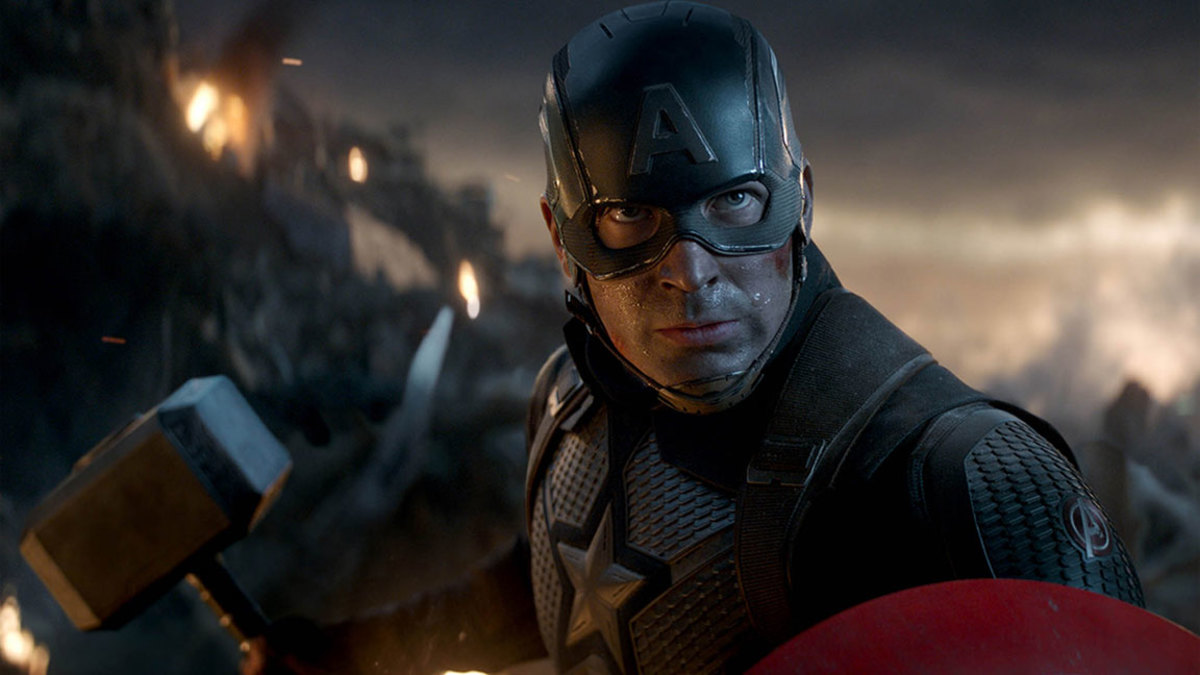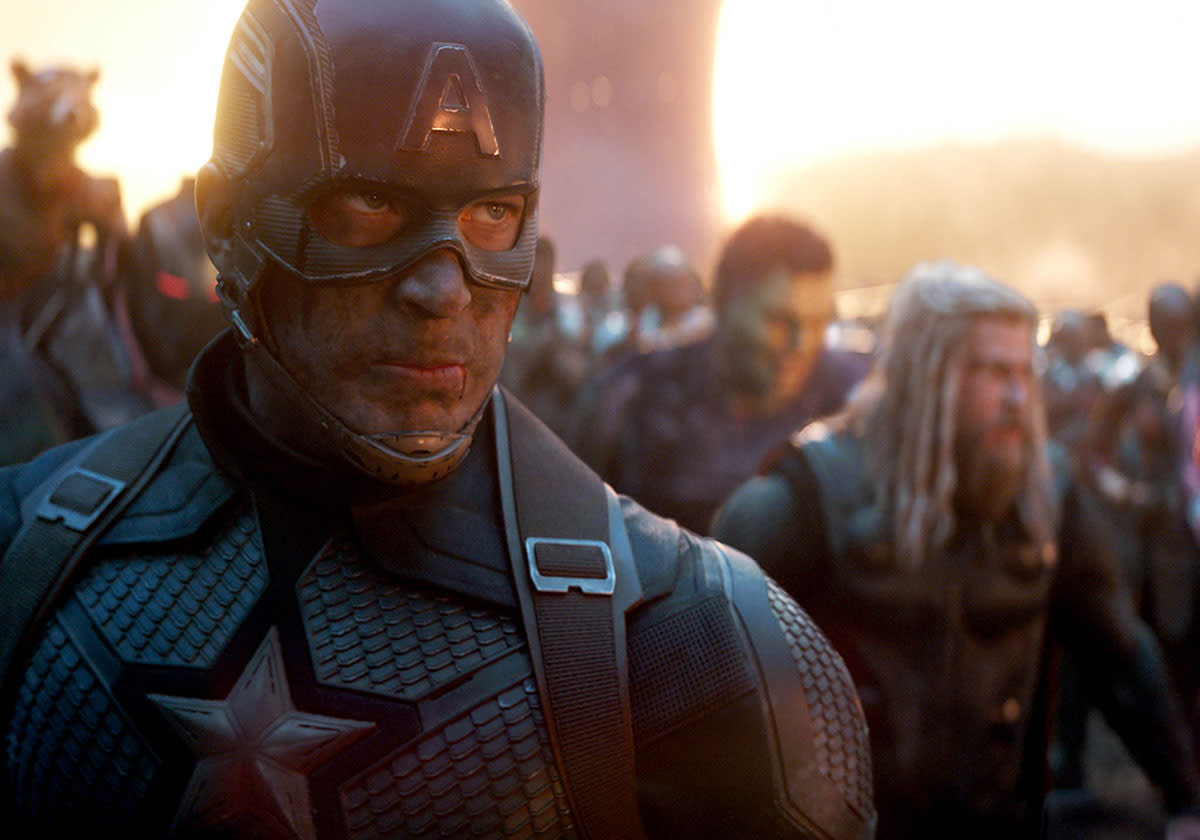 For access to exclusive gear videos, celebrity interviews, and more, subscribe on YouTube!