Written in partnership with Ascend Agency
Social media has become the go-to platform for businesses to promote products and engage with customers. This has made the space increasingly saturated with brands, making it highly competitive for any new business to find its ground. Eva Akhter, a social media expert, entrepreneur, and the CEO of A5 Media reveals that brands need to find unique ways to grow their presence on social media rather than sticking to a tested formula. A5 Media is a digital marketing agency that helps brands monetize their social media presence through unique promotional strategies.
Eva Akhter is a 35-year-old female entrepreneur, wife, and dog mom who is changing the game of social media marketing for brands with her company A5 Media. Born and raised in Pakistan, Akhter immigrated to Canada a decade ago. She started following her passion for modeling on social media and soon amassed a huge follower base as an Instagram model. As brands approached her for influencer marketing, Akhter started learning more about the power of social media as a marketing tool.
As an Instagram model, Eva Akhter has successfully broken many stereotypes about the modeling industry. She has proved that models don't have to be 6 feet and 100 lbs; they come in any shape and size. Akhter's refined sense of aesthetics and fashion instantly grabbed the attention of thousands on social media. Growing her follower base to over 220K was not easy for Akhter, but her continued passion for modeling and interest in exploring the possibilities of online modeling as a career overcame all barriers.
Today, Eva Akhter is a respected name in the digital marketing scene in Canada. Her ideas on the evolving trend of digital marketing and online modeling have been covered by renowned media outlets like International Business Times and Tech Bullion. As the CEO of an established digital marketing agency, Akhter believes that progressive web apps and eye-soothing visuals dominate the online space for brands. People love to see things that are informational, and that also don't strain their eyes.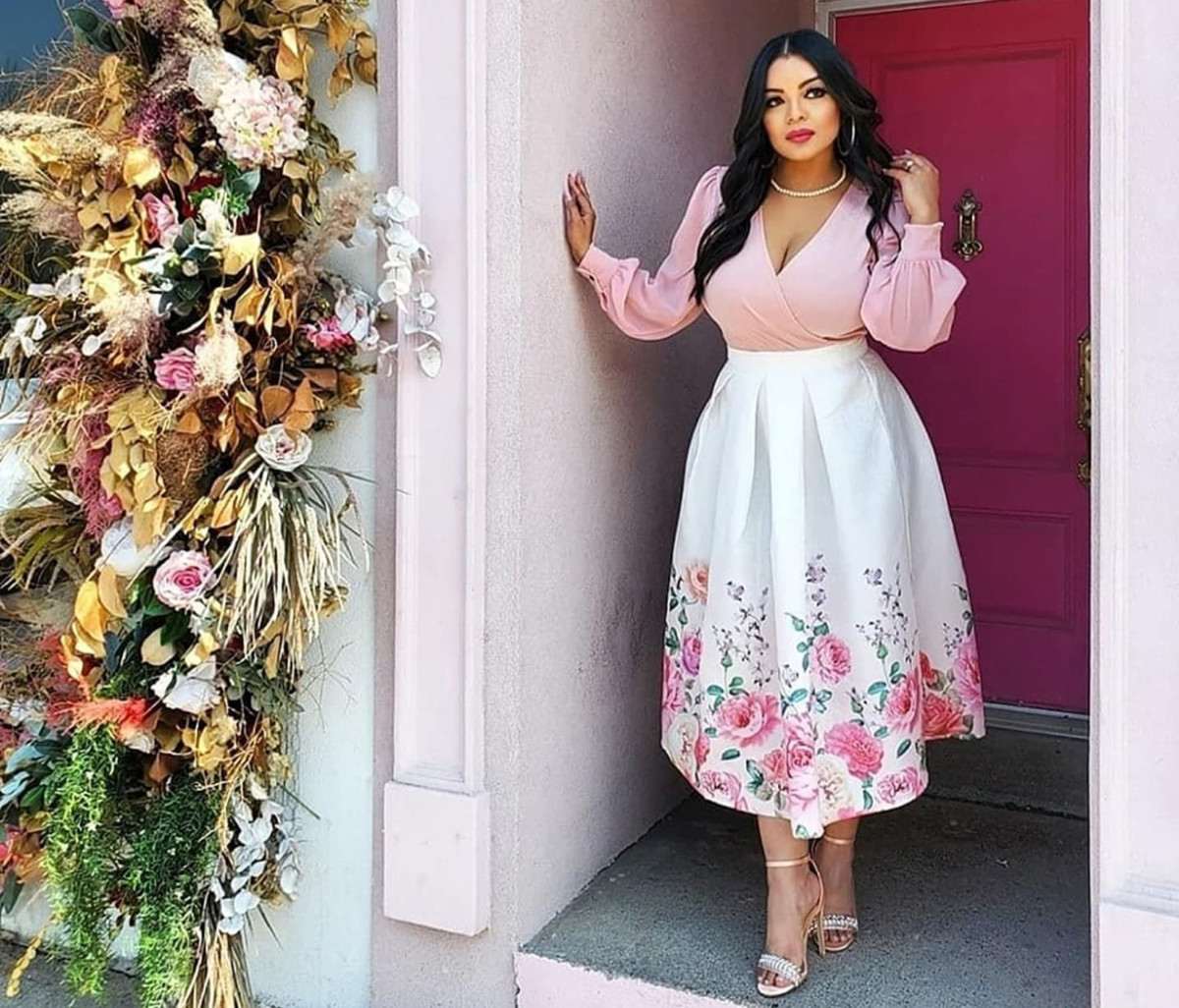 According to Akhter, the traditional approach to marketing is already fading away. Marketing at present is all about conveying the message in unexpected or unconventional ways. Separating yourself from the competition is way better than striving to compete better in the current marketing scenario on social media. This is where Akhter is making a mark with her company, A5 Media. She has been helping brands scale from zero to giants with the most innovative marketing strategies.
Besides being a successful model and entrepreneur, Eva is an animal activist and a dog parent. She has two huskies, Lambo and Enzo, who changed her perception of dogs. Now, she actively donates to end animal abuse and building shelters for rescued animals in third-world countries like India. Akhter even started a lifestyle and fashion brand called JW4DOGGO, which means "I will go John Wick for my Doggo." Inspired by the action-thriller film John Wick, Akhter named her brand this because she believes dog parents will go above and beyond to protect their furry babies.
Being raised in a culture that expected her to be a stay-at-home wife and mother, Eva  Akhter is setting an example for other women, especially Pakistani women. She wants to scale her digital marketing company to collaborate with popular brands while growing her follower base as an Instagram model. Akhter wants to donate a portion of her earnings to start a non-profit and become a voice for the voiceless: animals.
For access to exclusive gear videos, celebrity interviews, and more, subscribe on YouTube!