Jason Momoa is ready to become king of the Seven Seas in Aquaman. The DC superhero film is the first to come out since Justice League, and the company is hoping the film can make an impact like Gal Gadot's Wonder Woman, which was both a critical and commercial success.
The extended trailer for the film revealed the incredible-looking special effects in Aquaman and teased the journey that Momoa's Arthur Curry will go on. Curry is torn between two worlds after being born to a human father and an Atlantean mother—a queen to be exact—and he's brought back into the fold to take his place as the rightful ruler of Atlantis by Mera (Amber Heard).
Momoa got in ridiculous shape for the film—doing a lot of sword training and fight training for it—and now he's ready to turn Aquaman into one of DC's most popular movie heroes. Director James Wan has said he wanted to make a "swashbuckling action adventure" and from the trailers, it looks like Momoa is completely up for that ride. The Hollywood badass is ready for a swim.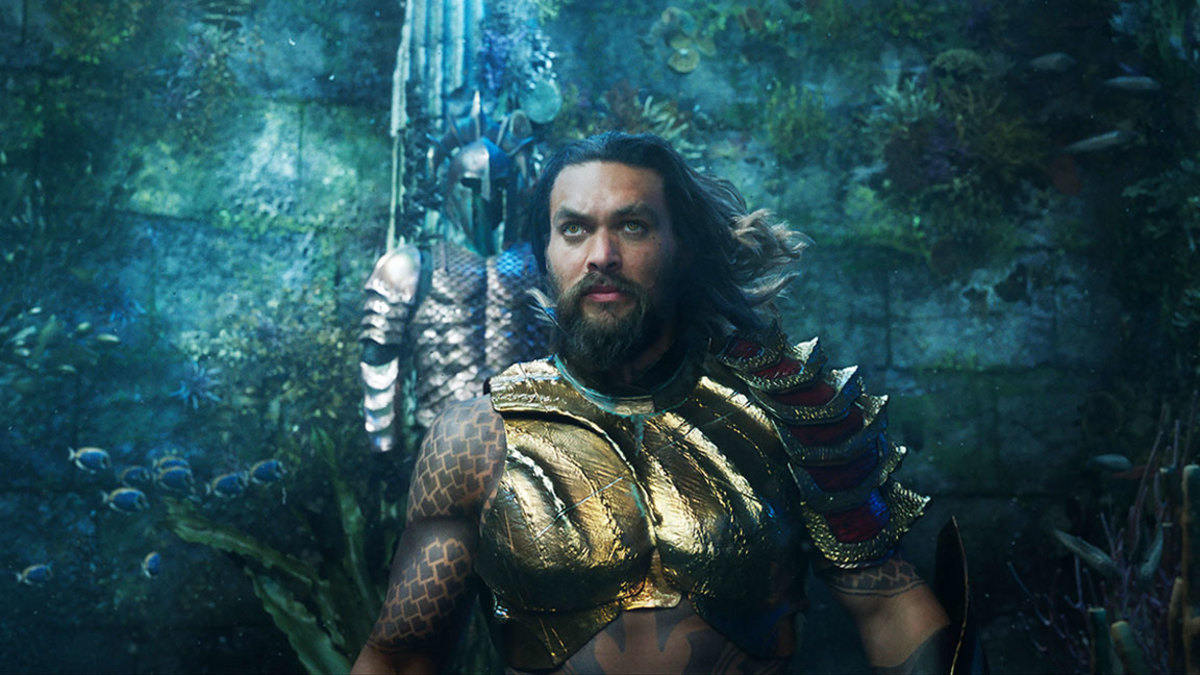 Momoa is no stranger to action roles after appearing as Khal Drogo on Game of Thrones and starring in TV shows and films like Frontier, The Red Road, The Bad Batch, Conan the Barbarian, and Braven. If Aquaman is a success, Momoa could have a superhero franchise all his own.
Here's everything you need to know about Aquaman.
For access to exclusive gear videos, celebrity interviews, and more, subscribe on YouTube!