Francis Ford Coppola is bringing a new version of one of his classic films to theaters again. Following the release of the incredible new version of Apocalypse Now with Apocalypse Now Final Cut, Coppola is bringing a re-cut version of his 1984 film The Cotton Club to theaters starting on October 11 with The Cotton Club Encore.
The Cotton Club Encore screened at the New York Film Festival on October 5, and has been released in select theaters on October 11, including at the Quad Cinema in New York City (Find out showtimes and buy tickets here.) Along with that, the new version of the film will also be available on Blu-ray, DVD, and Digital release on December 10, featuring exclusive new bonus material from Lionsgate for the film.
Set in the 1930s at the iconic Cotton Club, the film followed the drama at Harlem's legendary club as musicians, gangsters, and entertainers lives collided as they tried to navigate this world filled with violence and passion. The all-star cast included Richard Gere, Gregory Hines, Diane Lane, Lonette McKee, Bob Hoskins, James Remar, Maurice Hines, Laurence Fishburne, Nicolas Cage, Jennifer Grey, and Tom Waits.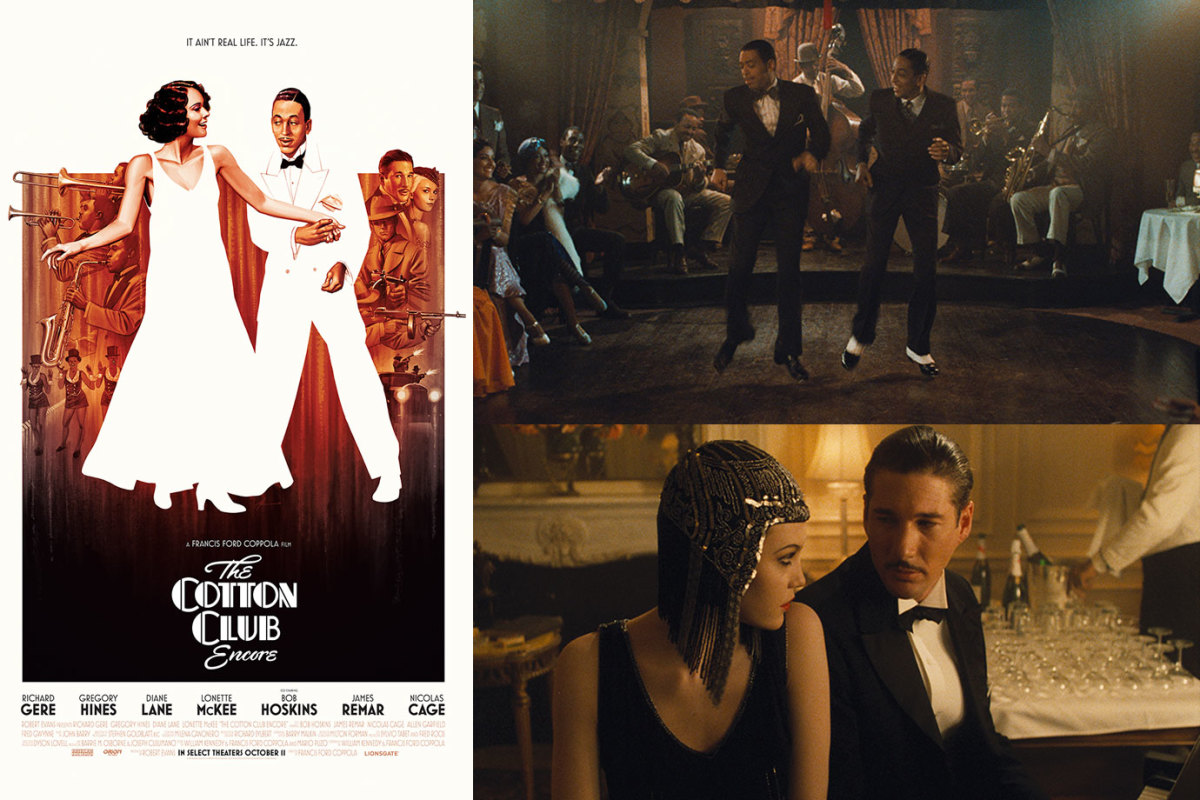 When it was first released, Coppola was pressured to cut down the film because it was deemed too long and also was forced to cut certain musical numbers, much of Hines' characters story, as well as other parts of the film he hoped to keep in. For this new version of The Cotton Club, Coppola restored the movie with never-before-seen scenes, musical numbers, and important scenes that have helped to deepen the storyline and show more of Coppola's true vision for the film.
Working with his talented team at American Zoetrope, who also helped make the new version of Apocalypse Now, Coppola has created a version of the film that is closer to what he originally imagined, and gives fans the chance to see that version. This version of The Cotton Club was previously shown during the 2017 Telluride Film Festival, and this new cut also features additional scenes such as an extended Gregory Hines and Maurice Hines tap performance, Lonette McKee's brilliant rendition of Ethel Waters' "Stormy Weather," as well as Coppola's originally envisioned ending, and more scenes.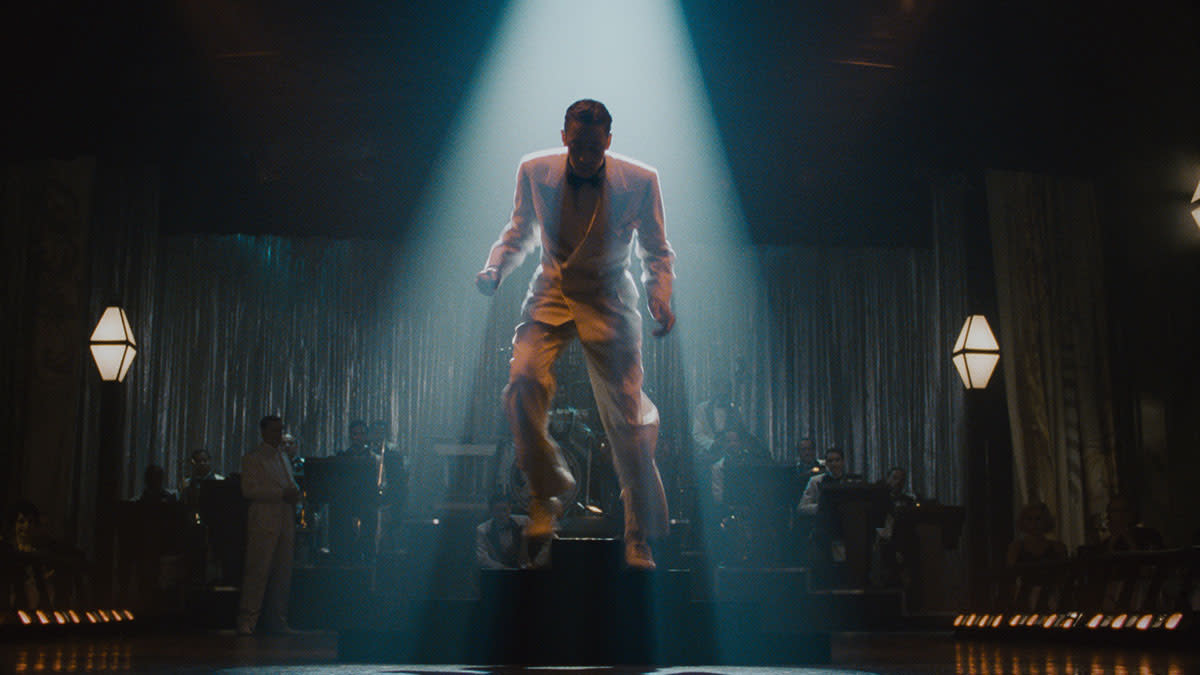 "I and my company American Zoetrope set about the daunting task to find the more than thirty minutes of lost negative, in some cases restoring it from old print material, and to restore, remix and allow this film to re-emerge in a new and worthy edition," says Coppola. "This is THE COTTON CLUB ENCORE, the film the world should have seen despite the countless court cases, murder trial proceedings, and warring producers."
For more info on The Cotton Club Encore, read up here and check out showtimes, tickets, and home release info.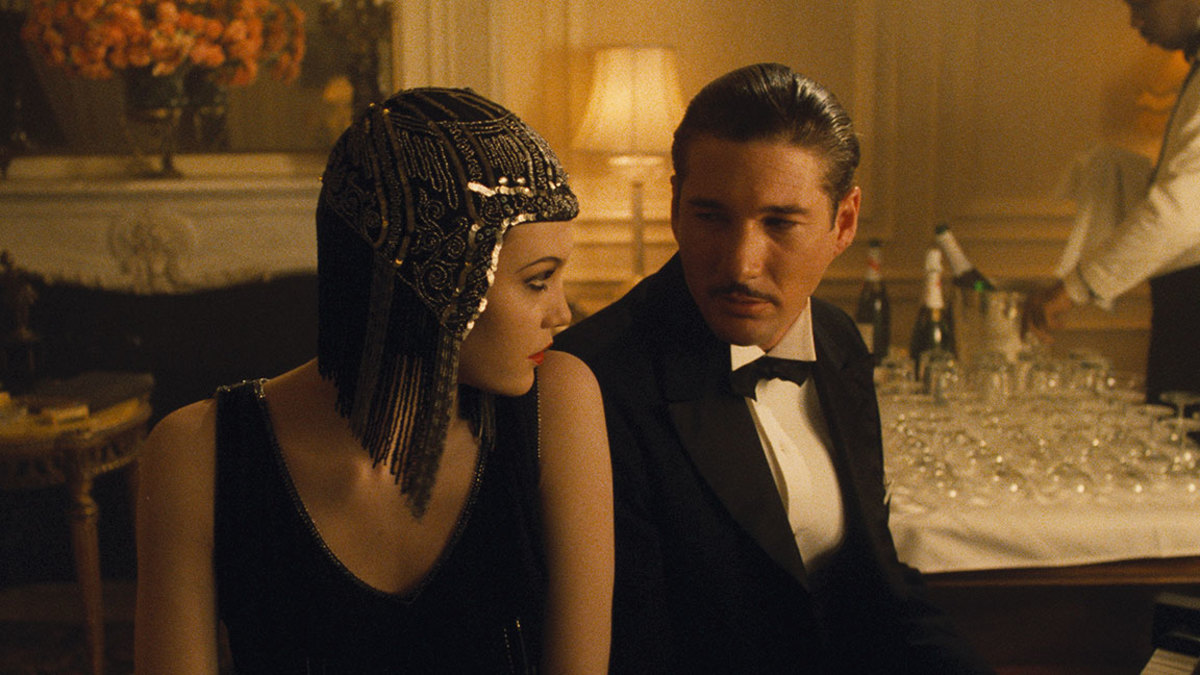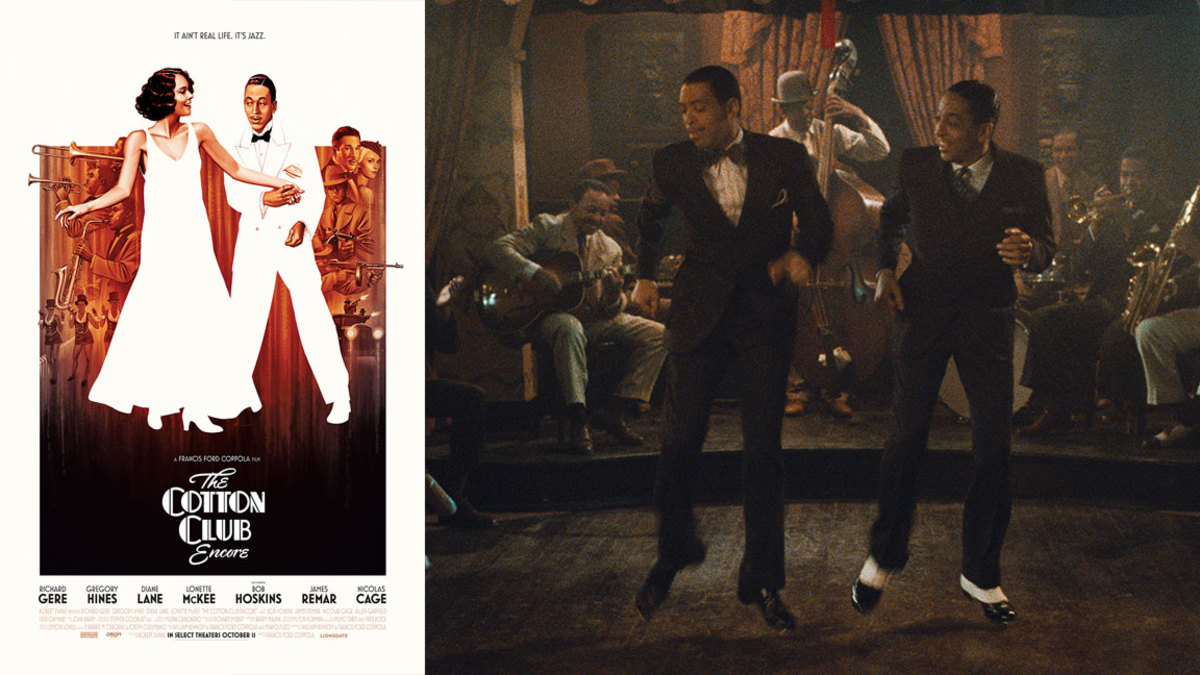 For access to exclusive gear videos, celebrity interviews, and more, subscribe on YouTube!