Do anything well enough, and sooner or later someone will come along to call the products of that work "art." Sometimes it's warranted. Other times, it's evidence that art is, much like beauty, in the eye of the beholder. In those rare cases, the work will produce something that looks like magic, turns heads, and is much more than the results of applying some work to some materials. What illmatic Wraps does is a great example.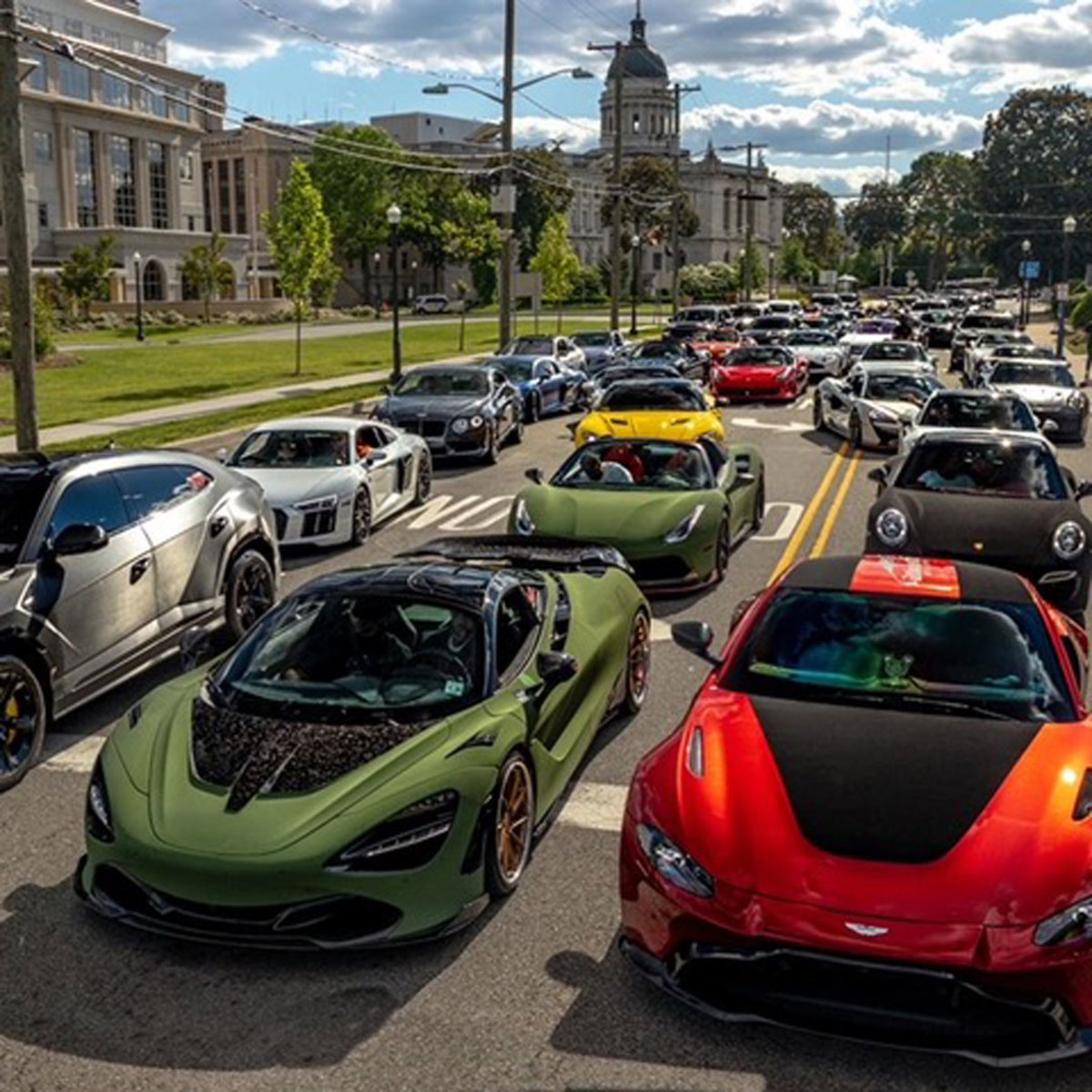 illmatic Wraps has been in the vehicle customization, design, and protection business since 2016. It didn't take too long before the business, led by DJ B., known as iLLGOD, caught traction and its New Jersey base started seeing a steady inflow of customers. As news about the company and its approach to custom design and vinyl wrapping spread across the state as well as New York, the company grew and took on famous clientele, including Chris Rock, Raekwon, Fabolous, DJ Envy, AZ, Eif Rivera, Dave East, Mase, record label executives, YouTubers, and athletes, among others.
Even though what illmatic Wraps does would put them smack in the middle of the car customization industry, the company's motto, "It's a lifestyle," denotes a completely different approach to their work that has roots in the culture but also looks very much to the present moment, as well as the future. Cars are, as they've been for a long while now, still central to how their owners are perceived, whether they like it or not.
Because of this, the company gets to work on some of the most expensive and distinguishable cars available today, such as McLarens and Porsches, but also gets more than enough traffic from other, less expensive vehicle types. So, if car customization is indeed a lifestyle, it's not one that's gated by owning a very expensive car. True works of art can be found in the mid-range, but also on the more affordable end of the spectrum. They're all treated equally well at illmatic Wraps.
While their body of work and their social media presence showcase just how serious illmatic Wraps is about the artistic side of their work, this form of art is still very much business. As such, the company has made a name for itself by providing customer service that's unmatched in their industry, putting them way ahead of the competition in the eyes of the customers. Countless detailed service reviews are available on review websites, and the vast majority of them paint a picture of illmatic Wraps as a company people can trust with their car, even if it costs more than most people make in a couple of years.
So, from the art of designing looks for cars, mundane and rare alike, to the art of finding the right way to approach every customer, illmatic Wraps has managed to consistently deliver on its promise while paying homage to the long and storied tradition of car customization. As such, they've garnered recognition from loyal fans, celebrity partners, and members of their wider industry. They've been seeing an increase in female customers, too, so illmatic Wraps is also helping to fight stereotypes. For them, however, it seems that anything except the ordinary is business as usual.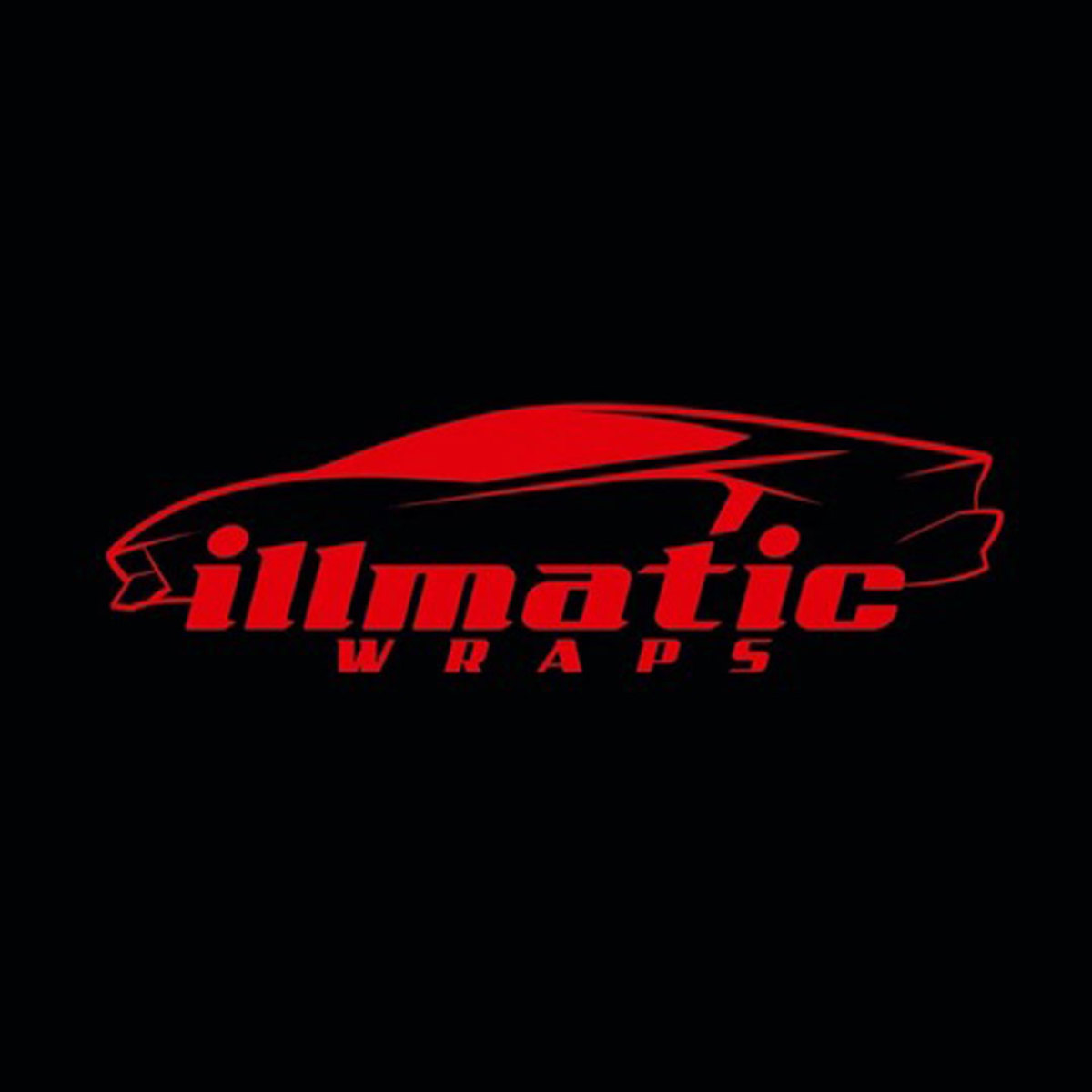 Written in Partnership with Nick Kasmik
For access to exclusive gear videos, celebrity interviews, and more, subscribe on YouTube!