John Krasinski is back for another mission in Jack Ryan. The first trailer for Season 2 of the Amazon Prime series has been released. This time, the action is moving to South America after the first season followed Ryan and his team on a case in the Middle East. The new season will be out on November 1.
The action-packed trailer shows off some of the trouble Karasinski's Ryan will get into as he "confronts the forces in power in a dangerous, declining democratic regime in South America." The show has already been picked up for a third season, so while Ryan obviously will make it out of this action alive, he'll be dealing with some major drama along the way.
Here's the new full Season 2 trailer:
Wendell Pierce returns as Ryan's boss James Greer, while Noomi Rapace joins the cast as a German intelligence agent, along with Michael Kelly, who will be playing a CIA field officer. Krasinski trained for the first season of the show with a former commando in the British Royal Navy, and based on this trailer, it looks like he sharpened up on those skills for Season 2.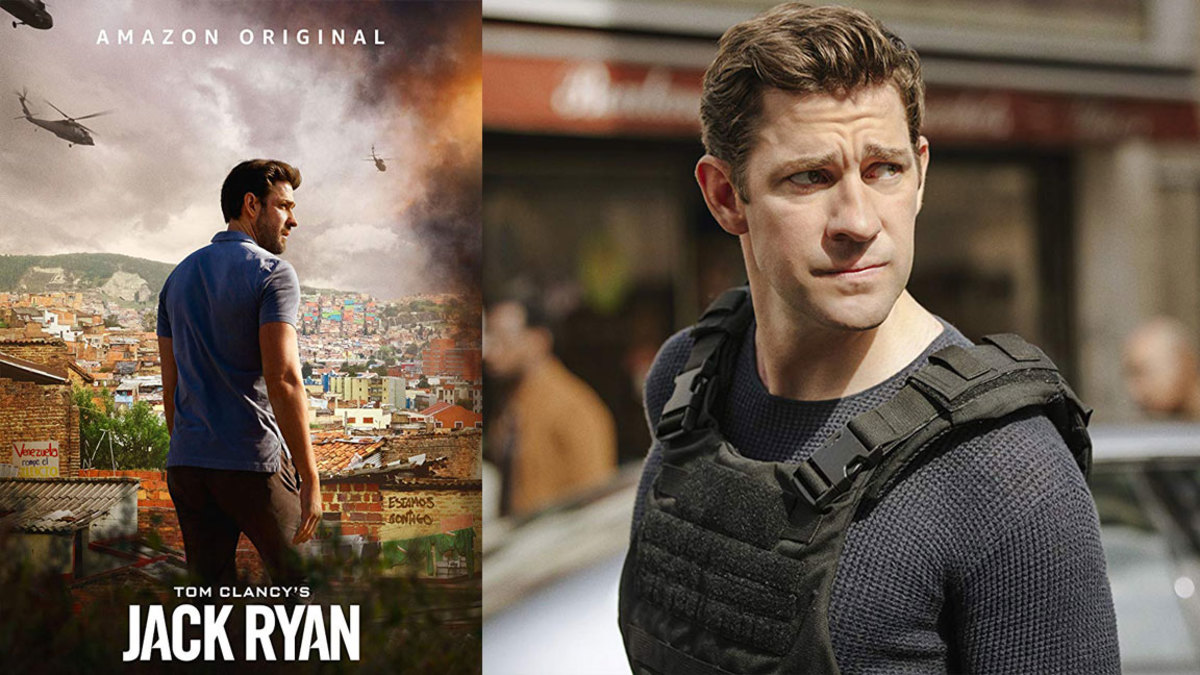 Check out the trailer:
Jack Ryan Season 2 will start on November 1.
For access to exclusive gear videos, celebrity interviews, and more, subscribe on YouTube!