Ready to have some extra fun at the movies?
You now can play a new big screen interactive augmented reality (AR) game for Disney's Wreck-It Ralph film from the Noovie ARcade app. The activation, which started on November 2, gives fans the chance to play in the virtual Pancake Milkshake Café, just like in the trailer for Ralph Breaks the Internet, which comes out on November 21.
The activation, which started on November 2, is the first-ever studio partner augmented reality (AR) gaming experience. The Noovie ARcade app is available for free in the iTunes and Google Play stores for fans, and allows moviegoers to have fun before their movie starts.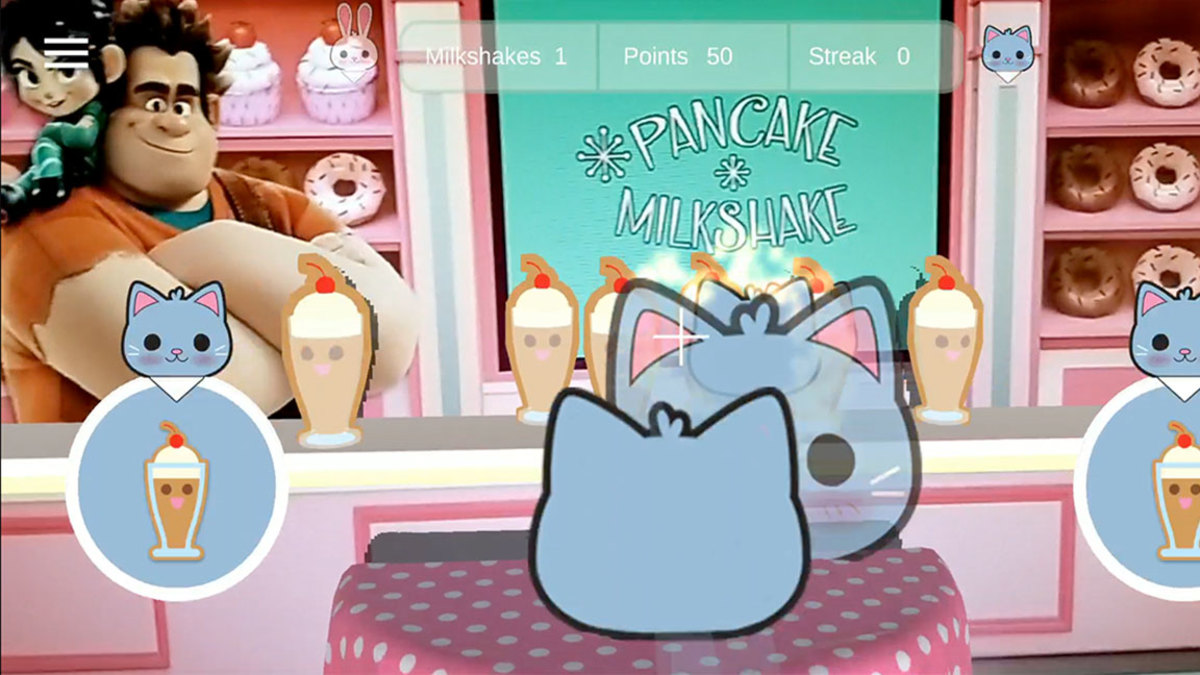 All you need to do is download the app, then show up 20 minutes early to the movie you're seeing at a local Noovie theater to catch the Noovie pre-show. Once you're there, the prompt will tell you when to open the app and aim your phone at the screen to play the game. With the app, your phone will then transform into the game setting. The theaters include options nationwide, including AMC, Cinemark, Regal Entertainment Group, and 50 other regional and local exhibitors.
"Disney Animation has always embraced new technology to bring our characters to life on the big screen, and we're proud to work with NCM and Noovie ARcade to be the first studio ever to deliver an in-theater augmented reality gaming experience for movie audiences," said David Sieden, Vice President, Cinema Partnerships at The Walt Disney Studios, in a press release. "Movie theaters are the perfect place for people to come together and enjoy the magic of Disney movies, and augmented reality gives us a way to make that magic jump off the screen and into the hands of audiences through their phones. It's the perfect way to get moviegoers excited about Ralph and Vanellope's crazy new adventure in 'Ralph Breaks the Internet.'"
Now, get out there and have some fun at the movies.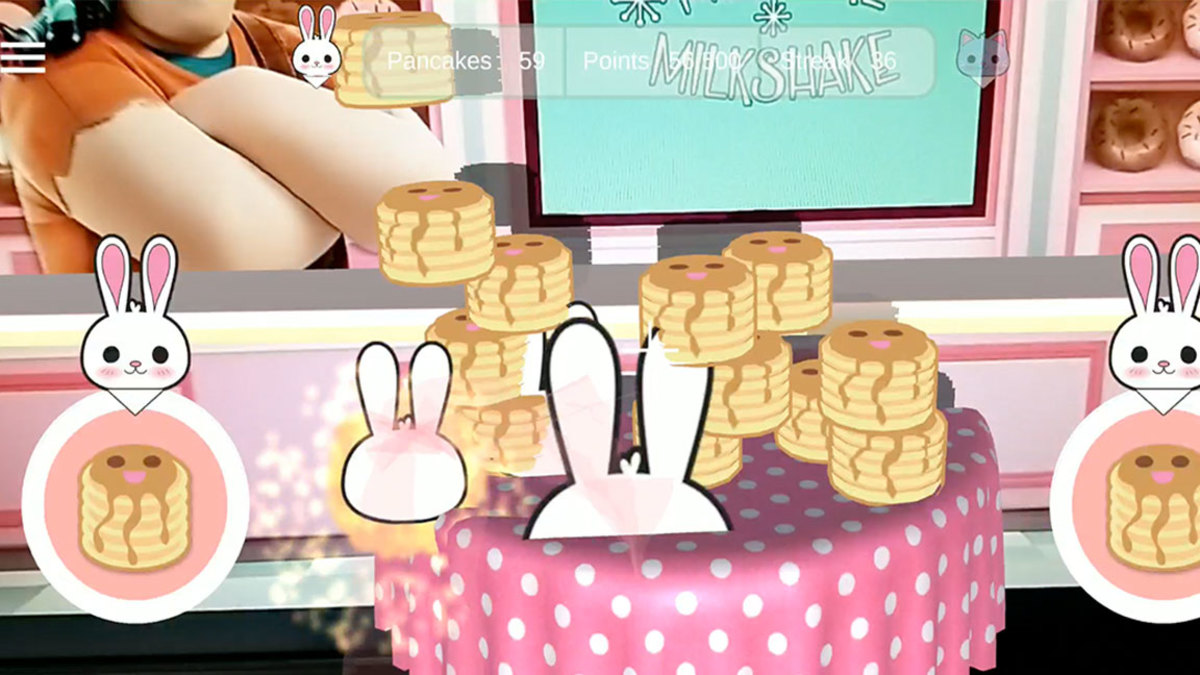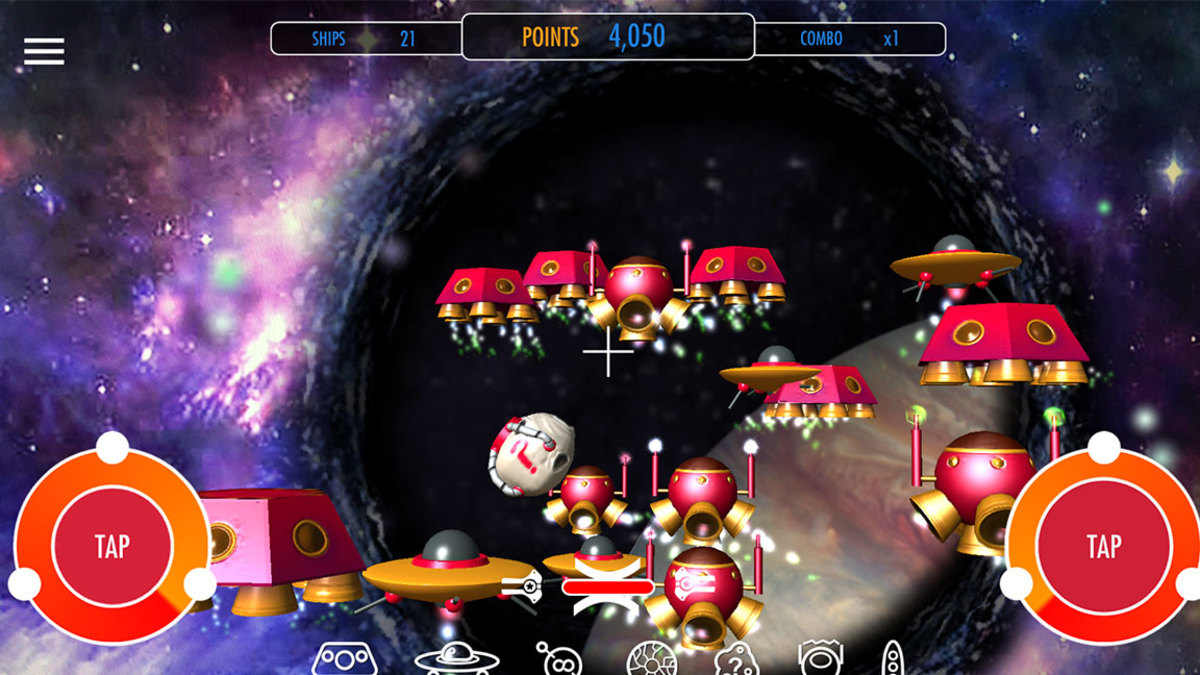 For access to exclusive gear videos, celebrity interviews, and more, subscribe on YouTube!