The New York Rangers all-star goalie, now in his 14th season, discusses his go-to guitar, why leather is better, and his favorite way to cruise around town.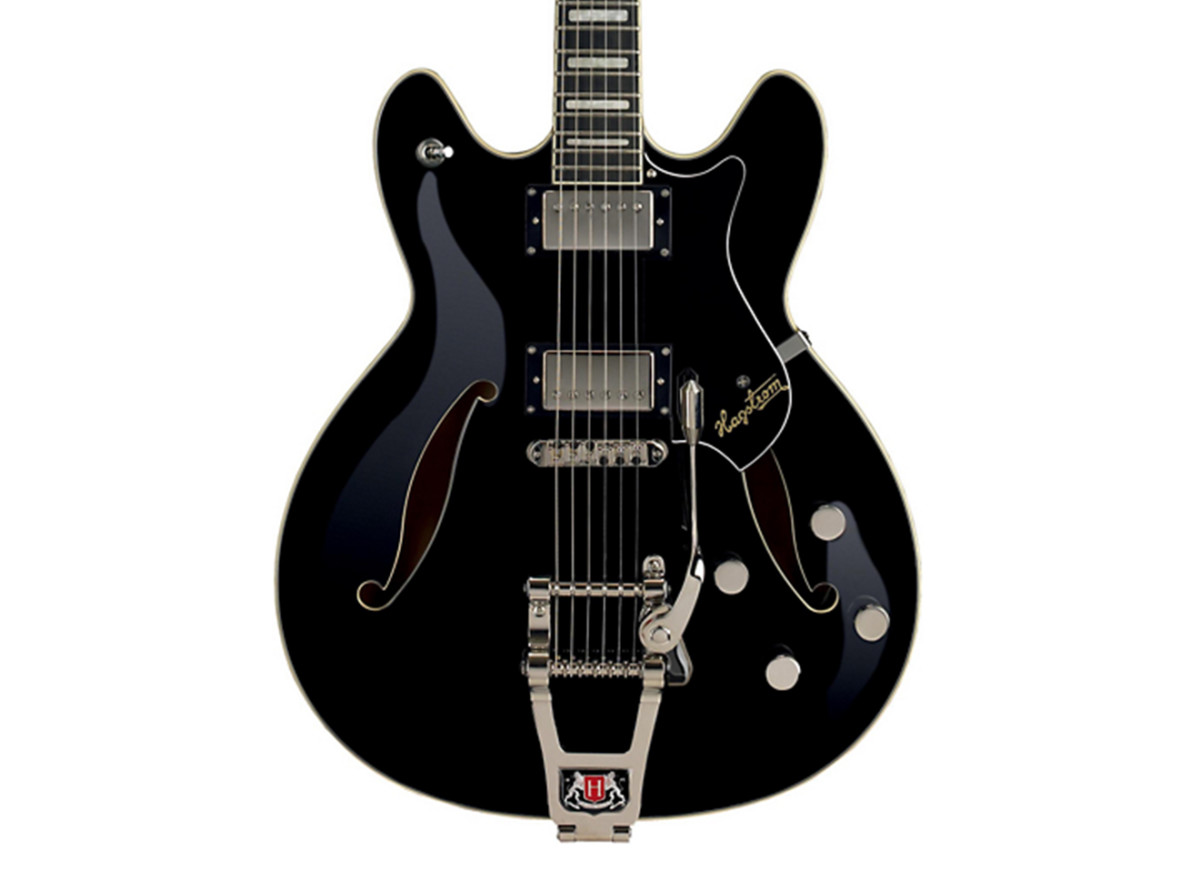 Gear
I spend my summers in Sweden, where I grew up, and this year I bought a Hagstrom Tremar Viking Deluxe electric guitar when I was there. It's a little bigger than my Gibsons or Fenders, which I like, and it has a good blues feel, too. I started playing regularly when I moved to New York, in 2005, and like to perform at charity events here and there when I can.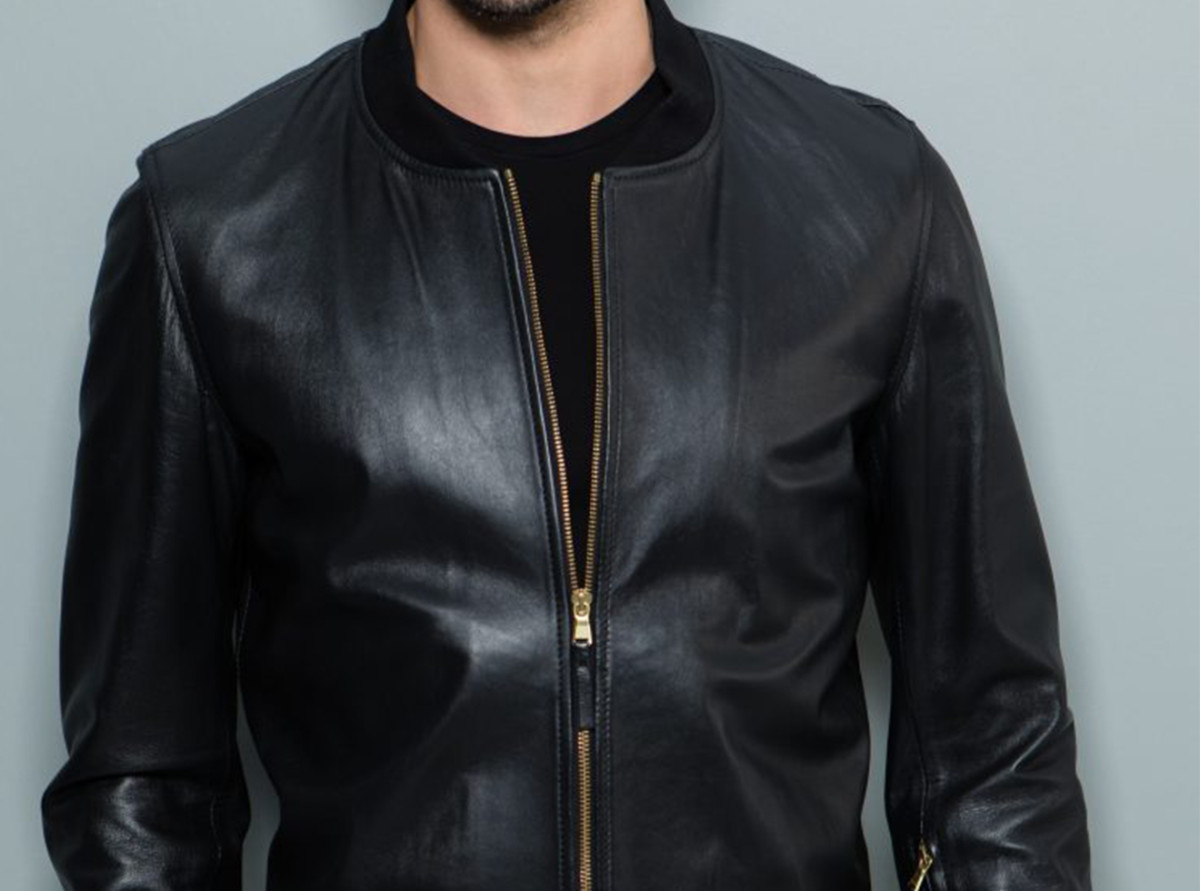 Apparel
I'm in suits and hockey gear whenever I travel for games, but on a typical fall day in New York, I tend to wear a black leather jacket, like my Stephen F bomber, and maybe a pair of boots or sneakers. Music has really shaped my style, so I like my look to have a bit of a rock & roll feel to it, especially when I'm driving or walking around the city.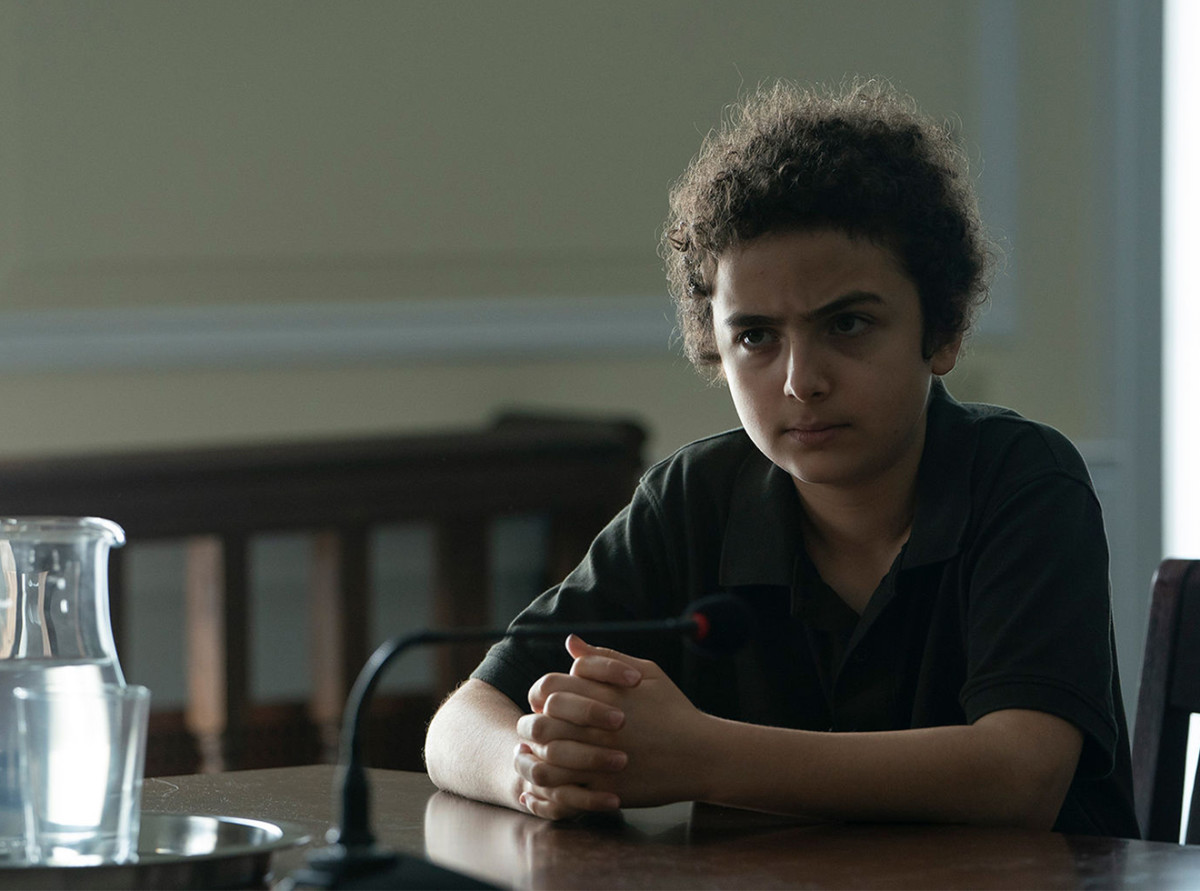 Television
I travel often for hockey, so I end up watching a lot of TV on my iPad on planes and in hotels. I really like a Swedish crime series called The Bridge. But my new favorite show (in English anyway) is The Sinner. It's a murder mystery, and Season 2 is about a 13-year-old boy who confesses to killing his parents. It's great.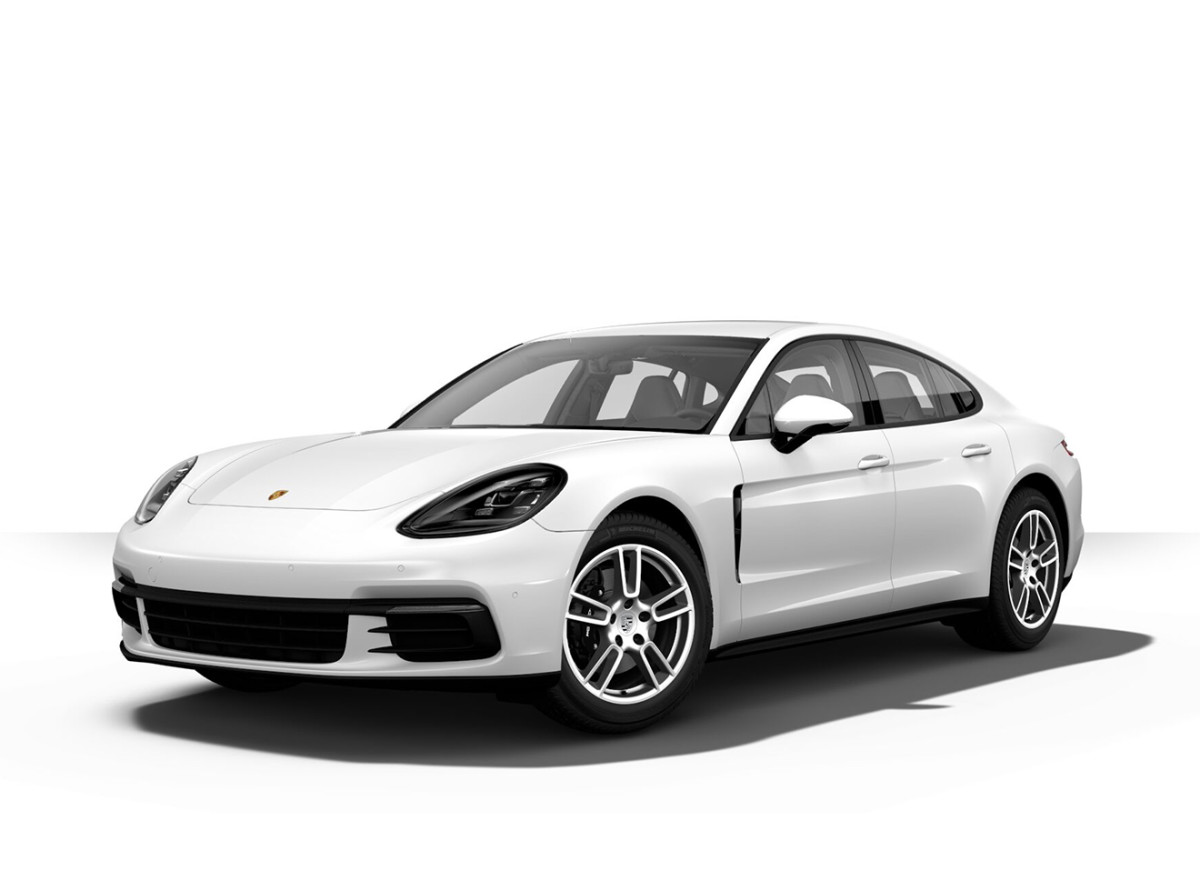 Auto
I love driving. I have a big SUV that I take to practice every day, 50 minutes north of the city, and also use to haul my two kids around. But back home in Sweden, I have a Porsche Panamera that I really love. It rides smoothly and makes for a nice cruise. —As told to J.R. Sullivan
For access to exclusive gear videos, celebrity interviews, and more, subscribe on YouTube!