Henry Cavill had no trouble transitioning from Superman to super spy for Mission: Impossible—Fallout. The Justice League star shed the cape, grew a 'stache and joined Tom Cruise, Vanessa Kirby, and Simon Pegg for one of the best-reviewed movies of the year.
"Can't be a hero with that kind of facial hair," Cavill said in his Men's Journal cover story. "It's kind of the new black hat, the new scar on the face, the new English accent."
With Mission: Impossible—Fallout coming out on home video, the superstar actor sat down to talk about some of the wildest stunts in the franchise's history. Cavill discloses the stunts he would "choose to accept," and the stunts he'd never want to try. As Cruise and Cavill showed in Mission: Impossible—Fallout, they're not afraid to get their hands dirty and do the real stunts for the film.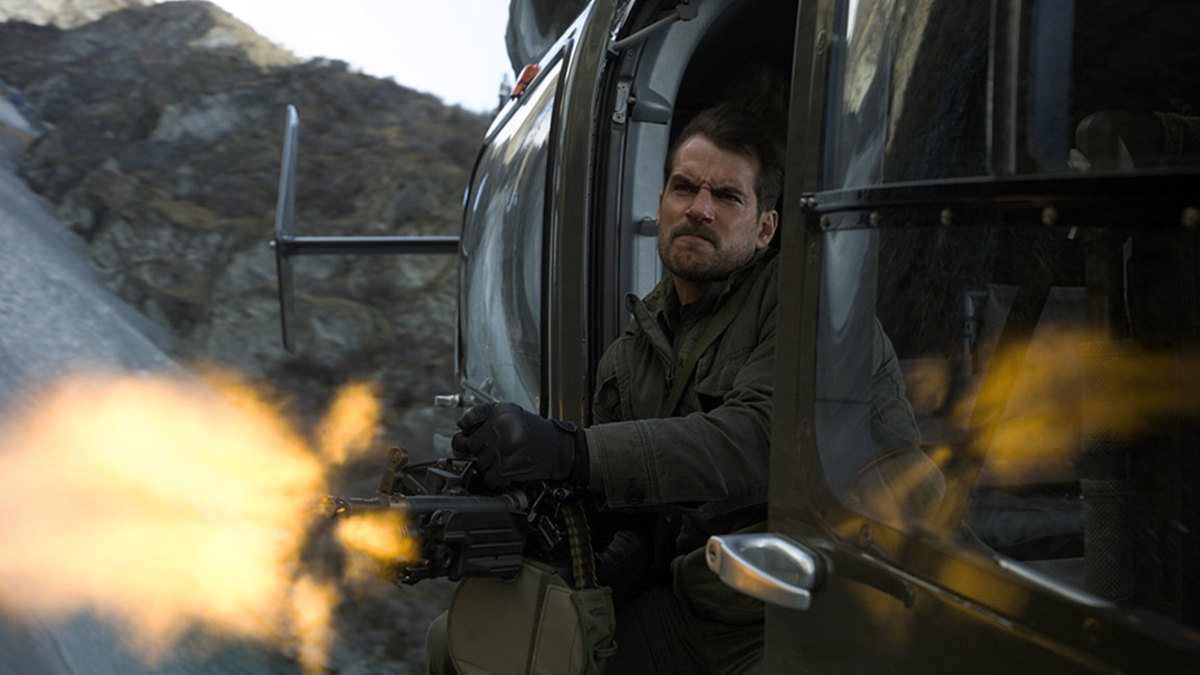 Whether it was flying around in a helicopter, riding motorcycles, or zipping around Paris in a car chase, Cavill was game.
The Mission: Impossible—Fallout Blu-ray/DVD will be available on December 4, and is now available on digital.
The Mission: Impossible—Fallout Blu-ray/DVD and home release has a wide range of special features and videos, including over an hour of high-octane footage highlighting the incredible stunts, wild action and exotic locations on Digital, a 3-disc 4K Ultra HD Combo Pack or a 3-disc Blu-ray Combo Pack. Additional features include deleted scenes, storyboards, multiple commentaries, and much more. The 4K Ultra HD disc and 4K Ultra HD Digital release feature Dolby Vision™, which brings entertainment to life through ultra-vivid picture quality with spectacular colors, highlights that are up to 40 times brighter, and blacks that are 10 times darker. In addition, both the 4K Ultra HD and Blu-ray Combo Packs include access to a Digital copy of the film.
Here's a full list of the bonus features:
BONUS FEATURES ON 4K ULTRA HD COMBO, BLU-RAY COMBO & DIGITAL
Behind the Fallout

Light the Fuse
Top of the World
The Big Swing: Deleted Scene Breakdown
Rendezvous in Paris
The Fall
The Hunt is OnCliffside Clash

Deleted Scenes Montage with Optional Commentary by director Christopher McQuarrie and editor Eddie Hamilton
Foot Chase Musical Breakdown
The Ultimate Mission
Storyboards
Theatrical Trailer
Commentary by director Christopher McQuarrie and Tom Cruise
Commentary by director Christopher McQuarrie and editor Eddie Hamilton
Commentary by composer Lorne Balfe
Isolated Score Track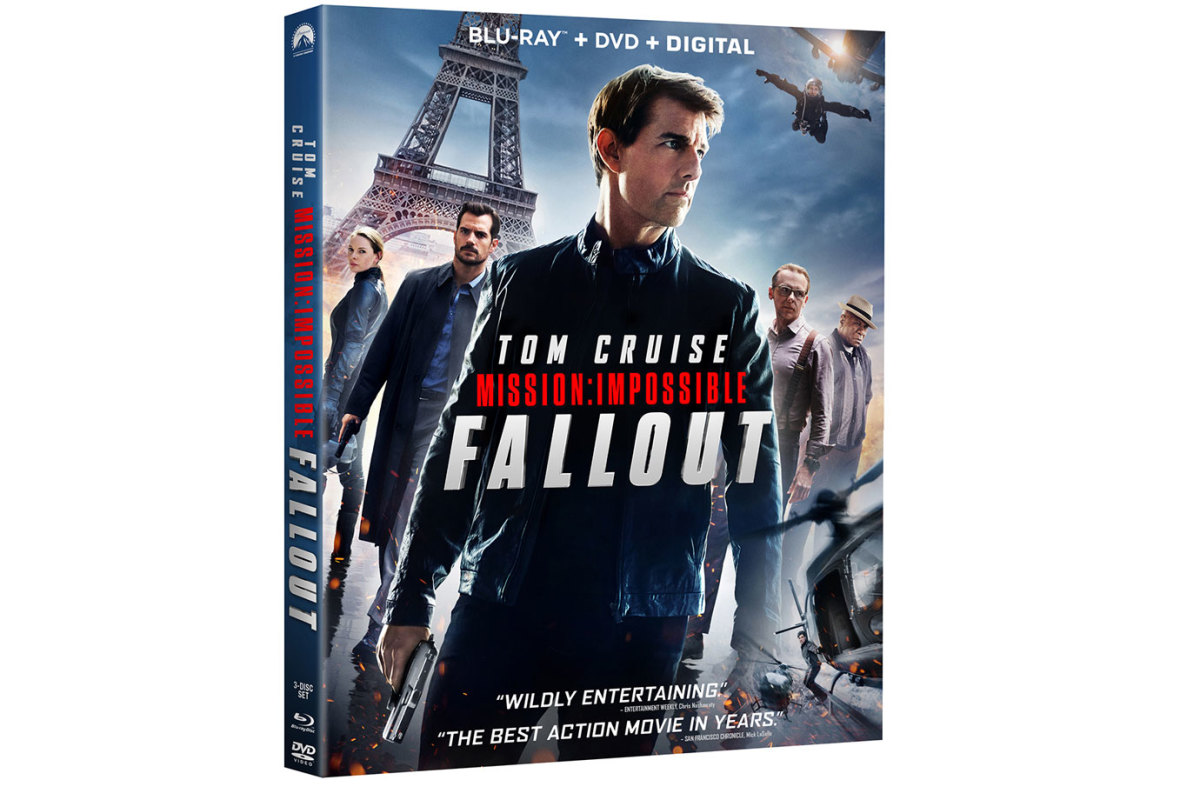 For access to exclusive gear videos, celebrity interviews, and more, subscribe on YouTube!