When George Clooney was plotting out his television adaptation of the classic novel Catch-22 for television, he planned on playing the role of Colonel Cathcart. But after deciding that he wanted a smaller role so he could focus more producing and directing, Clooney knew who he should call to take over as Cathcart: Friday Night Lights actor Kyle Chandler.
"He's one of my favorite actors," Clooney told us in Chandler's Men's Journal cover story. "He's the only guy I know who could've taken Cathcart from a vindictive buffoon to, by the end, a guy you have sympathy for."
While Chandler was interested in the role and working with Clooney, it wasn't a done deal right away. Chandler was home in Texas when Clooney gave him a call—and he needed a little convincing to come on board. "Catch-22 is such a historic book," Chandler said in the feature story. "Then there's the fact that Cathcart is incredulous—the things that he says and the things that he's doing are almost cartoonish."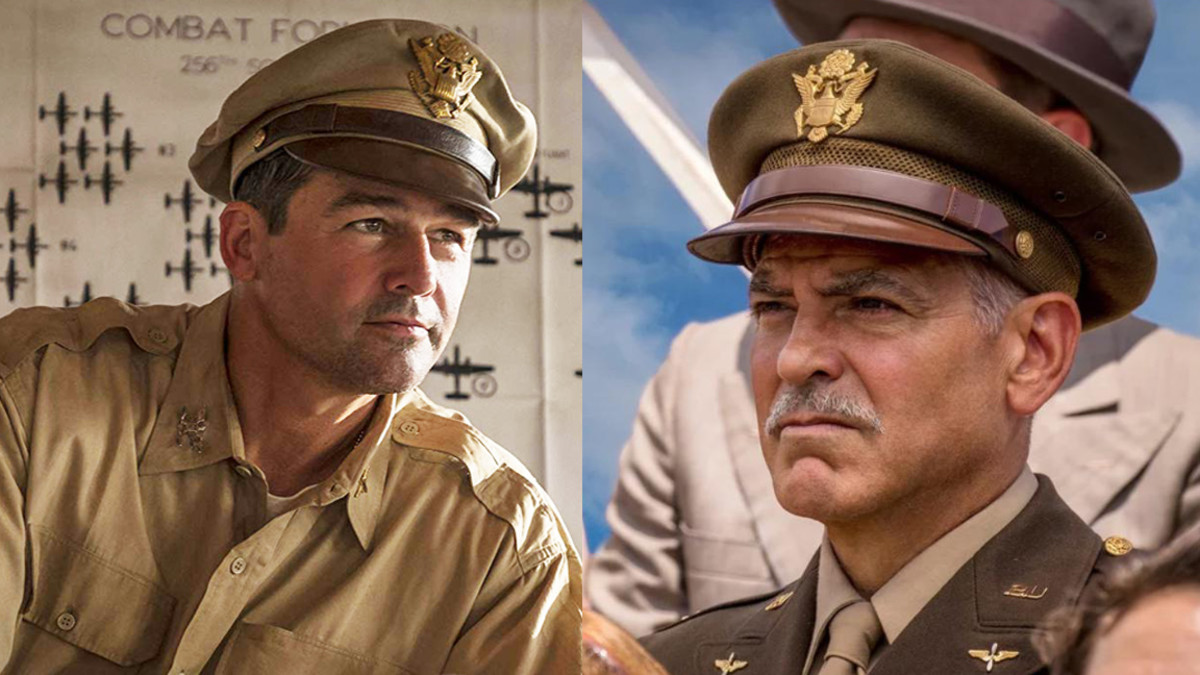 Chandler is a pretty modest guy, so when he found out the high praise from Clooney, he immediately thought about returning the favor.
"I probably owe him a check now," Chandler says. "I'm just good at making an ass of myself. I never thought it would pay off, but I guess it has."
Read Chandler's full cover story here and check out Catch-22 streaming on Hulu.
For access to exclusive gear videos, celebrity interviews, and more, subscribe on YouTube!