When celebrities, athletes, and stars want to get in some paintball in the Los Angeles area, they know exactly where to turn: The Hollywood Sports Park. The location has become one of the best paintball and airsoft park spots in the country, with 28 acres of real movie prop-based fields for people to use and have fun on while participating in paintball.
One reason the location has become so popular with celebrities and athletes is that it offers "Paintball Soft," which has less of an impact than regular paintball. There are smaller paintballs and lighter equipment, making it a great spot for parties, birthdays, and team building events, as well as for kids' parties.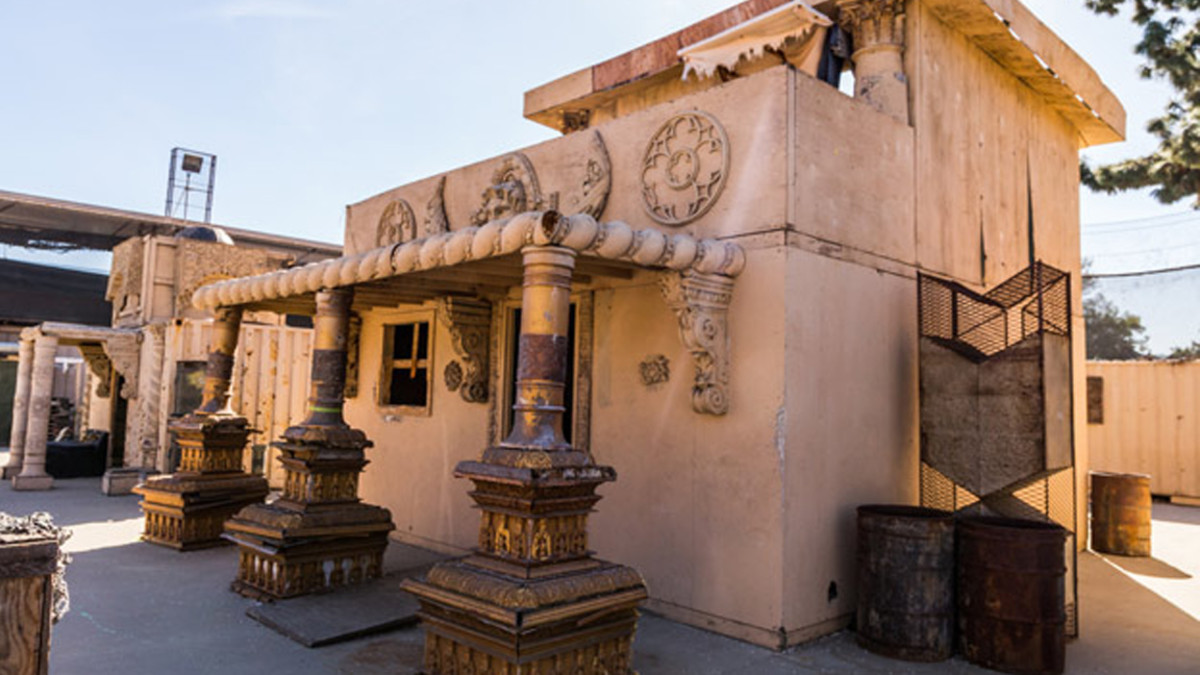 Described as "Disneyland for adults, and the new Chuck E. Cheese for kids," by owner and operator Bear Degidio, the location has hosted numerous private parties, birthday celebrations, and events with major stars and athletes. Some who have come by include Kobe Bryant, Diplo, David Beckham, NBA players like Paul George, Russell Westbrook, and Kyle Kuzma, entertainers like Justin Bieber, Drake and Chief Keef, and other athletes and actors like MMA fighter Anderson Silva, Creed 2 star Michael B. Jordan, and NHL player Scottie Upshall.
Degidio and his team wanted to create paintball soft to help "revolutionize paintball" and parks, and allow more people and families to do the activity and not worry about getting hurt.
The location has real fields that have all types of cool movie props scattered around for people to hide and use as cover when they play paintball. The complex also has a bar/kitchen and sports bar area where you can have food and drinks and hang out, plus areas for a number of other activities, including a BMX course, sponge ball, a rock wall, a volleyball area, as well as soccer and tactical dodgeball.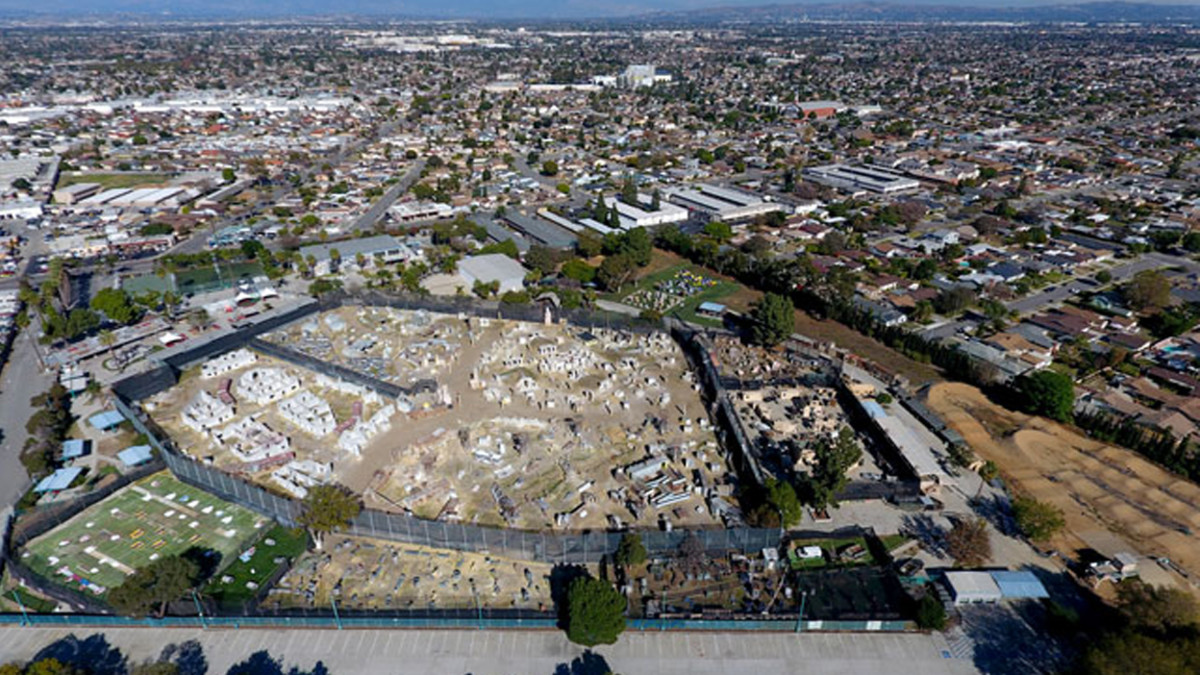 For more info on the Hollywood Sports Park and the paintball activities you can plan, check out the website for the complex. Here are more looks at some of the celebrities who have come for events at the location: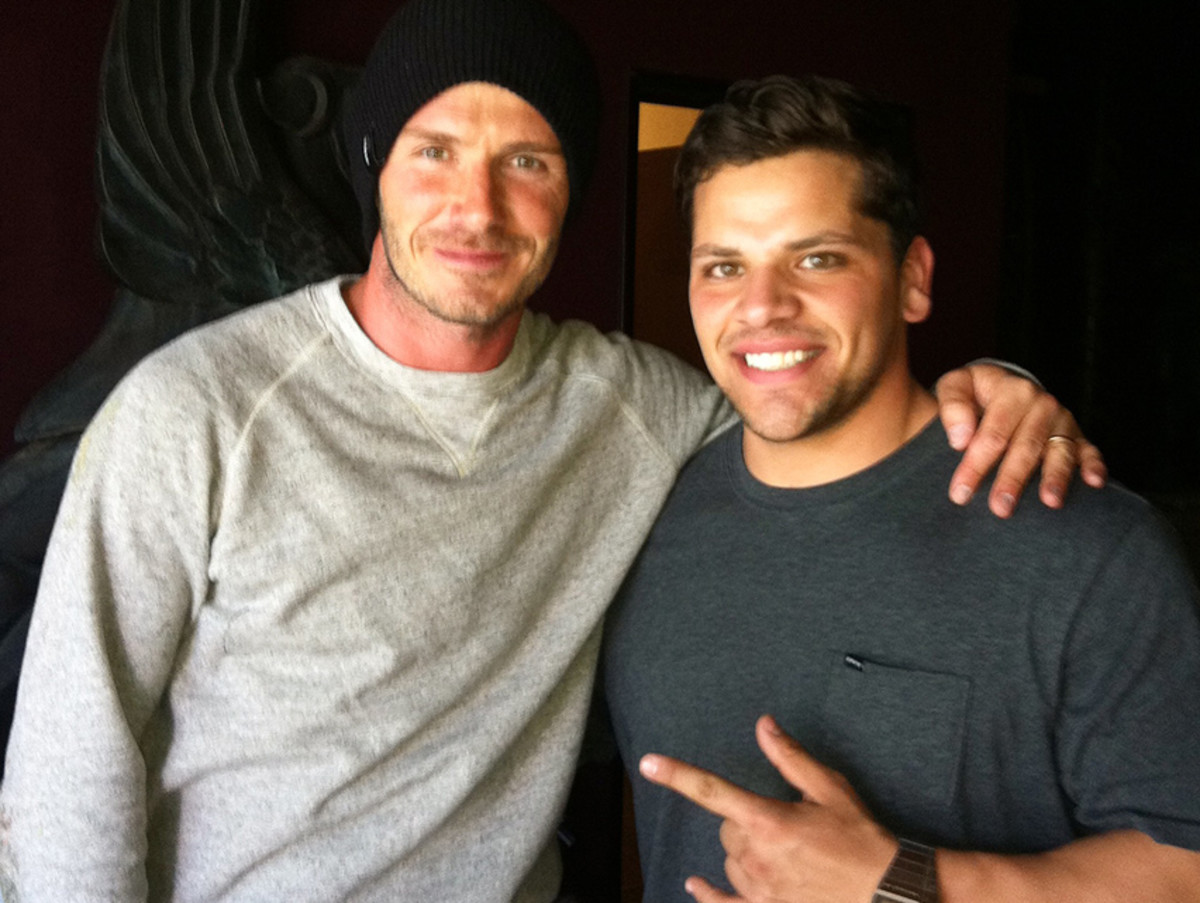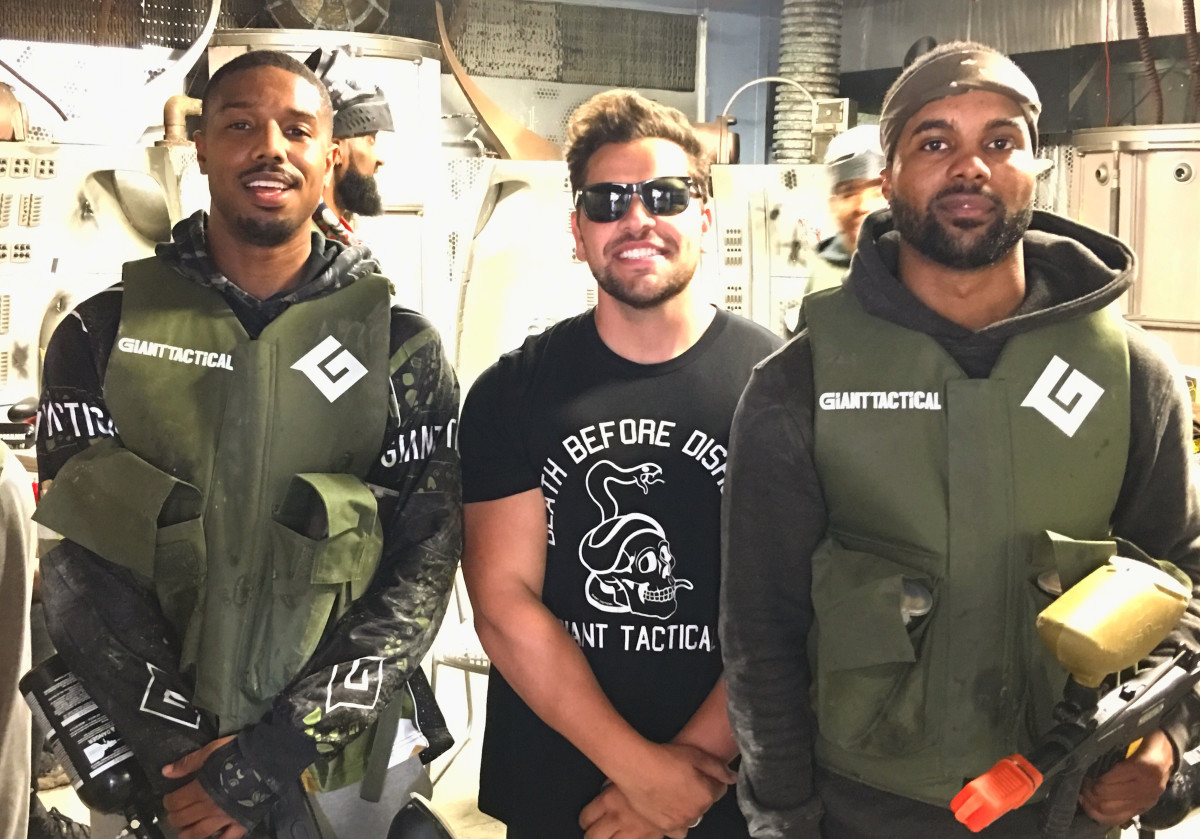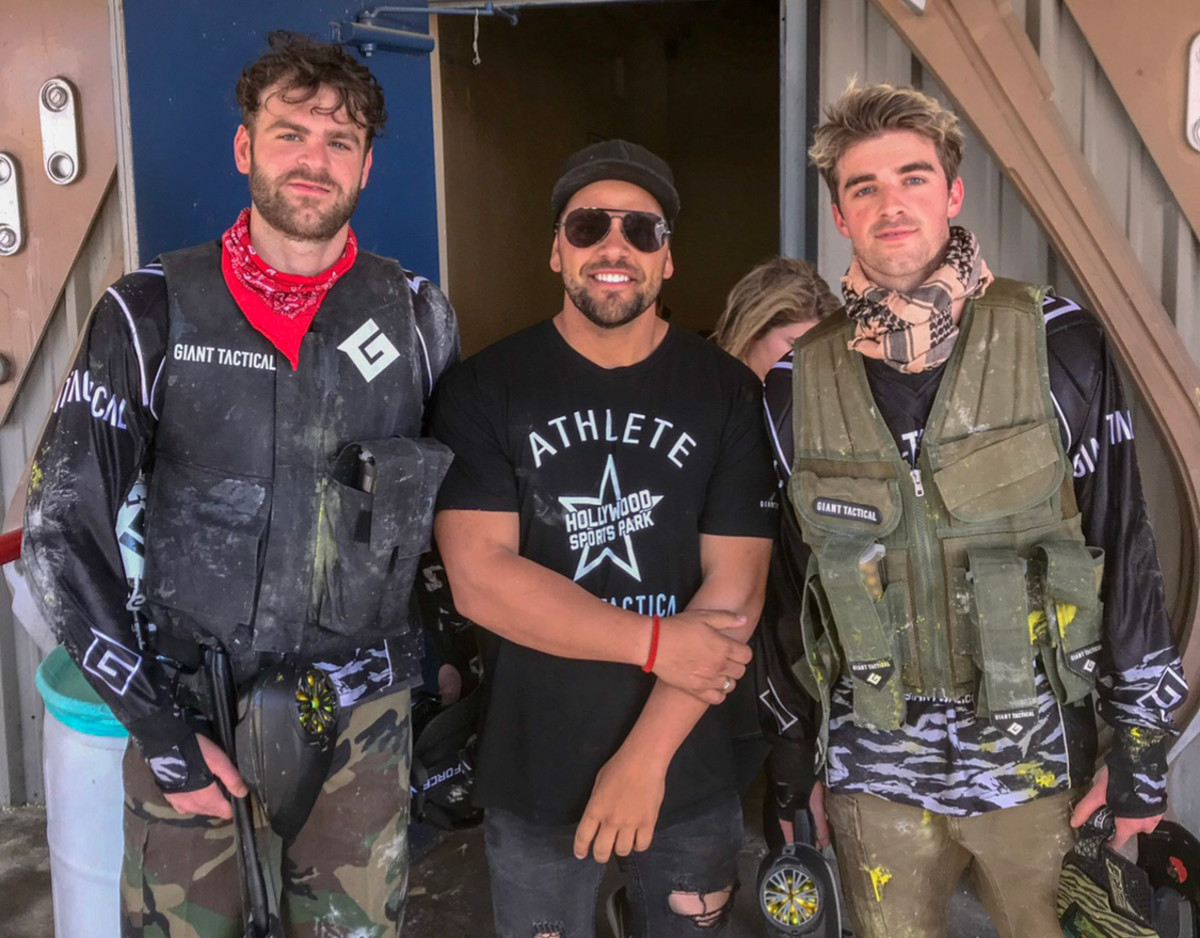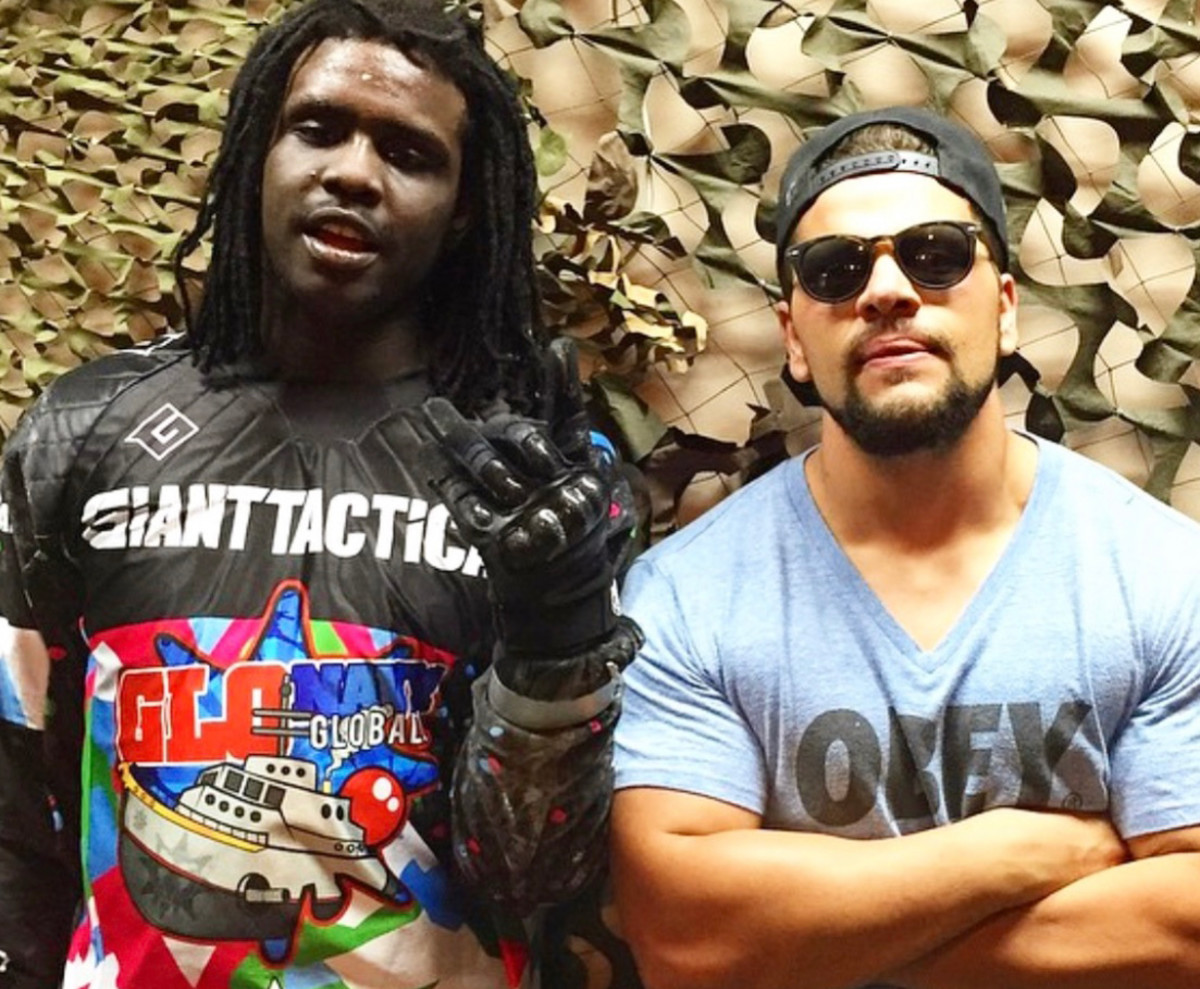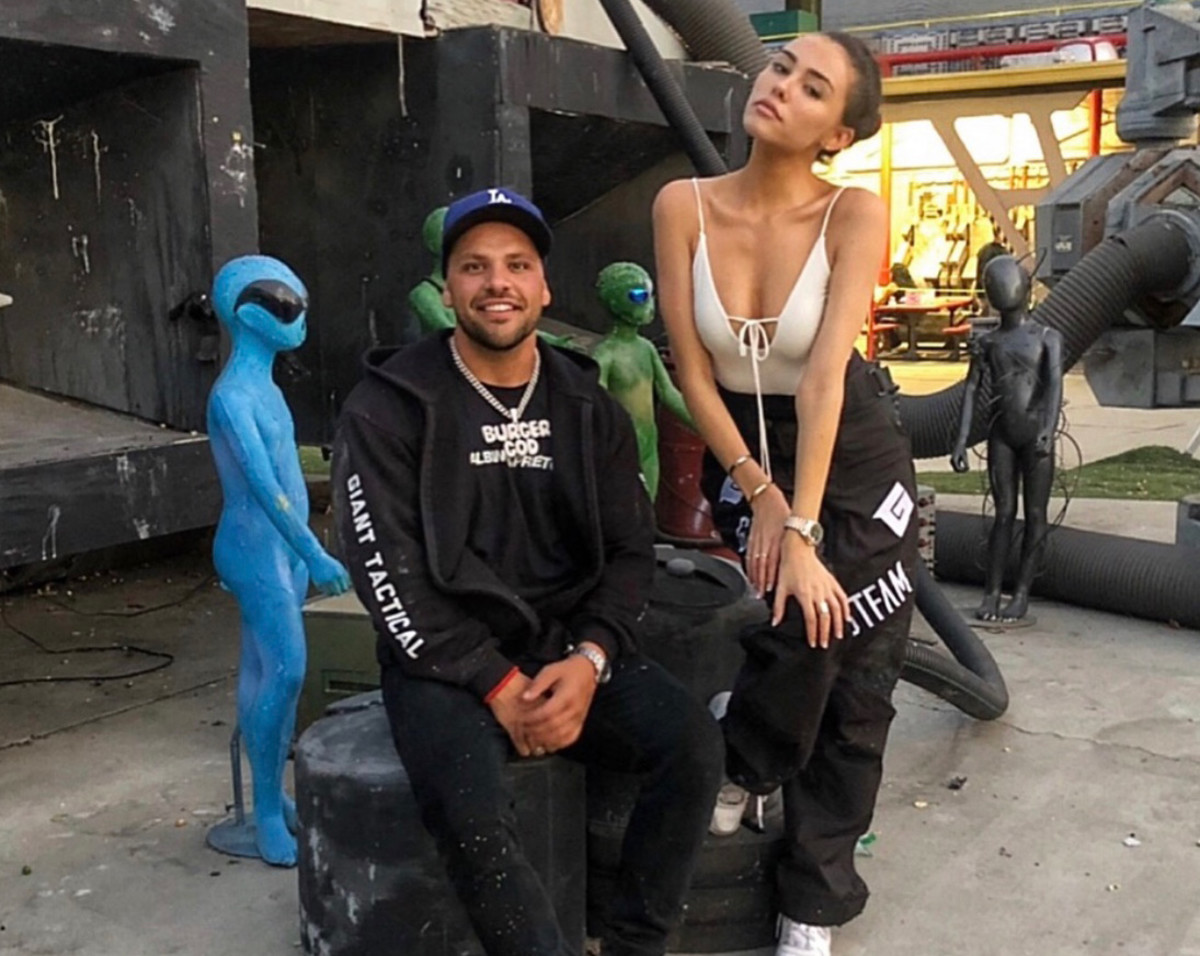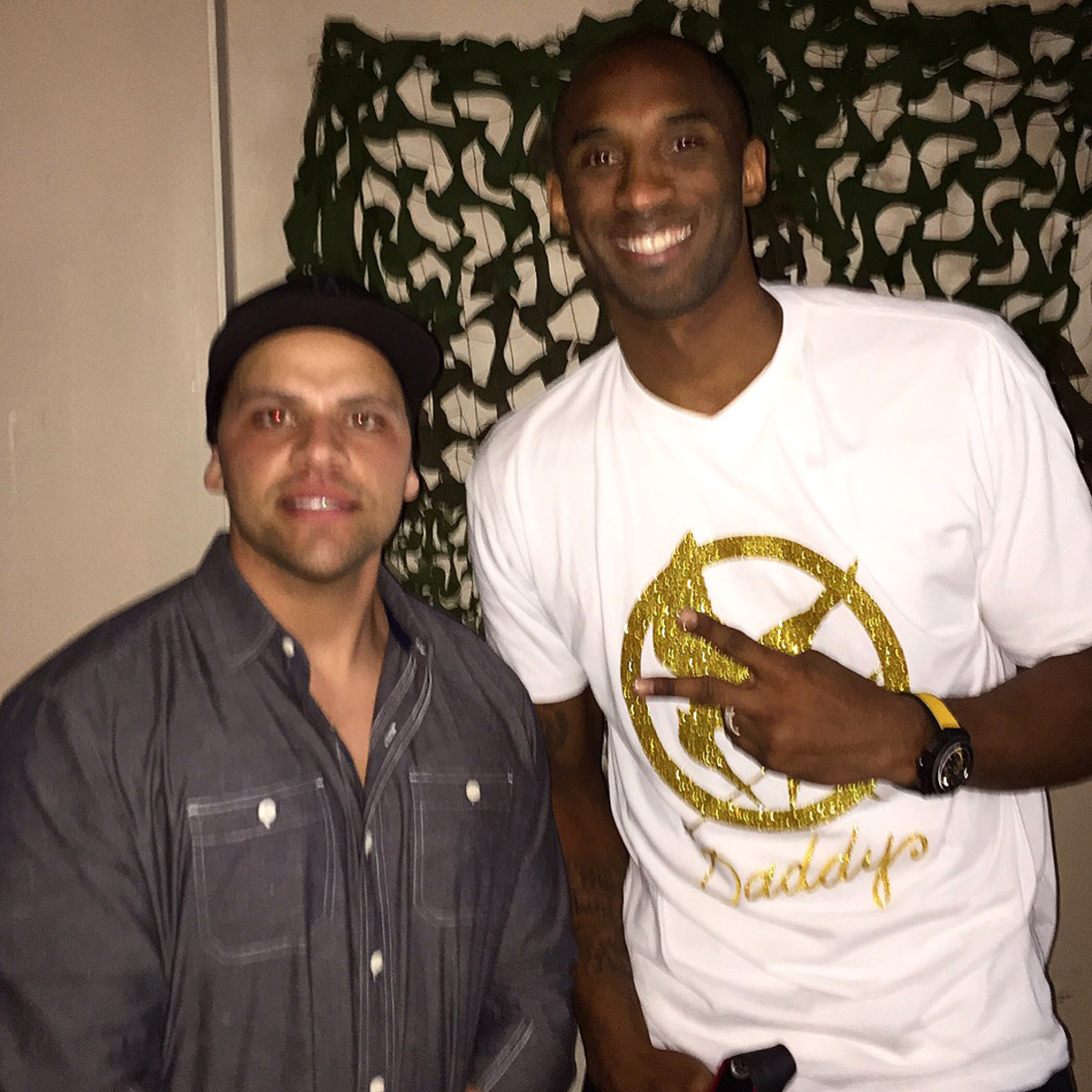 For access to exclusive gear videos, celebrity interviews, and more, subscribe on YouTube!