Written in partnership with Ascend Agency
The world is evolving and finally realizing the value of women. Today's woman is capable of so much, and they're finding their way into many diverse industries. While many industries remain heavily male-oriented, more and more women are accepting the challenge and proving themselves. One of these resilient and talented entrepreneurs is Miss Brooke Harlan, the CEO of Brooke's Bail Bonding in Nashville, Tennessee.
Miss Brooke's core business is working with defendants who end up in jail but do not have the money to pay for their bail. When situations like these occur, Brooke's Bail Bonding settles their bail for 10%. However, if the defendant does not appear in court, Miss Brooke's company is responsible for locating them.
Brooke's Bail Bonding has grown to be one of the largest bail bonding companies in the South. Miss Brooke explains how it all works, "When someone goes to jail, it is their 8th amendment, constitutional right to make bail, after the amount is set by the judicial system. If they do not have the full amount of the bond premium, they can post their bail bond with a bail bonding company for 10%, along with having someone cosign their bond. Once the bail bond company posts the bond with collateral they have put up with the court, they have an obligation to the court to ensure the defendant shows up for all court hearings when ordered to do so, until a disposition is found in their case."
It is a daunting mission and Miss Brooke has her heart and soul in it. "Throughout my 20 years in the bail industry, I have encountered many situations with my clients which
became the catalyst of my mission as an activist, transformation leader, and transformation life coach."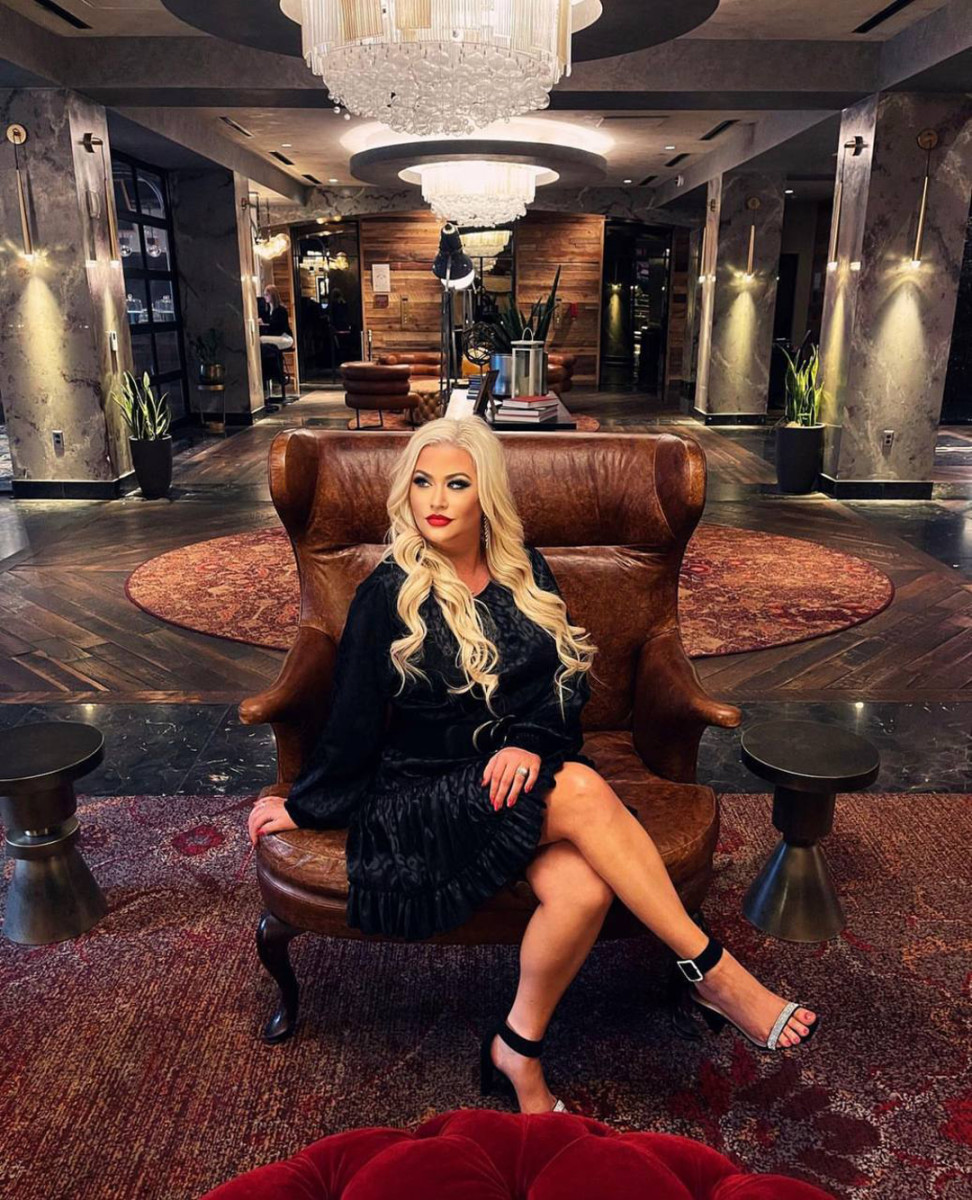 In 2017, Miss Brooke's husband suddenly passed away. Handling this while running a business and raising four children was challenging. There were days when she felt like giving up and not getting out of bed, but this attitude was one she had to fight to keep moving forward for herself and her children.
Spiritual guidance and a strong vision to begin a new journey helped Miss Brooke overcome her obstacles. She has since dedicated her life to helping others fight through the help of the judicial system. While many focus on the flaws in the system, Miss Brooke is using it to assist others. Her hard work and focus have led to the expansion of Brooke's Bail Bonding in two other counties.
Miss Brooke is currently producing a documentary to raise awareness and help others better understand the judicial system as there is a lot of misinformation about bail reform. In addition to improving the industry's image, Miss Brooke advises others to chase their dreams and set definitive goals and objectives in life. She also advises others to connect with their customers and respect them.
Along with being a business coach, Miss Brooke is also a leader and executive. If anyone can revamp the image of the bail industry, she can.
For access to exclusive gear videos, celebrity interviews, and more, subscribe on YouTube!