Every birthday and milestone is important, but there's nothing quite like hitting the century mark. New Era is celebrating its 100th anniversary in 2020 after being established back in 1920 in Buffalo. What started off as a small company has blossomed into one of the most important fashion and sports brands in the world.
The company has become synonymous with sports leagues and athletes, having created nine core hat styles over the years, including ones used in the NFL, NBA, MLB, and many more. The company has a relationship with the Yankees that dates back to the 1950s, and the Yankees New Era hat is one of the most recognizable and iconic in the world.
New Era brand historian Jim Wannemacher knows about the impact the brand has made all too well.
"It has been remarkable to see our products on the greatest athletes and entertainers in the world," Wannemacher says. "For us, it all started on the baseball diamond with the first Cleveland Indians hat in 1934, but it has evolved to a point where our caps are worn by artists, musicians and even seen on runways around the world. Being responsible for helping gather these stories and share them with everyone has been an honor I don't take lightly."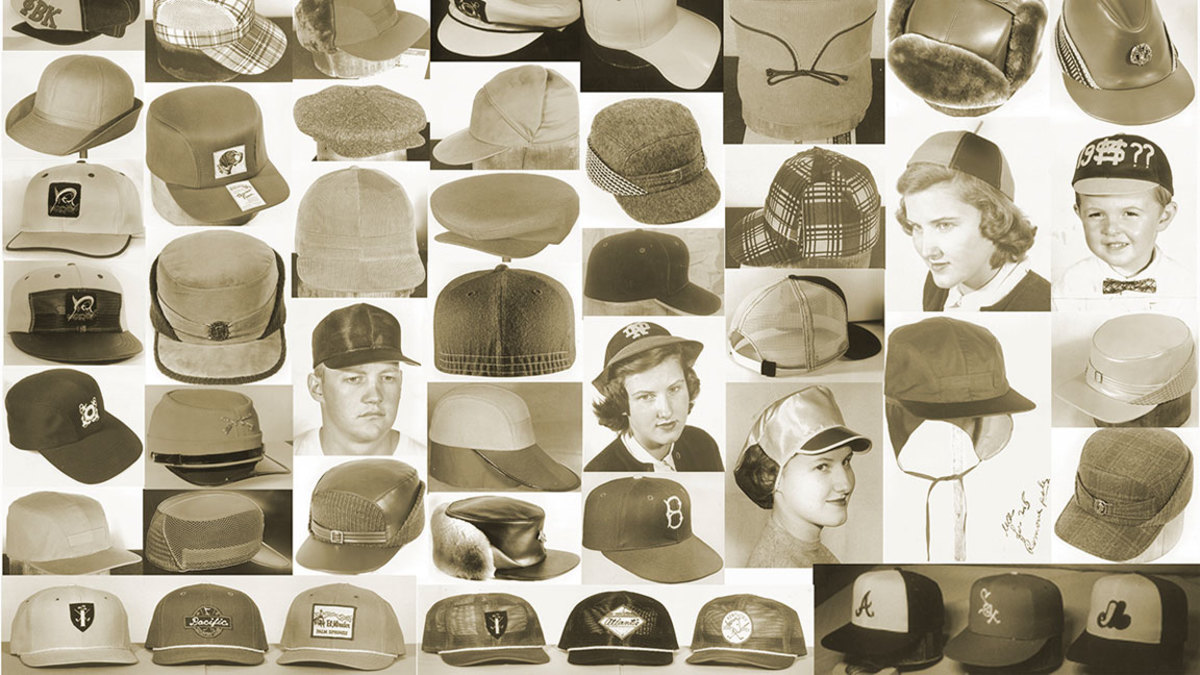 "While we know a lot about what our 100-year history looks like, our job is never done and there's always more to learn. It's exciting to know that there's always new discoveries to be made about our business and its place in history," Wannemacher added.
With New Era celebrating 100 years, Wannemacher spoke with us about the impact of the brand, his favorite hat styles, and more.
What do you enjoy most about your role as someone who gets to honor and talk about the history of the brand? What does the brand and being part of it mean to you?
To me, the New Era brand exemplifies history, authenticity and longevity. It's a true American success story. As New Era's Brand Historian, I've had the chance to delve much deeper into the history of the brand than most ever will. In my time in this role, I've had the honor of taking part in and learning about the innovation, design concepts, brand ambassadors and cultural moments that have shaped the brand into what we see today. It's amazing to see where the brand began and how it continues to revolutionize the headwear industry.
What are some of your favorite/most interesting hat styles and developments that the company has created over these 100 years?
One of my favorite stories is the famous Spike Lee Yankees cap. In 1996, Spike Lee called our CEO Chris Koch, as he was looking for a red New York Yankees 59FIFTY hat to wear with his jacket during the World Series. This cap became an icon almost overnight, which lead to an influx of requests from all kinds of small boutique accounts ordering red New York Yankees 59FIFTY caps, then yellow and then caps in all different colors. That moment really ushered in a trend that helped New Era create a large product offering that has continued to grow in popularity across the world.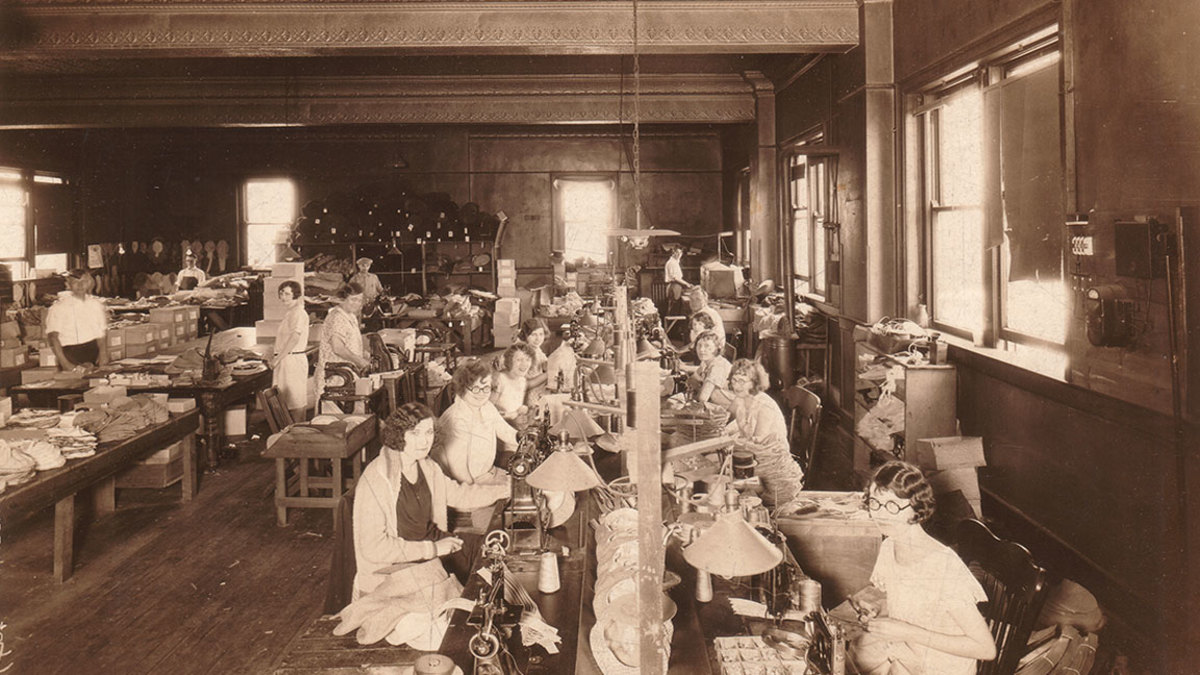 Over the years the brand has had so many notable celebrity and fashion collaborations—how did those start and what goes into putting those together from a brand perspective?
These relationships started forming when athletes and celebrities began calling us for special requests. We tried our best to meet all their needs in the early days and have been able to grow with them over the years. What began as creating a special cap for one person has evolved into large-scale collaborations with brands on the cutting edge of style.
From your perspective, what's been interesting for you to see how the brand has made a transition from the sports world to the fashion world, and can seamlessly be in both?
To me it has all come full circle. From our beginning we tailored fashion headwear to meet the needs of men in Buffalo. Our path then moved to Baseball, after that we were embraced by cultural icons. We have stayed true to those original principles of quality, customization and authenticity, while successfully toeing the line of sports and fashion.
What are some of the things the brand has coming up in 2020?
In commemoration of this achievement, New Era will launch special collections featuring new designs, product collaborations, and re-issues of classic caps and apparel throughout the year. The collections will also celebrate the future of New Era, through global partnerships with legendary fashion brands Helmut Lang, Yohji Yanamoto, Levi's, and Havaianas, visual artist Daniel Arsham; contemporary furniture brand Modernica; watch brand Casio G-SHOCK; and the brand's first-ever circular economy product with Pentatonic.
For access to exclusive gear videos, celebrity interviews, and more, subscribe on YouTube!