Ryan Rodney, a 35-year-old entrepreneur, has built the ultimate "man-cave." His company, Riverbound Custom Storage and RV Park provides hundreds of units for those seeking a place to store their treasured items, all while also offering space for those seeking a getaway in their RVs. How did he come to have such a niche idea in his community? By turning his childhood love of visiting the lake into a viable, and extremely profitable business idea.
Rodney started his work at a young age. He worked for a golf manufacturer company for several years until the owner decided to retire. Rodney knew then it was his time to step out on his own. "I wasn't quite sure what I wanted to do, but I knew I wanted to be in a place to make my own decisions and build something for the future." After spending some time thinking about his life direction, he scribbled an idea on the back of a napkin. "I realized that our area didn't have enough storage for our boats and toys, so I decided to open up a one-of-a-kind boat storage facility." That was in 2017. By 2018, he broke ground on the first stage of his 160-acre development off of Highway 95 near Lake Havasu City, Arizona.
After two and a half years of construction, he opened doors for his storage facility on July 4, 2020. This business, however, was like no other storage facility. to be special. After years of planning and building, he had built a true man cave. With boat storage, enclosed storage, a driving range, pool, convenience store and more – this facility is the perfect getaway.
Despite his amazing work, the idea didn't seem like it was going to work. "The idea was unique, prices seemed a bit high to people, so we had to take a step back and make some adjustments." Despite the slow start – nearly six months before sales started to pick up, Rodney made some changes. "We adjusted prices, tweaked our marketing approach and the deal gods took care of the rest." With the change in pricing and strategy, the sales started rolling in.
A few obstacles that Rodney faced on his journey were property issues, like an issue with the water line, having to push marketing despite not having any good feedback, and combating harsh social media attacks on their business premise. Despite all the push back, Ryan Rodney pressed on, worked long days, and he knew that his dream was worth the pain.
As the business continues to grow, Rodney is ready to continue to phase two which will contain more units. "Listening to the market, people want more and the want them bigger – so we are looking to start building on phase two very soon."  In addition to expanding his Lake Havasu location, he is also finalizing a deal for a second location in the Idaho mountains. The future looks bright for Rodney and everyone else helping Riverbound to grow.
If you are interested in learning more about Ryan and his company Riverbound Custom Storage and RV Park, feel free to check out their website riverboundcustomstorage.com.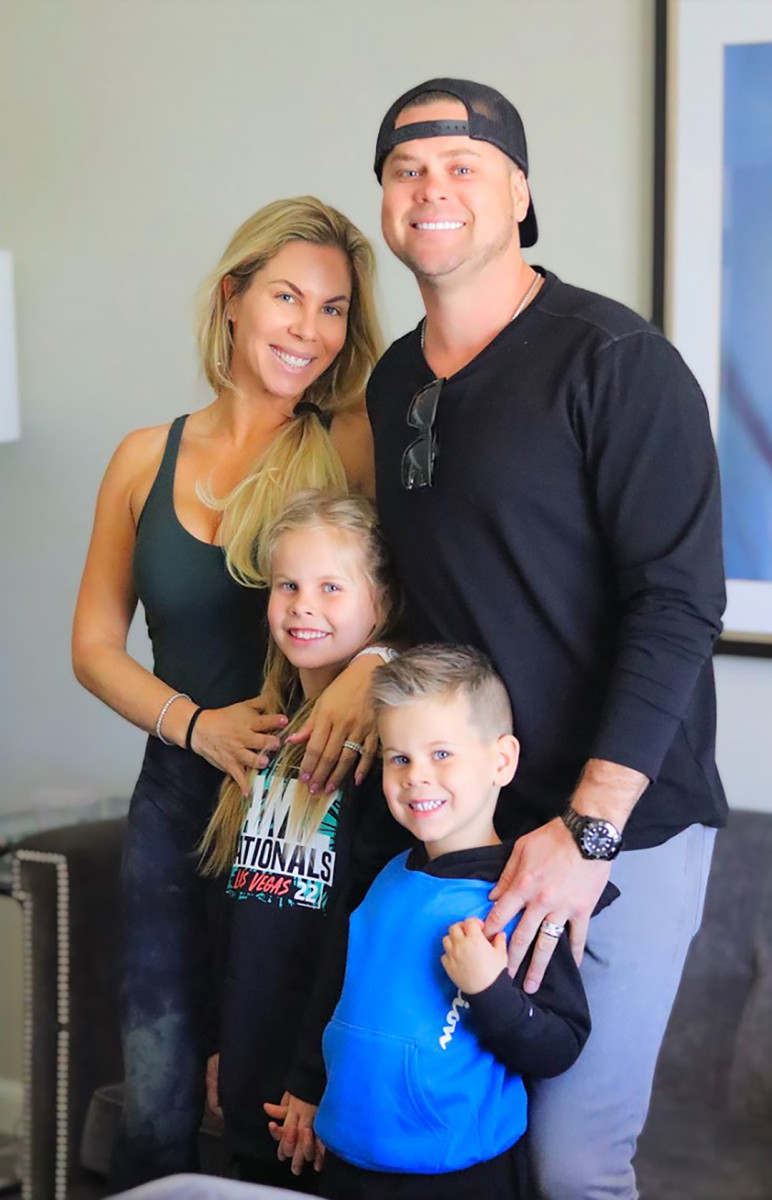 Written in partnership with Ryan Rodney
For access to exclusive gear videos, celebrity interviews, and more, subscribe on YouTube!